Hard to believe with the heat wave that we have been having that autumn is just around the corner. For the occasion, Canada Goose offers a customization service that allows you to personalize your accessories or your coats this season, and we love the idea!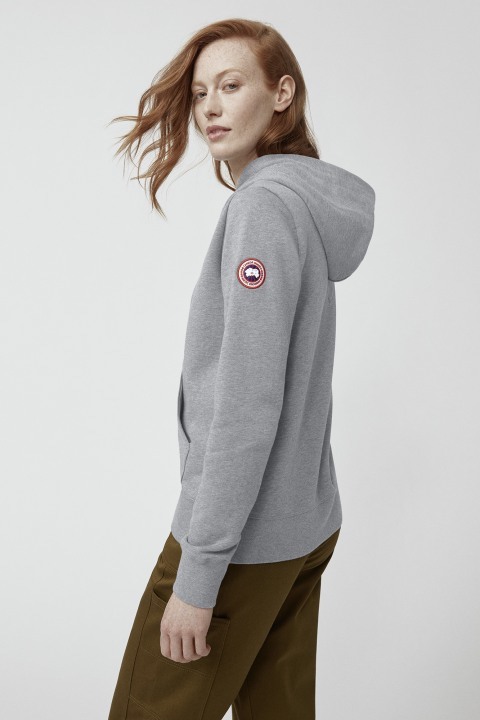 The service offers more than seven different design options, ranging from souvenir geographical coordinates, information on the making of the item or your initials. This customization is the little extra touch that makes any item even more personal and meaningful. Pricing  starts at $25 for accessories and $75 for coats, and you can choose between silver or black depending on the colour of the item.
The numbers or letters are applied to the garment via a heat-sealed laser in order to create a permanent signature, and the choice of location is at your discretion (on the shoulder, collar, sleeve, inside or even on the pockets). You can make an appointment in-store at the Canada Goose Yorkdale location in Toronto or the Montreal one to take advantage of this service. While you are there, take the opportunity to have a peek at the new items in the stores. The brand's new Autumn-Winter collection is breathtaking, and includes several items in merino wool and organic cotton that make great gifts for the holidays.
The customization will be offered for free at the Montreal store until September 7 with the purchase of an item or on any Canada Goose item you already in your wardrobe. Hurry up or you'll regret it!