I have been on the quest to get my glow back since the start of winter.  I recently tested the oxygen facial, which is supposed to hydrate your skin and give you that perfect glow after only one treatment. Skeptic?  Here are my thoughts.
I arrived at the spa with the hope of receiving a micro-needling treatment. I love this treatment, which consists of creating microscopic punctures in the skin to boost collagen production and stimulate cell renewal. After analyzing my skin, the esthetician recommended something else…
My skin was pretty dehydrated – oh endless winter, is it your fault? I, therefore needed a treatment that would moisturize and soothe my skin. The esthetician insisted that we try an oxygen facial.  The treatment infuses ultra-concentrated oxygen, which contains vitamins, minerals and nutrients essential to the proper functioning of the skin. So, I opted for this treatment, not sure what the results would be for me.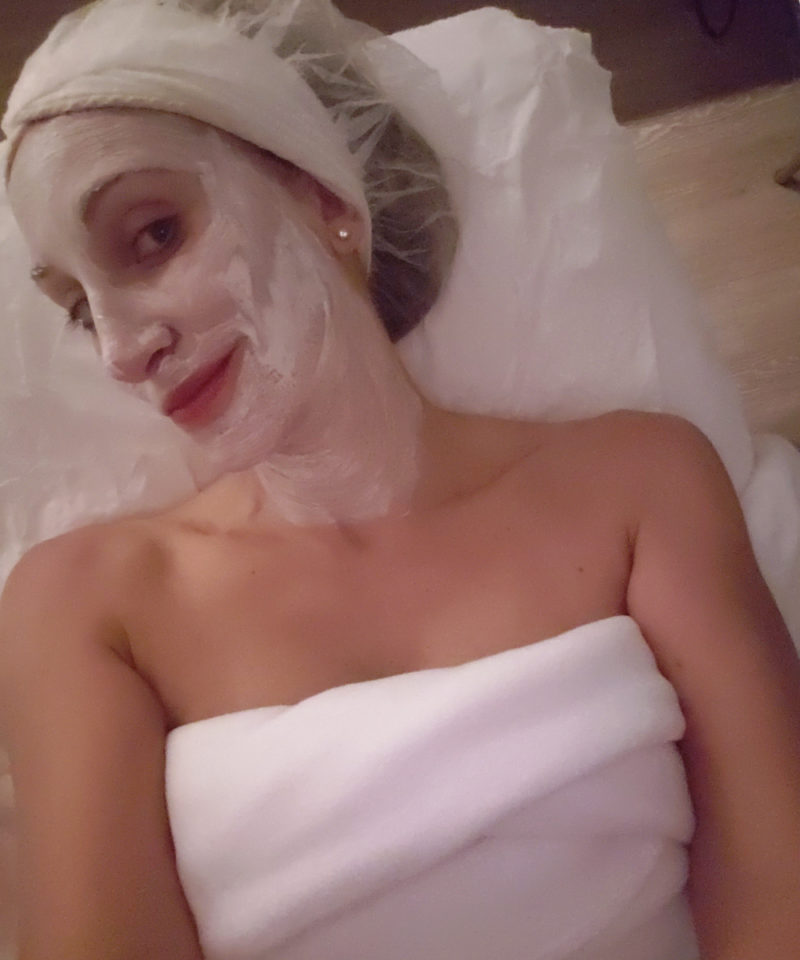 I relaxed and enjoyed the treatment, which lasted just over an hour. The oxygen facial helps purify the skin, boosts collagen production – a must when you want to look good – and speeds up cell renewal. I came out of Annie Young's Spa feeling like my face was glowing! My skin was plumped and hydrated!
I would recommend this type of treatment to anyone who wants to give their skin a little boost and a good dose hydration before a big event. It is also possible to do more treatments to help continue to to hydrate and improve your skin's appearance. I feel like the results of the oxygen facial, long term, will be miraculous! Are you going to try one?