For many, basketball isn't just a sport – it's a way of life. Imagine merging this deep-seated passion with a longing for travel, and you've got a recipe for a glorious adventure. From iconic arenas to basketball museums and historic sites, a world out there is waiting to be explored. This article will serve as a roadmap, guiding ardent fans and spotlighting extraordinary travel destinations that celebrate the history of basketball.
Madison Square Garden and Barclays Center – New York City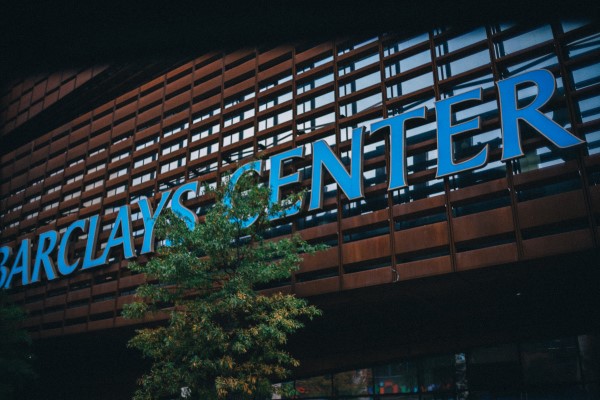 Moving to the bustling metropolis of New York City, we find two celebrated basketball arenas – Madison Square Garden and the Barclays Center. Madison Square Garden, famously termed "The World's Most Famous Arena," is an institution in the basketball landscape. With a few amazing basketball movies shot here and a history steeped in historic playoffs, it's a must-visit for any enthusiast.
Just a subway ride away in Brooklyn is the Barclays Center, a state-of-the-art venue that mirrors the progressive spirit of its borough. Visitors are treated to world-class facilities, riveting games, and an electric atmosphere that captures the vibrant mix of sports and local culture.
Basketball Hall of Fame – Springfield, Massachusetts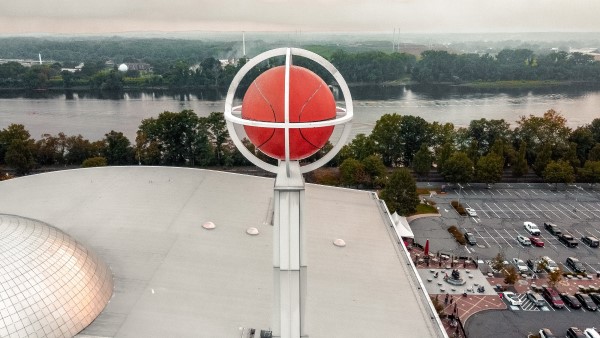 The Basketball Hall of Fame in Springfield, Massachusetts, is more than just a museum. This world-class shrine to the sport's past and present, nestled in the very birthplace of basketball, offers an unparalleled journey through the game's history.
Visitors will find themselves navigating through a myriad of exhibits. These range from interactive displays testing your skills to rare artifacts transporting you to significant moments in the sport's chronicles. Noteworthy are the sections dedicated to iconic players, ground-breaking coaches, and memorable teams. Exploring this hallowed venue, fans can trace the evolutionary path of basketball, experiencing its transformation from a humble indoor game to a globally celebrated sport.
Staples Center – Los Angeles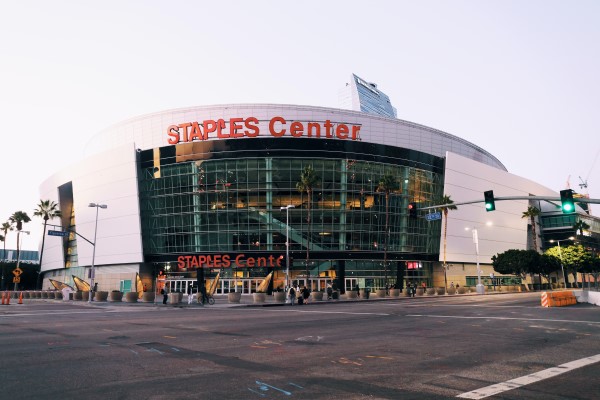 On the sun-kissed coast of California, the Staples Center in Los Angeles commands attention. The dazzling home to the Lakers and Clippers represents the pinnacle of the world. Here, fans can sense the palpable energy that has fueled historic victories and devastating losses.
Its modern architecture, combined with its storied legacy, offers a unique experience for all visitors. Within its walls, the thrilling moments of past seasons resonate, from the nail-biting regular season games to the high-stakes drama of playoff showdowns. Whether it's a casual fan or a basketball devotee, a visit to the Staples Center can ignite the thrilling spirit of the game, making it a must-see destination on any basketball-centric travel itinerary.
Rucker Park – Harlem
Rucker Park, located in Harlem, New York, transcends the ordinary image of a neighbourhood court. This modest patch of asphalt, marked by painted lines and weathered hoops, has long served as a crucible for basketball greatness.
It's where some of the sport's legends, from Wilt Chamberlain to Kobe Bryant, have played alongside streetball phenoms. Crowds gather here, fostering a vibrant, grassroots basketball culture that echoes through Harlem's streets. Each jump shot, slam dunk, or no-look pass at Rucker Park contributes to its rich tapestry of stories.
Palau Sant Jordi – Barcelona, Spain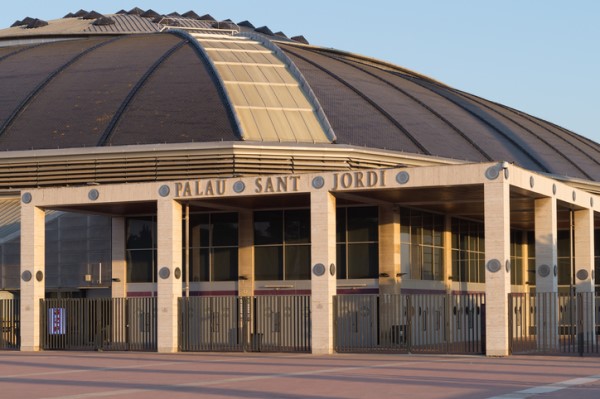 Venturing to the sun-soaked city of Barcelona, Spain, we discover the majestic Palau Sant Jordi. This multi-purpose sports complex, known for its versatile design, has witnessed numerous sporting events. It notably hosted the basketball games of the 1992 Summer Olympics – an event remembered for the dominance of the USA's "Dream Team."
These games' sheer energy and historical significance can still be felt within the arena, making it a significant stop for aficionados. Moreover, Palau Sant Jordi stands as a symbol of how the sport has transcended borders, uniting fans from around the globe.
Mercedes-Benz Arena – Berlin
The Mercedes-Benz Arena stands tall in the heart of Berlin, Germany. This impressive venue, renowned for its state-of-the-art facilities and innovative design, offers a world-class sporting experience. It's home to Alba Berlin, a team frequently dominating the Basketball Bundesliga.
The arena reverberates with the fervor of passionate fans, creating an electrifying atmosphere during games. Beyond basketball, the Mercedes-Benz Arena embodies Berlin's vibrant culture with its diverse event roster, including concerts and shows. Visiting here affords fans a unique blend of sport, entertainment, and the captivating pulse of Berlin's cosmopolitan life.
Mall of Asia Arena – Manila, Philippines
Our final destination is the bustling metropolis of Manila, Philippines, where the impressive Mall of Asia Arena is located. With its state-of-the-art facilities and panoramic view of Manila Bay, this architectural marvel has become a prominent basketball hotspot.
It regularly hosts adrenaline-charged games like the FIBA Asia Championship and the Philippine Basketball Association (PBA) matches. Filipinos' intense love for basketball permeates the air here, creating an atmosphere of infectious passion. With the crowd's roars echoing in the dome, the Mall of Asia Arena experience encapsulates the basketball fervor deep within Filipino culture.