Books inspire, inform, and ignite our imaginations. We share new and old favourite reads in our "DIVINE Reads" book reviews. We can't read every book on the best seller list, so we are sharing Indigo's highly anticipated Best Books of the Year selections for your reading pleasure. From literary giants to emerging voices, these titles have entertained, expanded our horizons, and challenged our perspectives. In a world hungry for stories that resonate, these books have not just withstood the test of time but have shone brightly in a year that has demanded our attention.
Here is the countdown of Indigo's Best Books of the Year with a brief description from the publisher:
#1 Hello Beautiful by Ann Napolitano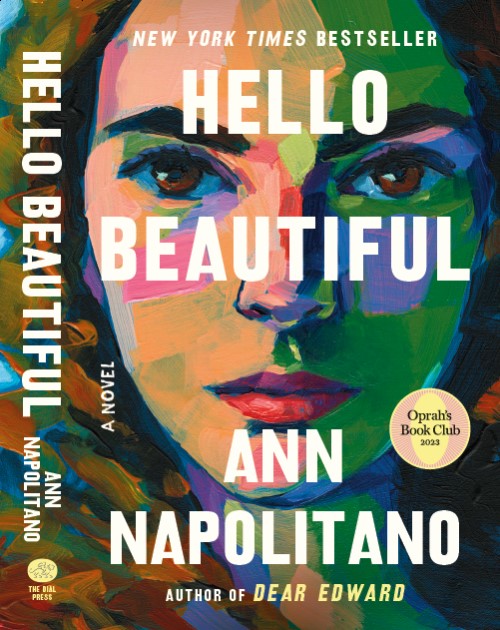 An exquisite homage to Louisa May Alcott's timeless classic, Little Women, Hello Beautiful is a profoundly moving portrait of what is possible when we choose to love someone not in spite of who they are, but because of it. It is the number one selection for the Best Books of the Year.
Buy Now

#2 Fourth Wing by Rebecca Yarros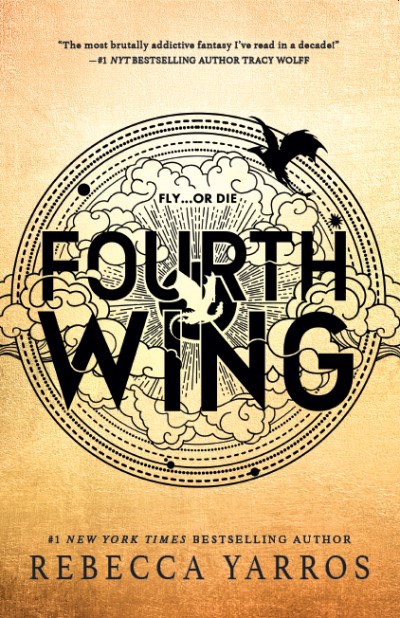 Enter the brutal and elite world of a war college for dragon riders from New York Times bestselling author Rebecca Yarros. It is part of The Empyrean series which is best enjoyed in order. Fourth Wing is the first book and the second is Iron Flame.
Buy Now

#3 Becoming a Matriarch by Helen Knott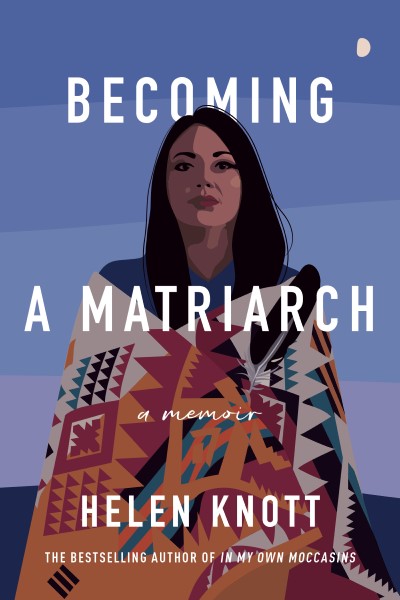 Becoming a Matriarch is charted with poetic insights, sass, humour, and heart, taking the reader over the rivers and mountains of Dane Zaa territory in Northeastern British Columbia, along the cobbled streets of Antigua, Guatemala, and straight to the heart of what matriarchy truly means. This is a journey through pain, on the way to becoming.
Buy Now

#4 Moon of the Turning Leaves by Waubgeshig Rice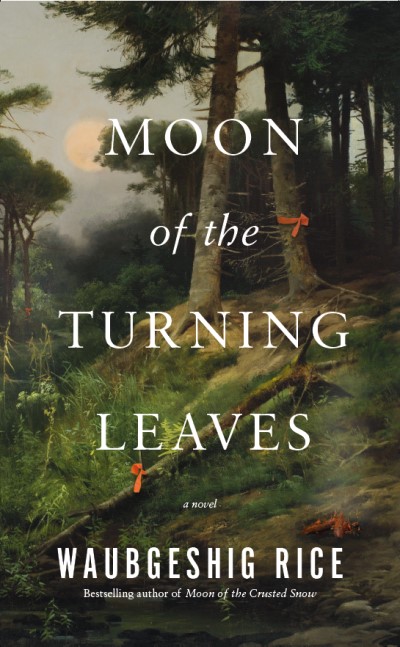 Moon of the Turning Leaves is the sequel to the bestselling novel Moon of the Crusted Snow. Waubgeshig Rice's exhilarating return to the world first explored in Moon of the Crusted Snow is a brooding story of survival, resilience, Indigenous identity, and rebirth.
Buy Now

#5 The Art Thief: A True Story of Love, Crime, and a Dangerous Obsession by Michael Finkel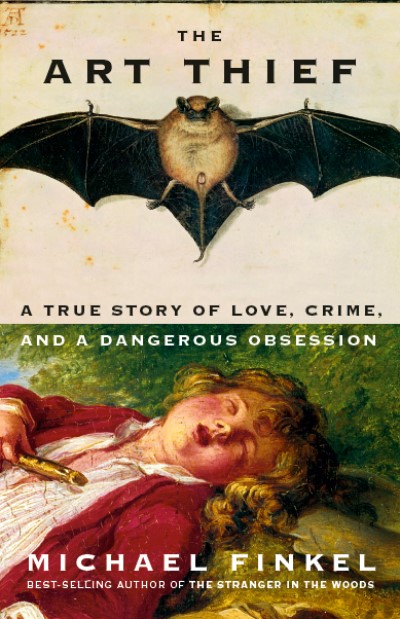 One of the most remarkable true-crime narratives of the twenty-first century: the story of the world's most prolific art thief, Stéphane Breitwieser. In The Art Thief, Michael Finkel brings us into Breitwieser's strange and fascinating world. This is a riveting story of art, crime, love, and an insatiable hunger to possess beauty at any cost.
Buy Now

#6 Yellowface: A Novel by R.F. Kuang'
With its totally immersive first-person voice, Yellowface grapples with questions of diversity, racism, and cultural appropriation, as well as the terrifying alienation of social media. R.F. Kuang's novel is timely, razor-sharp, and eminently readable.
Buy Now

#7 Happy Place by Emily Henry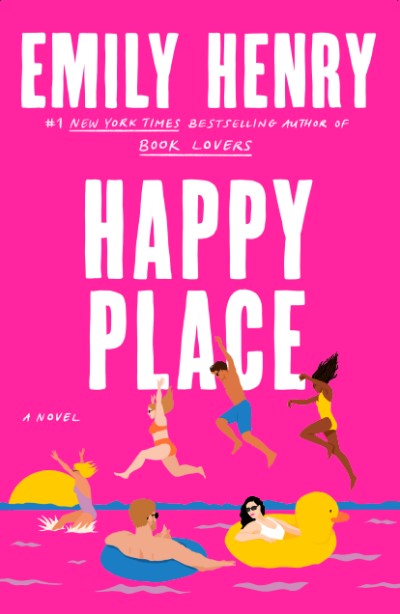 A couple who broke up months ago pretend to still be together for their annual weeklong vacation with their best friends in this glittering and wise new novel from #1 New York Times bestselling author Emily Henry.
Buy Now

#8 The Leftover Woman: A Novel by Jean Kwok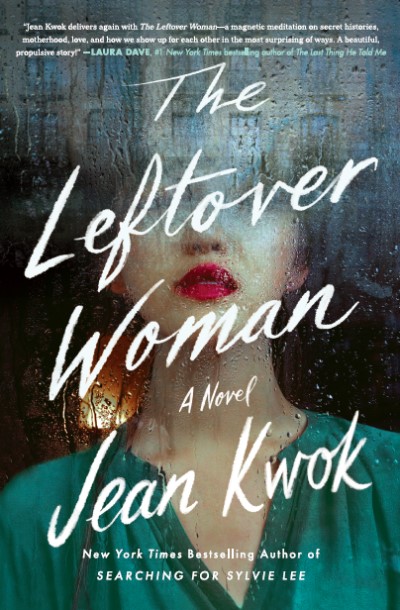 The Leftover Woman finds these two unforgettable women on a shocking collision course. Twisting and suspenseful and surprisingly poignant, it's a profound exploration of identity and belonging, motherhood and family. It is a story of two women in a divided city—separated by severe economic and cultural differences yet bound by a deep emotional connection to a child.
Buy Now

#9 Life in Two Worlds: A Coach's Journey from the Reserve to the NHL and Back by Ted Bolan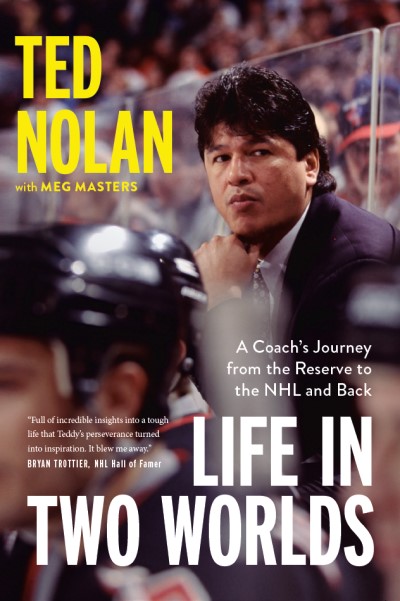 Life in Two Worlds is more than a story of succeeding against the odds. It's an exploration of how a beloved sport can harbour subtle but devastating racism, of how a person can find purpose when opportunity and choice are stripped away, and of how focusing on what really matters can bring two worlds together.
Buy Now

#10 The Defector by Chris Hadfield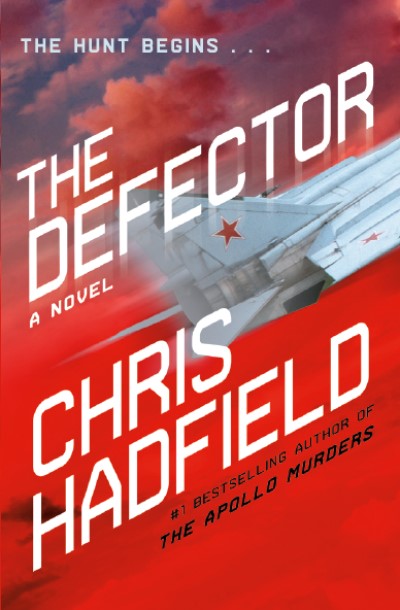 The final entry into The Best Books of the Year is Chris Hadfield's second heart-stopping thriller. Full of insider detail, excitement and political intrigue drawn from real events, The Defector brings us the nerve-shredding rush of aerial combat, as told by one of the world's top fighter pilots.
Buy Now