COVID-19 has affected all of us in the 100+ days since we have been in self-quarantine. Many of us have to work from home for the first time in our careers, or even worse, have lost our jobs. Some have to home school their children at the same time. Others may live alone and have to cope with the fear and loneliness that comes without having a circle of people around us. People that are part of essential services are dealing with unimaginable stress. Animal shelters are feeling that too. According to some animal welfare organizations, people will be less likely to consider adoption while it is expected that more pet parents will be forced to surrender pets due to the rapidly changing situation. As a result, the number of homeless pets is expected to increase.
PetSmart Charities and PetSmart Charities of Canada, the leading funder of animal welfare, has committed up to $2 million to support pets and people affected by COVID-19.
"As an organization dedicated to supporting pets and the people who love them, PetSmart Charities remains committed to the health and welfare of pets during this unprecedented time, and our hearts go out to those impacted by COVID-19," said Chris McCurdy, interim president at PetSmart Charities and PetSmart Charities of Canada.
With kitten season around the corner, assistance like this is going to become even more important. If you have ever considered fostering a pet, this is the time when shelters need help the most, and we all need something to bring a little joy into our lives.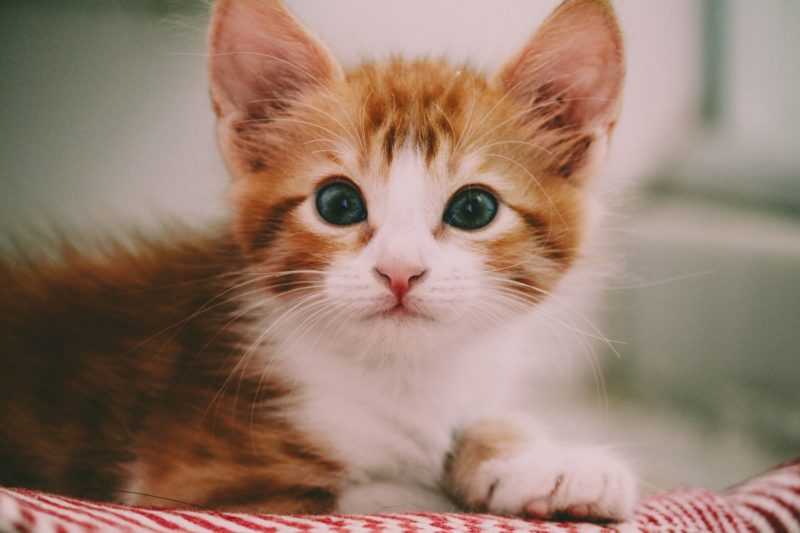 Dr. Amanda Landis-Hanna, DVM, senior manager of veterinary outreach at PetSmart Charities, put together her tips if you are considering a foster pet:
Before
Involve The Whole Family:
Involve the whole family in the fostering conversation. Will kids be responsible for feeding the new 'roommate'? How will your family tolerate future adoption? Do your current pets tolerate other animals ok? The new pet is a big change for everyone, so allow everyone to weigh in, and suggest how they would like to help care for the pet.
Pet-Proof Your Home:
Adjusting to a new environment can be a daunting task for new pets. Many animals can jump onto high surfaces or squeeze into the smallest of spaces. To protect foster pets in a new environment and to safeguard your belongings, it's recommended to animal-proof your entire house. Pay attention to any small or dangerous objects, such as pins, needles, paper clips, nails, staples, thread, string, rubber bands, caustic/toxic chemicals, moth balls, plants and any other items that are potentially dangerous. We also recommend performing a check at pet-eye-level (on hands-and-knees or squatting) to ensure you aren't missing anything.
Pet-proofing your home will also depend, to a large extent, on the breed you're bringing home. For example, if you're adopting newborn chocolate lab puppies, you should have some knowledge about their characteristics. They are usually curious, energetic, and extremely active. To ensure their safety when you're not supervising, it's recommended to keep them in a secured room or a comfortable and safe crate. Leaving these lab puppies unattended leaves room for everything to become a chew toy. Even worse, they can endanger themselves.
Other Pet-Proofing Tips:
Animals are attracted to electrical cords, TV cords, telephone cords and curtains. These items should all be blocked so they can't get at them.
After
Vaccination and Treatment:
Make sure your pet is up-to-date on vaccinations. Many infectious diseases for pets are preventable through vaccinations, including Canine Influenza, Leptospirosis (which can be transmitted to people) and Lyme. The cost of prevention is far less than the cost of the treatment and helps to keep pets healthy and free from disease.
Check Your Pet's Food:
Pets at varying ages have different nutrient requirements, so consider assessing your pet's food and adjust accordingly. For example, if your dog is overweight, certain weight management pet food formulas can help them lose weight, along with exercise. Consult your veterinarian on any changes to your pet's food, and always accurately measure your pet's food vs. "eyeballing it." If you have questions about what food you can give to your dog like can dogs eat sour cream, then a visit to a vet is a must.
Groom Your Pet: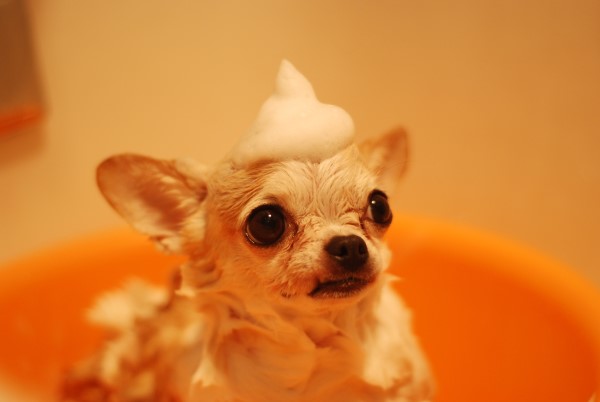 It is recommended to professionally groom your pet every four to six weeks. While that may not be possible at the moment, between salon appointments, use at-home grooming tools such as a cat or dog-specific tooth brush and specially formulated tooth paste, a nice rubber brush to help de-shed and invigorate the skin and coat, ear cleaner and cotton balls to gently cleanse the ears, and wipes for cleaning around the face, mouth and eyes.
How To Get Started:
Call your local shelter, or animal welfare organization and complete necessary forms and background check. Some organizations may provide financial support for foster parents, while others may not be offering support at this time due to the emergency situation.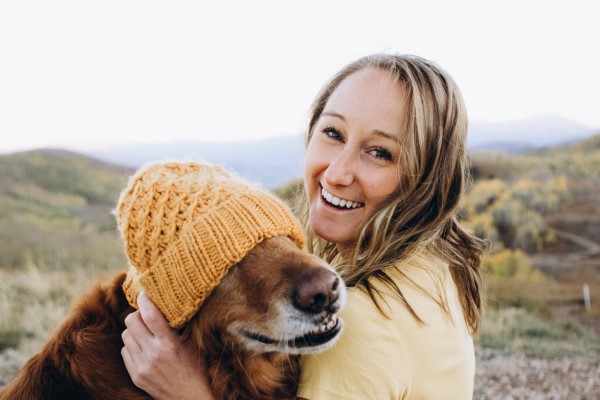 Remember, not all animals will be house-broken. Ask the shelter so that you aren't surprised and start house-training on day one. Take lots of pictures and videos of your foster dog or cat. The ultimate goal is to help them find a furr-ever home and these will help. Train your dog with a few basic commands. You will both feel less stressed and it will set your foster up for success with their new family. Keep records of your foster pet so that their new family knows about their pet when the time comes. You may even fall in love and want to keep your foster, and you will both have a happy ending.