Reaching millennials has been an important part of every travel corporation's strategy. In 2020, Gen Z's officially reach adulthood and a greater emphasis will be placed on reaching this cohort. To learn more about travel trends for millennial and Gen Z travellers, we spoke with Adam Armstrong, Global CEO of Contiki to get some insight:
How do Millennials and Gen Z travellers want to travel?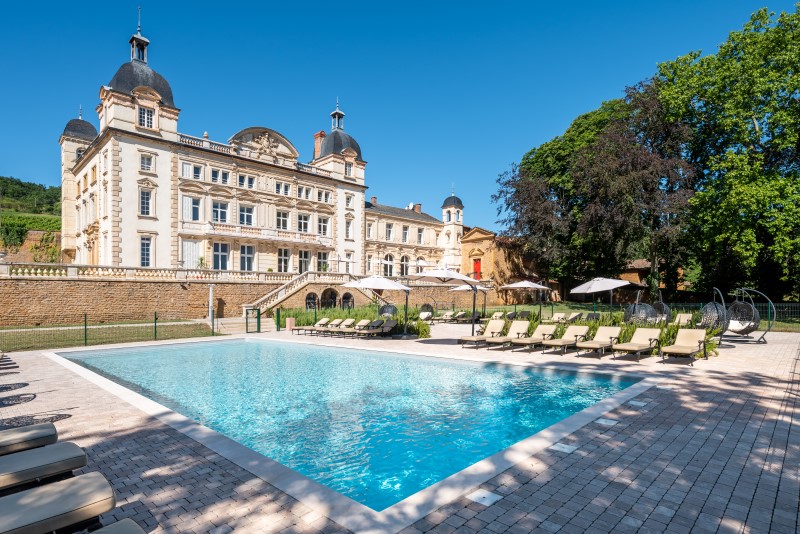 Millennials and Gen Z consumers seek new experiences and new cultures when travelling. They're interested in travel that offers them the following:
New learnings such as skills-based travel. Contiki, for example, has some new skills-based experiences that include pesto making, Thai cooking classes, surfing and yoga.
Experiences they can share, through social media and digital. 97% will share travel experiences on social media, with 2 in 3 posting once a day.
Novelty – experiences that are unique and different to what their friends are doing, such as epic stays at the Contiki Chateau.

Located in the Beaujolais, France, the 16th-century Château de Cruixis set amongst the sweeping vineyards of one of France's most famous and picturesque wine-producing regions.
It recently underwent a $1.5 million renovation this year which mixes the 17th century glamour and original features with modern décor and art offering offering Instagrammable backdrops at every turn. The interior design has loads of French influences from the French Metro tiles and opulent bespoke furniture to the painstaking restoration of the original building's flooring.

Independence and experiences that are good for solo travellers. Growing numbers of young people are choosing to travel solo and make friends while on their adventures.
Which destinations are witnessing a pent-up demand from this segment?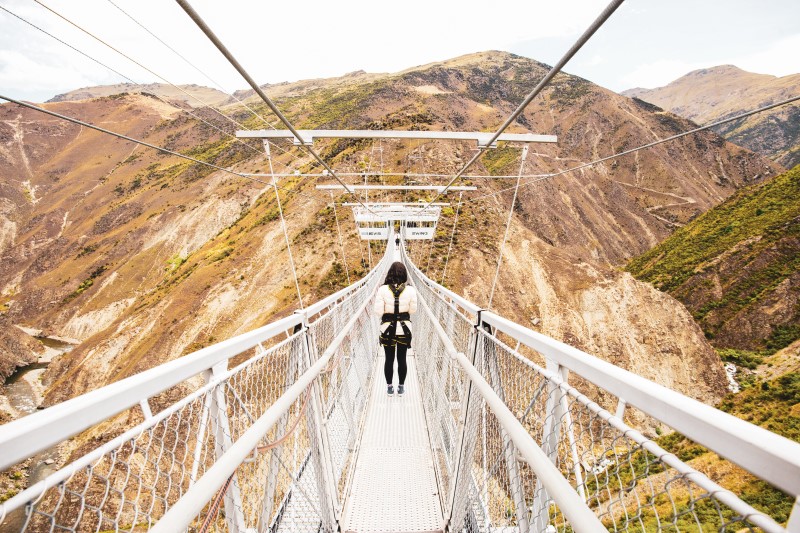 Europe continues to be Contiki's number one destination, even during COVID-19. Getting off the tourist trail and disconnecting from the everyday is also driving increased numbers in some less travelled destinations (such as Africa) or to some familiar destinations but travelling differently (such as the New Zealand off-the-grid trip).
What are some of the biggest concerns from your segment of travellers?
It used to be that Gen Zs lived life in the real world and escaped into digital spaces; now, they're living their lives in the digital world while "the upside-down world" is IRL (in real life). They are craving reconnection with likeminded people and shared experiences. At the same time, they do have some financial concerns given the state of the world's economy and the impact of COVID-19 on their work placements, studies and internships.
Do you think that last-minute travel, which was quite common among Millennials and Gen Z will, continue even after the pandemic?
Until we return to normal (or the "new normal"), I think we will see people booking their trips much closer to the departure date. But the planning still takes place much further out. We know that much of Contiki's travellers are already in the planning stages looking to plan their once-in-a-lifetime trips over the next few years, reflecting huge pent-up demand for travel after drawn-out restrictions. We are also seeing trends of remote working, gap years and sabbaticals which will lead to more people seeking shorter breaks to tag on to new ways of working.
A large proportion of millennials and Gen Z travellers mostly look for hostel accommodations while travelling, do you now see them moving to private accommodation options?
The accommodation landscape is changing when it comes to travel for young people. Hostels have evolved and Contiki is working with new partners to accommodate the needs of young people when travelling. From exclusive chateaus and chalets, to boutique hostels, we put a lot of thought into our accommodation partners to make sure we're reacting to new trends in the space. Our special stays include a surf lodge in Portugal, floating raft hotels in Asia and a 17th-century Contiki Chateau property in the vineyards of Beaujolais.
What are the other ways in which this segment would now travel differently post COVID?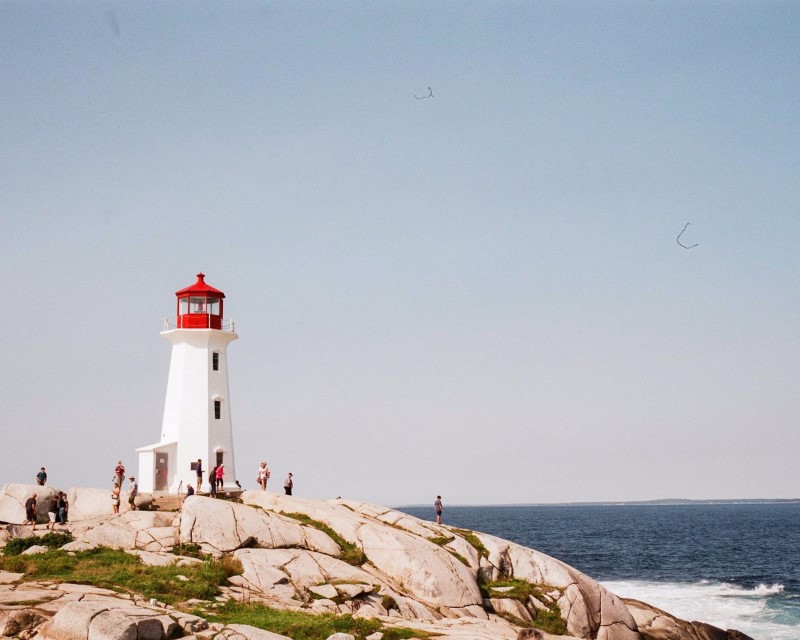 COVID-19 has brought about the rise of the staycation with domestic travel being a big driver for people hungry for travel experiences – but restricted by borders. We have introduced these trips in Canada as four brand new Local Adventure Trips. They have been designed for locals, by locals, with locals and include well-researched activities that would appeal to young Canadians and help them indulge in nature and adventures that they've been craving all year. Canadian travellers can book now and travel from January 2021 onward to discover their own backyard with these immersive Canadian trips which help stimulate business in local economies across the Atlantic provinces, Quebec, Ontario, Alberta and British Columbia:
The available trips include:
Atlantic Canada – 6 days
Ontario & Quebec in a week – 6 days
Ski Whistler – 4 days
Ski Banff – 5 days
COVID-19 has also made travellers want to #MakeTravelMatter and benefit the communities they visit; they're very conscious on the impact of travel on the world and how they contribute to that.  They're also seeking real world connections, having been stuck on phone and computer screens for too long; they want to meet new people outside of their bubbles!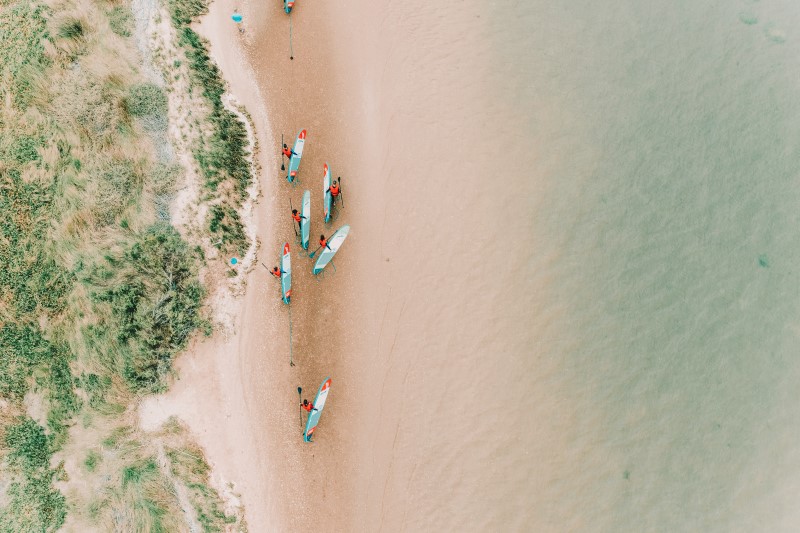 Finally, they want more off the beaten track experiences, more cultural adventures, and more wilderness & wellness experiences. Young people are more conscious of their wellbeing whether mental or physical and are seeking ways to disconnect. In the era of social distancing, nature breaks are rocketing in popularity. Travellers are craving wide open spaces and inspiring views and all of these elements have been incorporated into our new Europe trips.
How concerned are millennials about sustainability?
They are hugely connected; this is the activist generation. Young people today are driven by values when it comes to brands: they are seeking brands who believe in what they do and stand up for the issues they care about. They align with purpose-driven companies and feel unprecedented urgency around many pressing issues like the environment. Contiki Cares is our sustainability program that works to support projects to protect people, wildlife and the planet.