We love testing out both the latest and greatest and products that have been out for awhile and deserve a second look at DIVINE. Picking just one or two is next to impossible therefore, our April favourites feature the DIVINE Nine! The list has everything that we loved this month including fashion finds, beauty, a unique item for your dog and even a special beverage. Check out our our April favourites: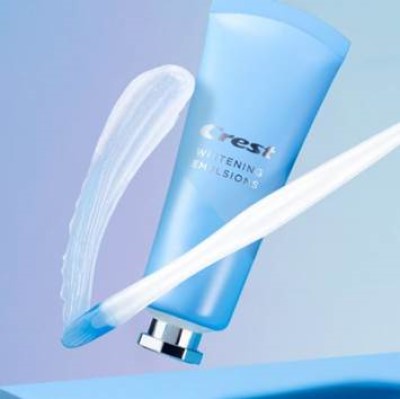 Crest Whitening Emulsions made our April favourites list for two reasons. Firstly, it works, your teeth will definitely look whiter. Secondly, it caused no gum sensitivity. It is easy to apply and even has a pleasant minty taste. I never thought anything could replace Crest White Strips, but this was even easier to apply, and you can use it day or night (up to four times a day). The wand applicator is great, but Crest also made a version with a built-in applicator if you want to use it on the go.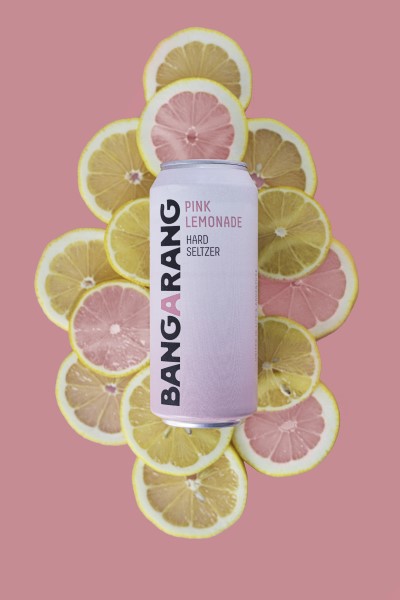 If you are looking for a delicious, low-calorie adult beverage, try Bangarang Pink Lemonade Hard Seltzer. It is refreshing, not overly sweet and it's even low in carbs! It's made in London, Ontario – support small business and enjoy the perfect summer patio beverage!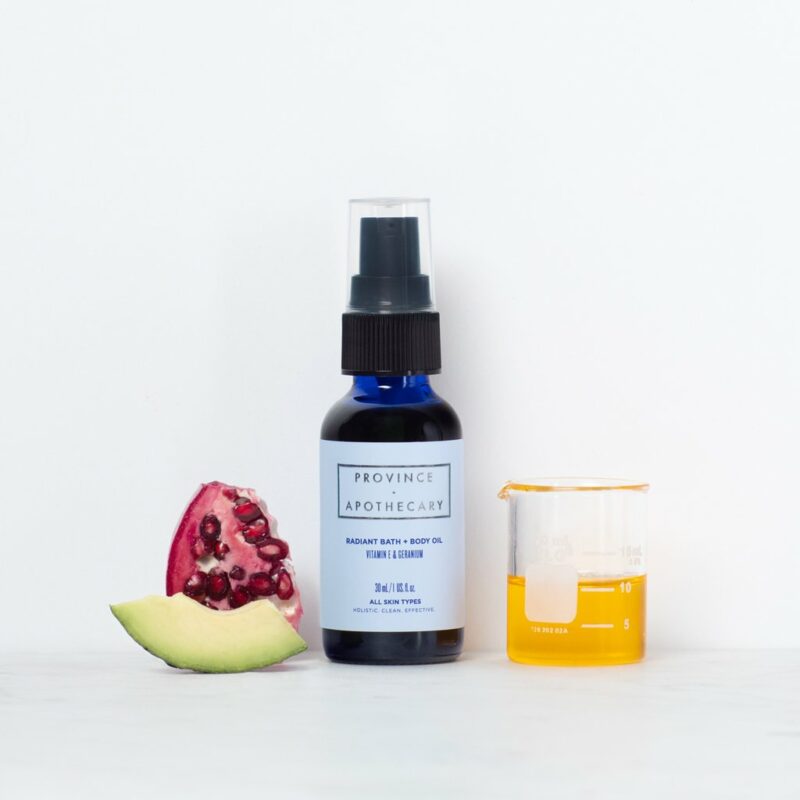 Province Apothecary's Radiant Bath + Body Oil is a lifesaver. It is great on it's own, BUT, if you have a lotion that you love the scent of, but it doesn't really provide you with the moisture you are looking for, we have a trick. Add a pump or two of this product and it will work wonders. A little goes a long way, so try the 30ml bottle, unless you are going to use it in the bath too.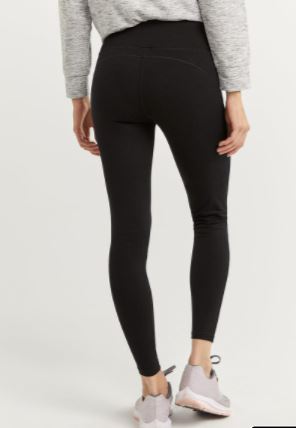 You can get great quality leggings for workouts or walkabouts without breaking the bank. Hyba leggings last, especially if you wash them in cold water. Their Sculptor Leggings made the April favourites list because they also have a slimming effect without too much compression. The mid-rise means no muffin top or roll-down. Smart shoppers also know that you can usually wait for a sale at Reitman's to save a little too.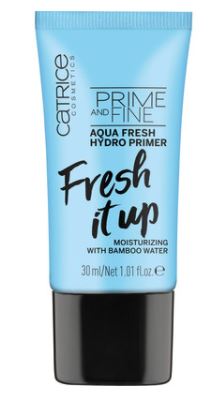 With warmer weather coming, who doesn't want their makeup to stay fresh? Catrice's Prime and Fine Aqua Fresh Hydro Primer will help your foundation look smoother. It provides light hydration so no dry patches. You can even use it on it's own to make your natural skin look slightly dewy.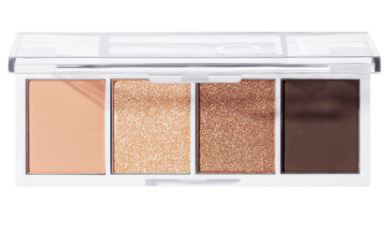 E.L.F. Bite Sized Shadow Palettes are astonishingly good. Our favourite is Cream & Sugar – it is the perfect neutral palette. It has everything you need to create an easy look that you can smoke out for nighttime or create a one colour, natural look for daytime. The pigmentation on the mattes is there and there is beautiful metallic payoff with the shimmers. Use a wet brush or your finger for a liquid metallic look.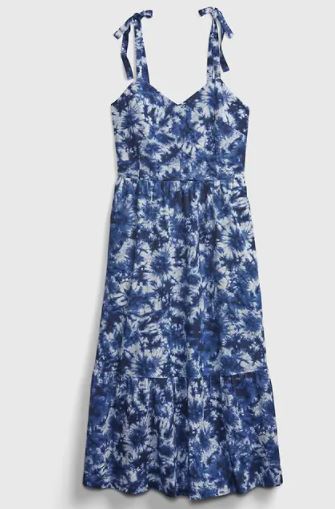 This dress from the GAP is everything! It's fresh, feminine and the perfect remedy to a wardrobe that has been overtaken by sweats. The printed dress with tie straps looks great on it's own in the summer, or with a denim jacket right now. It even has pockets. We recommend getting it one size up – it runs tight across the bust. The dress comes in sizes from 0-20.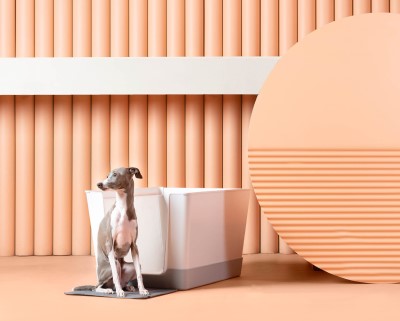 This idea is genius AND it's made in Canada thanks to award-winning interior designer Alain Courchesne. The Doggy  Bathroom is the only dog litter box for small and medium-sized dogs, including males who lift their leg. Made of 100% recyclable plastic, it is the perfect solution for condo dwellers. It is made for days when the weather isn't cooperating, for training a new puppy or rescue or for days when you and/or Fido aren't feeling well. You can even get a pee pad subscription – they really thought of everything.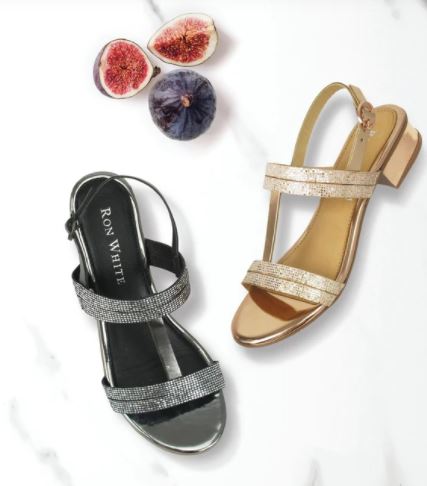 Ron White designs comfortable shoes that are still fashionable. Vankira Sandals are made in Italy and come in pewter or rose gold – both are neutral enough to compliment your spring/summer 2021 wardrobe. These strappy sandals will give you a little boost and who doesn't need to put on a cute pair of shoes after a year in slippers?