With international travel looking like a no-go this summer, most Canadians will be more inclined to travel domestically. Non-essential inter-provincial travel is currently discouraged, so this is the time to take advantage of the experiences available in your province. National Parks will not open for camping until June 21st. Here is where we stand as of today and a few ideas to make the most of your Canadian summer vacation:
British Columbia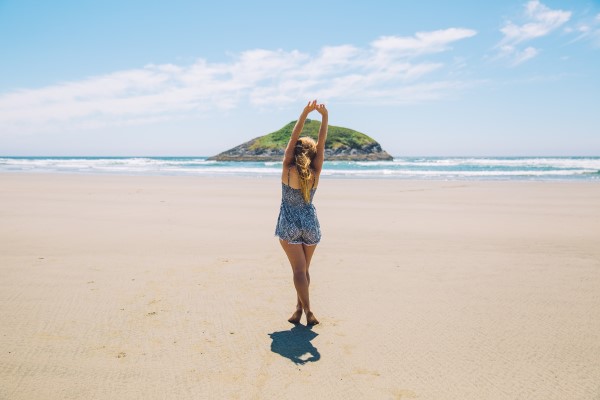 There is no official travel ban but all non-essential travel is discouraged until mid June at the end of a 28-day incubation period.
Camping in provincial parks is open as of June 1st (by reservation only).
RV sites will also be open but contact your preferred park directly.
You can start booking hotels and summer vacation rentals although be prepared to cancel and of course, practice social distancing.
By mid-June, Premier Horgan is inviting BC residents to head to their favourite provincial destinations including: Okanagan Valley, Tofino, Vancouver Island.
Alberta
Responsible travel within Alberta is permitted, including to second homes, vacation/summer homes, cabins, hotels/commercial accommodations, campgrounds and national and provincial parks.
Camping (one household per site) is available by reservation only, as of May 14th.  It started as of June 1st and is at 50% capacity.
The Rocky Mountains will be a popular and encouraged destination.
Banff is opening under new capacities but encouraging hiking, scenic drives, biking, paddling, fishing and golf. The Fairmont Banff Springs opened on June 1st.
Prairies (Saskatchewan, Manitoba)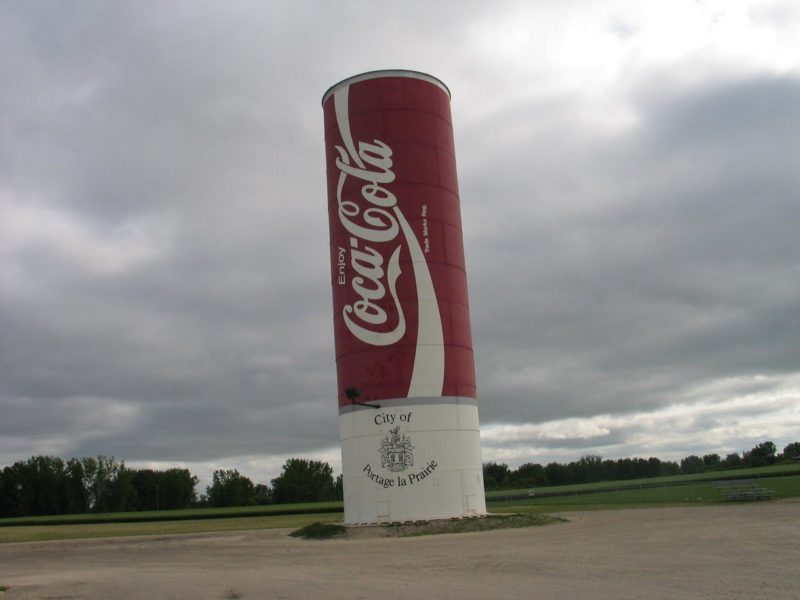 Provincial parks are open as of June 1st.
Residents can now travel to smaller, northern communities although if you feel ill, do not visit local medical care.
Patios, restaurants, museums and parks are now open at 50% capacity.
Get outdoors with hiking or biking, outdoor spaces.  Try a roadside attraction road trip. In Manitoba, for example, there is Happy Rock, antique tractors, the world's largest Coca Cola can, the largest Great Grey owl and more.
Ontario
Short term rentals will be allowed the week of June 7th which means cottages, vacation rentals are available.
RV camping is allowed as long as you are hooked up to your own water and electricity.
Back country camping is allowed but no more than 5 people can occupy one site unless they are from the same household.
Cottage resorts can open although smaller communities are asking guests to arrive with own bedding and supplies including food.
Atlantic Canada (PEI, Newfoundland, Nova Scotia and New Brunswick)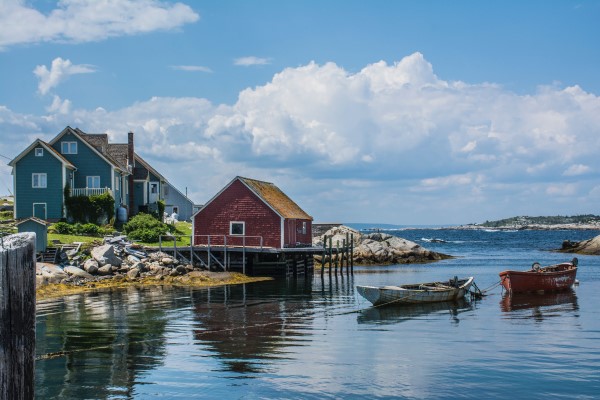 Nova Scotia is the only Atlantic Province which has not expressly banned travel to the province.
All non-essential travel between provinces is strongly discouraged unless there are extenuating circumstances.
Be prepared to show proof of residency.
Provincial campgrounds and tourist attractions are closed overnight but open for day use.
Private RV camping is available at are fixed sites.
Hotels, inns and bed and breakfasts  are open but you must practice physical distancing.
Regardless of where you are headed, it is recommended that you check with your destination to identify what is open and to clarify their specific protocol.  Updates are happening daily.