Mother's Day is less than a week away and if you are reading this, you are looking for last minute gift ideas. Whether you are strapped for time, or you just simply forgot about picking up a gift for your mother or someone who is like a mother to you, we have you covered. We put together a list of last minute gift ideas that will make it seem like you put some a lot of thought into picking the perfect gift. We have something for every budget too.
Now for our last minute gift ideas: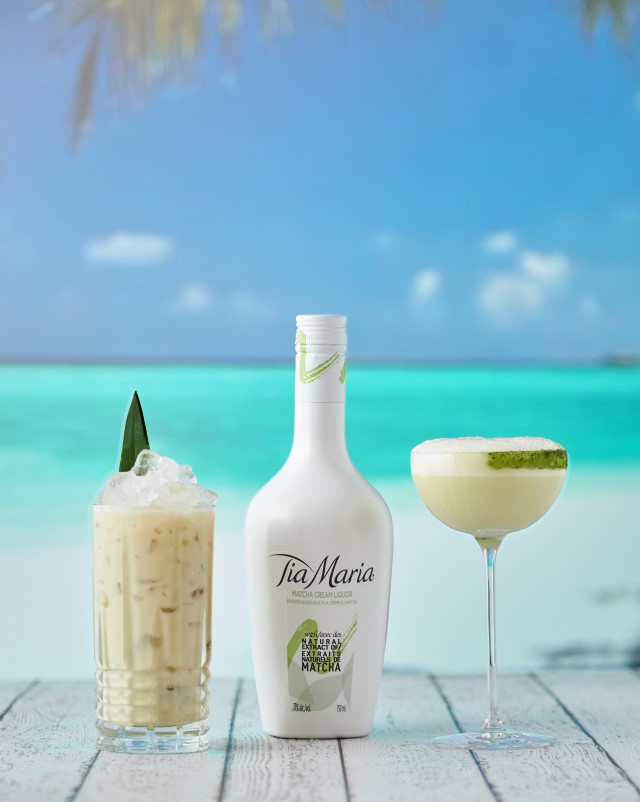 If your mother is an alcohol aficionado, why not add something she doesn't have to her collection? Tia Maria Matcha Cream Liqueur is the world's first (and only) Matcha Liqueur. Tia Maria Matcha is smooth and creamy with the distinctive flavour of green tea and the natural caffeine of Japanese matcha extract. Why not bring two bottles over – one for your mother to keep and one to make delicious cocktails with on her special day? Score some brownie points with this recipe:
Matcha Colada
1.5 oz Tia Maria Matcha
0.5 oz spiced rum
1.5 oz coconut milk
Build ingredients over ice in a Collins glass and give a gentle stir. Garnish with your choice of pineapple leaves, dehydrated pineapple or coconut flakes and an umbrella.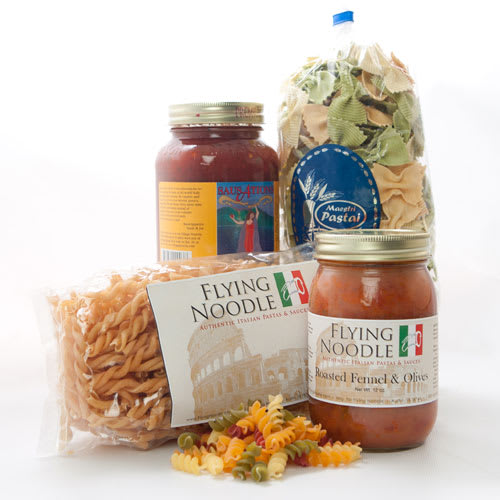 If you Mama (Mia) loves to cook, why not surprise her with Amazing Club's Pasta of the Month? She'll receive new selections of 2 premium pastas and 2 specialty sauces every month along with a gift announcement and monthly newsletter. Invite yourself over to try the latest combination and see how happy she is with this gift that keeps on giving.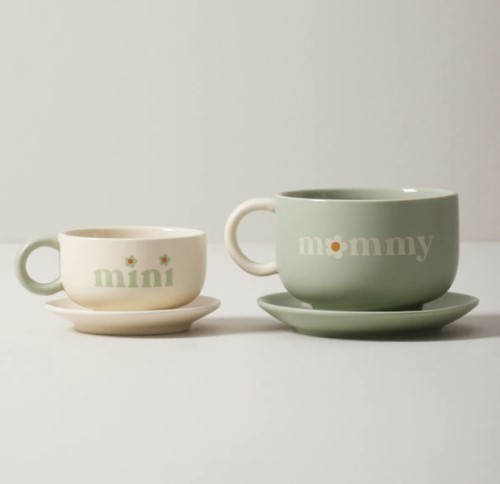 Indigo has the cutest mugs, including this set for those special Mommy & Me moments. The set includes two stoneware teacups with saucers, one made just for "mommy" and a smaller cup made for her "mini." Each teacup has a soft, beautiful glaze with a ring of small blooms around the saucer.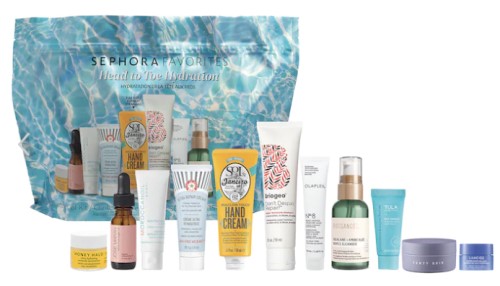 Sephora Favourites Head to Toe Hydration lets your self-care needing mom enjoy 11 trial-size moisturizers for hair, body and the face. Pay attention to what she likes and put those items on your holiday gift list for her. This is also a great gift for someone who travels a lot. Why not include a cosmetic bag to put everything in like this one….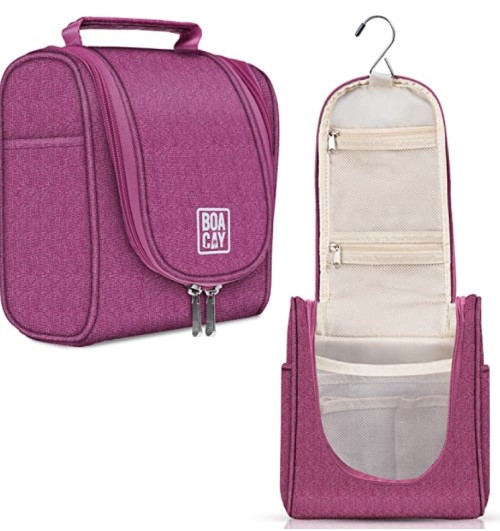 A durable toiletry bag with leakproof pockets and a metal hook for hanging that is TSA approved? That is what the Boacay Travel Toiletry Bag offers to travel lovers everywhere. The bag has 10 vertical leakproof pockets, 2 zipped pockets, and a tall mesh section. They thought of everything including a foam layer for extra protection for your bottles.

The Cricut Maker 3 is the ultimate smart cutting machine. It can cut 300+ materials – everything from the most delicate fabric and paper to heavy chipboard, tooled leather, balsa wood, and more. You can make decals, mobiles, jackets, signs, and even engrave jewelry. Mom's who craft will love the Cricut Maker 3.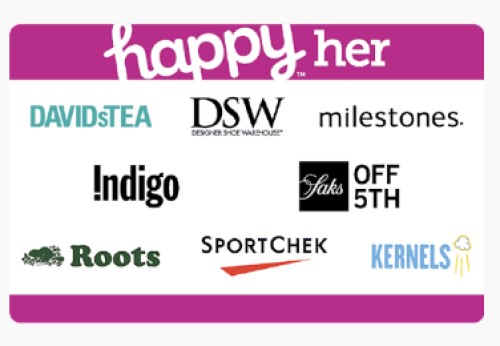 If you are really stumped and can't think of any last minute gift ideas for the woman who has everything, a gift card like Happy Her let's you treat your mother to dinner or shopping at her favourite stores. You can find the gift cards at Shoppers Drug Mart.