The Summer Bonus event is on at Sephora and we wanted to give you our picks to help you fill up your shopping cart.  The Summer Bonus event gives Rouge Members 20% off starting today (August 19) .  Rouge Members spend a cool $1,000 every year at the cosmetic paradise.  VIB Members (shoppers who spend $350 a year at Sephora) save 15% starting on August 20th.  The sale ends on August 27th, but that is plenty of time to shop 'til you drop.  Click here to find out more about the sale and sale exclusions.  Now, for the picks: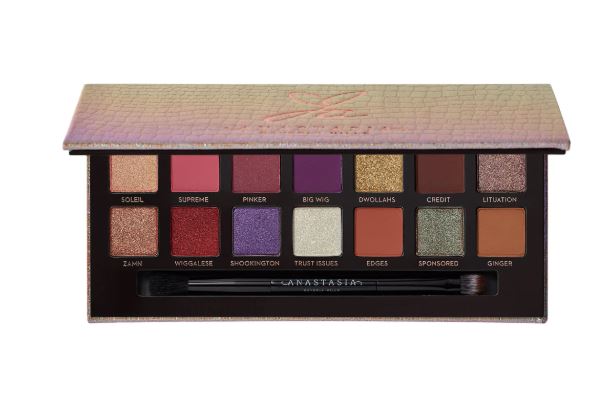 Women of Colour finally have a palette created with their needs in mind although anyone can use this without an issue.  This is filled with beautiful eyeshadows and pressed pigments.  There is a nice variety of mattes, shimmers and even a duo-chrome. The Anastasia Beverly Hills Jackie Aina Eyeshadow palette is limited edition and cruelty-free
DIVINE Tip: If you have a lighter skin tone, dip your brushes gently into the shadows or you will pick up too much pigment.  These are softly pressed shadows.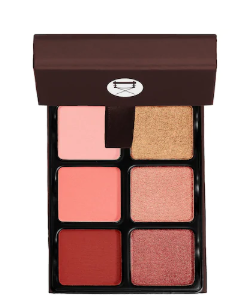 These 6 pan palettes are perfection.  In most, there are 3 shimmers and 3 mattes.  The exception is Nuance which is all shimmers and needs another palette to get the most out of it.  The shadows blend easily and have staying power with minimal effort and zero fall out.  The only exception is the gold shimmer in the Absinthe palette – you will have glitter on your cheeks from this shade.
DIVINE Tip – There is a colour scheme for everyone, but if you are only going to buy one, the most work appropriate is Theory I in Cashmere.  It is anything but boring when you apply it to your eyes, but it is a nice, cool neutral option.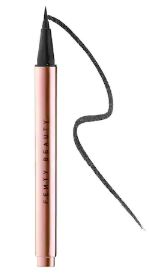 Fenty's eyeliner is a satin black and will not budge until you take it off.  It is hands-down the best liquid eyeliner that you can find at Sephora.
DIVINE Tip:  This is seriously budge proof.  If you make a mistake when you apply it, act quickly or it will dry down and be difficult to remove.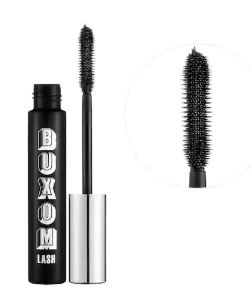 This is a quiet, unassuming little mascara that provides volume, but provides lash separation too.  It isn't as buzz-worthy as many other mascaras that you find at Sephora, but it works well, doesn't flake and doesn't smudge.  The mascara works so well, that we don't even need to provide you with any tips for the product.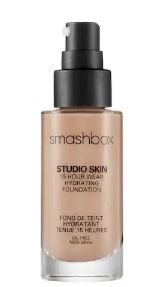 Smashbox Studio Skin is a tried and true product.  The foundation has a great shade range and we love that it dries down to a matte, but comfortable finish.  It won't settle into your fine lines and it also doesn't oxidize on your skin.
DIVINE Tip:  Wear sunscreen under the foundation to protect you from the sun's harmful rays no matter the time of year.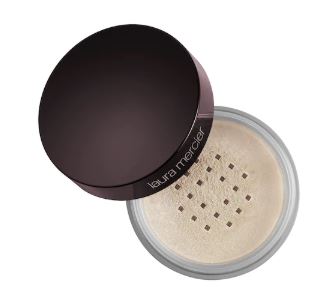 Laura Mercier's loose setting powder is the best that we have tried.  The setting powder is finely milled, does not have a heavy fragrance and sets makeup with ease.
DIVINE Tip:  You do not need to stock up on setting powder.  The average person only goes through about 1-2 setting powders a year.  For best results, use with a fluffy powder brush.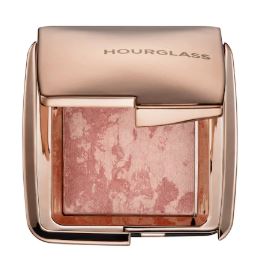 Hourglass makes beautiful powder products.  These blushes can look soft, or be built up to really show off the colour.  You can choose based on your preference.  Either way, they are stunning on the cheeks.
DIVINE Tip:  Buy the mini versions of the blush.  Minis last a long time and are $20 cheaper than the full size and allows you to wait to invest until you know that you love it.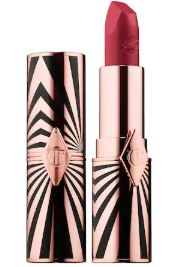 Yes, we fell for the packaging.  It is beautiful and a luxury item that is still relatively affordable, especially with an extra 20% off.  We love Charlotte Tillbury's matte lipsticks because the formula is long-lasting but does not dry your lips out.
DIVINE Tip:  Buy a blue-red liptick to make your teeth look whiter.  Wear a lip liner with darker lipsticks to prevent bleeding.  It is an extra step that is worth it.