Busy schedule at work? Is the current situation affecting your stress levels? Yep, we totally understand. You may already know this, but lavender is excellent at soothing your soul, reducing tension and easing stress. In the shower, while taking a bath or even doing your laundry, there is a lavender-based product that you can use to help you relax and de-stress.  Here are a few of our favourites: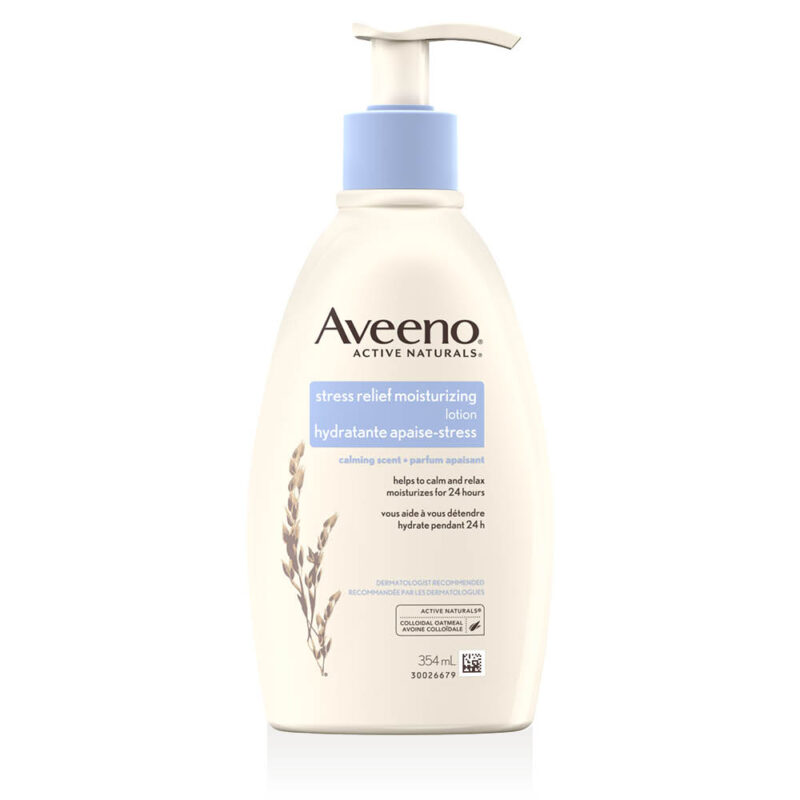 Aveeno
Stress Relief Moisturizing Lotion, $12.49 at drugstores.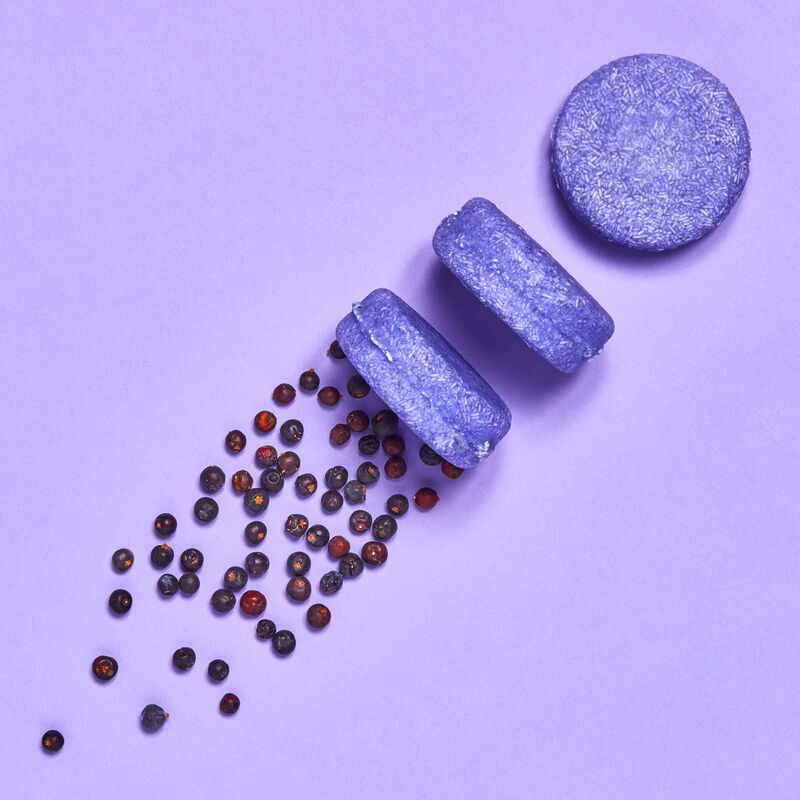 Lush
Jumping Juniper Shampoo Bar, $11.95 in stores and online.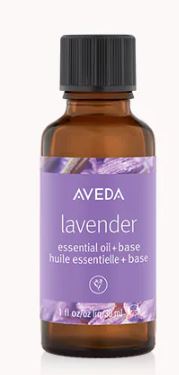 Aveda
L
avender Essential Oil + Base
, $24.00 online.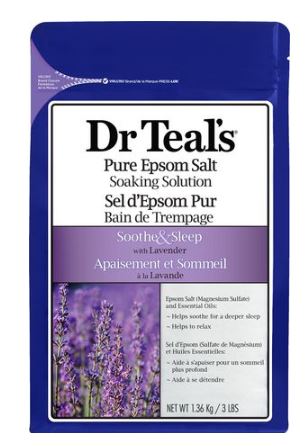 Dr Teal's
Epsom Salt, $8.98 at Walmart.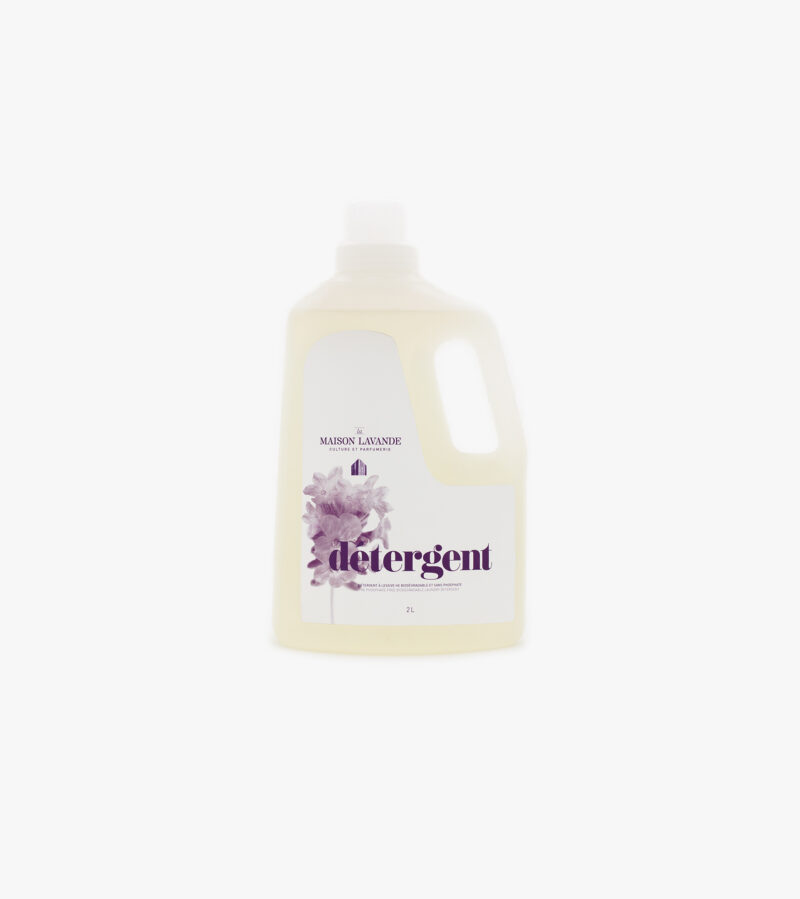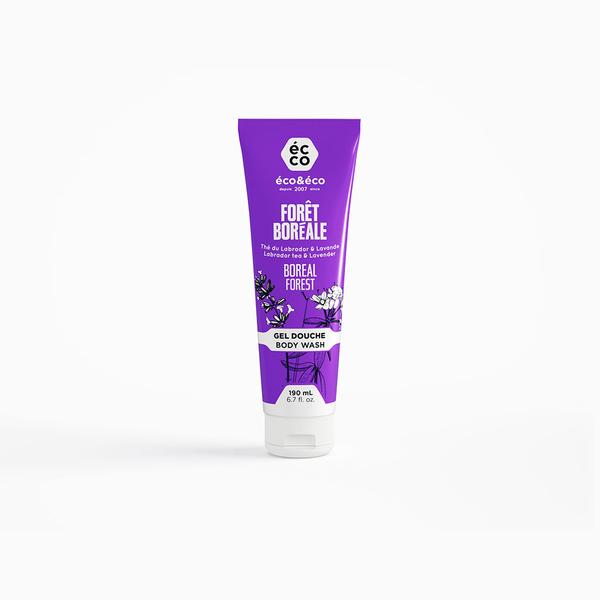 Éco & Éco
Labrador Tea & Lavender Shower Gel, $29 online.
You can also DIY a lavender body scrub for yourself – here's how:
Updated: July 31, 2020