On Tuesday, July 18th, L'Oréal Paris announced that supermodel, Kendall Jenner, 27, will be its latest global ambassador.
"L'Oréal Paris is honoured to announce our partnership with one of the most powerful women in the world. It's a new high in our mission to empower every woman, everywhere. At any other time, Kendall Jenner might have been as successful as she is now, but her worth and her choices and her image might have been defined or even controlled by others. But nobody defines Kendall Jenner but Kendall Jenner. She is the embodiment of everything Gen-Z stands for, owning her image, proudly growing in her self-worth, and inspiring others to do the same." said Delphine Viguier-Hovasse, L'Oréal Paris Global President.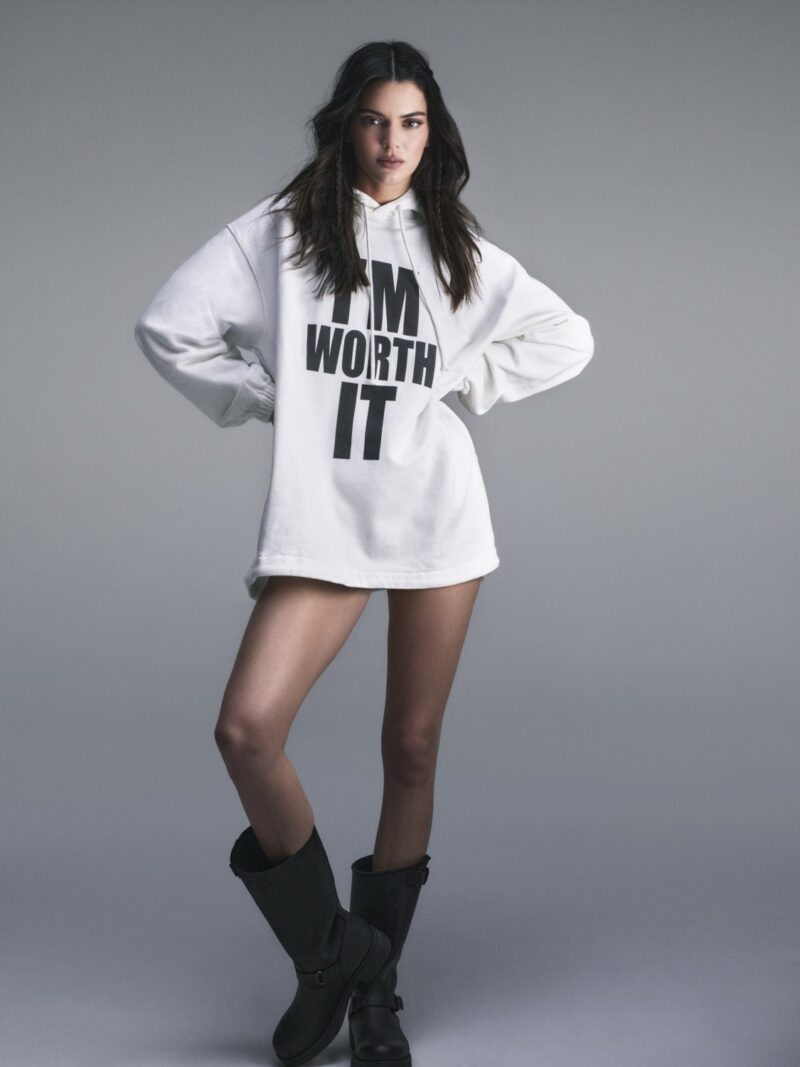 "I'm honoured to be part of a new sisterhood of strong, powerful women and to be able to say those iconic words, I'm worth it," said Kendall Jenner. "Joining the L'Oréal Paris family and having the opportunity to embody everything the brand stands for feels like a true full-circle moment."
She continued, "For me, to be a L'Oréal Paris ambassador means standing with so many amazing ladies that have been working with the brand for years and promoting solidarity between women, a sisterhood that bonds women at every age, and lifestyle, and supports emotionally each other and promotes an inclusive and diverse beauty."
The model, best known for appearing with the Kardashian sisters and Kylie Jenner on shows like Keeping Up With the Kardashians and The Kardashians is also an entrepreneur. She is the founder of 818 Tequila. She is part of a new generation of businesswomen and model entrepreneurs, in charge of their own image. When asked about this, Kendall Jenner stated,
"Being in charge of my image is such a blessing. I have had so much fun, especially in the last two years since launching a brand of my own. I feel I am coming into my womanhood more and more. I get my confidence in knowing my worth. And working hard for what I know I deserve."
Jenner will begin leading L'Oréal Paris makeup campaigns starting this September.