It's not just Santa Claus who gives gifts to kids, right? Every year, it's the same story: we scratch our heads to find the toy that will not only be practical and educational, but will also please a child who already has everything! We give you our ideas for perfect gifts for kids that are sure to please.
Asmodee board games
The Canadian brand Asmodee offers great educational, relevant and fun board games. There really is something for everyone. We love the game Spot it – Marvel emojis, which will appeal to any superhero fan! Otherwise, unicorns are also generally popular among toddlers, and the game Unstable Unicorns will entertain both young and old. The games are also Canadian-designed! Look no further – you have found the perfect gifts for kids (of all ages).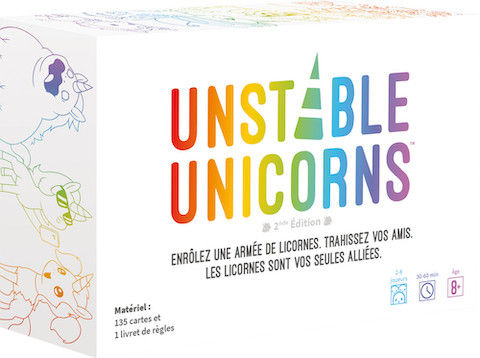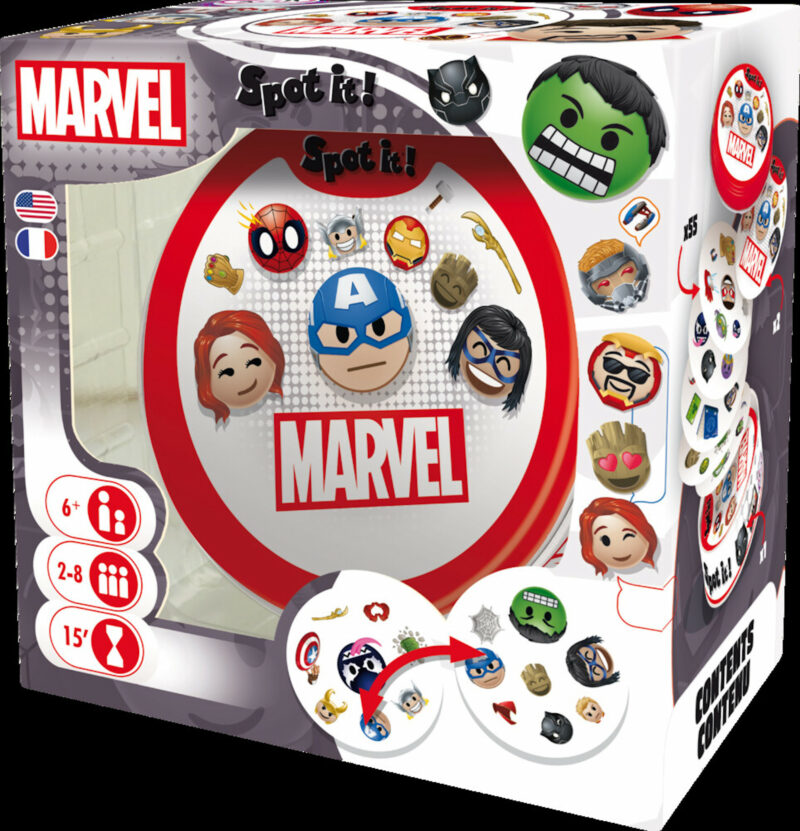 Starting at $14.99 at select retailers (online details)
Noa the Red Panda from VTech
A cute little panda who talks and teaches children to count, in addition to offering hugs, what more could you ask for? This endearing little panda is all the rage among toddlers, and his soft voice charms us too! In addition, the colorful and plush features stimulate the child's senses of sight and touch.
$22.99 in stores
ABC Nature Educational Tablet
This educational tablet offers a wide range of learning activities related to letters, phonetics, spelling, typing, mathematics, patterns, weather and more! Not only is the toy made of 100% FSC certified wood, but we also like that the toy relies on interactive activities to raise environmental awareness. What more could you ask for?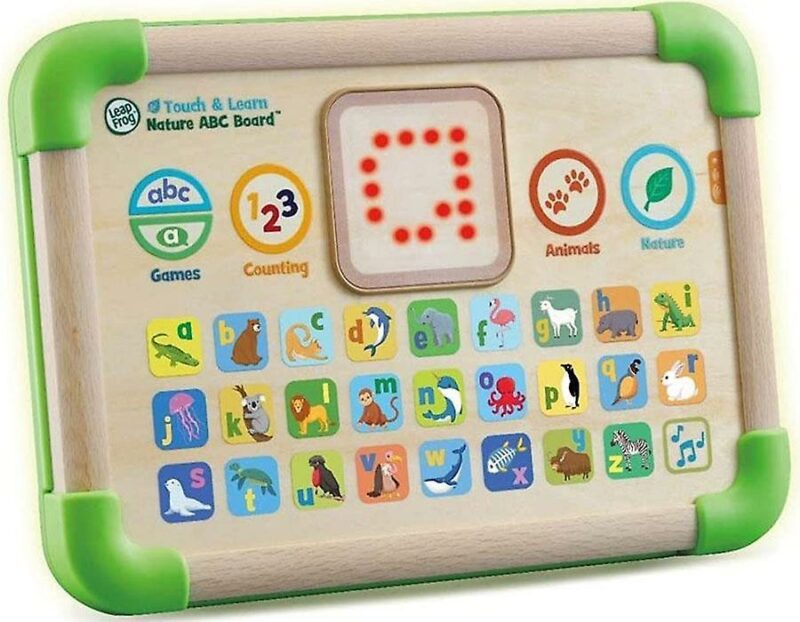 $31.99 in stores
Barbie's Dream Home
She's glam, that Barbie, right? The star recently moved, and her new dream home is in Malibu. This new home is customizable, which encourages children to use their imagination. It promises hours and hours of fun (and probably several years too!) We want – almost – one too.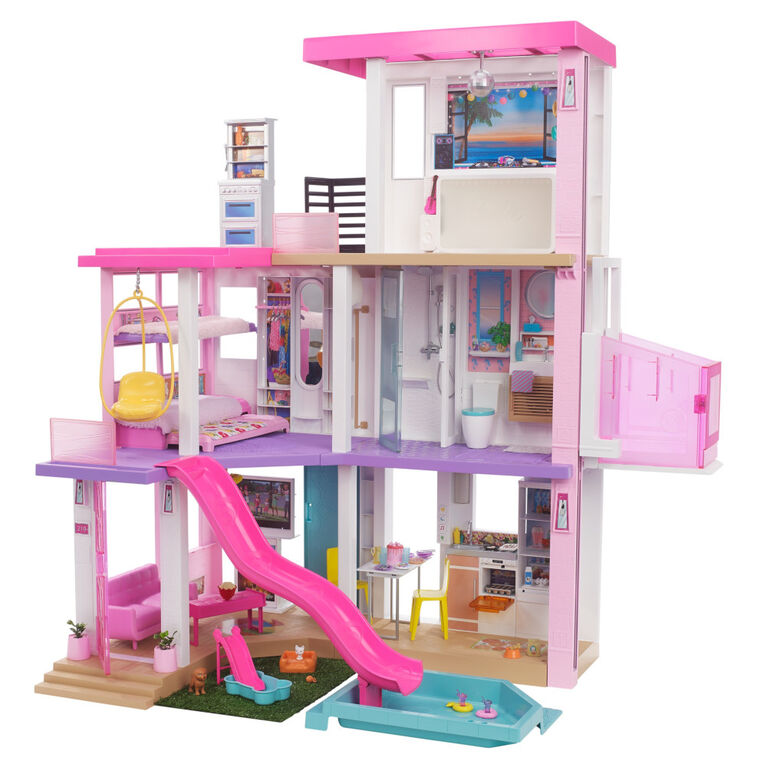 $249.99 at Walmart, Amazon.ca, Indigo and Toys "R" Us
Raph the Puppy Magic Bag
The company Magic Bag has launched a new model of the Warmy heating bag for children, Raph le Chiot! The cute little puppy helps to relax and soothe stomach aches when hot, but also, it helps with things like soothing mosquito bites when applied cold. Warmy's new model is not only practical and engaging, but a percentage of its sale also goes to the Children's Wish Canada Foundation. A fantastic gift idea!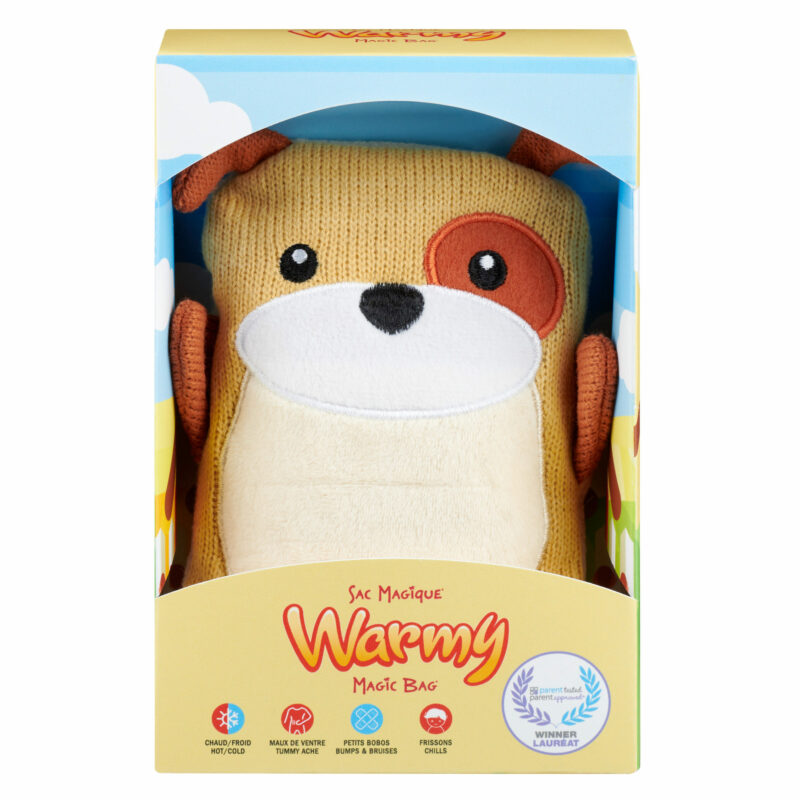 $13.99 in drug stores
iPad Mini
It is impossible to go wrong with a smart tablet, right? There is a variety of entertaining and educational games for kids all age groups, in addition to popular apps such as Clips or Garageband. We also really like the idea of getting our hands on an Apple Smart Pencil, which allows you to create fun digital ideas and contribute to the child's learning and creativity. A gift that is great for the whole family!
Starting at $300 online
BRIO Activity Builder
Have fun building and building while stimulating children's creativity and imagination with this set of wooden pieces from BRIO. The combinations are endless and the children will have as much fun as you building with BRIO.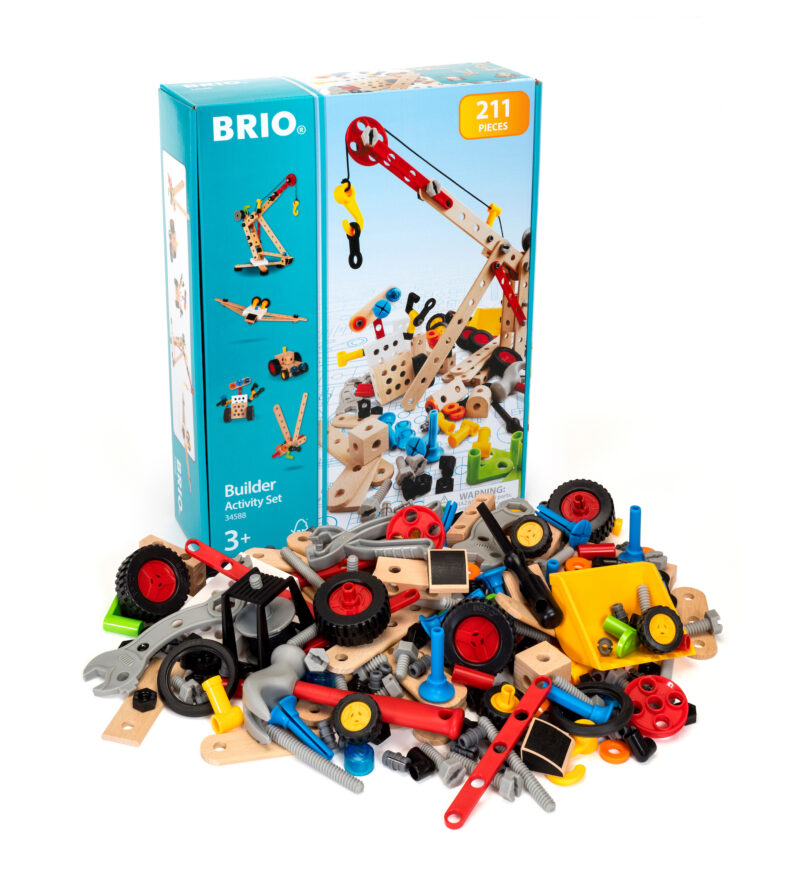 $89.99 at Staples