There are so many physical and emotional changes that come with a cancer diagnosis. One of the most emotional parts of cancer treatment is coping with hair loss or change. There is a common misconception that all chemotherapy drugs causes hair loss. There are some that do, however, there are many different types of drug therapy that you may be prescribed. They include hormonal therapy, immunotherapy and targeted therapy to name a few. Treatments may cause hair thinning and dryness versus total loss.
If your oncologist advises that you will experience hair loss from your cancer treatment, there are ways to ease the transition. One of the ways is trying on and selecting a wig prior to treatment. This allows you to pick a wig based on your current hair colour and texture. Take the time to find out how to best care for your wig including how to clean and store it when you are not wearing it. If you have health benefits, many insurance providers will cover all or most of the cost. If you do not have insurance, keep your receipts and you may be able to include it as a write off on your income tax.
One of the people that you may confide in about your concerns about your hair is your hairstylist. Usually, people have a strong connection to their hairstylist that is built over the years. To learn more about what to expect and how to deal with hair loss and regrowth, we spoke with celebrity hair stylist and Chatters Brand Ambassador, Cindy Duplantis.
"We are one of last occupations where we can physically touch somebody. On top of that, everything that is talked about in the chair gets personal. We [hairstylists] have no other connections to anyone else so you can literally us everything. That's just the rule of it." She continues, "As a hairstylist, you learn to listen well and be real with your client. You are just there for them in any way that you can be supporting them in their journey. I think what's really important is allowing them to speak when they want to speak. It's not about the style or what shampoo they should be using at this point, it's about the needs that they will encounter, especially with the changes that have to do with their hair because that is the most dramatic change of all."
Here are some other tips that Cindy Duplantis shared:
What Do You Need to Tell Your Hair Stylist?
It's always important to let your hairstylist know if you are undergoing chemotherapy and/or radiation treatment when you book the appointment. This is because chemotherapy/radiation can not only change the texture of your hair but can also affect how products react with your hair and skin.
Scalp Itch During Hair Loss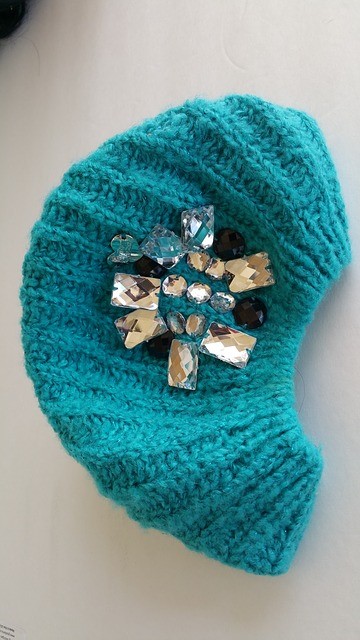 Everybody's skin type is different but exposed skin needs a barrier on it at all times. Minimizing exposure at the beginning of hair loss is the best solution. Make sure that your head is covered whether it is to avoid cold or exposure to the sun that may result in sunburns.
You also need to put the moisture back into your scalp. Use a light skin cream that is hypoallergenic and fragrance-free because the condition of the skin changes as well during treatment. Get a scalp massage if you can to increase blood flow. That can help alleviate itching as well.
Cold Caps
Again, everyone is different when it comes to hair loss from cancer treatment. You never know if you were always going to maintain that amount of hair or if it was as a result of using a cold cap. I would never say not to use one. I've heard it is soothing if you aren't feeling well.
What are Tips for Before, During and After Treatment?
Continue to have an open dialogue with your stylist as they are there to help you as your hair may change in different ways while you're going through chemotherapy/radiation treatments. They will be able to help transition your style as needed.
If you have lost your hair, what can you expect once it grows back?
Once hair has been lost, typically you'll experience a change in colour and texture when it grows back in. Your hair will likely be more wavy or curly than you're used to, and can also be finer. Usually, the change in hair texture will only be temporary. Your stylist can guide you through these changes through new products that will best suit your needs, and a haircut that supports regrowth.
Dying or Processing Hair After Treatment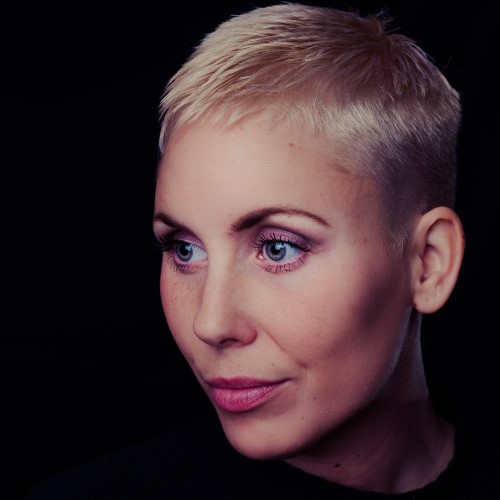 You need enough hair to be able to colour. Let it grow in before you colour it.
Do a test strand to see how the hair will react because it is going to be different
I also suggest using foils because they are only on the hair and do not touch the scalp