Greater Miami and Miami Beach are popular tourist destinations, but if you have been sticking to the sun and sand, you are missing the opportunity to explore one of North America's most fascinating areas. It is a place where you can expect the unexpected from the wildlife to a winery (yes we said winery), access to a 1.5 million acre wetland preserve and farmland all within close proximity to the beach paradise that we all know and love. If you haven't watched the manatees, come close (but not too close) to an alligator or had a milkshake or smoothie from Robert is Here, you haven't really explored all of Greater Miami.
So, hop on your airboats for our latest travel series as we share our tips for enjoying all of the hidden gems that make Greater Miami and Miami Beach a must on your bucket list.
Flying to Miami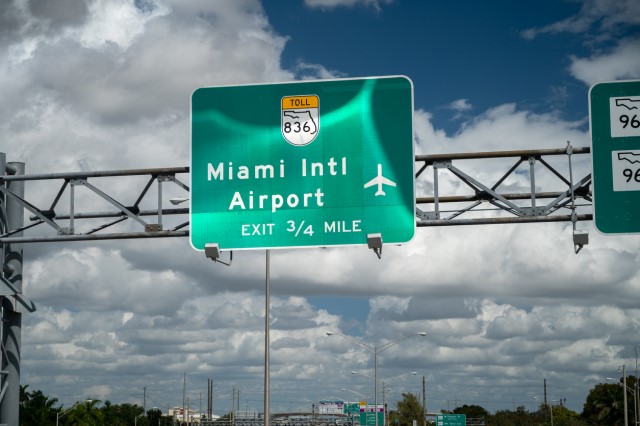 Miami International Airport is located in Miami-Dade County. It is South Florida's largest airport. Direct flights are available from Toronto and Montreal, but it is accessible through connecting flights from all major Canadian airports. If you flying from Toronto, it is a quick 3 hour and 20 minute flight. You will be there in 3 hours and 45 minutes (approximately) from Montreal.
Canadians need either a valid passport or NEXUS card to fly to the USA and back into Canada. As of right now, Canadians must show proof of being fully vaccinated with the primary series of an accepted COVID-19 vaccine before boarding a flight to any airport in the USA. Some exceptions apply but ensure that you proof of vaccination with you.
You can travel to your hotel in a taxi, UBER or Lyft. Some hotels have shuttles that take you directly there from the airport. If you are trying to save money, you can try public transit – there are bus stops at the airport, but make sure that you know exactly where you are going.
DIVINE Tip: Do some comparison shopping when booking your airline ticket. Miami is a popular destination and there are often deals if you look with the exception of holiday travel. You can even check flights to Fort Lauderdale. It's just over a 30 minute drive to Miami from Fort Lauderdale-Hollywood International and is a good option if you are staying in North Miami Beach or the surrounding area.
Getting Around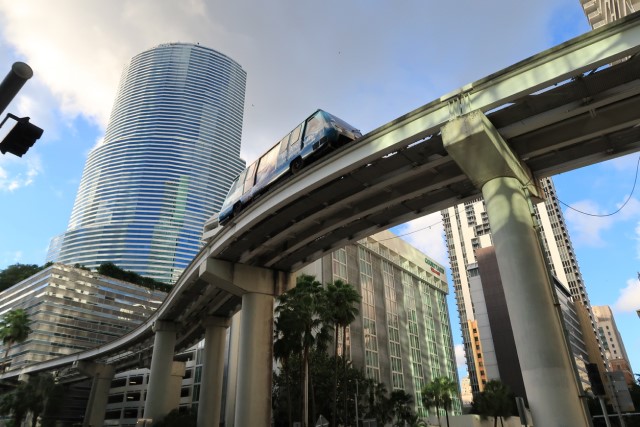 Walking: Greater Miami and Miami Beach are huge areas. You can walk the neighbourhoods, but this isn't a city that you can easily get around on foot.
Car: The easiest, and probably best way to get around is by car. Many of the attractions are spread out and you will be able to cover the most ground by renting a car.
UBER/Lyft: Both are widely used in the city and both are affordable options if you need to get from point A to point B quickly. Taxis are also easy to find.
Public Transportation: Miami-Dade County's public transit includes Metrobus, Metrorail elevated light rail, and Metromover trams. Download the app to make transit easier. We only recommend this option if you really know the area well.
Now that you have flown into Great Miami and Miami Beach, we will share where to stay and what you should put on your itinerary. Keep checking back for more ways to make your trip more memorable.