As demonstrated in the iconic Bond film, Casino Royale, casinos are the epitome of glamour. If you're considering visiting a land-based casino, you might wonder what to wear to look the part among the other stylish guests. Walking into such luxurious surroundings wearing jeans and a t-shirt might leave you feeling slightly out of place. You wouldn't want any dip in confidence to interfere with your performance at the poker table, would you? To help you decide what to put on before you head out the door, we've put together a short guide on the best attire for when you're attending a luxury casino.
Making sense of the different dress-codes
Before visiting a land-based casino, it's advisable to take a quick peek at their dress code. You'll sometimes find that a casino will specify a specific category of dress code, such as "black tie", "business casual attire", or "semi-formal". Checking what is and isn't accepted beforehand will ensure you avoid being turned away for the wrong attire, allowing you to enjoy your evening as intended.
Elegance is key
When deciding the best attire to wear, be sure to aim for something that screams elegance and sophistication. Gaudy colours and prints will look out of place. Pop on your best little black dress and keep your look simple!
Some casinos will allow their customers to arrive in casual attire, but this will depend on what part of the world you're in. If dressing up isn't your thing, you might want to consider trying your hand at online gambling, which takes away the pressure of dressing up for the occasion, as you can access a whole variety of online platforms from the comfort of your own home. If you're looking for the right casino site for your specific requirements, sites such as bonus.ca/fr offer a rundown of the best casino sites available in Canada. From the information they provide, you can compare the different sites available and make an informed decision before investing time and money into the sign-up process.
Different countries have different expectations
The dress code for the casino you're visiting will be determined, in part, by the country the casino exists in. For example, casinos in Monaco reflect the surrounding area. People who visit this part of the world tend to be affluent and well-dressed. Therefore, the attire for their casinos demonstrates this. Women are expected to wear feminine and elegant clothes that are well-cut and crafted from luxurious fabrics. The website lifestylepop.com has a useful article that gives a rundown on evening dress ideas for events in Monaco that could be used as inspiration for your casino outfit.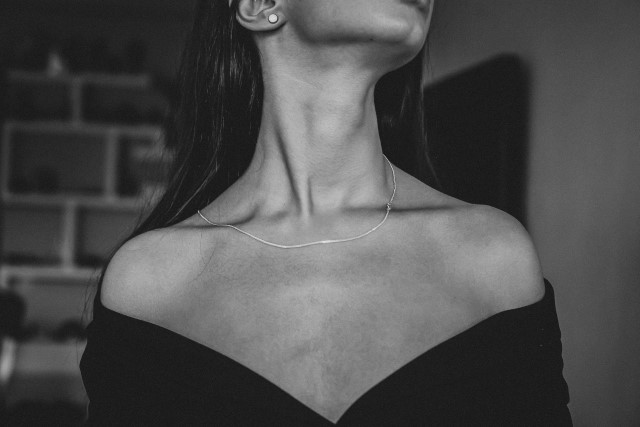 Don't forget the small details
Paying attention to the small details of your outfit will help to improve your overall look. Make sure to carefully iron or steam your clothes before heading out to get rid of any unsightly creases. Over at amazon.ca you'll find a selection of travel steamers, allowing you to keep your clothes crease-free, no matter where you are. When it comes to jewellery, keep it simple. Anything overly glitzy can look tacky, which will bring down the rest of your look.
Final note
Remember, the point of visiting a casino is to enjoy yourself. Dressing well in your best attire will help you to do this, as it will ensure that you are comfortable in your surroundings, leaving you able to get on and enjoy your evening without any inhibitions.