We are now only a short time away from the biggest landmark event in the Canadian film calendar and we're already getting some big names dropping. Despite some industry disruptions, the Toronto International Film Festival is set to go ahead in September and the lineup is looking packed.
Every year, the Canadian film community comes together to celebrate both national and international cinema, with this year's lineup featuring the standard mix of A-list celebrities, independent filmmakers and a host of entirely unique productions. To help you navigate the festival schedule, here are some of the biggest projects you should be keeping an eye on.
Ghibli Magic To Start
An unusual start to the festival this year will be Hayao Miyazaki's The Boy And The Heron, the latest production from Japanese animation company Studio Ghibli. Named for and inspired by a novel of the same name from 1937, at home in Japan it has so far proven to be the company's most successful opening ever, surpassing even the legendary Howl's Moving Castle and being regarded as one of Miyazaki's finest works to date as reported by Deadline.Com.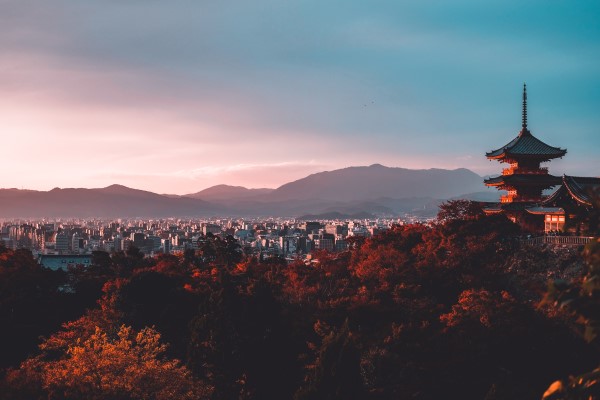 With plot points that mirror Miyazaki's own early life, The Boy And The Heron is a typically fantastical tale focused on learning from the past and creating a future without conflict. The film is set to have its international English premiere at TIFF where it is set to be the first Ghibli film to ever open the film festival. Expect a powerful and thought-provoking narrative backed up by some incredible animation and artistry as you would expect from a Ghibli film.
A Very Underdog Story
Next on our list of films not to miss is the latest project of acclaimed director Taika Waititi who has picked up another story from a little closer to his Polynesian heritage. Next Goal Wins is the almost-unknown story of Dutch-American coach Thomas Rongen as he's given the monumental task of getting the American Samoa soccer team to qualify for the World Cup. Given that the team is routinely ranked amongst the very worst in international soccer, you should be thinking along the lines of an even less likely Cool Runnings situation.
Waititi's reputation aside, Next Goal Wins is a big tip for awards in Toronto thanks to both a love of underdog stories and a current surge of soccer popularity in North America. Legendary player Lionel Messi has made his way to the MLS, the Women's World Cup is in full swing, and every industry from gaming to casino is taking note. Using casinos as a reliable barometer of trends, we're seeing a lot of new casinos at places like those listed in CasinoReviews.com producing more and more soccer and soccer player slots like Maradona. If Waititi has sensed this in the air and timed it for maximum interest, it may prove to be a genius move on his part when we get to the awards night.
Canada's Own
We can't finish without mentioning the Canadian band with the love/hate public image who have their very own documentary. That's right, Nickelback is set to feature in a warts-and-all documentary about the rise and later backlash against the band over the past few decades. This isn't a small production either; the run time is set at 90 minutes so we can expect a deep dive.