Spring is here! If snow is still part of the forecast, we can still dream about trading our warm coats  for something more stylish. Here are six coats we need this spring!
1. The Reworked Denim Jacket
The denim jacket is a staple outerwear piece in every spring wardrobe. This season, we're stepping up our game with reworked denim jackets. A fun twist to effortlessly elevate our spring looks.
View this post on Instagram
We love :
TOBI Oversized Patchwork coat, $125 online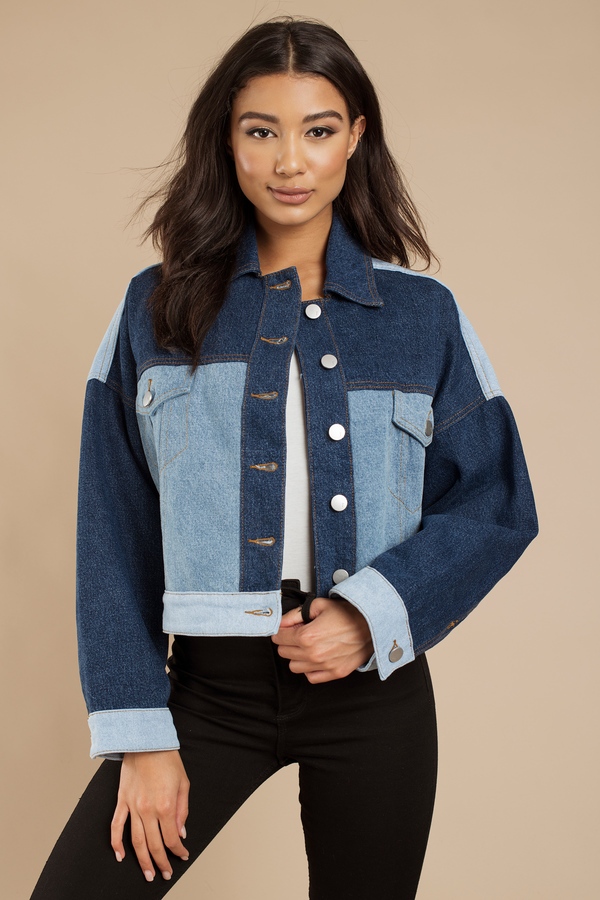 2. Bold Blazers
Blazers have been all the rage these past few months and Fashion Week has assured us all that this trend will not be dying down anytime soon. For all the daring ladies out there, rocking one of these neon numbers will have you turning heads. What better way is there to kick off the warm weather than with a pop of color.
View this post on Instagram
We love :
Simon Galet coat, $943 at Nordstrom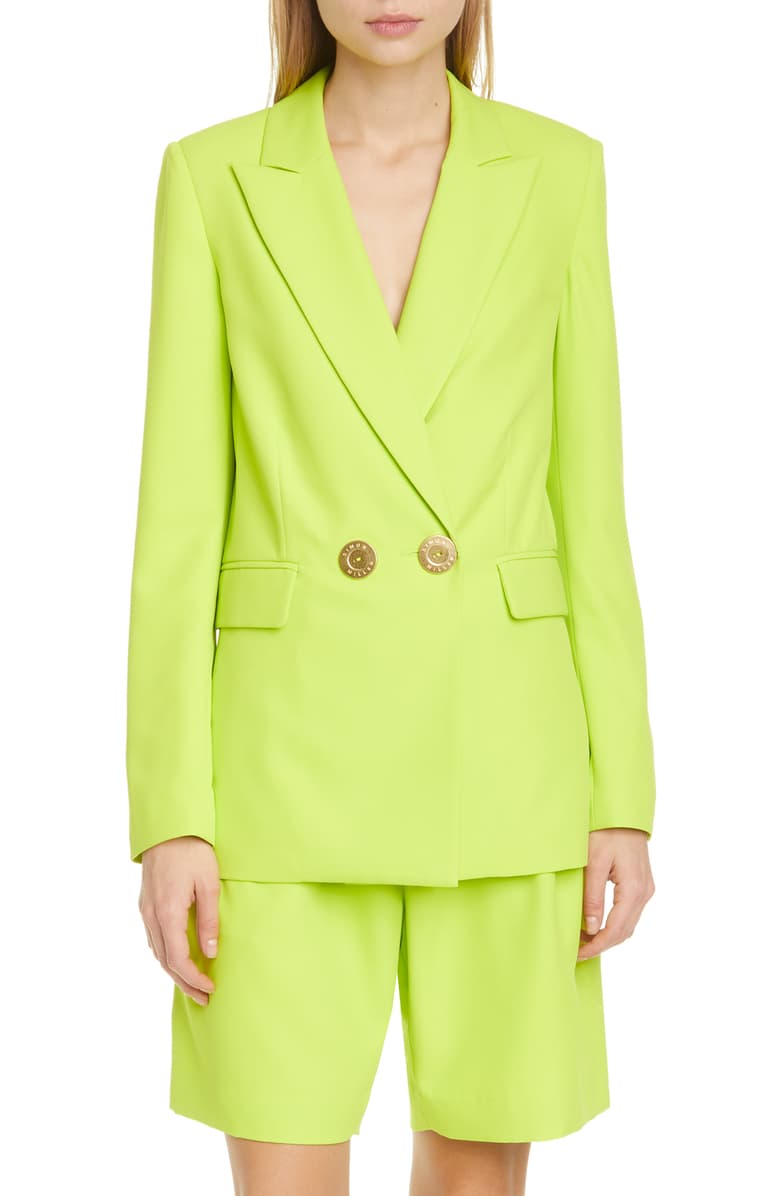 3. Plaid Blazers
Here's to the casual girls.  Lucky for you, plaid is still trendy this spring! Top off your look with a structured plaid blazer. Whether you're off to work or grabbing a morning coffee, this versatile piece holds an array of possibilities.
View this post on Instagram
We love :
H&M vest, $31.99 online
4. Ponchos
Who would've thought that ponchos would be a must have this spring? An unexpected piece to elevate your look without having to compromise your comfort for warmth.
View this post on Instagram
We love :
Le Château Woven Poncho, $39.99 online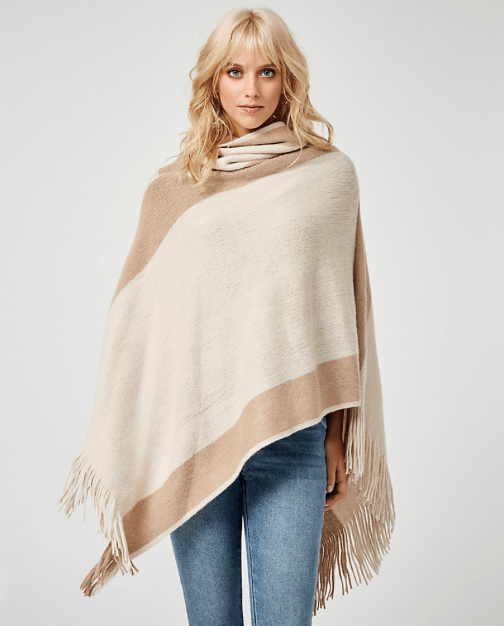 5. Trench Coats
The classic trench coat has inevitably found its spot in this spring's must-have coats. This season, we're putting a twist on neutral trenches with a bold, monochromatic number. Think the opposite of subtle.
View this post on Instagram
We also love the neutral version :
Aritzia Trench Coat, $198 in stores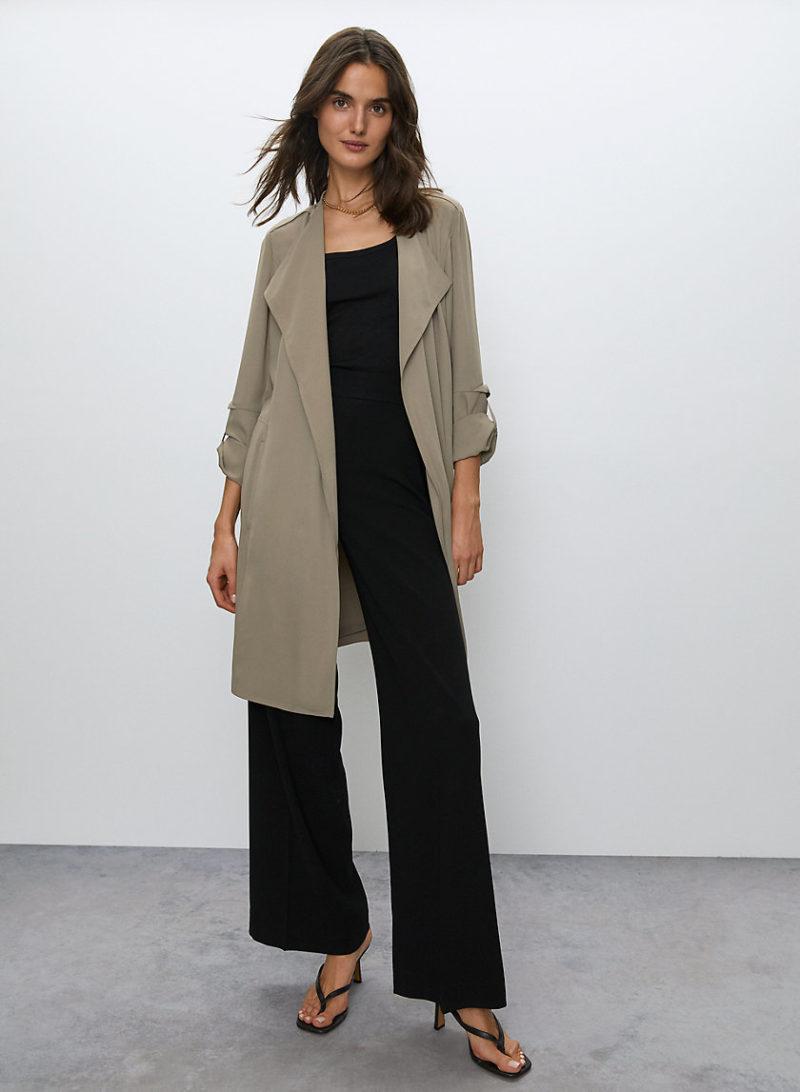 6. Puffer Jackets
This is for the unexpected chilly spring days. Puffer jackets have been everywhere this past winter and we are taking them with us into the spring so that we can still look fashionable on a chilly day.
View this post on Instagram
We love :
Canada Goose Abbott jacket, $550 online