Here are some festive fashion tips to get you stylishly in the mood with minimal effort. You may be wondering if you should be fun or chic? But you know, it is also possible to be chic and fun from a style standpoint at the same time. We found three items from each of the three categories – fun, chic and fun & chic. Our picks will inspire you and show you how to look a little extra this season. And don't forget, there will also be a lot more Facetime and Zoom get-togethers for this holiday season. Yes, we suddenly have more reasons than ever to get festive chic!
Fun #1: Amp Up Your Tee with Gold
Look for the comfort silhouettes in festive colours. We love this Lauren top in gold. The colour and the details on the sleeves take the tee from basic to glam.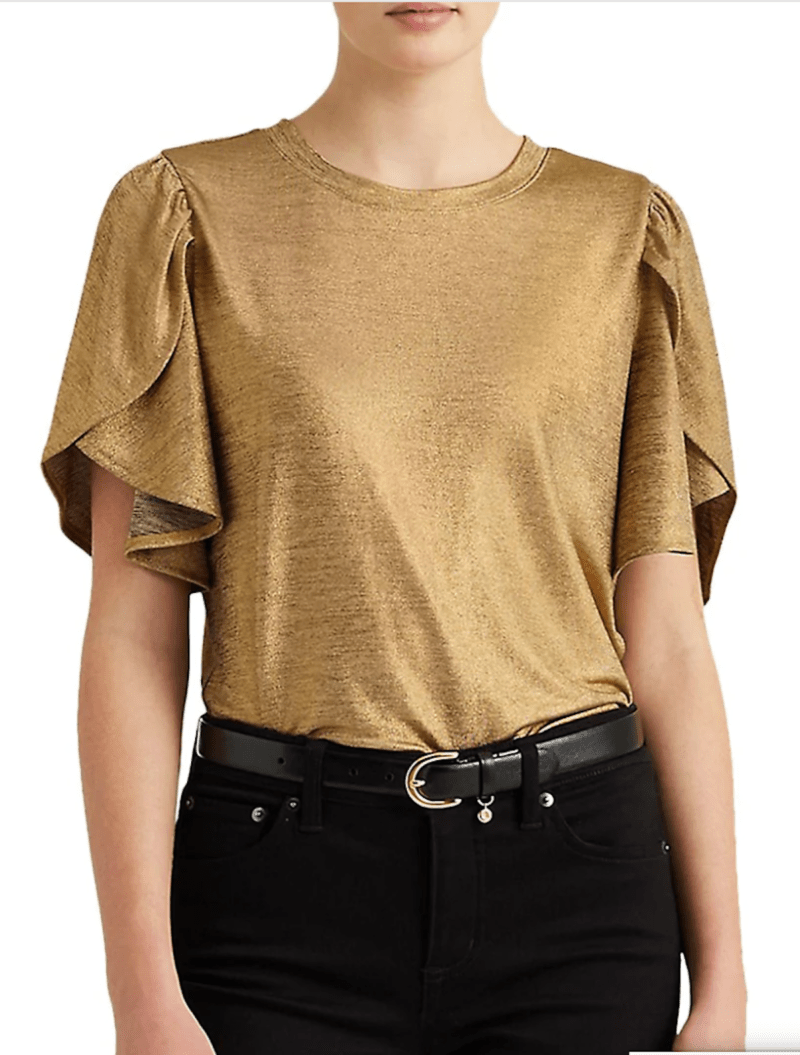 Fun #2: Plus Size Glammed with Beads
One of the simplest ways to glam up is to find basic staples with extra details. We love this sweater for the beads and cute sleeves.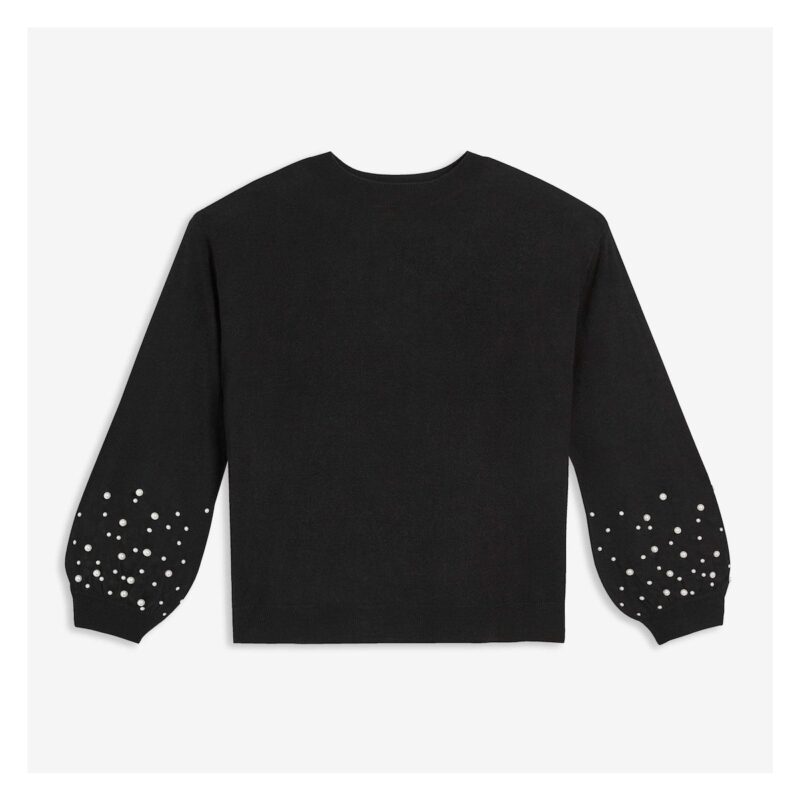 Fun #3: The Cozy Knit Jumpsuit
This long knit jumpsuit combines our favourite hoodie and sweatpants into a one-piece wonder. Dress it up with a statement necklace. And you are ready to roll from your Zoom business call straight onto your couch.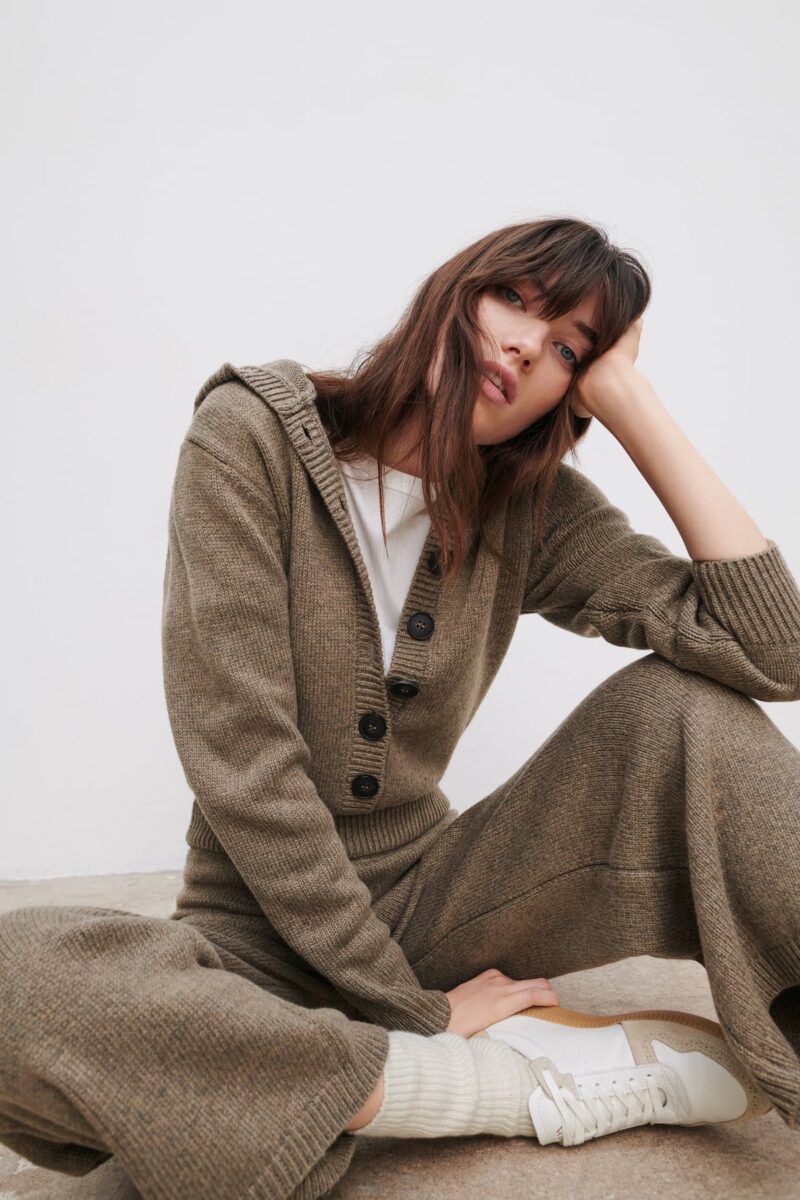 Chic #1: Red Carpet Ready Leggings
Leggings are a staple in every woman's wardrobe these days. Let's take it to the next level. Fantasize about a dressy night in these gorgeous flared velvet leggings that are also red carpet and paparazzi ready. They are high-waisted with an elastic waistband for an A-line silhouette.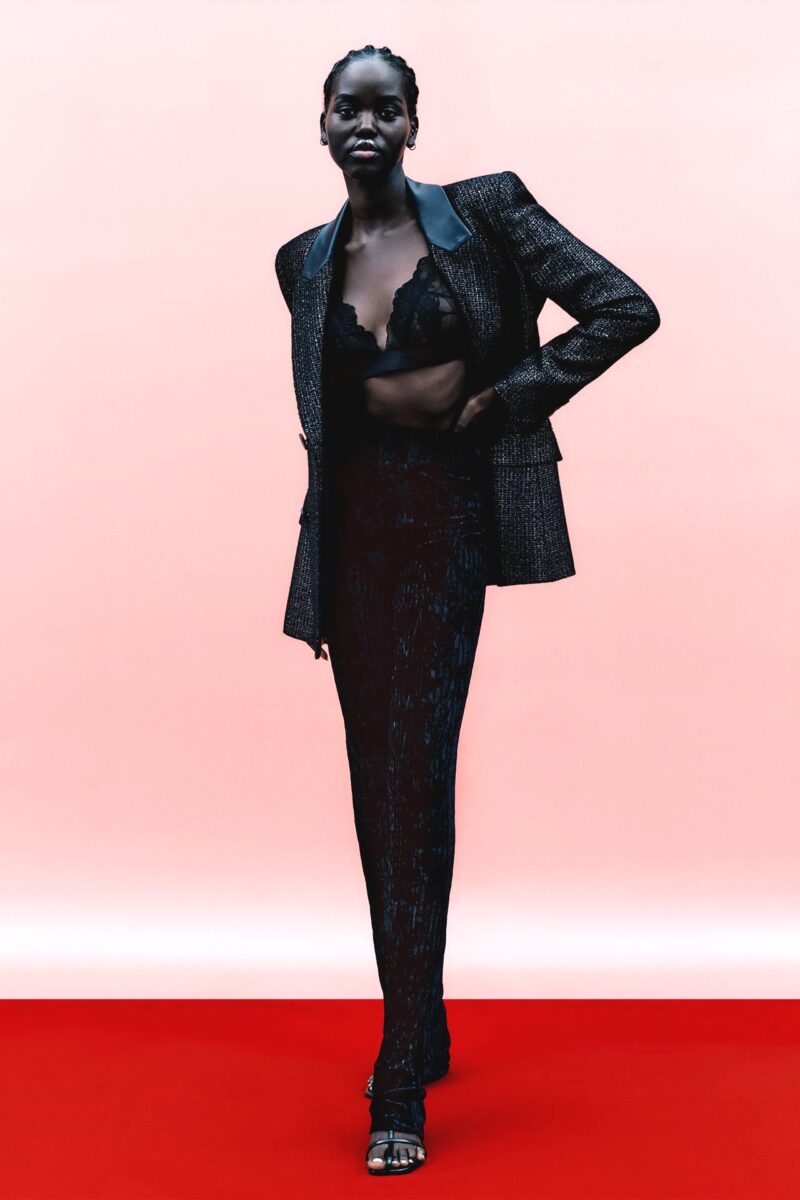 Chic #2: The Metallic Femme Fatale
This is the time to give your white shirt blouse a rest. Opt for this gorgeous top in gold with lots of fine details. We love the lapel collar and wrap neckline. The long sleeves have pleated cuffs. The wrap front closure comes with lined buttons and an interior side tie. This is flawless with your basic jeans.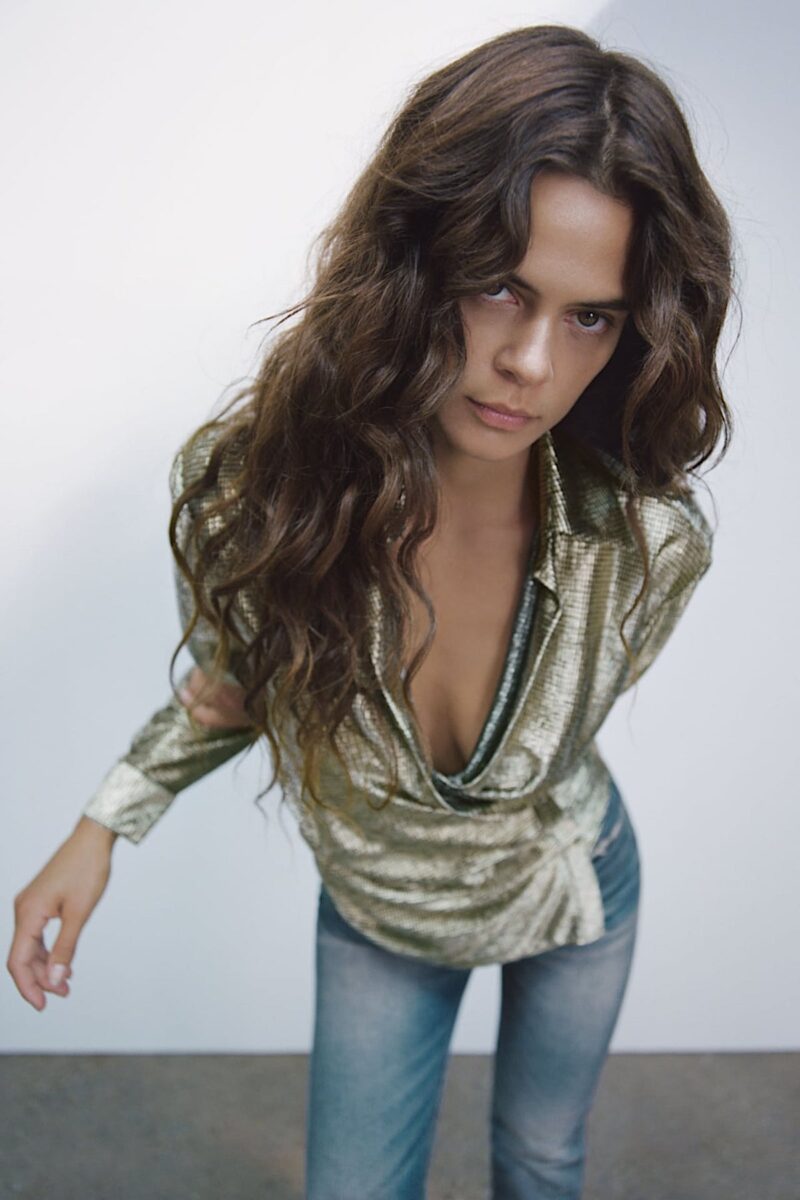 Chic #3: The Bling Tee Dress
Take the easy tee dress up a notch with sequin. Think silver in this dark grey number. This sequin tee dress also comes in black and gold too.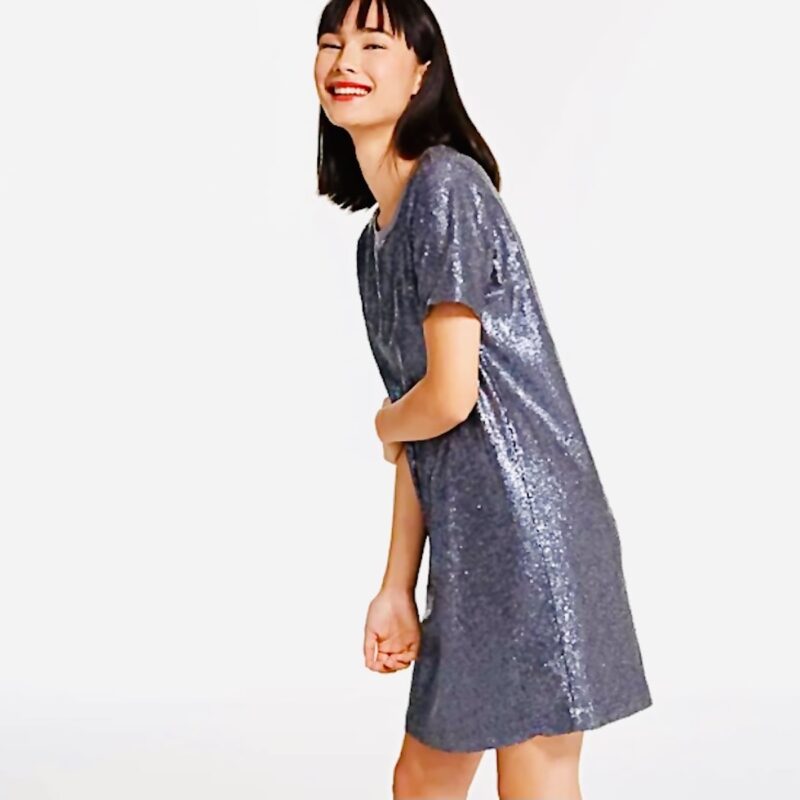 Fun & Chic #1: Dress Up Your Sweat Pants
Match your sweatpants with a touch of luxe. Wear a top in a dressier fabric with an interesting cut. We love this gorgeous look – satin blouse paired with sweatpants and sneakers. Get stylish without compromising your comfort.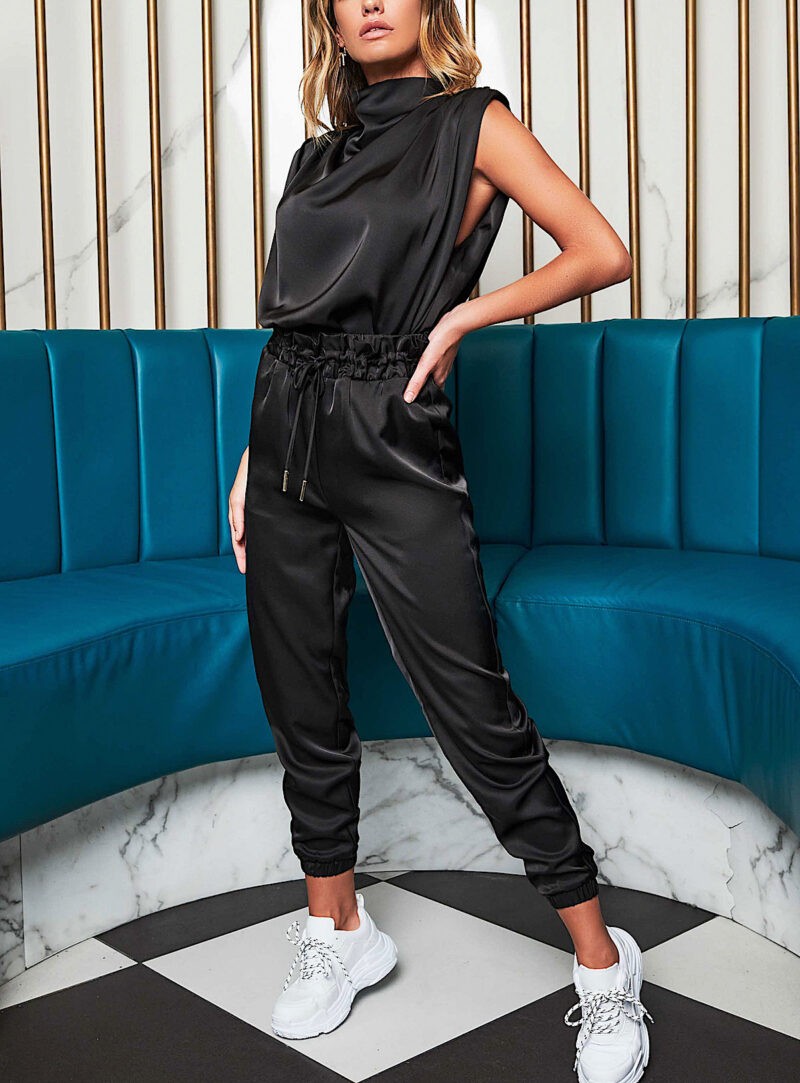 Fun & Chic #2: Plus Size Fun Velvet Jumpsuit
The velvet jumpsuit is the perfect piece to sashay through the holiday season. This piece is interesting and different enough to make you feel extra special. Throw on a cute cardigan and statement jewelery to complete this festive look.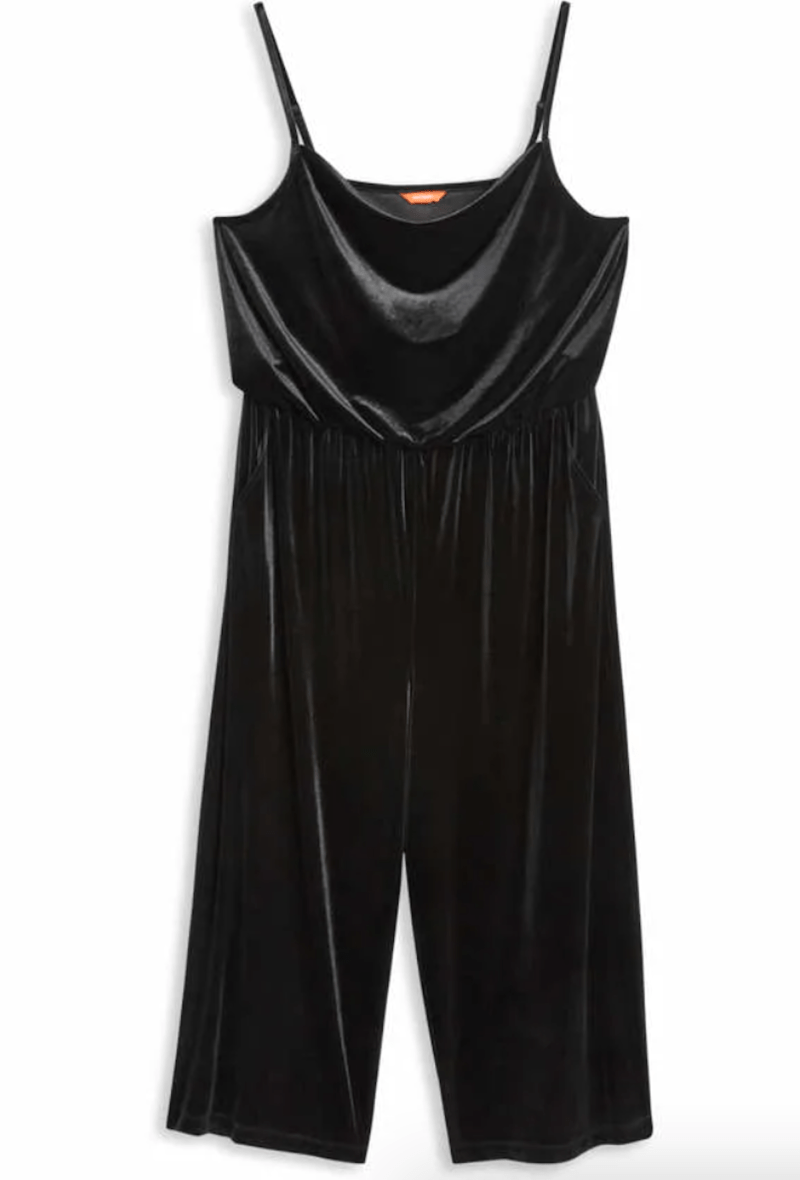 Fun & Chic #3: New Pyjama-Inspired Suit
This pyjama-inspired suit is fun and chic. The oversized shirt paired with the straight leg pants may be the new suit. The smart use of velvet in this simple silhouette will take you to the next level of style in a fun way.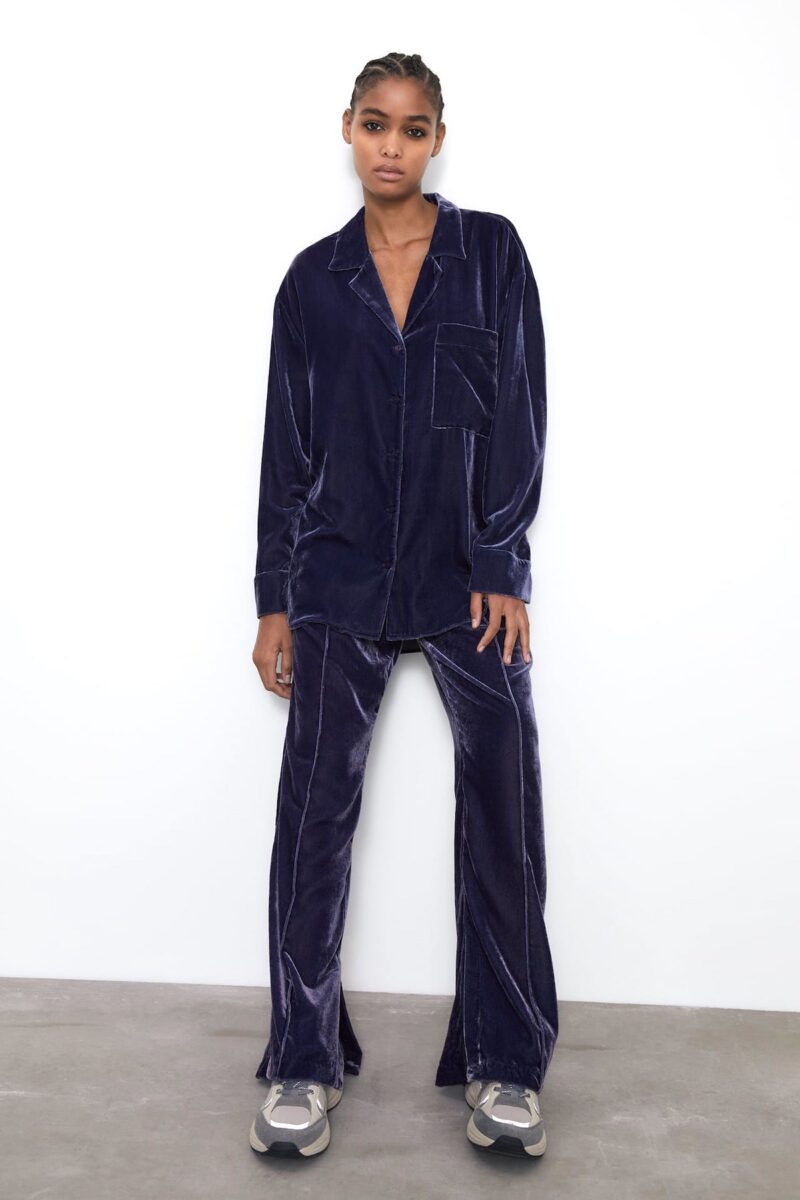 … Plus, Finish Your Look with a Dressier Mask
Complete your festive fashion look with a designer face mask to add a  little more magic.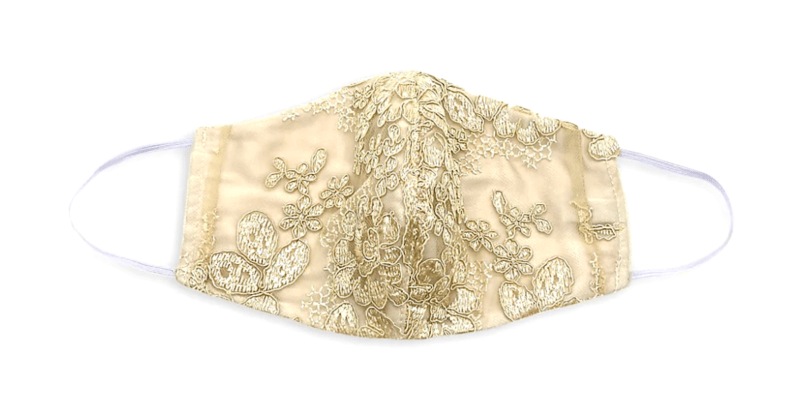 Festive Fashion & Style is Truly Personal.
Our picks and tips are easy and stylish for this holiday season. Think simple, think comfort and add a little extra. We also made sure we pick pieces that are well-priced and interesting enough for you to consider buying them.