We know that many people are on a budget, so we gave you our ideas for Father's Day Gifts under $50.  Now, we are sharing our curated ideas at every price point.  These gifts are all from Canadian companies and every brand has a story to go along with it.  Some of the companies are small, so order early to ensure that the gift will be delivered in time for dad's special day.  This Father's Day, even if you  can't get your dad a present, or see him, give him a call, or a virtual visit.  It will mean the world to him.
Gifts Under $100
Make Skincare as easy as 1-2-3 for Dad
This Daily Essentials Kit by Toronto's clean beauty brand, Teal n Bronze, demystifies skincare for any guy…even your dad. Besides using USDA-certified ingredients and being free of toxic chemicals, we love the fact that all their handmade products are multi-purpose with holistic benefits. The kit includes Multani Multi-Soap which will deep-cleanse and exfoliate his skin with the miracle Indian clay. Many of the product's male fans also use this soap for shaving. The Balancing Face Oil is a light moisturizer that also doubles up as a beard oil. Java Jazz Body Butter is whipped for a light finish not just for the body but works for the hands and feet too. We love the delicious mocha scent of this rich, light moisturizer. Remember to watch out for your mom. She will want the products for herself.
Daily Essentials Kit | Teal n Bronze | $65.00
Add Hipster Chic to Dad's Hockey Night in Canada Gear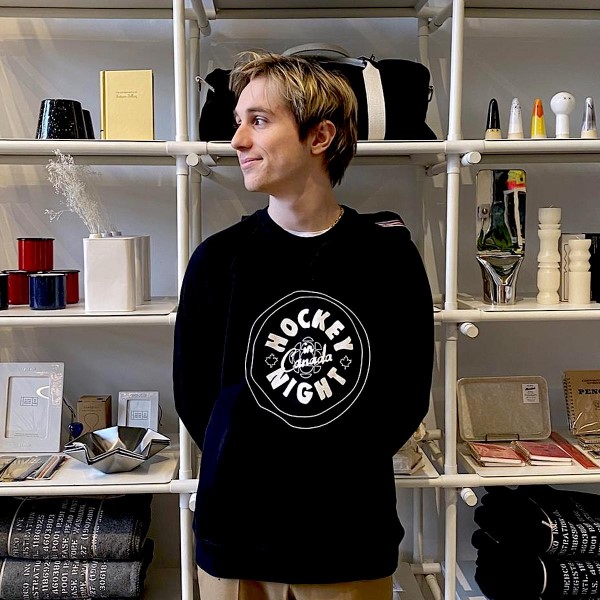 This updated Canadian classic is by Toronto's own Larva on the Go, collaborating with the Drake General Store, Canada's purveyor of hipster finds. Famous for their playful prints, tees and totes, Larva on the Go has been touted by Fader magazine for perfectly capturing "the best moments, nicknames and catchphrases of the season and flipped them into illustrations that are as fun as they are on point." Drake General Store is the perfect partner to turn classics into the merchandise we all want. He will be especially impressed if he gets the same sweatshirt as the cool kids in the neighbourhood. By the way, Larva on the Go prints all their merchandise in Toronto and Welland, Ontario. Say yes, to supporting Canadian small businesses.
CBC Hockey Night in Canada Sweatshirt | Drake General Store | $89.95
Up Dad's Beard Game with Barbershop Cool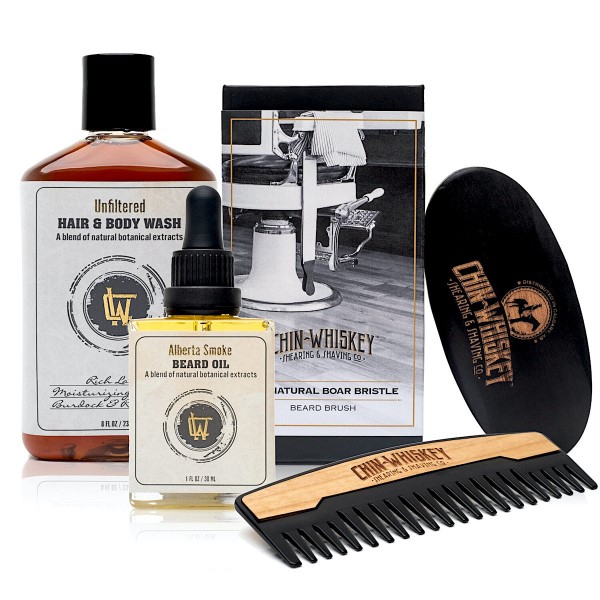 The Alberta Smoke Beard Kit by Calgary's hippest barbershop, Chin Whiskey Shearing & Shaving Co., is a sure way to pamper him for Father's Day. This kit has two house products and two grooming tools. We love the 100% boar bristle cherry wood brush. With regular use, this brush encourages shine, healthier hair, scalp, plus facial hair. The signature comb is designed for styling his hair AND combing out his beard. He will love the convenience of the 2-in-1 Shampoo and Body Wash. To top it off, he can now enjoy the Chin Whiskey experience at home with their Alberta Smoke Beard Oil. The oil has hints of cedarwood, cigars and  spearmint to keep his beard and skin healthy and hydrated.
Alberta Smoke Beard Kit | Chin & Whiskey | $95.00
The Perfect Scent for the Dad who is a Man's Man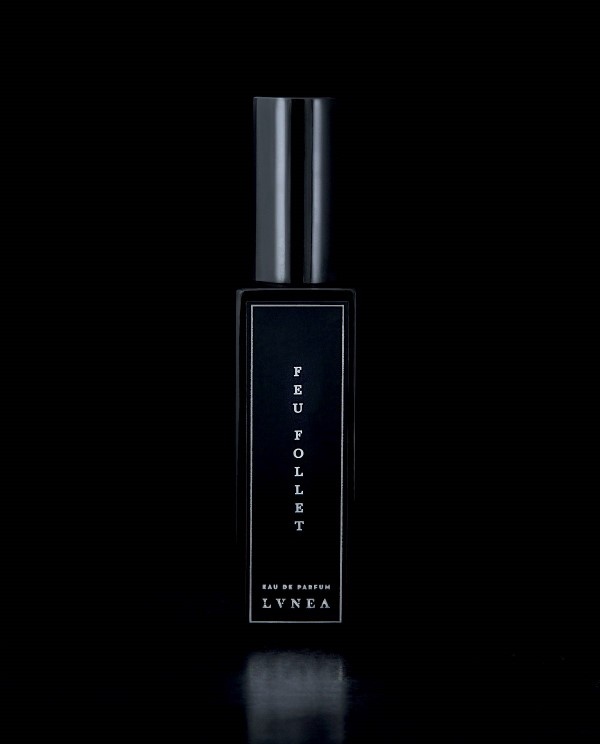 Feu Follet is pure luxury. This Eau de Parfum is handmade by one of Canada's best-kept secrets, LVNEA. This scent has the notes of wood, leather and balsam with a masculine smokey finish. Unlike most perfumes, this scent lasts for years with the special black amethyst glass it comes in. Based in Montreal, LVNA creates scents from 100% botanicals, are unisex and hand-crafted. Their scents combined traditional French perfumery techniques with modern, minimal design and pure ingredients. LVNEA is genuinely an olfactory art of a gift.
Feu Follet – Eau de Parfum 30 ml | LVNEA |$96.00
Gifts Under $500
Statement Piece for the Weekend Warrior Dad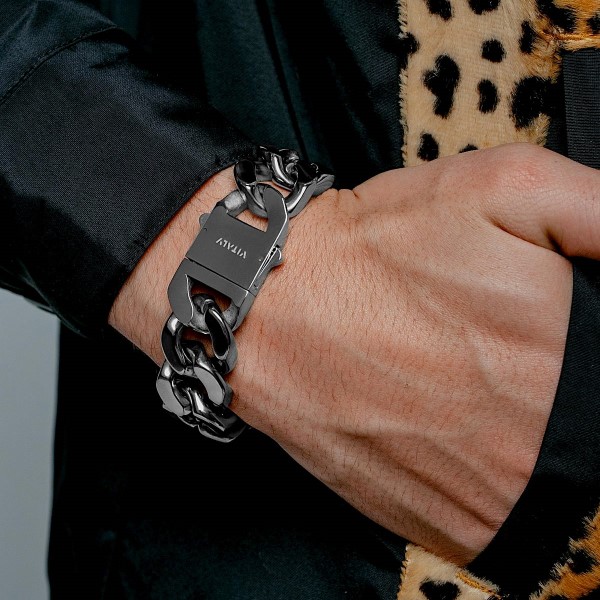 The bracelet is a bold piece from the leading Canadian accessory brand, Vitaly. Headquartered in Toronto, this uber cool brand creates genderless pieces that are sold all over the world. This one-inch bracelet will not rust, tarnish or turn Dad's skin green. The Integer bracelet is in stainless steel and is also available in gold, matte black and gasoline. Don't worry about the fit as Vitaly bracelets are available in four different sizes.
Integer Bracelet – Stainless Steel | Vitaly Design | $120.00
For the Dad Who is a Wine Connoisseur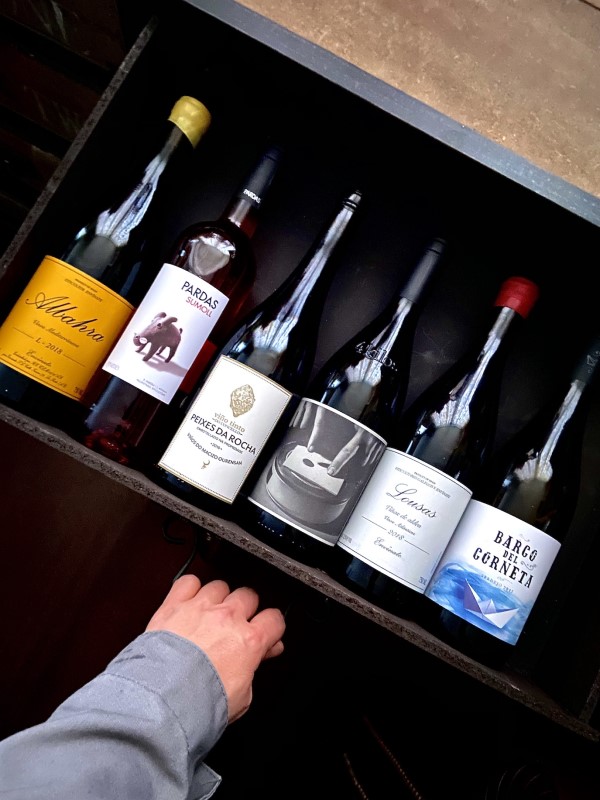 Surprise your dad with a case of mixed artisanal wines typically reserved for restaurants. With the current WFM reality, we can now access sommeliers' favourite wines direct from importers. In Toronto, Cosecha Imports' Jason Axmith and his Canadian sommeliers work with boutique wineries from Spain and beyond. This team has curated three gift sets of artisanal wines. Skip the lines and order online and enjoy contactless home delivery. Take your dad on a wine tour from the comfort of his home. Thank him with the experience of the terroir and stories of the handpicked small-batch wines.
Spanish Artisanal Wines | Cosecha Imports | Father's Day Gift Sets from $160.00
Gifts Over $500
A Watch for Dad that Withstands All the Elements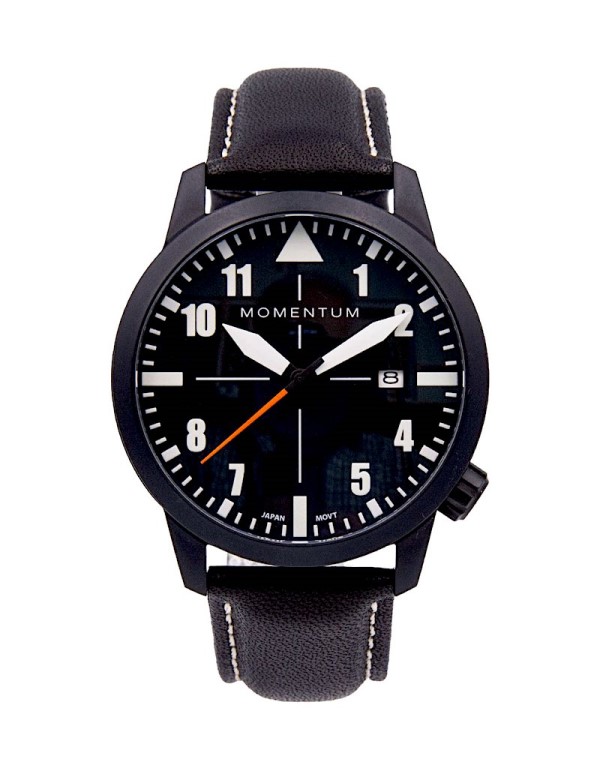 The sporty and sturdy Fieldwalker is the latest automatic watch from Vancouver's watchmaker, Momentum. Since 1980, the company has been assembling all of their watches by hand with the best world-class parts. The brand has an excellent reputation for reliable waterproof watches for divers, outdoors enthusiasts or watch aficionados who value quality, performance, and design. This watch has a strengthened 316L Stainless Steel case to fortify the movement. It also comes with a double-domed Sapphire Crystal to legibly read the time in any condition and is scratch-proof. Best of all, Dad will appreciate the two different luminous colours to help read the face in the middle of the night. The 46mm watch comes in leather or rubber strap.
Fieldwalker Black-Ion Automatic 44MM | Momentum Watch | $525.00
Electrify His Ride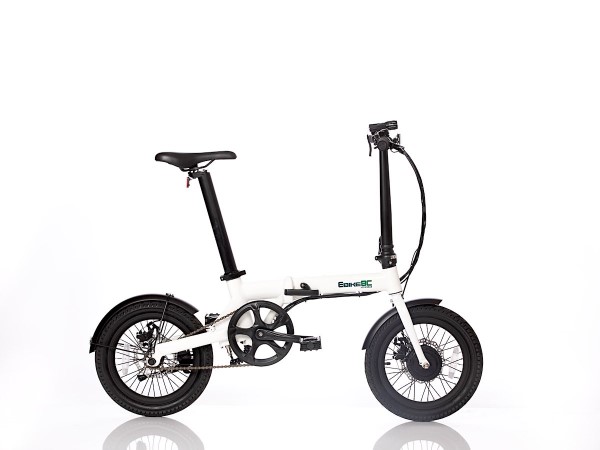 With spring in the air, this electric folding bike is a great Father's Day gift.  Engineered by eBikeBC, it is ideal for commuting on paved roads or leisure rides along shorelines from Vancouver to Halifax. We love how compact and lightweight it is. The foldable frame makes it easy to carry on transit, pack into a car, boat and even on a plane. Based in Vancouver, EbikeBC  started up as a one-man online business 5 years ago with a flawless customer satisfaction track record.  Buy direct from the company in Burnaby, or from retailers across Canada.
Folding Electric Bike | EBikeBC | from $1,199.00 with local pickup
A Luxurious Pick for the Outdoor Guy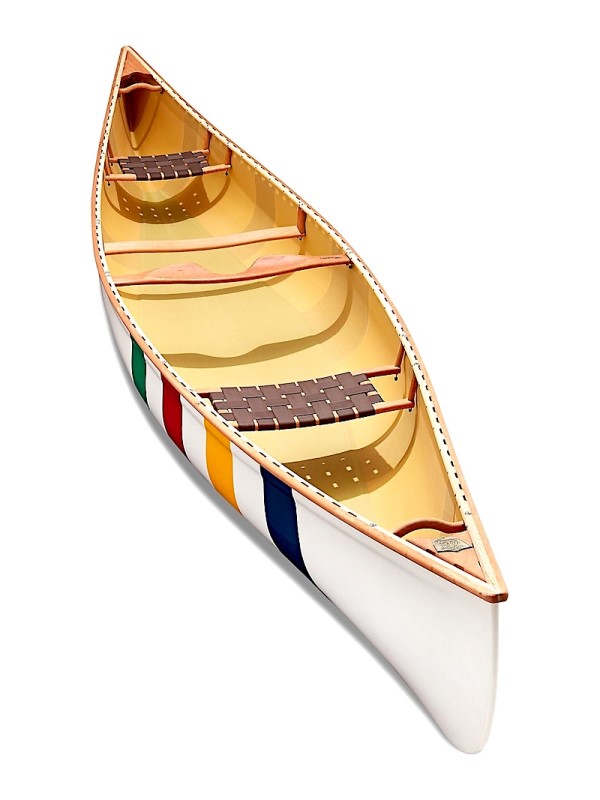 We love this collaboration of the Canadian oldest department store with Langford, Canada's oldest canoe company. Langford has been designing and manufacturing Cedar Canvas Canoes since 1940.  The company continually innovates with modern materials, such as fiberglass and Kevlar. This striking HBC striped Kevlar Prospector Canoe is super lightweight yet highly impact resistant. This investment piece is perfect for making memories in the Canadian outdoors.
HBC Stripes Ultralight Kelvar Canoe | Hudson's Bay | $7,000.00