Canada has a long history of creating some of the best beauty brands in the world.  MAC has it's roots here, but has since been bought out by Estée Lauder.  Bite Beauty was founded in Canada by Susanne Langmuir in 2011.  Bite became so popular, that she sold it to Kendo in 2014.  There are, of course, other examples of Canadian brands that were so successful, that they were scooped up by corporate giants or private equity firms.  Today, we want to focus on brands that are all-Canadian.  Some are tried and true and some are the next big thing.
Clionadh Cosmetics: The Next Big Thing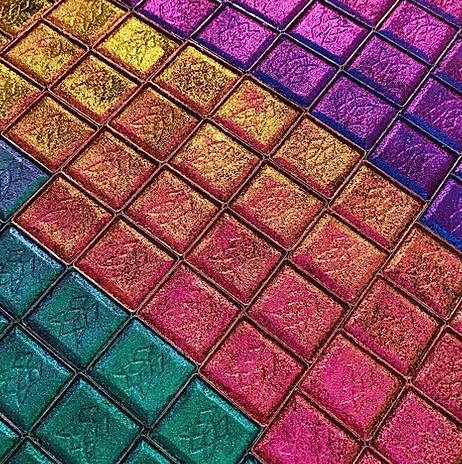 Clionadh Cosmetics is a YouTube/Instagram staple right now.  The indie brand is best known for their gorgeous Stained Glass Collection with one of a kind pigments and finishes.  Their multi-chrome finishes work on a variety of different complexions. Sisters Leigh and Maggie Cavanaugh launched Clionagh Cosmetics in 2017 and they started selling out almost immediately.  Looking at their products, we can see why.
Atelier Sirah: All Natural
This new, black-owned indie-brand from Montreal handcrafts lip glosses and skin care products with simple, natural ingredients. Atelier Sirah takes a simple approach to beauty, hand making their vegan products. We predict big things from this little brand – they are currently sold out online!
ILIA: The Up and Comer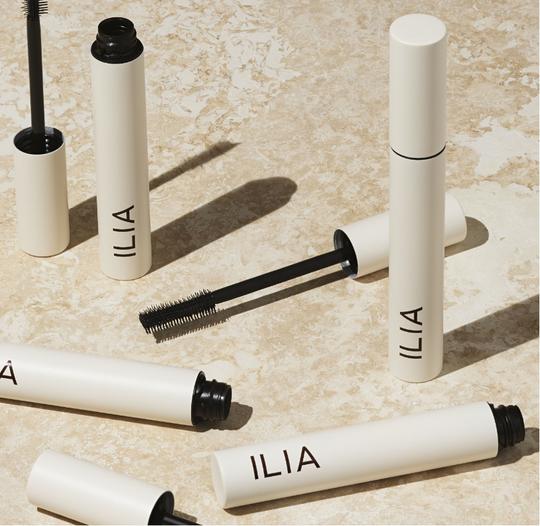 Sasha Plavsic launched ILIA in Vancouver in 2011. This pioneering clean brand, available at Sephora, is based on skin-care powered beauty.  Their formulas are designed with active levels of skincare ingredients that shield skin from environmental stressors.  ILIA is available in 15 countries and is getting attention in international publications like InStyle Magazine.  Go Canada.
Lise Watier: The Original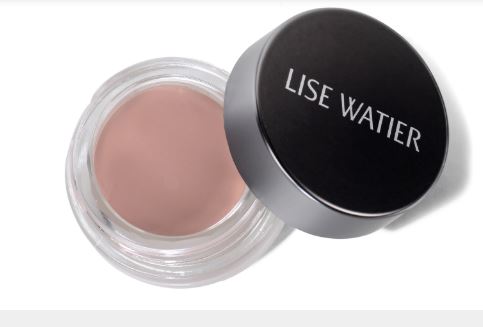 Lise Watier is a pioneer in Canadian Cosmetics.  Shewas one of the first women to lead her own cosmetics company.  The Montreal based cosmetic company was founded in 1972 and is known for having some of the best formulas and unique products in the industry.  If all of this isn't inspiring enough, Madame Watier founded the Lise Watier Foundation , a non-profit organization committed to empowering women and girls to reach financial autonomy.
Annabelle: Always Evolving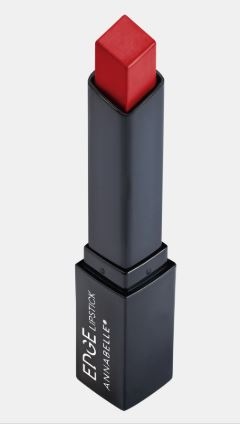 Annabelle, founded in Montreal in 1967, is always doing something cutting edge with their products.  They are known for their eye liner and lip liner pencils for good reason.  The liners are the best on the market at an affordable price and are available in every colour imaginable.  Annabelle doesn't stop at liners though – they also are constantly innovating.  Edge Lipstick, for example, not only has a great formula, its diamond shape easily defines your lips for a perfect finish.