This fall colour is simply delicious. Even though we love our summer hues, let's take our fall wardrobe colour inspiration from nature. But first, I know Berrylicious is technically not a colour per se. But we are using this word to capture the freshest fall colour spectrum of delicious berries.
This Colour Inspo is Straight from Nature
We are talking blueberries, cranberries, strawberries, goji berries and more. Make your colour choice this fall rich and luxurious.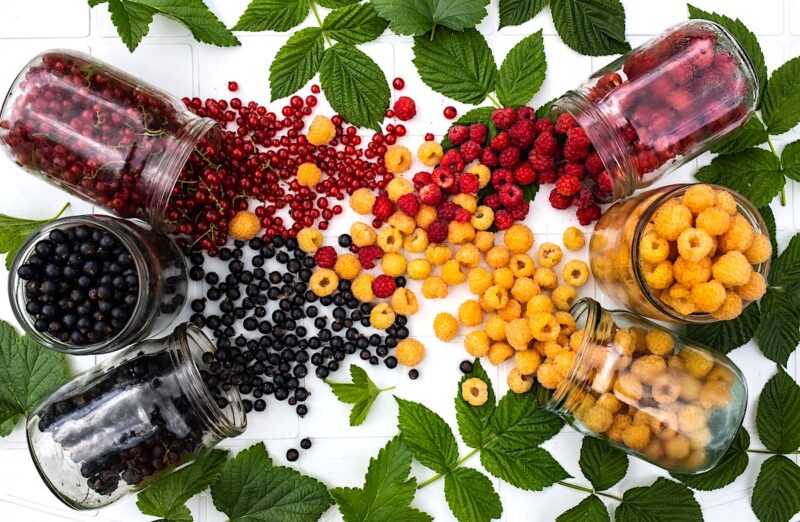 The New Fall Colour Trend is Red like Goji Berries
This red is so much fresher than burgundy. The hue is richer and more vibrant. And this dress is a perfect add-on to your wardrobe.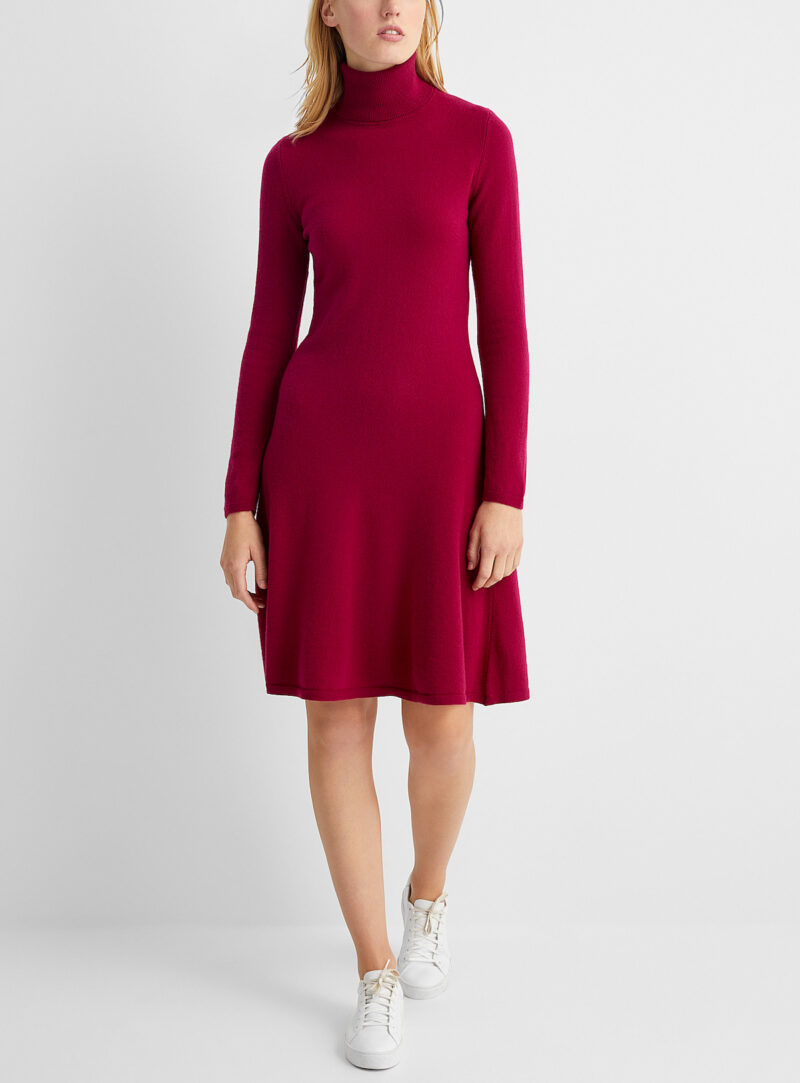 Lighten Your Blue from Navy to Blueberry
Blue is taking over grey as the new black. Go medium-dark for this colour. Remember, we all have enough navy blue in our wardrobe.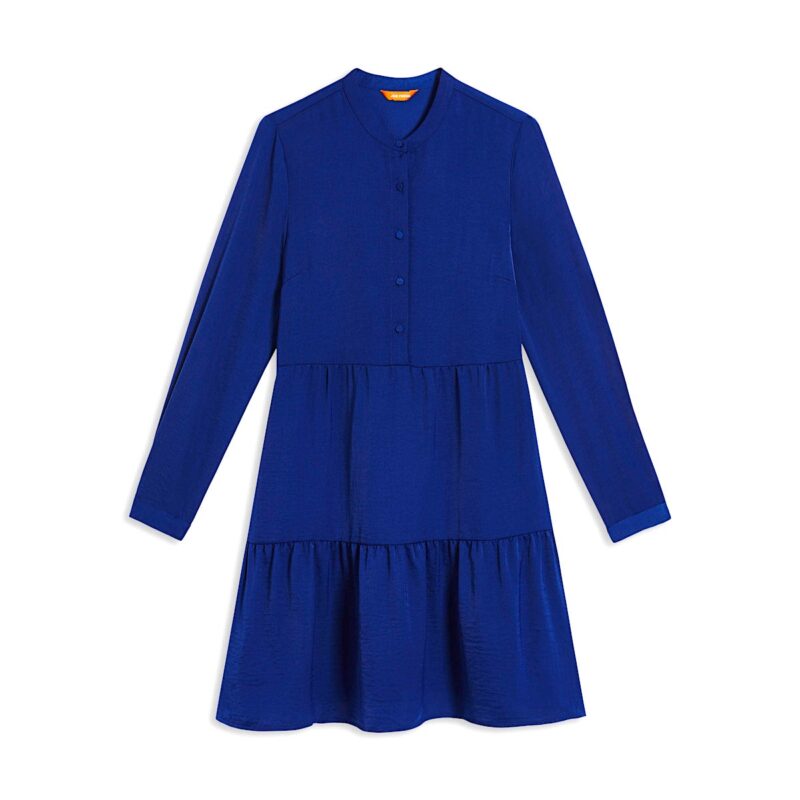 The New Purple like Acai Berries
Add this colour to your favourite silhouette without sacrificing a polished look.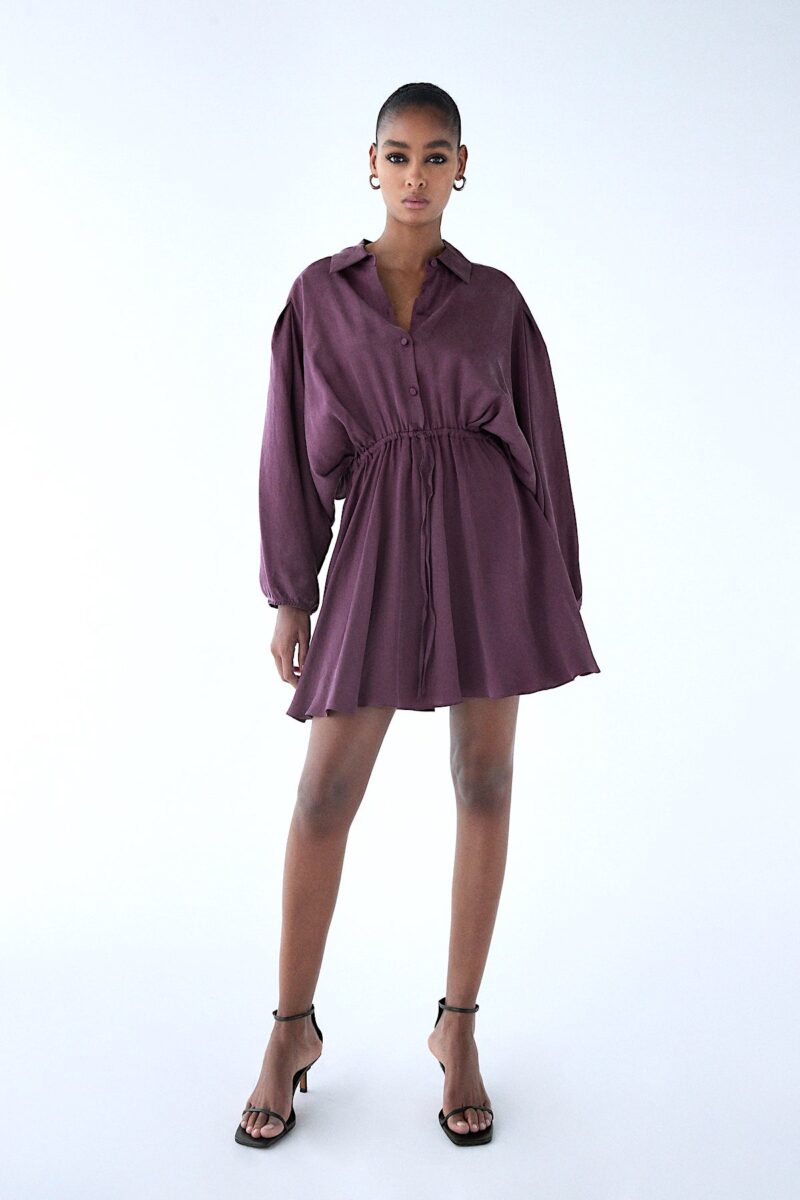 Style Up Your WFH Comfort with CRANBERRY
Add this colour to your favourite silhouette without sacrificing your WFH comfort. Take it up a notch like this cranberry top in a shaker knit.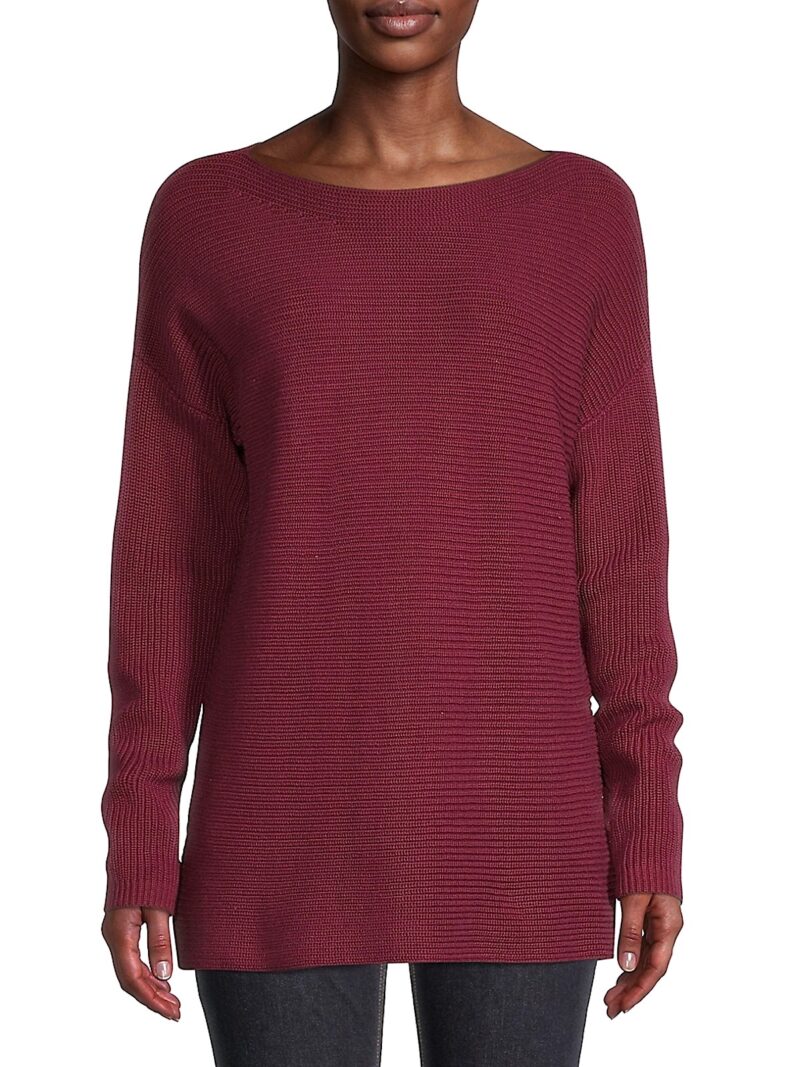 Take Black to the Next Level like Blackberries
Like the Back-to-Black trend,  take black deeper with a texture like corduroy or velvet. Think blackberries when you think of black.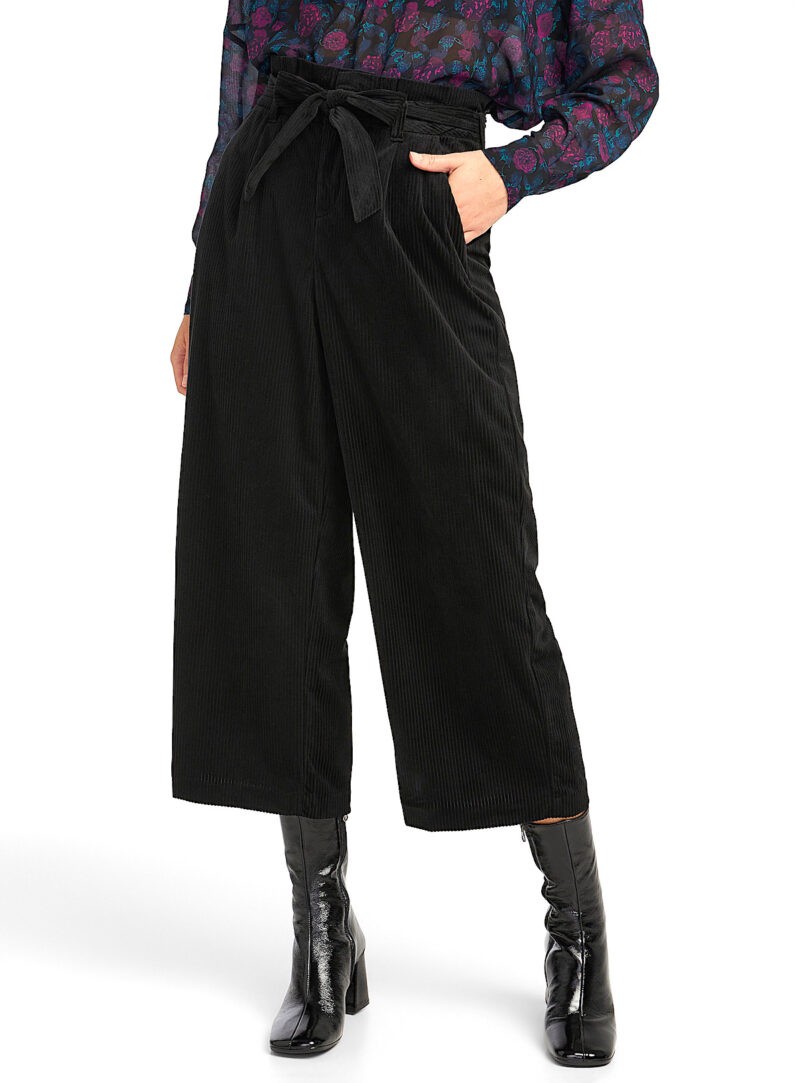 Get Berrylicious by Adding Colour to Simple Fashion Style Favourites
With any fashion trend that you are not currently doing, the key is to add colour to your favourite, easy-to-wear wardrobe pieces. Start with a simple tee and layer with the blacks and the greys. But if you are super adventurous, mix the colours up like a mix berry fruit salad. But don't just stop here; get inspired with other "Fashion Tips to Ease Your Style into Key Fall Runway Looks." where you will find six other trends to get excited about this fall.