If you're part of the 6% of the Canadian population who drives an electric vehicle, you're in luck! This revolutionary technology is likely to dominate the automotive industry within the next ten years with all the benefits it brings, whether for the consumer or the environment. We had the chance to hit the road behind the wheel of BMW's new IX, a carefully crafted all-electric vehicle that offers comfort and quality, in addition to offering a great driving experience. Here's what we thought about the latest BMW!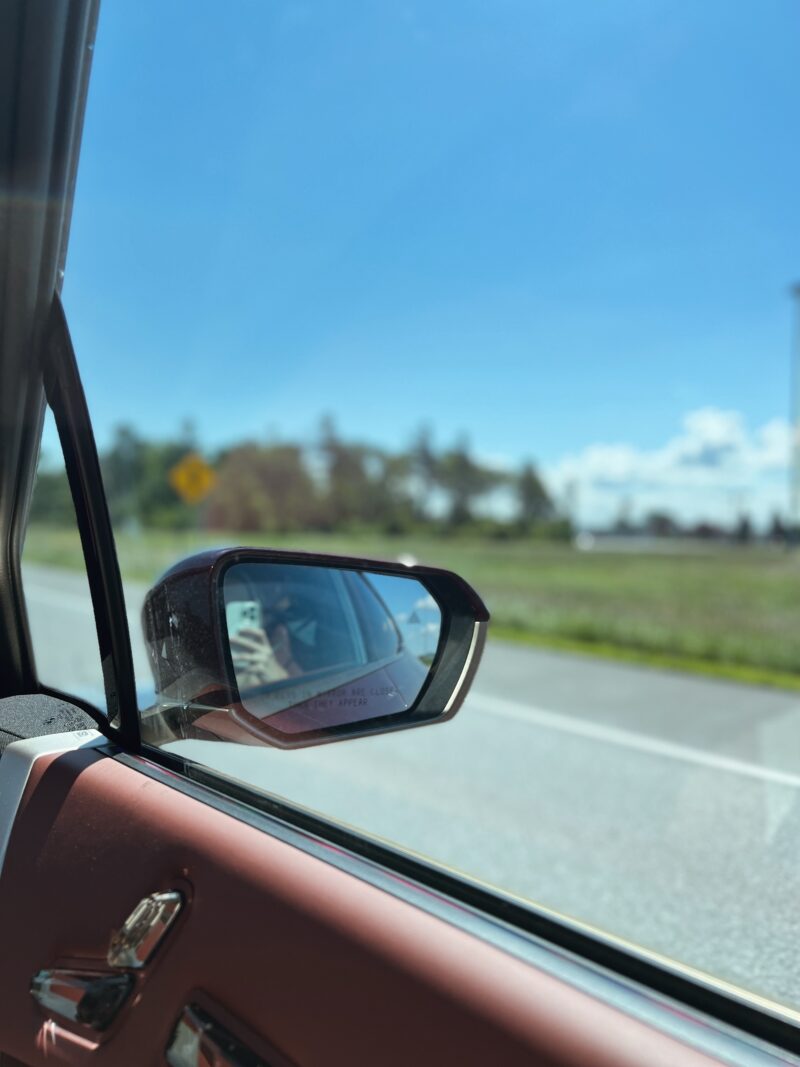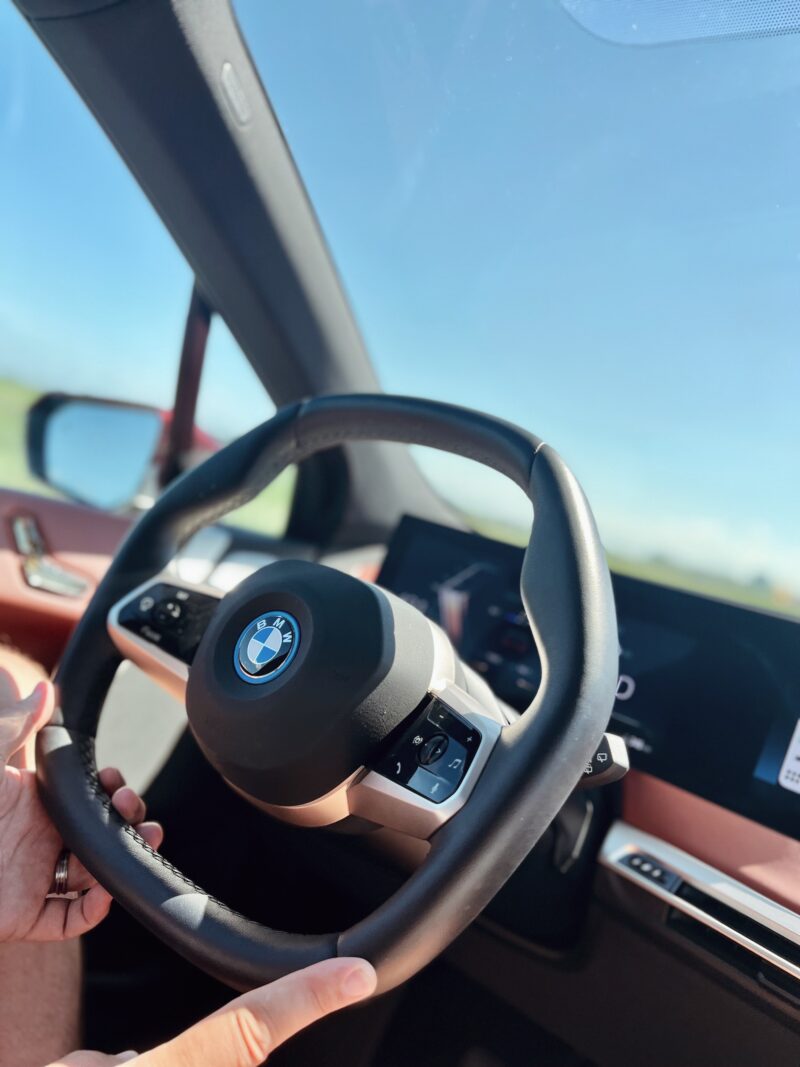 The BMW IX in Detail
First, this luxury SUV has several diverse advantages that make passenger comfort even more enjoyable. Whether it's the massage option for the passenger and driver seats, the Apple Car Play or Android connecting options, or even the panoramic screen offering a detailed view of the itinerary, everything is there to make the trip more enjoyable! In addition, the car has a battery autonomy range that goes up to more than 500km, a rarity in the electric car market!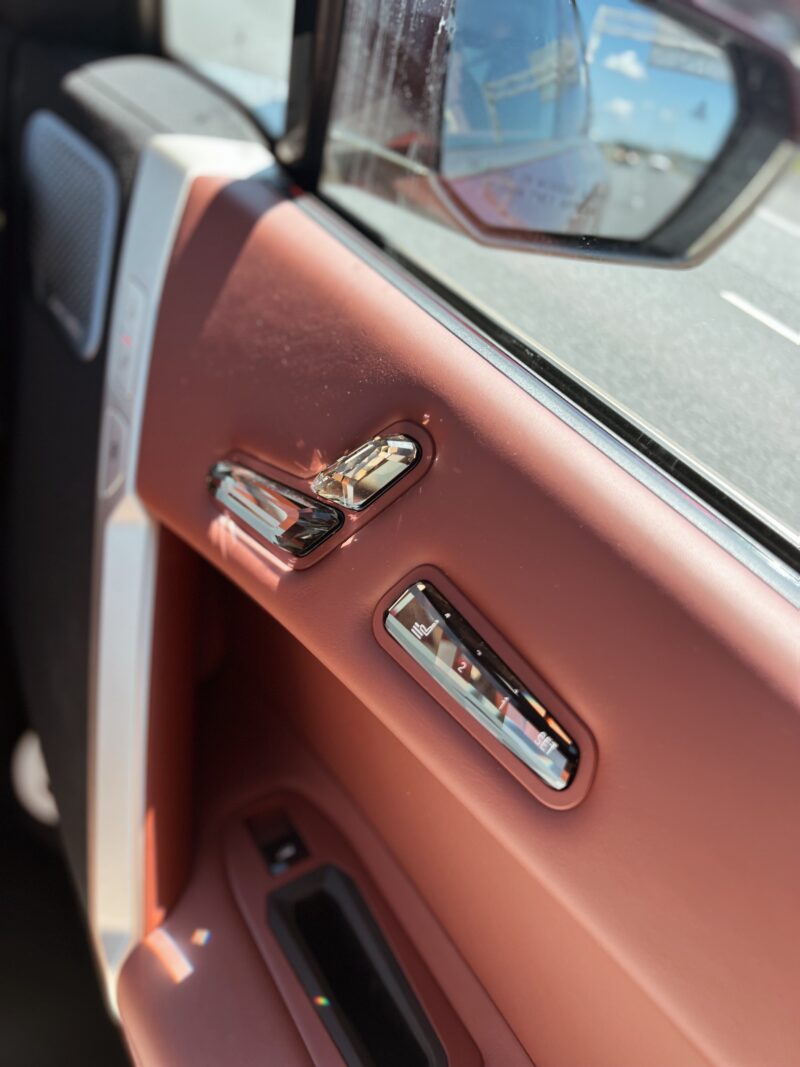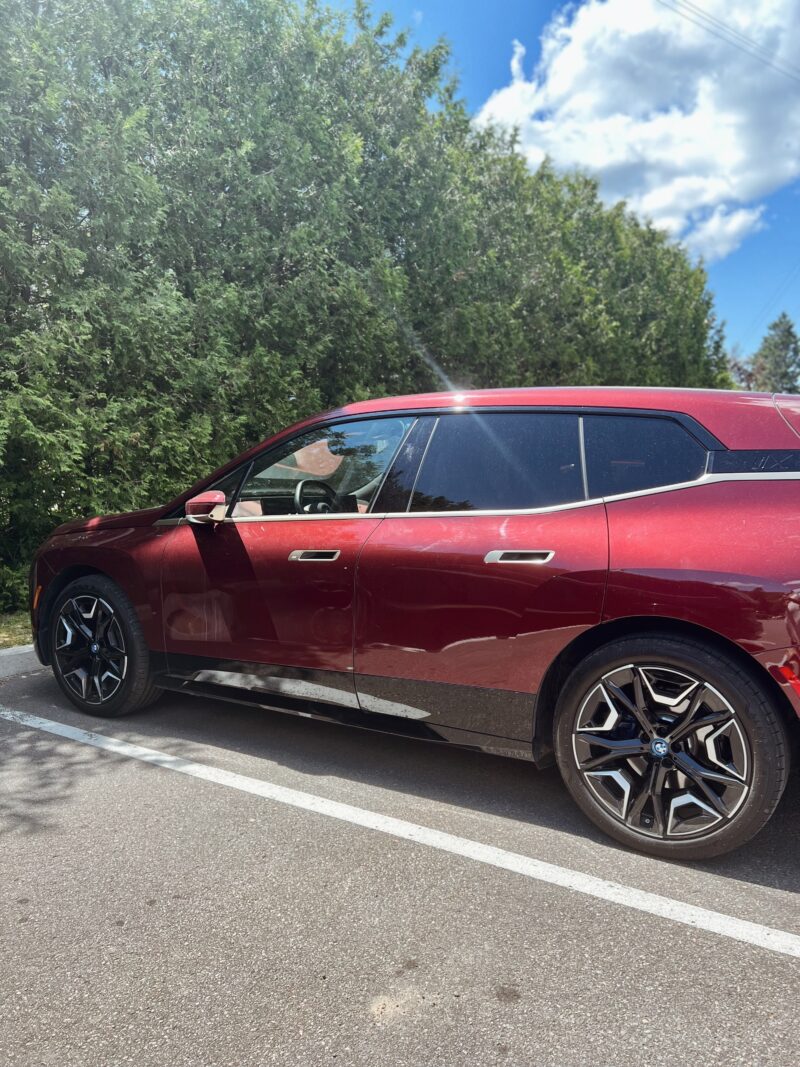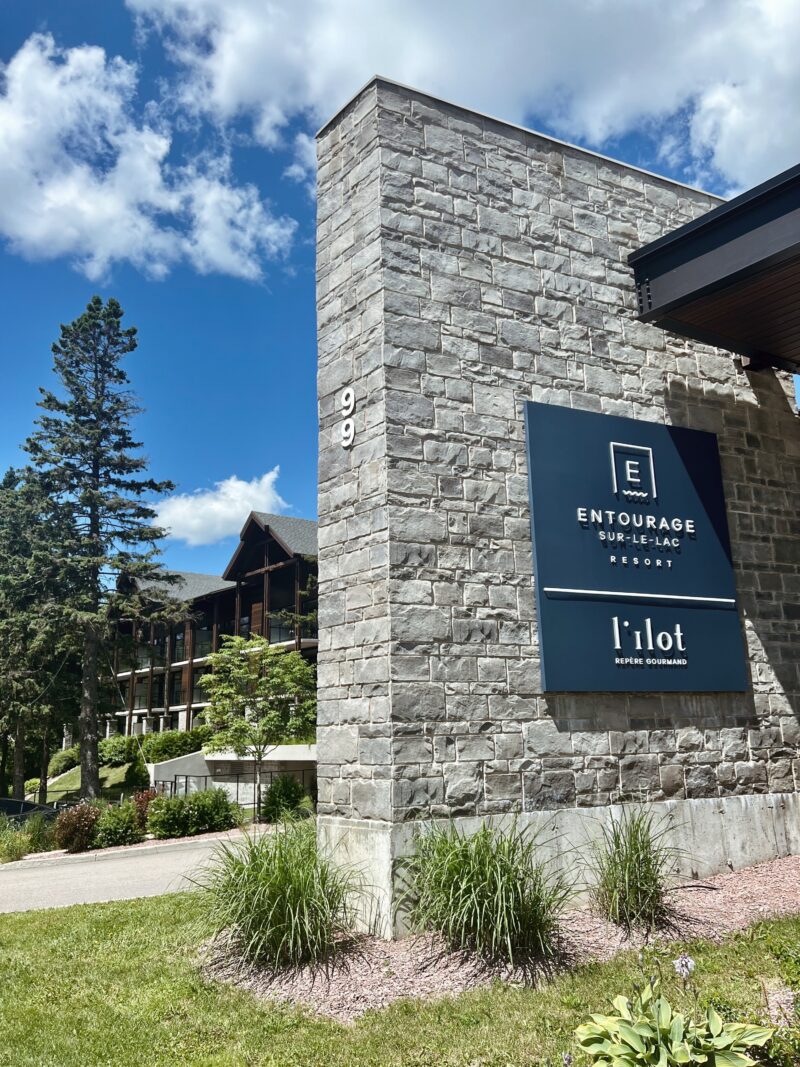 A Smooth Ride
Immediately after getting behind the wheel for a few minutes, we felt confident and safe. Driving is smooth and easy, even though the car is quite powerful. Driving an electric vehicle sometimes requires some getting used to compared to a conventional vehicle, but in this case, we did not feel any difference, except that the driving is pleasant and comfortable. In addition, the interior of the car is as luxurious as it is comfortable, even for passengers in the back.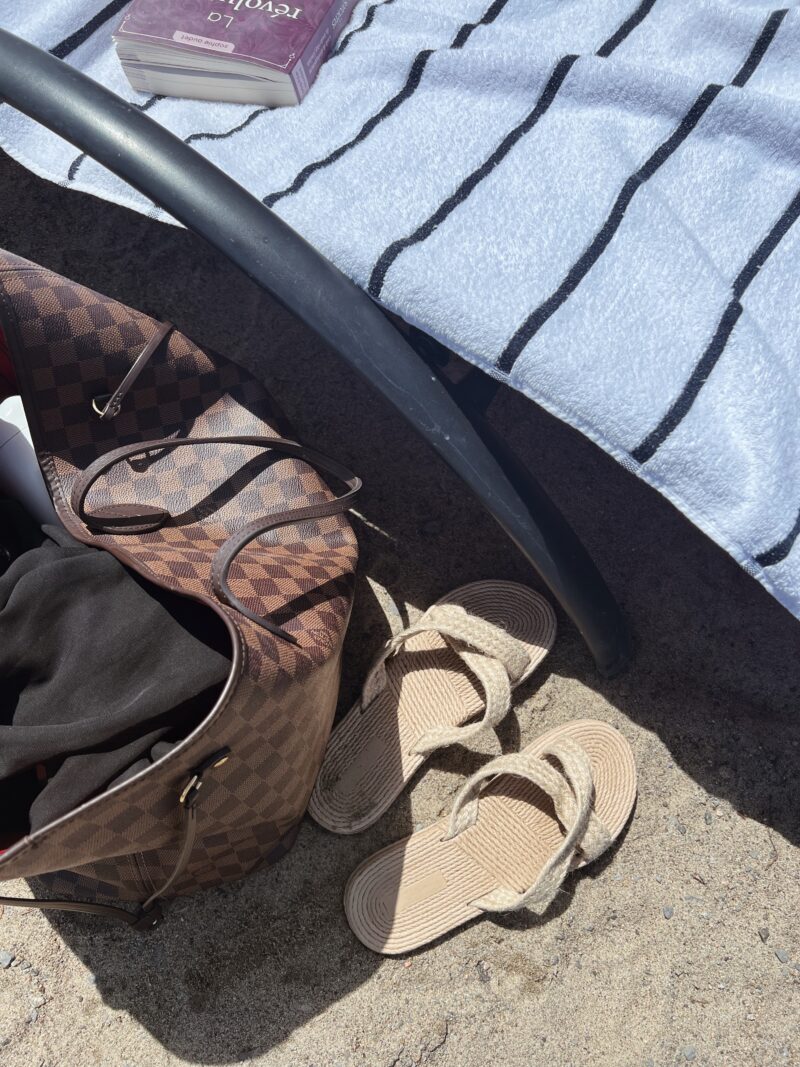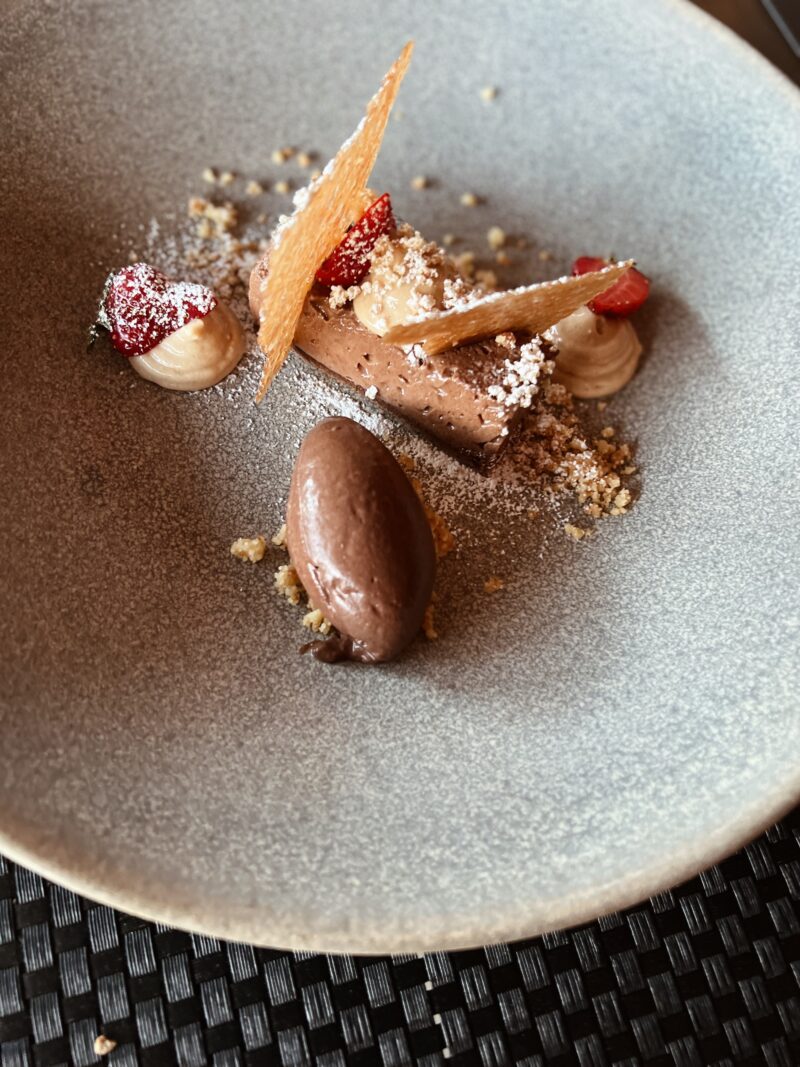 During our getaway, we hit the road from Montreal to Lac-Beauport, on the edge of Quebec City, a journey of nearly three hours without having to stop to recharge the battery (even though we had left with a battery at nearly 70%). The road was hassle-free and the car remained alert to what was going on around us by warning us when a car was too close to us. A real help!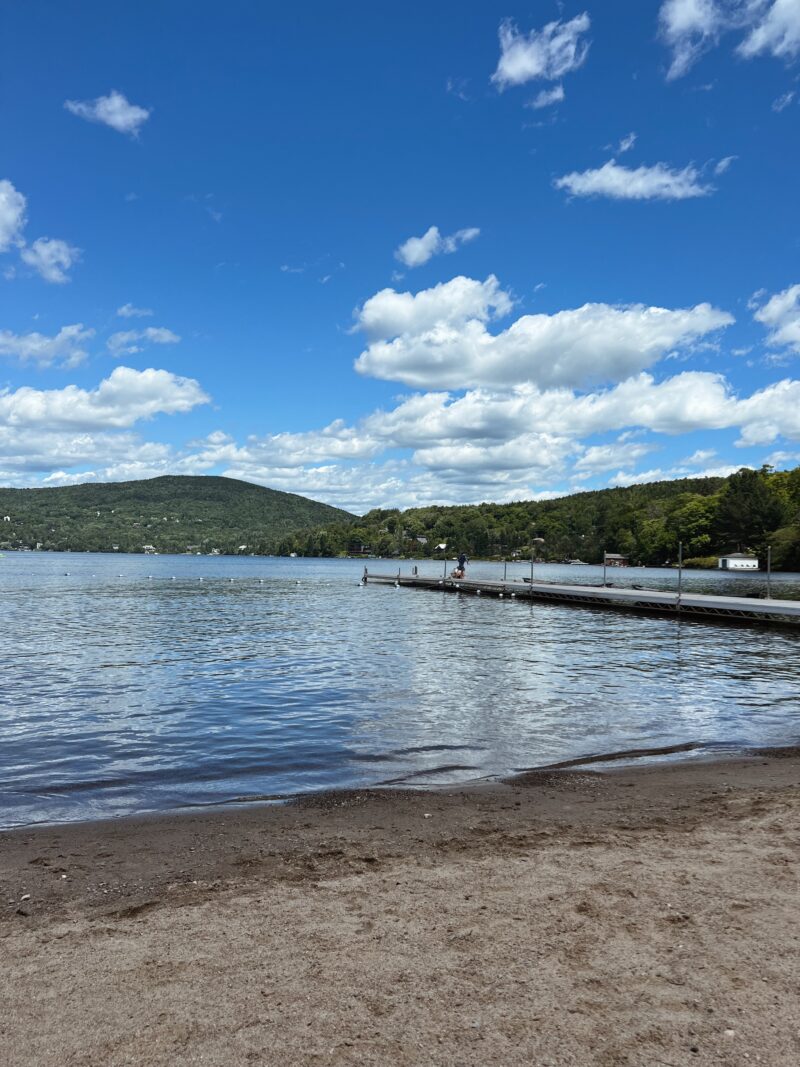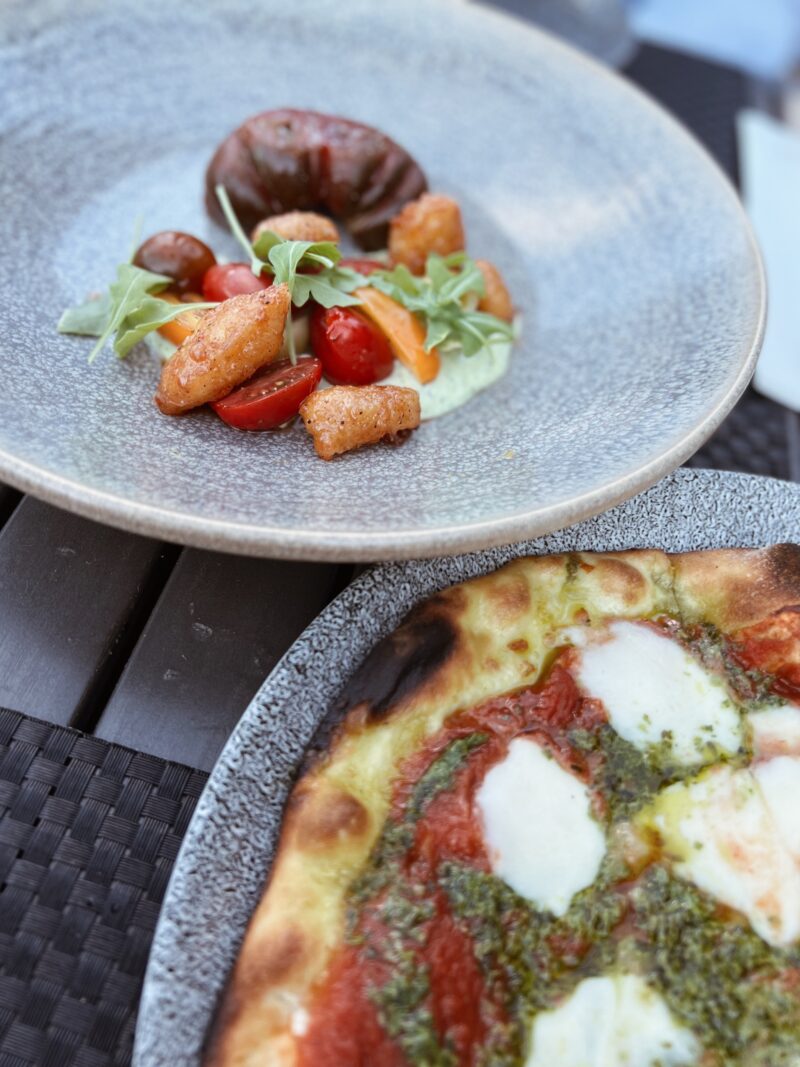 For the occasion, we decided to spend the weekend near a lake enjoying the sun and the excellent food at the Entourage-sur-le-Lac estate. A little piece of paradise that we discovered for the first time that we can't wait to visit again!
Our Verdict
We spent a pleasant weekend enjoying the road and nature thanks to the BMW IX, and we greatly appreciated the charging station available on site at the hotel which allowed us to recharge the battery all night, in time for our departure the next day. Our getaway definitely made us want to get our hands on an electric vehicle – even better if it's BMW's IX!
Are you driving an electric car?