Finding the right jewelry for yourself isn't too much of a challenge. But there are a few things you need to consider. So here's a quick guide to getting what you need when looking for pieces.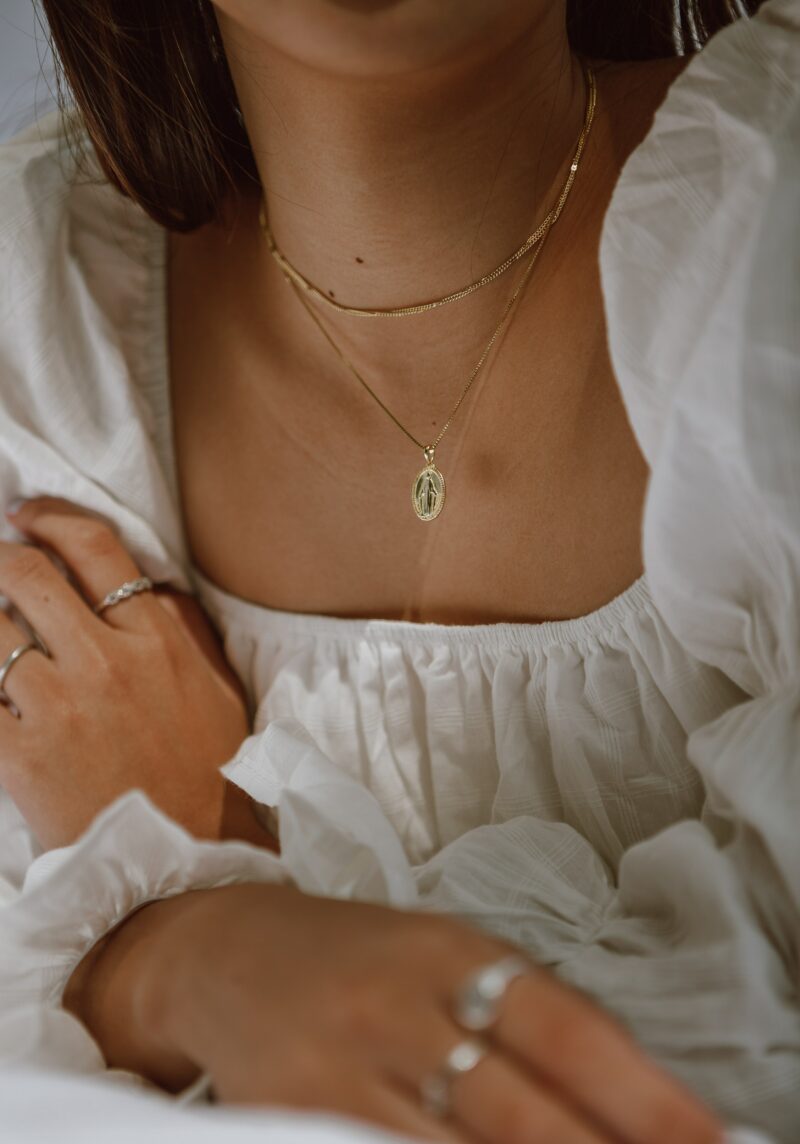 Commission Custom Designs
If you have the money, you can commission designs from jewelers. They may also have designs of rings that can accept loose diamonds. You can buy loose diamonds online as well as other stones. When you buy diamonds from reputable vendors, they are of superior quality. This way, you can match them with a commissioned piece or take them to a jeweler for placement in a pre-made ring or necklace that you love. By doing this, you effectively create a stunning, one-of-a-kind piece that no one else in the world has the privilege of wearing.
Consider the Style You Like
Determine your personal style before purchasing a piece of fine jewelry for yourself. Next, pick an item that complements that fashion. It's critical to master these concepts if you want your jewelry to compliment everything you wear. Therefore, you must choose whether you want to wear it every day or only on special occasions. If you choose your jewelry, keeping in mind your personal style and way of life, you'll be happier with it longer. You can purchase more affordable pieces for daily wear while looking for more expensive ones for special events.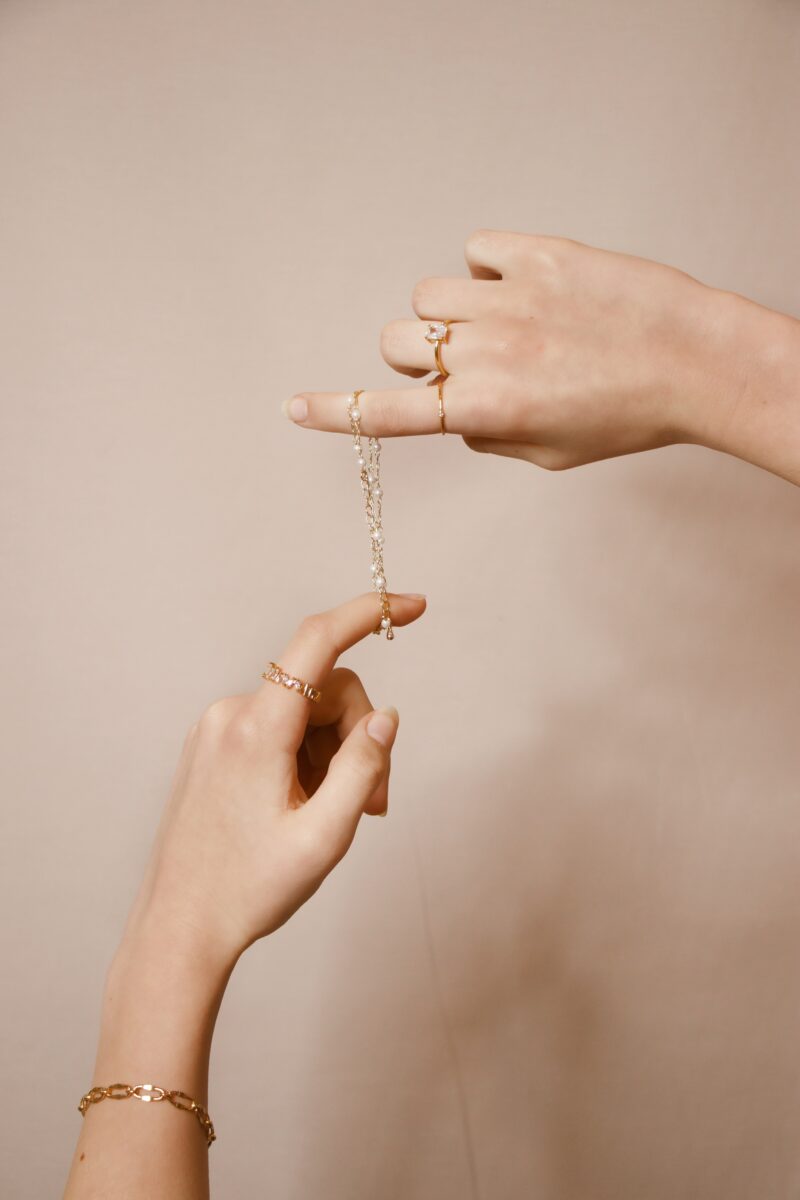 Work with Your Budget when Finding the Right Jewelry
If you have a particular piece in mind, stay within your means. If you don't have the funds, think about setting aside a small monthly sum to put into a savings account. It's a great idea to treat yourself if you come into some extra money, you can use it to buy a new piece of jewelry that will make you feel good about yourself every time you look at it. You can still purchase jewelry for yourself even if you have a modest spending limit. When you have a budget in mind, consider options like a chain necklace made of gold without any gemstones.
Buy Some Luxury Pieces
If you believe you already have enough essential jewelry pieces for daily wear, think about using black obsidian or coloured diamonds and gemstones. Maybe it's time to add some extra jewelry to your collection. If you want to add some sparkly sophistication, think about wearing some sapphire studs, a pendant necklace with a red ruby, or a garnet. These are unmatched if you enjoy going to special events. Additionally, if you have the money, a ring with a larger gemstone will significantly boost the glitziness of anything you wear.
Always Get Protection and Insurance
Some jewelry is sturdy, and others are fragile. So always ask your jeweler if your item is covered by a warranty and whether a service plan can be purchased. A warranty will cover routine cleanings by your jeweler. And they will use a gem scope to ensure no repairs are required. Ring sizing, prong re-tipping, and rhodium plating should all be covered by a service plan. Another thing to consider is insurance. Depending on the value of your investment, purchasing insurance to cover it in the event of damage, loss, or theft may be worthwhile.
Summary
There are a few things to remember when finding jewelry for yourself. First, you can commission custom pieces. But always stick to a budget and make sure you get insurance.
*Collaborative post.