Looking back at 2022, it was thrilling to be back at events in-person and celebrating Canadian fashion is always a highlight. The Canadian Arts & Fashion Awards (CAFA) brought together the fashion industry's top artists, influencers, and business leaders from across the country and around the world to commemorate the 2022 winners and honourees at its eighth annual awards gala in Toronto.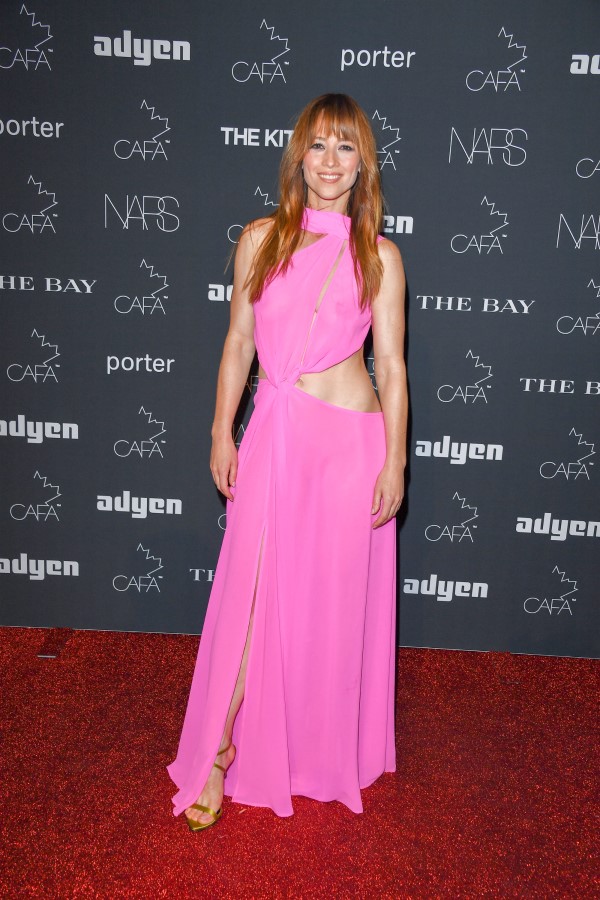 This year's event was co-hosted by Canadian activist, sommelier, and model Grace Mahary and French-Canadian actress Karine Vanasse and took place at the Fairmont Royal York Hotel in Toronto.

"I am so proud that CAFA was able to create a celebratory moment to bring the Canadian fashion community together again," said Vicky Milner, CAFA President. "The Gala Awards allow us to inspire one another and spotlight our incredible nominees, honourees, and Canadian fashion champions."
The 2022 Outstanding Achievement Award was presented virtually by Matthew Williams, Creative Director of Givenchy and Founder of 1017 ALYX 9SM, to co-founders Rami Atallah, Firas Atallah, and Bassel Atallah of SSENSE for the Montréal-based brand's international critical acclaim as both an e-commerce engine and a producer of cultural content.
Brooke Wall, founder and CEO of The Wall Group, was presented with the 2022 Vanguard Award for her contributions as a trailblazer in championing and elevating creative talent across the beauty and fashion industries.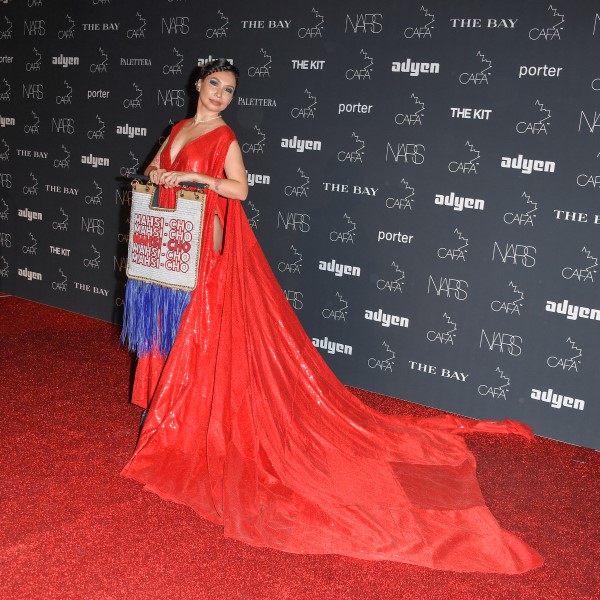 This year, CAFA introduced the Changemaker Award, created to honour the remarkable achievements of individuals who have spearheaded meaningful, positive, and progressive change within the Canadian fashion industry and beyond. Both Sage Paul and George Sully were honoured with this inaugural award. Through her work as an artist, and Executive & Artistic Director of Indigenous Fashion Arts, Sage Paul has been a champion of strengthening awareness, education and support for Indigenous talent in this country across fashion and the arts. By creating the Black Designers of Canada Index, George Sully has long been a champion of change, strengthening awareness, resources and support for Black Canadian artists, designers and creators.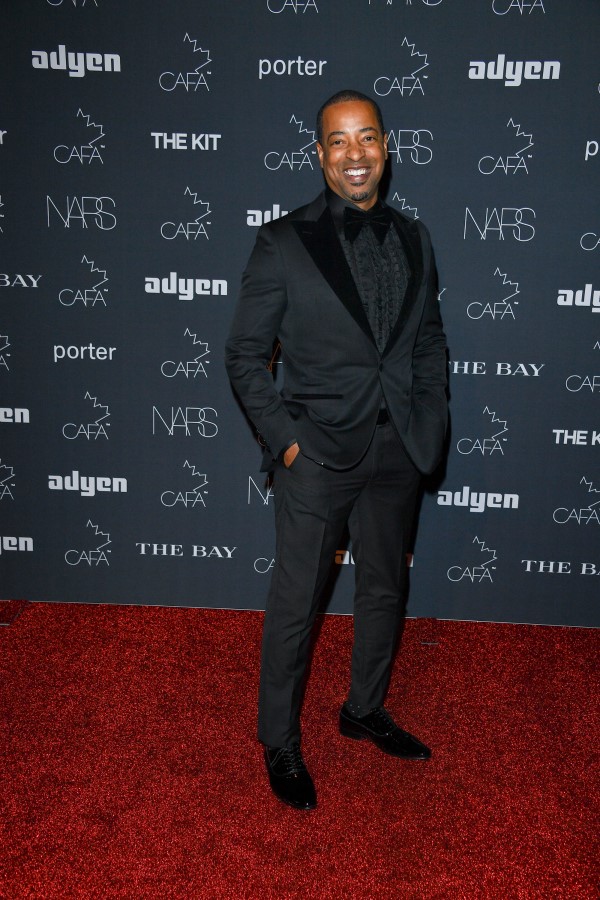 The International Canadian Designer Award went to Jennifer Zuccarini, founder and CEO of Fleur du Mal, for her illustrious career and innovative approach to fashion. The Toronto-born designer founded Fleur du Mal in late 2012. In addition to lingerie, Fleur du Mal has expanded to include a growing ready-to-wear and swim collection.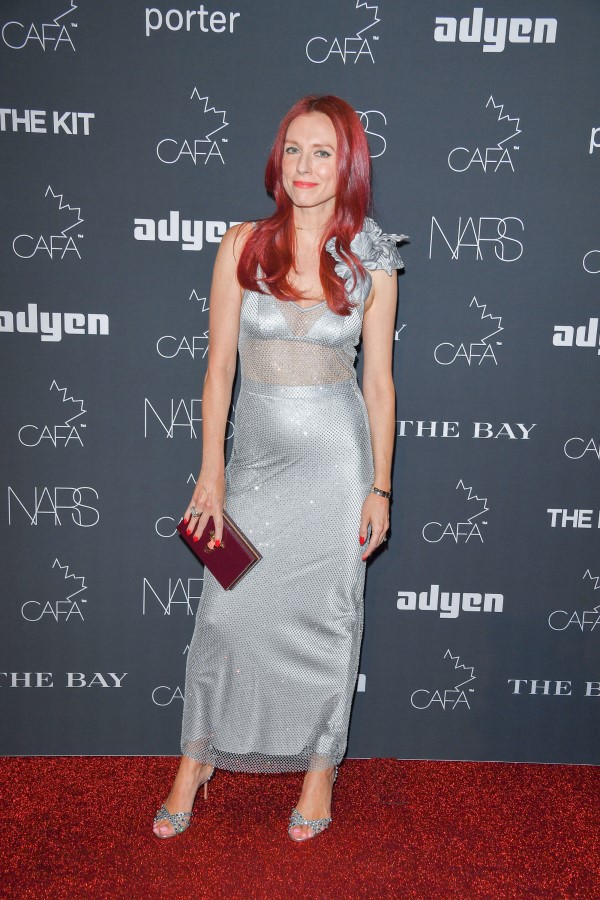 Emefa Kuadey, founder of ISRAELLA KOBLA, was awarded with The Bay Fashion Fund, an initiative built to mentor and support emerging BIPOC designers and brands in Canada. The $25,000 grant and three-year mentorship program honours one BIPOC designer or brand to help tackle some of the obstacles new designers face when entering the competitive retail landscape.
Additional CAFA Winners Included: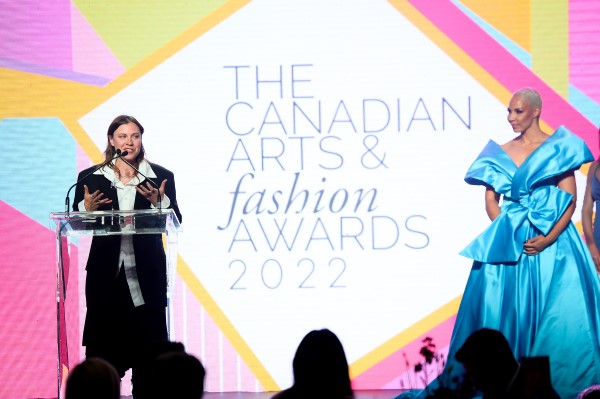 The Womenswear Designer of the Year Award
LECAVALIER
The Menswear Designer of the Year Award
Mr. Saturday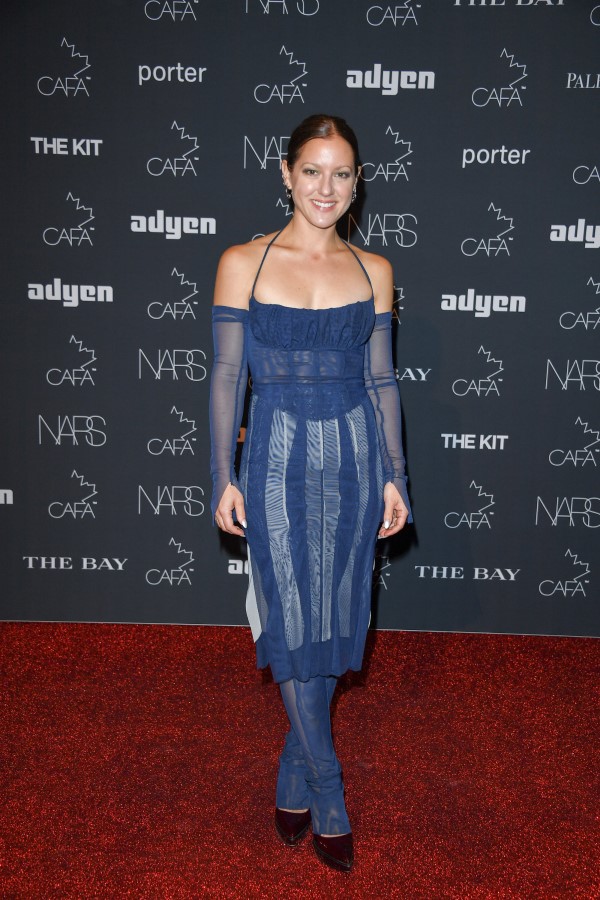 The Award for Emerging Talent, Fashion
Kathryn Bowen
The Award for Emerging Talent, Accessories
Maguire
The Accessory Designer of the Year Award
Melanie Auld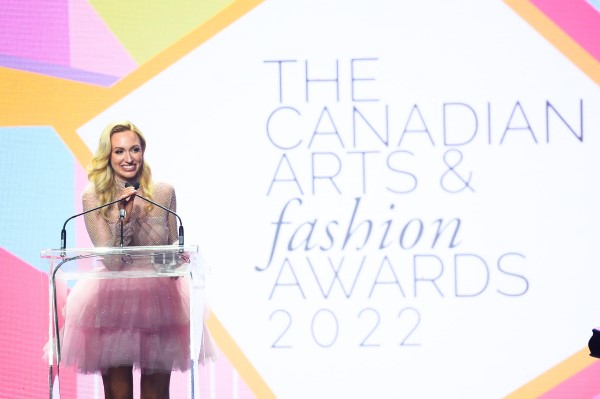 The Outerwear Brand of the Year Award
Sentaler
The Fashion Innovation Award
Calico
The Digital Fashion Creator of the Year Award
Myles Sexton
Fashion Design Student Award
Kevin Quang Thai Nguyen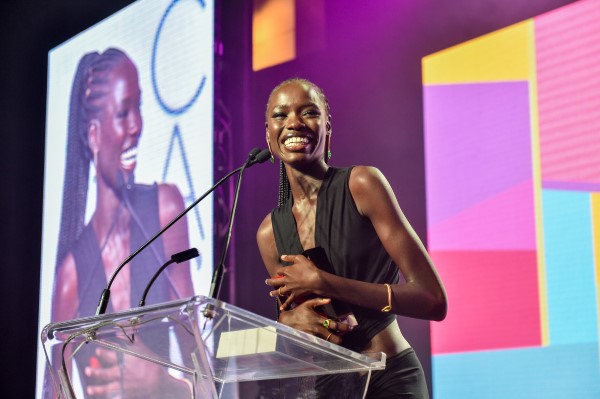 The Model of the Year Award
Awar Odhiang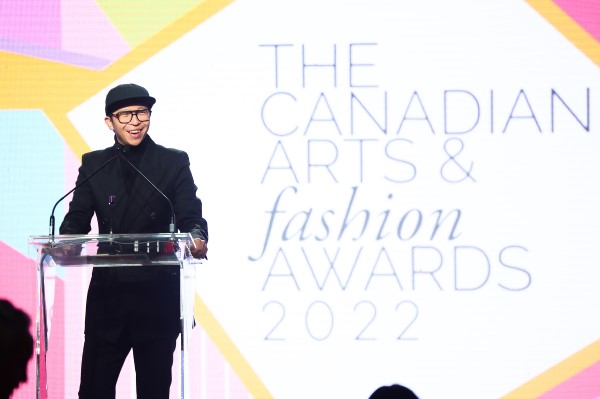 Image Maker of the Year Award
Justin Wu
Fresh Face of the Year Award
Willow Allen
Stylist of the Year Award
Nariman Janghorban
Fashion Impact Award
Izzy Camilleri
Sustainability Award
Kelly Drennan, Fashion Takes Action
Makeup Artist of the Year Award
Viktor Peters
Hair Artist of the Year Award
Janet Jackson
Photo credit for all images: George Pimentel Photography