Lunar New Year, also known as the Spring Festival, is a 15-day festival celebrated annually depending on when the new moon is sighted. In 2023, it begins on the 22nd of January and ends on February 5th. Each year is represented by one of 12 zodiac animals and this year, is the lucky Year of the Rabbit, a sign of longevity, peace, and prosperity.
It is traditional during Lunar New Year to enjoy delicious meals with family. Dishes may include Lunar New Year spring rolls – a traditional symbol of wealth and prosperity. Noodles are served to symbolize longevity. A whole fish may also be served to symbolize togetherness and abundance. Other traditional dishes are served and each dish has a symbolic meaning.
The exchanging of bright red money envelopes brings good luck, happiness, and health for the new year. Finally, the giving of special gifts to friends and family is traditional showing appreciation and respect for the receiver, while also bringing luck to the person giving and the loved one receiving the gift.
Here are some ideas for Lunar New Year gifts to celebrate the Year of the Rabbit:
For the Young and Young at Heart
Lunar New Year Display – $119.99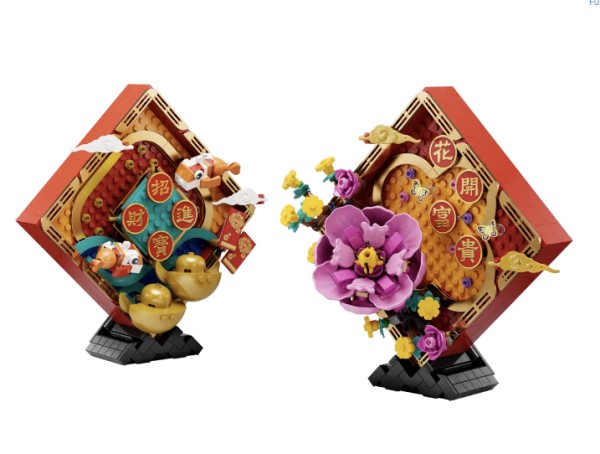 People of all ages love putting Lego creations together. The company has so many options. This colourful Lunar New Year Display features two models packed with traditional festive symbols and decorations. With separate building instructions for each model, this set offers a fun activity to enhance any Lunar New Year celebration and is something that you can build together with your little one.
Buy Now

Squishmallows Bunnycorn 12″ Plush Stuffed Animal – Pink Bunny Unicorn Squishy Soft Plush Toy – $44.95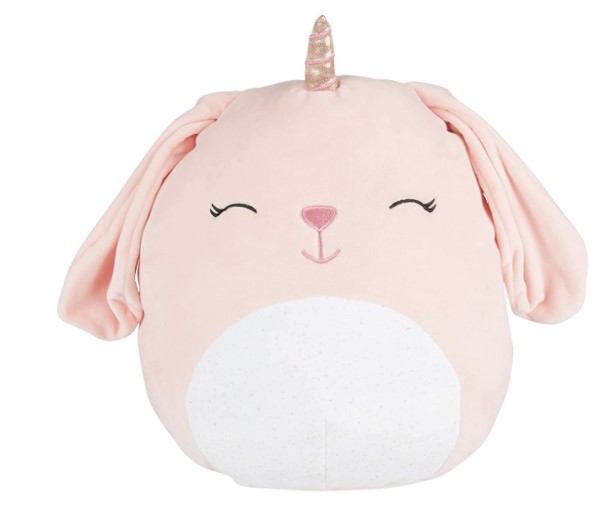 The snuggle is real! Kids love Squishmallows described as the softest, cutest plush toys around! For the Year of the Rabbit, why not gift one of their bunny designs like this adorable, and of course squishy, Bunnycorn. Squishmallows are perfect for long car rides, airplanes, sleepovers or sleep ins.
Buy Now

Sugarfina Lunar Garden New Year 2 Piece Candy Bento Box – $30.00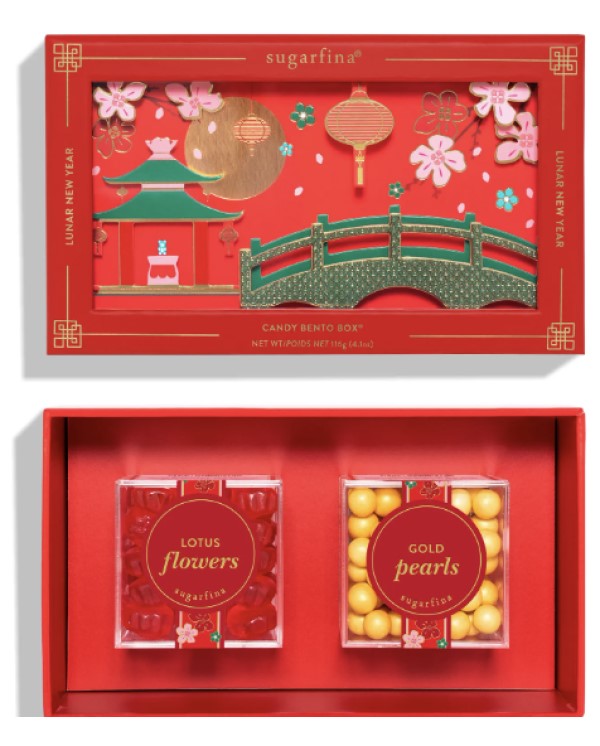 This exclusive 2 Piece Candy Bento Box from Sugarfina is filled with two festive flavours – Lotus Flowers and Gold Pearls – to promote good luck in the New Year. The luxury candy boutique for adults has other Lunar New Year designs as well.
Buy Now

For the Beauty Lover
Bobbi Brown Luxe Lipstick – $48.00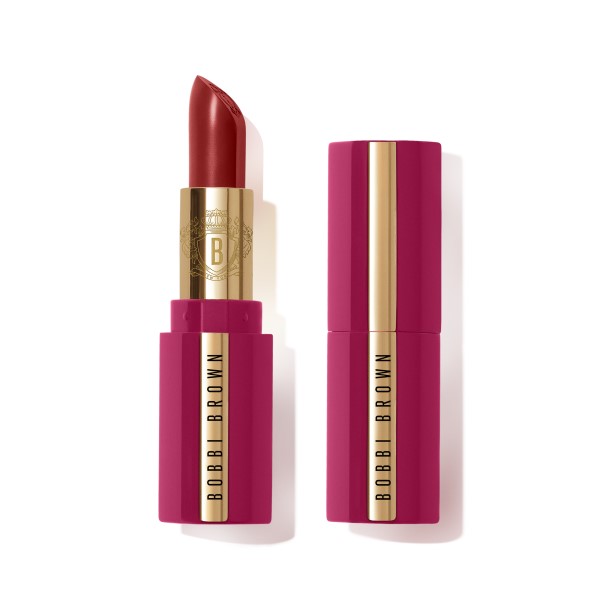 Bobbi Brown Luxe Lipsticks are skincare-infused statement lip colours with a rich satin finish. For Lunar New Year, some of their most popular reds including neutral Metro Red (pictured), Parisian Red, New York Sunset and Ruby come in beautiful limited-edition red and gold packaging. The collection is available online on bobbibrowncosmetics.ca and at select Hudson's Bay, Shoppers Drug Mart and Nordstrom locations.
Buy Now

Estée Lauder Year of the Rabbit Powder Compact – $210.00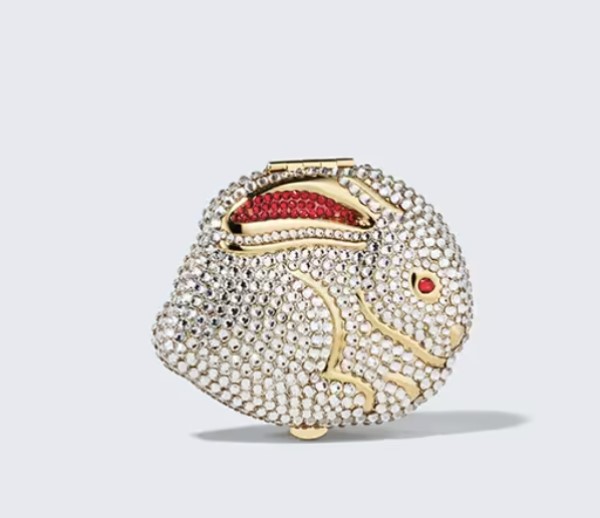 Intricately designed, exquisitely crafted, this one-of-a-kind compact celebrating the Year of the Rabbit is filled (choose from 5 shades) and refillable with Perfecting Setting Powder. Arrives in an elegant presentation box. Includes a velvety pouch to keep the compact safe.
Buy Now

Sephora Favourites Year of the Water Rabbit Makeup Luxe Gift Set – $60.00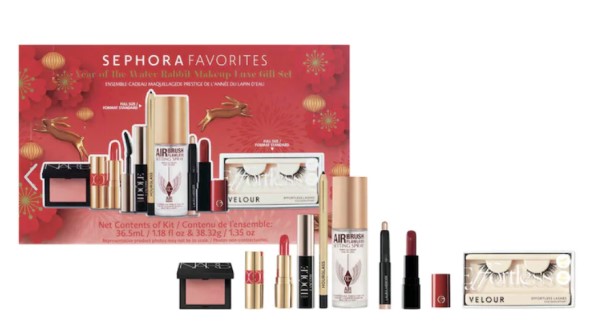 This is a set of eight, deluxe-size, luxury beauty products with some of your favourites and new products to try. It's the ideal gift for the beauty lover.
This Set Contains:
– 0.04 oz/ 1.4 mL Armani Beauty Lip Power in 405
– 1.1 oz/ 34 mL Charlotte Tilbury Airbrush Flawless Setting Spray
– 0.01 oz/ 0.32 mL Hourglass Voyeur Waterproof Gel Eyeliner in Obsidian
– 0.08 oz/ 2 mL Lancôme Lash Idôle Mascara
– 0.01 oz/ 0.5 g Laura Mercier Caviar Stick in Rose Gold
– 0.08 oz/ 2 mL NARS Mini Orgasm Blush
– 1.16 oz/ 32 mL Velour Lashes Effortless Lash – Mini Me
– 0.05 oz/ 1.6 mL Yves Saint Laurent Rouge Volupté Shine in 45
Buy Now

For the Fashionista
Coach Lunar New Year Small Wristlet With Rabbit – $150.00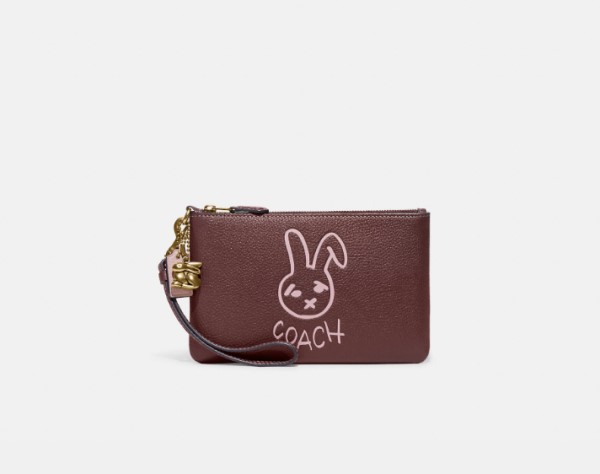 Celebrate 2023 Year of the Rabbit with Coach's special Lunar New Year collection including this adorable wristlet. Crafted of polished pebble leather featuring a graffiti-inspired rabbit graphic along with a special rabbit charm, this will fit essentials like credit cards, a compact and a phone. It can also be clipped into a larger Coach bag.
Buy Now

David Yurman Bunny Charm in 18K Yellow Gold – $1,350.00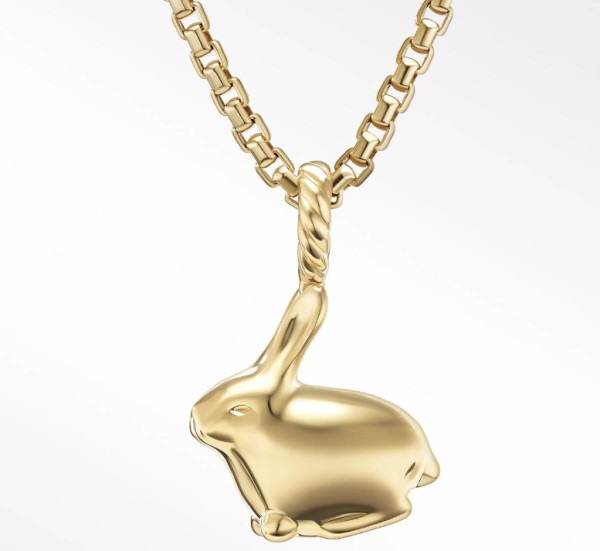 Charms and Amulets like this 18-karat yellow gold bunny charm created for the Year of the Rabbit add a new layer of collectability. The designs can be worn individually on a chain, in multiples, or added to a charm bracelet. It is a luxurious way to celebrate the Lunar New Year.
Buy Now