Mother's Day is just around the corner, and there's no better way to show your love and appreciation for the special mom, or woman that is like a mom in your life than with a thoughtful gift.
Whether you're looking for something sentimental or practical, luxurious or budget-friendly, we've got you covered with our Mother's Day gift ideas. From beautiful jewellery to personalized keepsakes, from relaxing beauty treatments to delicious chocolates, our handpicked selection of Mother's Day gift ideas is sure to bring a smile to your mom's face and make her feel cherished on this special day.
So, sit back, relax, and let us help you find the perfect Mother's Day gift:
Gifts for the Fashionable Mom
Sydni B. Joaillerie Bliss Necklace – $105.00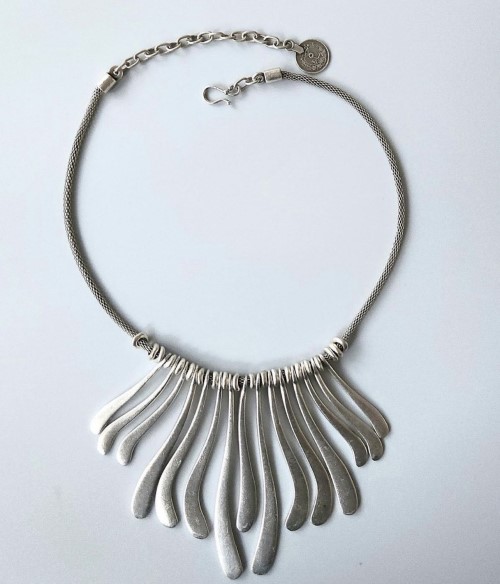 Bold, look-at-me jewellery is back in a big way in 2023. Toronto-based Sydni B. Joaillerie has their own take on the trend with their Bliss Necklace. The modern, contemporary design will look great with a summer dress or with a black sweater in the winter. The zinc-based design is nickel and tarnish free.
Buy Now

For the Mom That Loves Beauty
Shark FlexStyle™ Air Styling & Drying System, Powerful Hair Blow Dryer and Multi-Styler, Auto-Wrap curlers, 2 Brushes, Concentrator, Stone HD430 – $349.99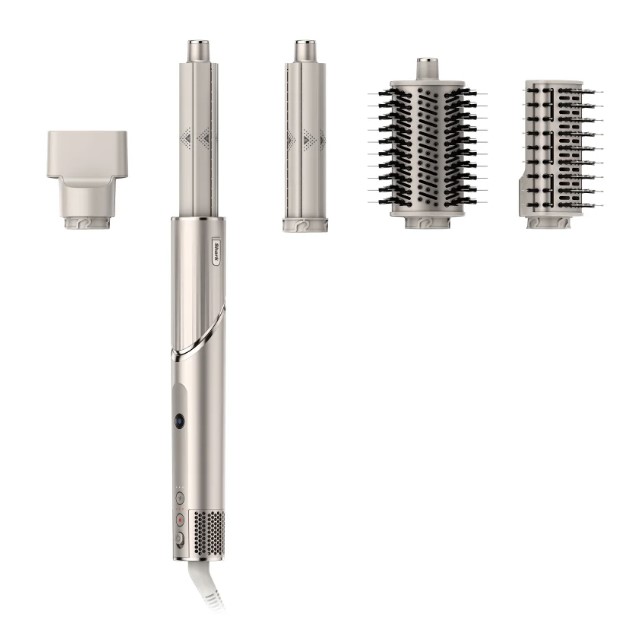 The Shark FlexStyle™ gives you a powerful, fast, no-heat-damage hair dryer, and an ultra-versatile multi-styler. Customize with different stylers to curl, volumize, smooth, and dry hair. Your mother will love the convenience of having a hair dryer and styler in one and the pay-off of a great hair day.
Buy Now

Céla by Celine Tadrissi Northern Eye Cream – $55.00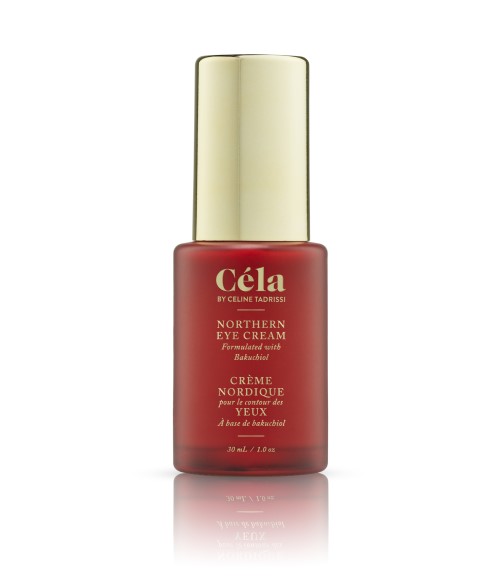 The Northern Eye Cream is the perfect gift for the mom who needs some pampering. The cream helps nourish, hydrate, and soothe the delicate skin around the eyes using cruelty-free ingredients. Céla by Celine Tadrissi is a Canadian brand and Tadriss is committed to only using the highest quality ingredients for her products.
Buy Now

Charlotte Tilbury Charlotte's Magic Body Cream – $80.00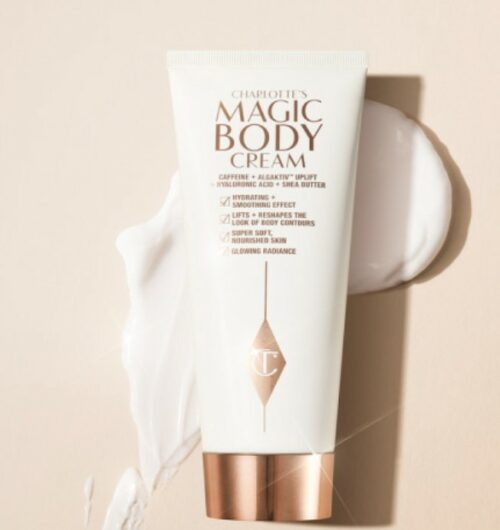 Inspired by the best-selling Magic Cream Moisturizer, Charlotte Tilbury recently launched Charlotte's Magic Body Cream. Magic Body Cream is infused with caffeine and hyaluronic acid. The moisturizing cream gives your skin a little pick me up. We tested it out, and it is a rich, fast-absorbing cream that your mom (and you) will love.
Buy Now

For the Candle Lover
Aerin Beauty Rose de Grasse Scented Candle – 200g, $82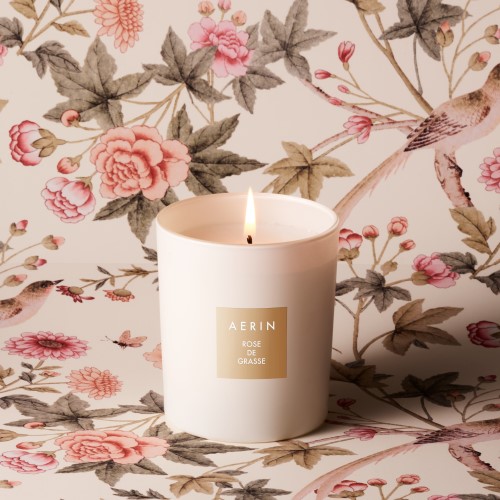 AERIN's premier Rose fragrance is scented with the rare, hundred-petaled Rose Centifolia, evoking a singular and modern rose. This elegant candle is the perfect Mother's Day gift idea for the woman who loves perfume, but may already have a large collection.
Buy Now

For the Mama With a Sweet Tooth
Lindt LINDOR Spring Edition Assorted Chocolate Truffles Gift Box, 156g – $13.49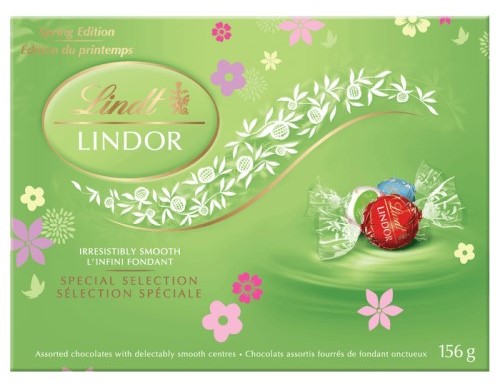 This limited edition Lindt LINDOR Spring Edition Assorted Chocolate Truffles Gift Box contains milk chocolate, milk and white chocolate, and stracciatella truffles. The chocolate truffles are filled with LINDOR's signature melting chocolate centre. If your mother has a sweet tooth, she will LOVE these. You can also custom create a Pick and Mix selection of your mother's favourite LINDOR flavours to personalize the gift.
Buy Now

For the Sentimental Mom
Tell Me Your Life Story, Mom: A Mother's Guided Journal and Memory Keepsake Book – from $11.99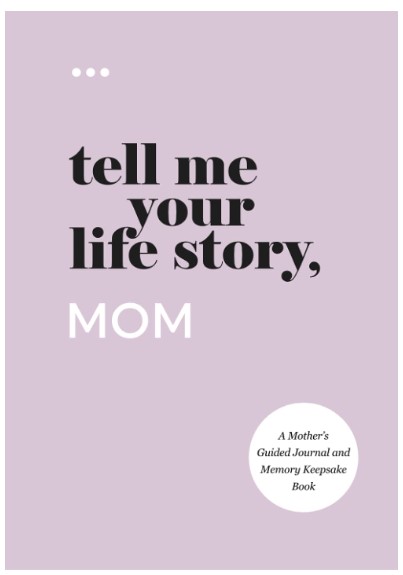 This simple guided journal helps mothers record their life story with over 200 questions based on your mother's life stages. She can record treasured memories, experiences and reflections creating a book that she and your whole family will treasure.
Buy Now

For the Mom That's Always on the Go
Yeti RAMBLER® 739 ML Straw Mug – $48.00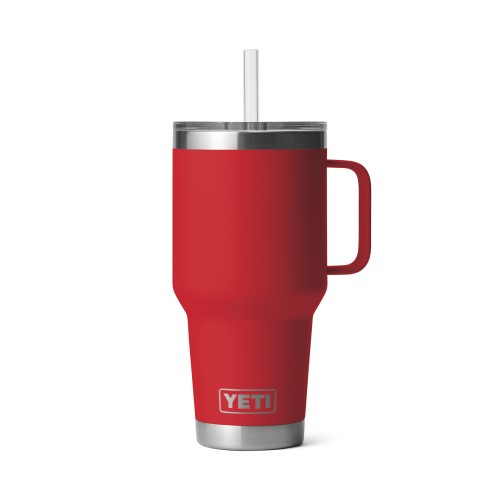 If you are looking for Mother's Day gift ideas for the on-the-go mom, this cupholder friendly mug handles everything from smoothies to all day iced coffee. It comes in a variety of colours, is durable and is even dishwasher safe! A must for busy moms.
Buy Now

For the Hard to Shop for Mom
Apple Gift Card – from $25.00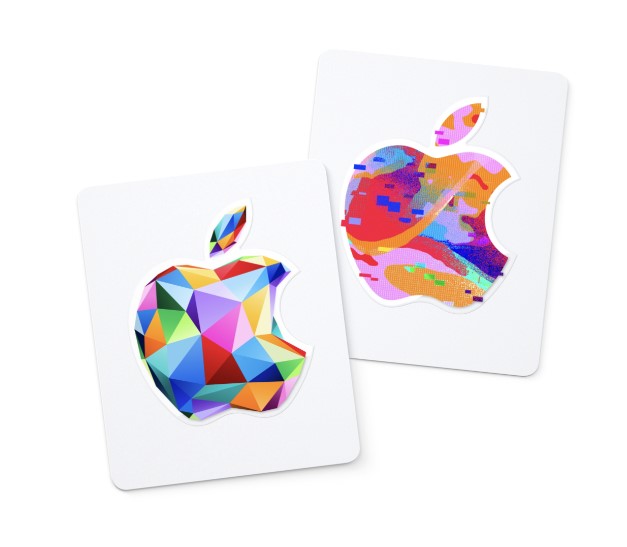 The Apple Gift Card is the ideal gift for the mom who has it all or you just don't know what to get her. She can shop the App Store, Apple TV, Apple Music, iTunes, Apple Arcade, the Apple Store app, apple.com and the Apple Store. If you have waited until the last minute, you can even have it emailed directly to her right on Mother's Day!
Buy Now

We hope that we helped you with our list of Mother's Day gift ideas. Happy Mother's Day!