Back-to-school is just around the corner and kids will need backpacks and supplies to fill them up with. What school supplies will make the final grade? We've put together our picks – one for elementary school kids and one for your teenager entering high-school or college. Some of the back-to-school picks are so useful, you may even want to bring them to the office yourself.
Backpacks
Elementary School
This 3-piece set is not only cute but practical. It includes a backpack with padded straps, a fully-insulated lunch bag and a pencil case. There is even a convenient outside pocket. The print is distinctive so if the lunch bag or pencil case happen to be left behind in the classroom, the teacher will know right away who they belong to. The price is nice too. Who says that you can't save for back-to-school?
High School and Beyond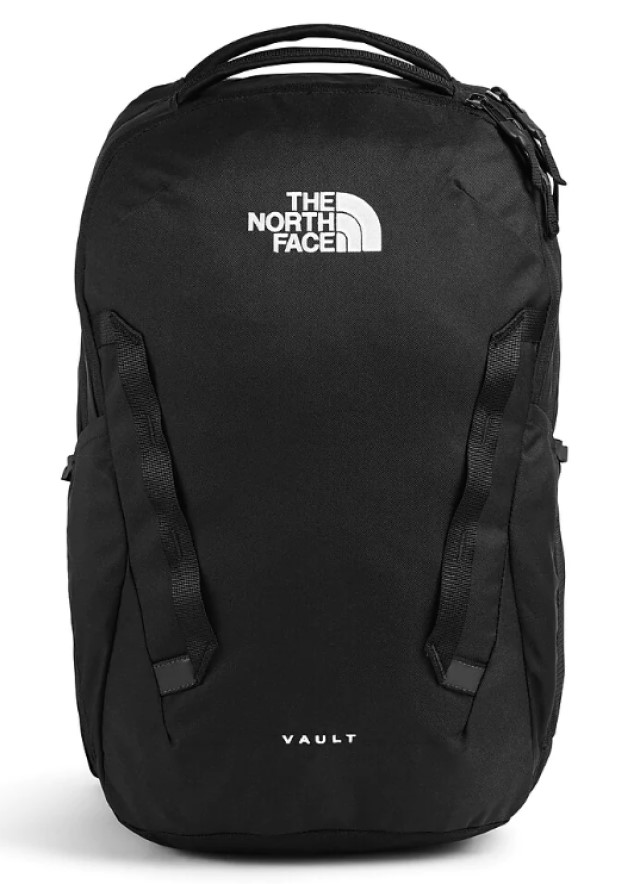 The North Face backpack has the ability to stand unsupported and has endorsement from the American Chiropractic Association. The unisex backpack includes a padded laptop sleeve, a large main compartment for books and binders and even storage like zip pockets with additional organization for smartphones, chargers and more. It is ideal for your older kids or even for frequent business travellers.
DIVINE Tip: There are many backpack styles on clearance right now. Buy one more so that you are ready for back-to-school 2023 or if they need replacing throughout the year.
Arts and Crafts
Elementary School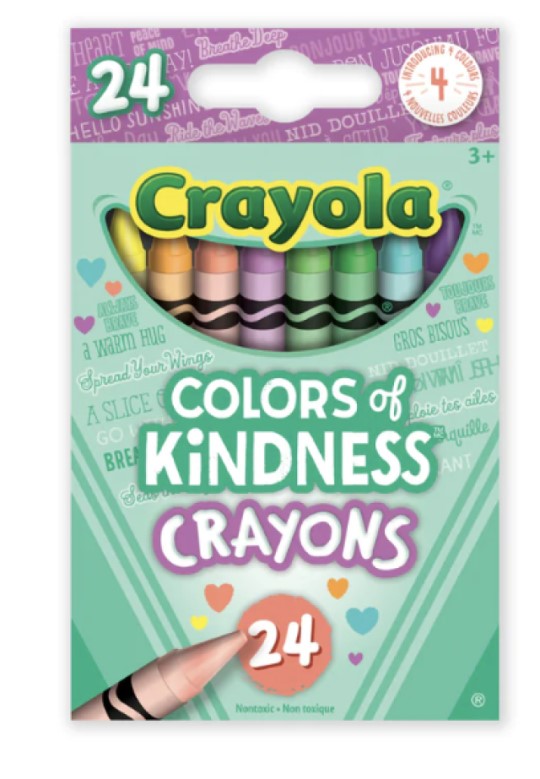 Crayola Crayons are the classic kids' art tool. This 24-count box contains an assortment of fun classic shades. This special collection, featuring 4 new colours, that are specially named with words of positivity and your little will love them as they express their feelings and work on school projects.
High School and Beyond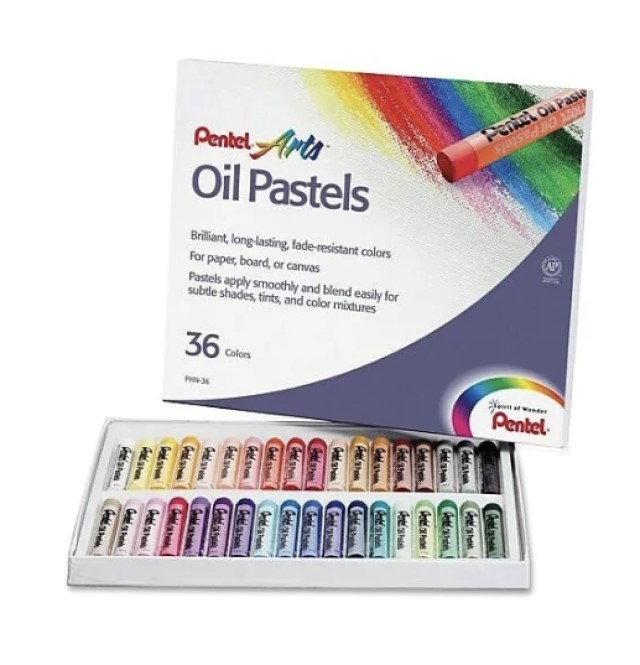 Your budding artist can create a masterpiece with Round Stick Oil Pastels which are more vivid than the chalk counterparts.
"Ruled" the School
Elementary School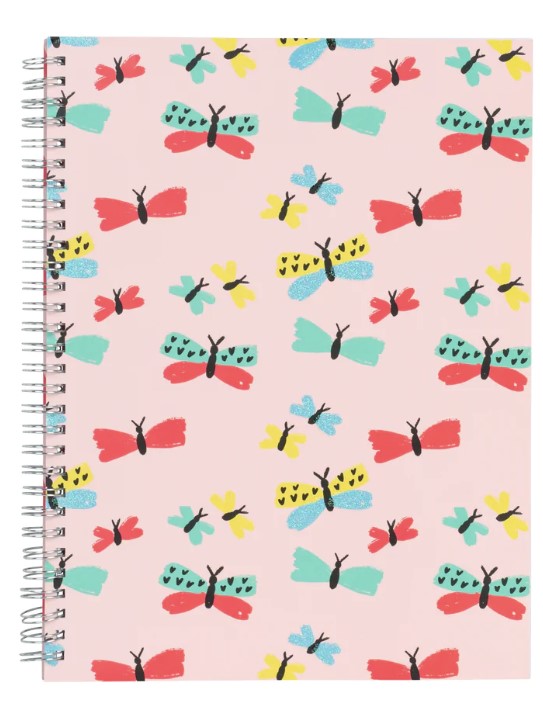 Spiral lock wire keeps the coil from snagging clothes, backpacks or little fingers. The wide-ruled notebook is perfect for elementary aged children and we love the butterfly cover.
High School and Beyond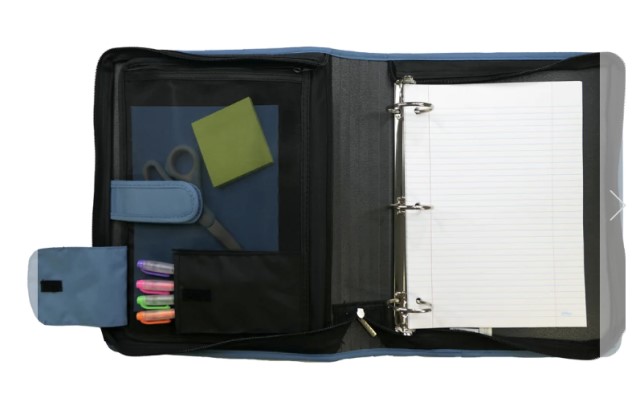 The Five Star 3-ring binder will help your teen organized. The enclosed/zipper nylon binder features a velcro closure pocket for calculator or cell phone storage, a place for pens and highlighters and comes in assorted colours. There is no excuse to lose anything with this binder.
On the Agenda
The Student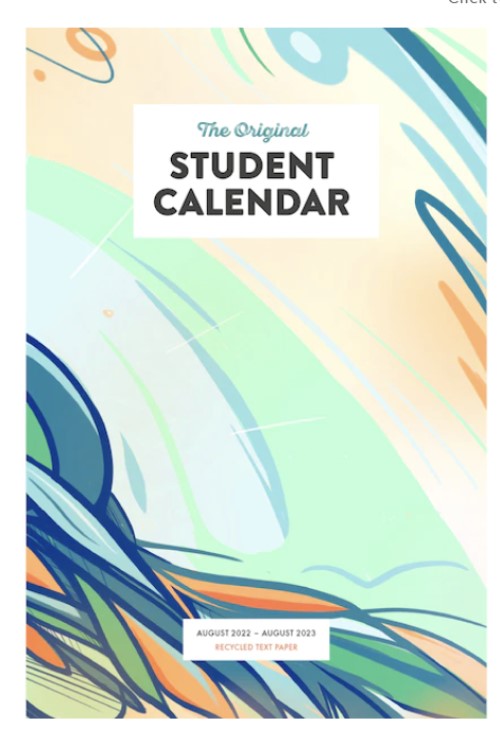 This is designed to make a student's life easier and more organized, The Original Student Calendar features a three-part time-management system. Boasting a weekly format with plenty of room to write in, term tables, monthly planners, designated space for test results, goals and much much more, this will help the student in your life stay on top of assignments and exams.
The Mom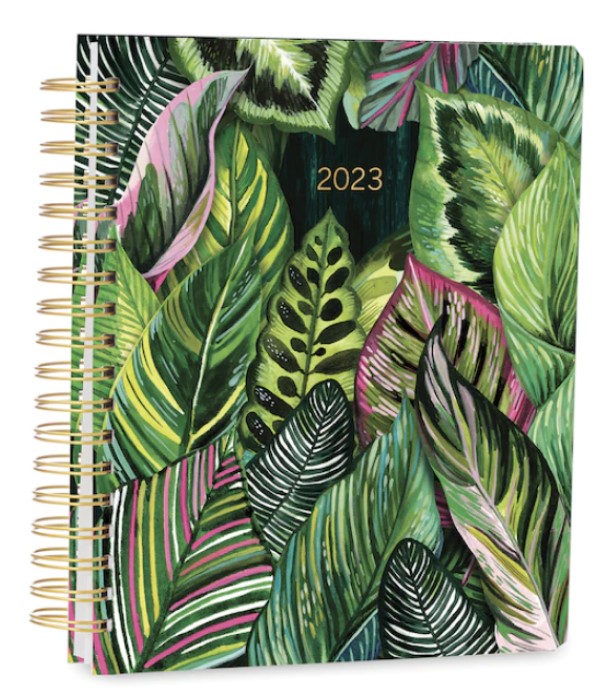 The Greenery collection is inspired by the popularity of botanicals in interior decor. This deluxe planner features the work of Miriam Bos. Even better than the outside is how organized you will feel thanks to what's inside. Look at the full month at a glance or create a daily to-do list – this agenda has both options. With stickers for those must remember occasions, a spot for notes, contacts and special dates, you can keep your life and family organized.
Tech For College and University Students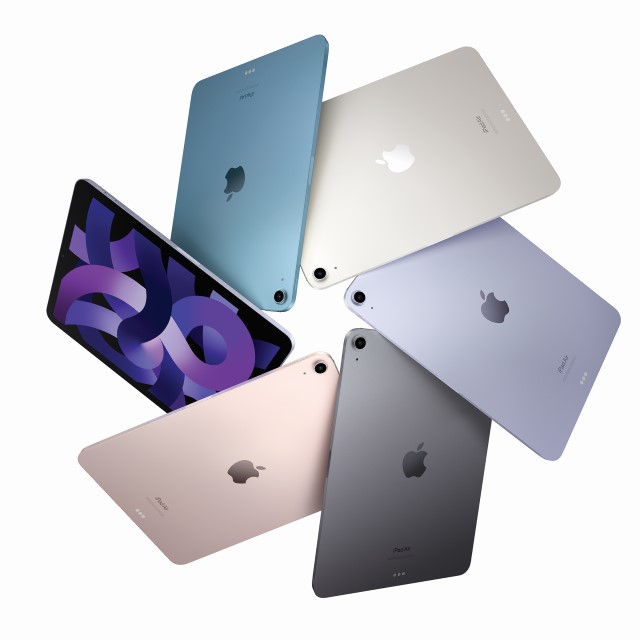 Tablets have come a long way and many students love the light-weight iPad Air. Even on those days when it's hard to get to class, the iPad makes it easy. Take notes, do you homework or research anything you need. The iPad Air comes in 5 stylish colours too.
From now until September 26, 2022, students can save big on a new Mac or iPad with Apple's education discount, available to current and newly accepted college or university students and their parents, as well as faculty, staff, and homeschool teachers of all grade levels.
In addition, students will receive a gift card up to $210 and get 20% off AppleCare+ to protect their purchase. Plus, they will get one month free of Apple Music and Apple TV+, and the student rate of just $5.99 for both services after the one month free trial ends.