Sleep is precious, but we sometimes forget how important it is to invest in items to create a quiet and zen bedroom. Did you know that more than 35% of people don't get their recommended 7 hours of sleep each night?  We have put together some of our favourite items to you get the rest that you need.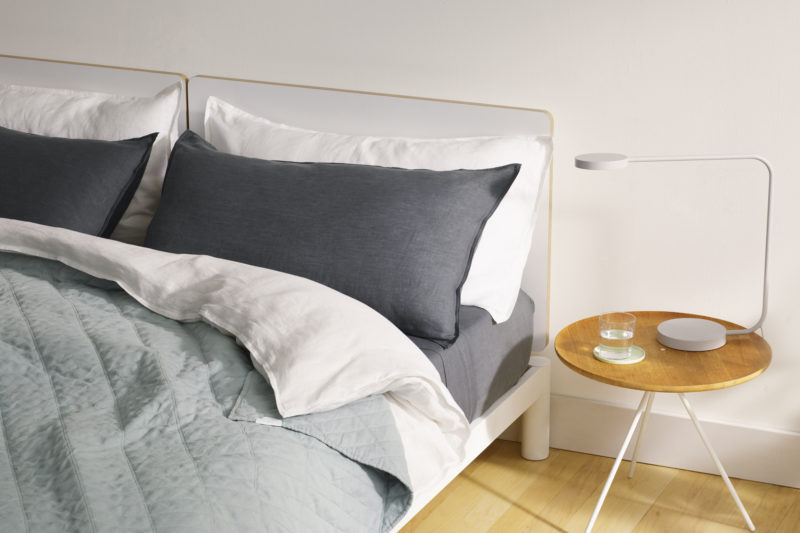 1. Don't skimp on when you pick out sheets! Linen sheets are not only soft, but they are also durable. Try darker-coloured sheets, for a change, like these from Casper.
King Bed Linen Sheets, $650 online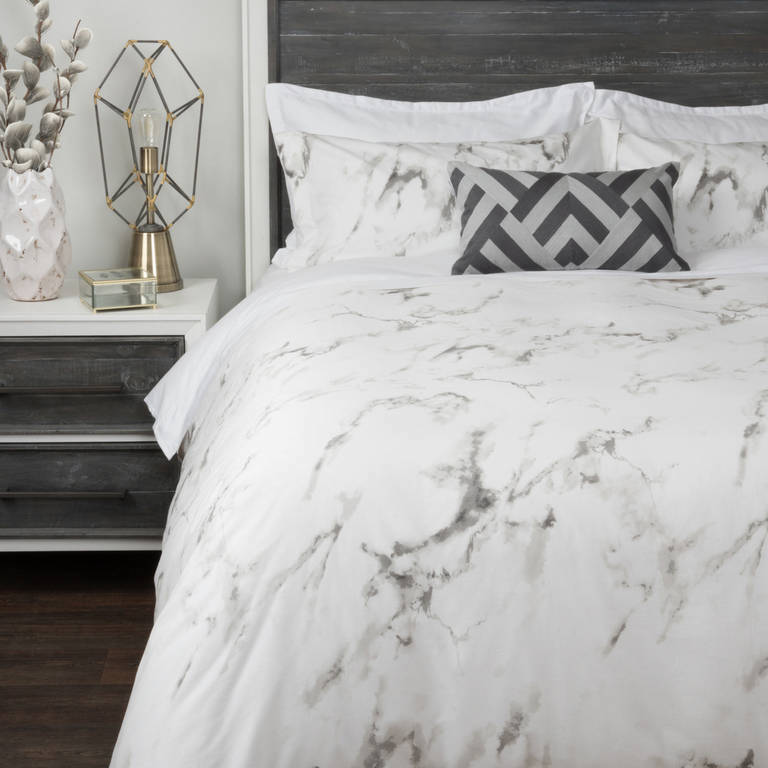 2. Marble-inspired patterns remain a top trend this season and now you can even find linens in this pattern! We love this chic and affordable set from the Canadian brand Urban Barn.
Carrara Down Set, $169.99 at Urban Barn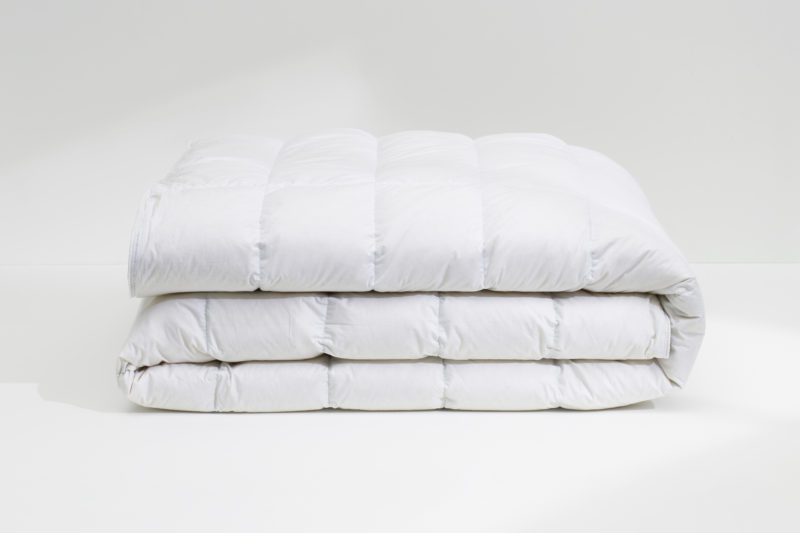 3. Your down comforter should keep you warm without making you feel like you're suffocating from the heat. Choose an option that breathes and can be used every season, keeping you warm in the winter and cool in the summer.
Casper Down Made from Eco-Friendly Materials, $460 online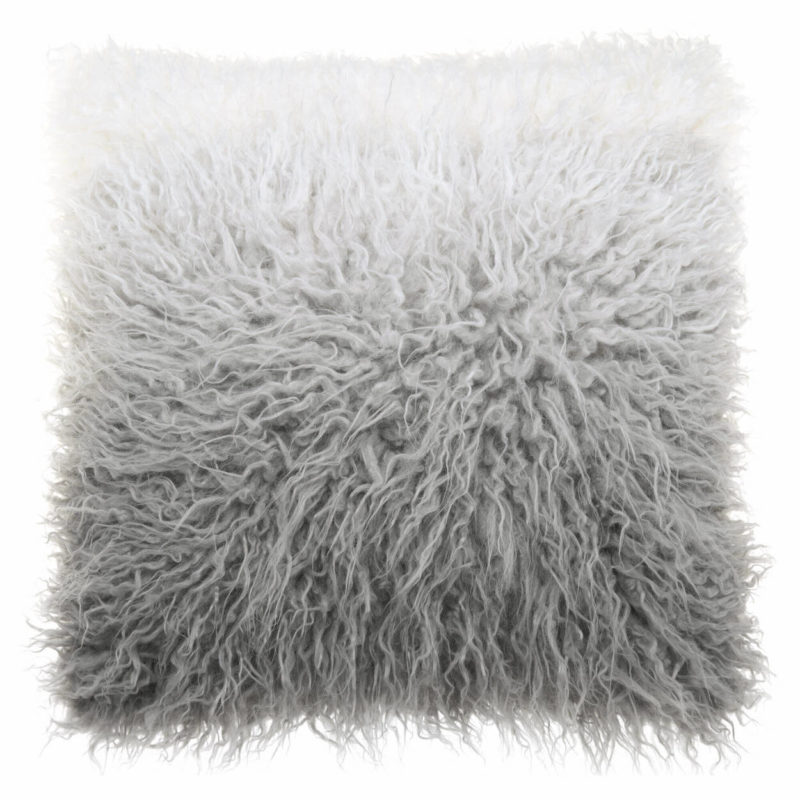 4. You can never have too many cushions! Have fun creating an inviting space by adding a few decorative cushions to your bed. Better yet, combine different materials for a wow effect.
Naadam Shadow Fake Fur Decorative Pillow, $29.99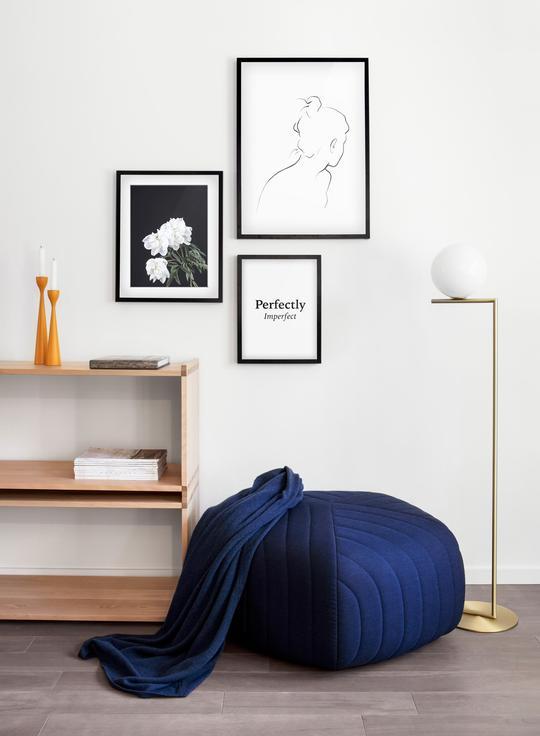 5. Decorative prints help bring character to your bedroom. We love feminine shapes or drawings that highlight nature. Again, the secret is to mix styles.  We picked ours from Opposite Wall which is a Canadian website!
Posters from Opposite Wall, Starting From $6.95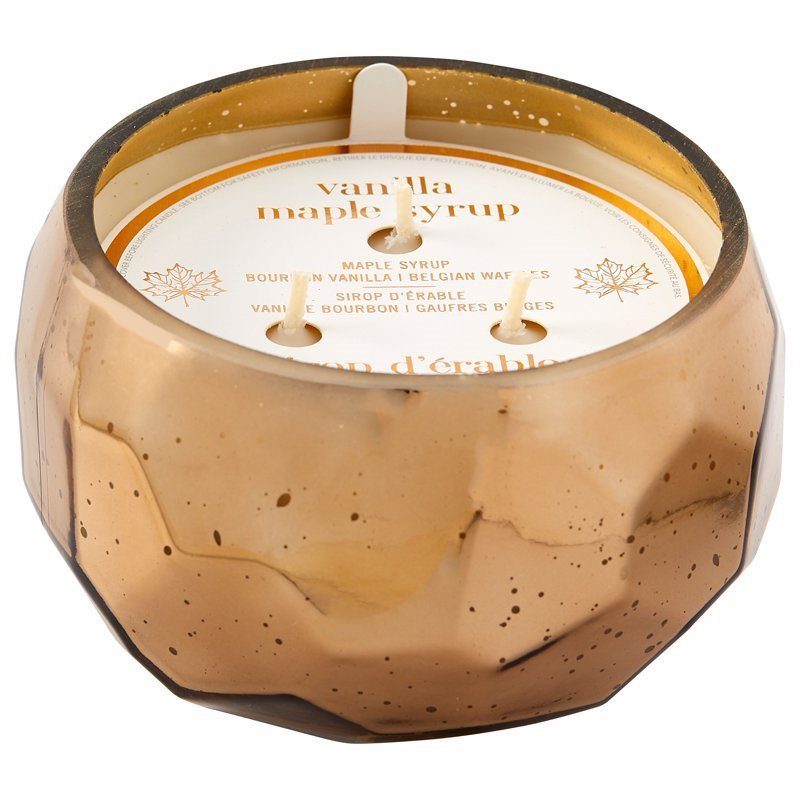 6. What could be better than filling the room with a comforting smell before going to bed? We love candles from Indigo. They quality is great, they last a long time and are also very affordable!
Vanilla and Maple Syrup Candle, $22 at Indigo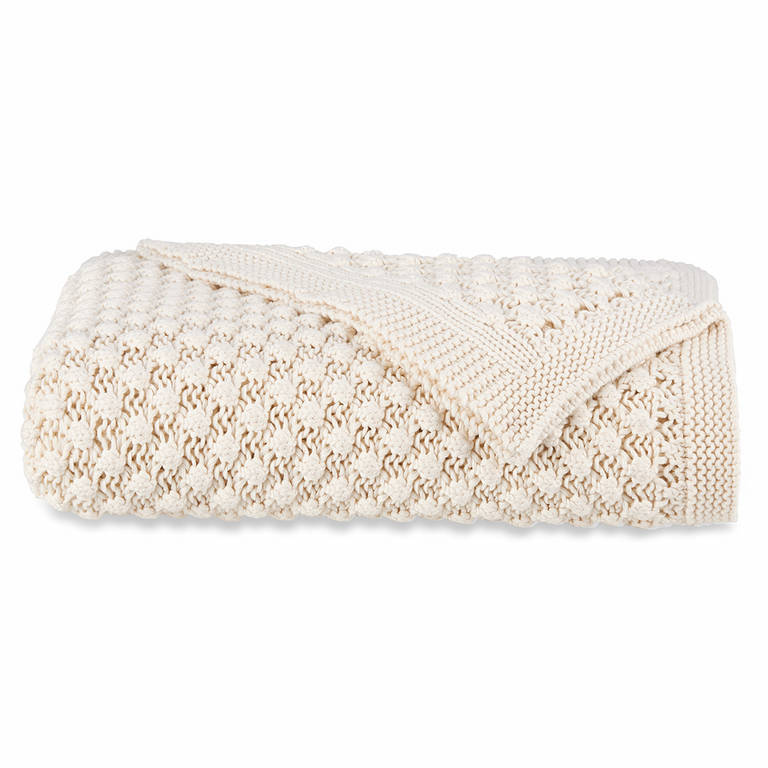 7. When the mercury drops, blankets can make you feel cozy.  There is nothing better than staying in on a cold night with a warm blanket, reading a book and sipping a hot tea. Sounds perfect doesn't it?
Ellie Cotton Throw, $79 at Urban Barn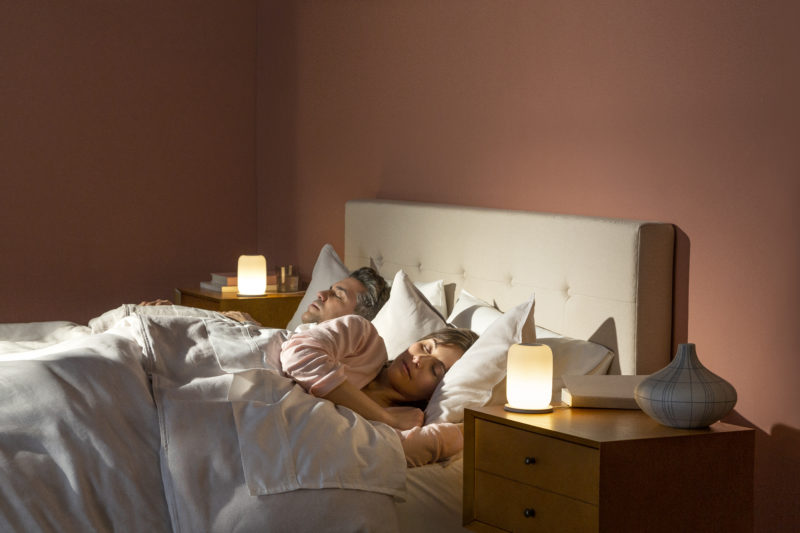 8. Having trouble falling asleep? You may want to try this  Glow Lamp.  It helps you to fall asleep by gradually decreasing the brightness in the room. The lamp connects to an app that allows us to adapt it to our sleep schedule. Brilliant!
Casper Glow Lamp, $140 online