If you are a beauty lover, then today is all about celebrating you! It's National Lipstick Day and it's a great time to add to your collection. Whether you are looking for a deal on a classic favourite or want to test out a new launch, today is your day. You can look on every site, but we've made it easy for you and narrowed the list down to our favourite formulas. Here are our picks for National Lipstick Day:
Smashbox Be Legendary Be Seen Lipstick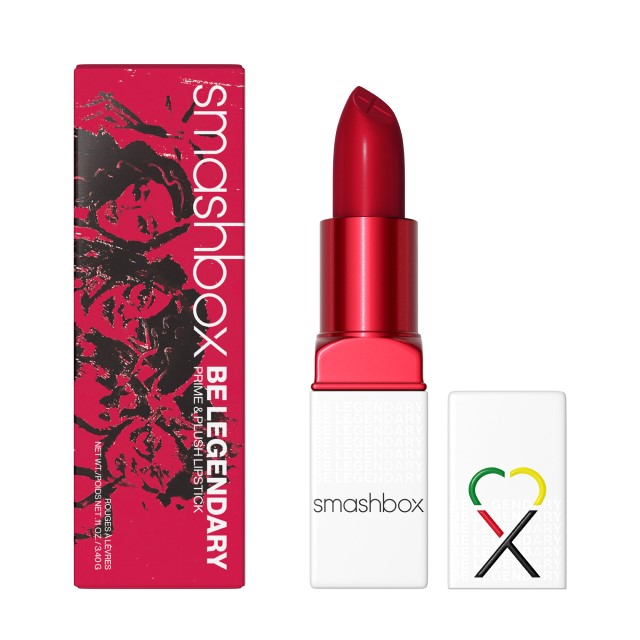 Smashbox's new "Be Seen" shade was created by women of colour, for people of colour. The beautiful, classic red made with Smashbox's Be Legendary Prime and Plush lipstick formula is packed with moisture boosting ceramides and a built-in lip primer to ensure a smooth pout. The pigmented lipstick also promises opaque coverage for people of colour. With packaging by Canadian artist Donald Robertson, you will want to "be seen" with it. It launches today on exclusively at Sephora.
For every public, in-feed or Facebook post on July 29, tag @smashboxcanada and @sephoracanada and Smashbox will donate $20 to Black North (@blacknorthca), up to $5,000.
Buy Now

MAC Cosmetics Matte Lipsticks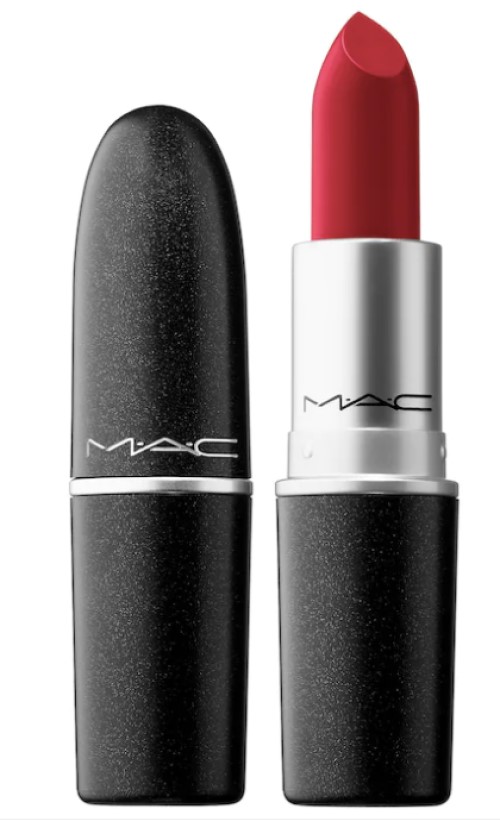 MAC's bullet lipsticks made them famous. With one of the best formulas on the market and some of the most intense, long lasting mattes, it's easy to see why. Ruby Woo is another classic red that will never go out of style. MAC's Matte Lipsticks are 50% off on July 29th, 2022. Pick up your favourites for only $12.50 and update your lipstick wardrobe. Save your empties too. Once you get 6, take them to a MAC store and get a fresh tube for free!
Buy Now

Charlotte Tilbury Iconic Matte Lip Kit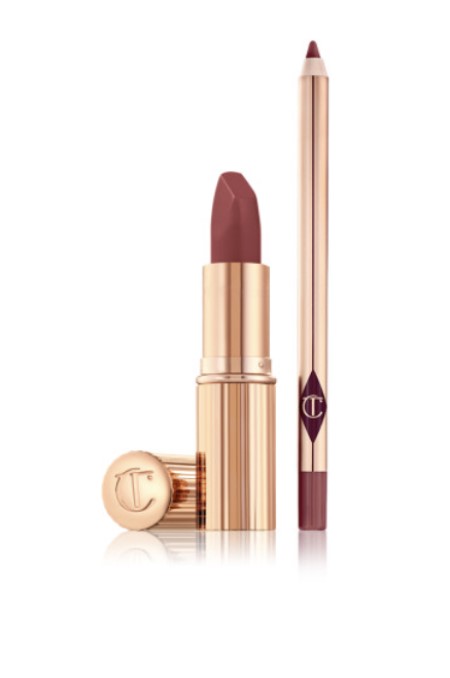 Charlotte Tilbury is having their big summer sale now. Why not try one of their Matte Lip Kits for 40% including a matte lipstick and lip liner in shades of your choice! Brand sites often have some of the best sales and this looks like this one is on even after National Lipstick Day. You can have an iconic shade like Walk of No Shame or Pillow Talk Medium AND the matching lip pencil for pretty much the same price as a lipstick. It is a great formula and comfortable too.
Buy Now

Stila Stay All Day Liquid Lipstick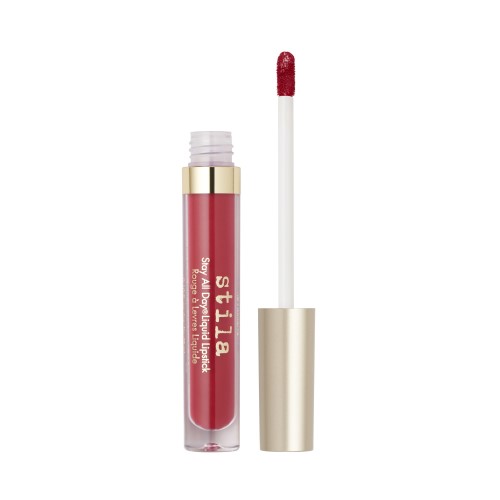 Stila Stay All Day Liquid Lipstick is a creamy-matte full coverage lipstick. Cool fact – it was the first liquid lipstick on the market. It is comfortable (for a liquid lipstick) and matte colours are still very much on trend. It is on sale for 50% off until July 30th, 2022.
Buy Now

Clinique Chubby Stick Intense Moisturizing Lip Colour Balm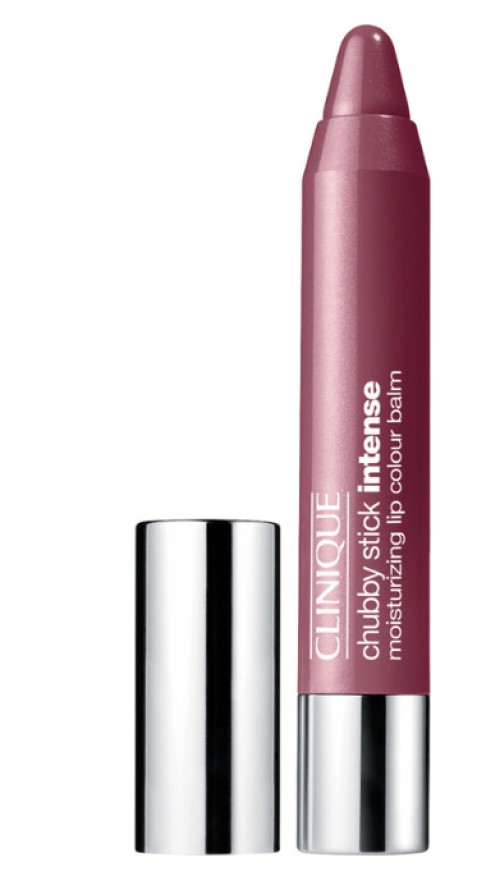 Clinique's Chubby Stick Intense Moisturizing Lip Colour Balm adds the perfect semi-sheer wash of colour AND moisturizes dry lips. Clinique's products are fragrance free and allergy tested so they work for sensitive lip balm wearers. We tried Curviest Caramel. The warm nude is perfect for the summer. If you still like cooler toned shades, Boardest Berry is our fave. It's on sale at Shoppers Drug Mart/Pharmaprix until July 30th, 2022.
Buy Now

Urban Decay
Vice Hydrating Lipstick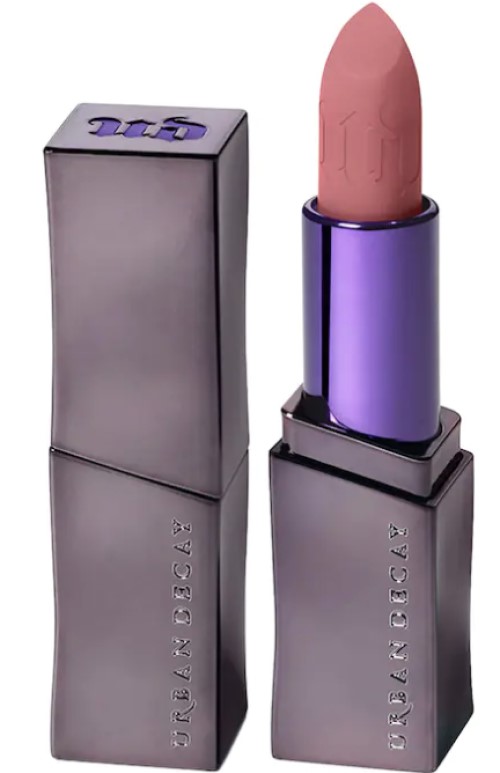 Urban Decay's Vice Hydrating Lipstick in Backtalk is a cult classic for a reason. The formula is a creamy matte which means it is comfortable and won't cling to dry patches on your lips, but will still give you a full swipe of opaque colour. The mauve nude pink is the ideal cool-toned nude. It's 50% off for National Lipstick Day only so scoop it up today!
Buy Now