If you are getting ready for the August long weekend in BC, Alberta, Saskatchewan, Ontario, New Brunswick or Nunavut, we have the perfect family activity! Why not connect with your family by building LEGO sets together? The long weekend is the perfect time to disconnect from social media and connect with one another by doing a fun activity like building a LEGO set and there is something for every taste.
LEGO® DREAMZzz™ launched worldwide on May 15th, with new content episodes airing globally, and more exciting episodes and products available this month! These sets will appeal to kids and help stimulate their imagination.
Sleep experts flag that dreams can play a key role in helping children process complex emotions and engage their imaginations. Children surveyed agree, with two thirds reporting that dreams are important and help them be more creative during the day (68%). This passion for creativity has been brought to life in LEGO® DREAMZzz™ and we are sharing LEGO sets that you can build with your kids.
If you have teenagers, we have some suggested LEGO sets for them as well and of course, LEGO appeals to kids of all ages so there are a some that work for adults if you children are away at camp.
LEGO® DREAMZzz™ Nightmare Shark Ship – $179.99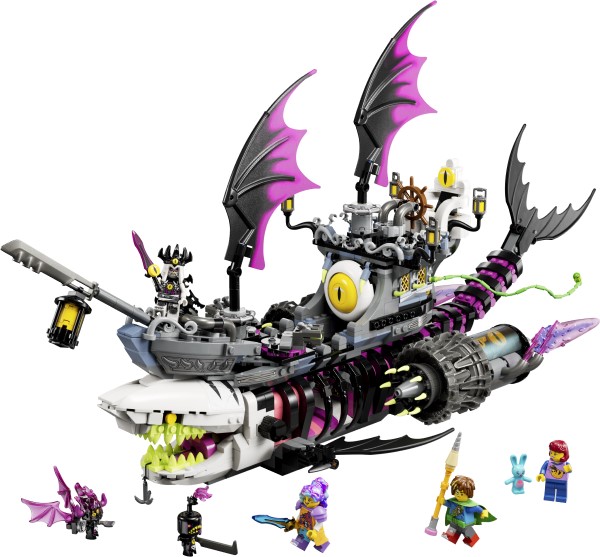 There are two ways to build the LEGO® DREAMZzz™ Nightmare Shark Ship and that will keep your kids busy! The LEGO set comes with story-led building instructions so this is an activity that they can also do on their own.
For kids 10+ that are fans of the DREAMZzz™ TV show.
Buy Now

LEGO® DREAMZzz™ Mrs. Castillo's Turtle Van – $59.99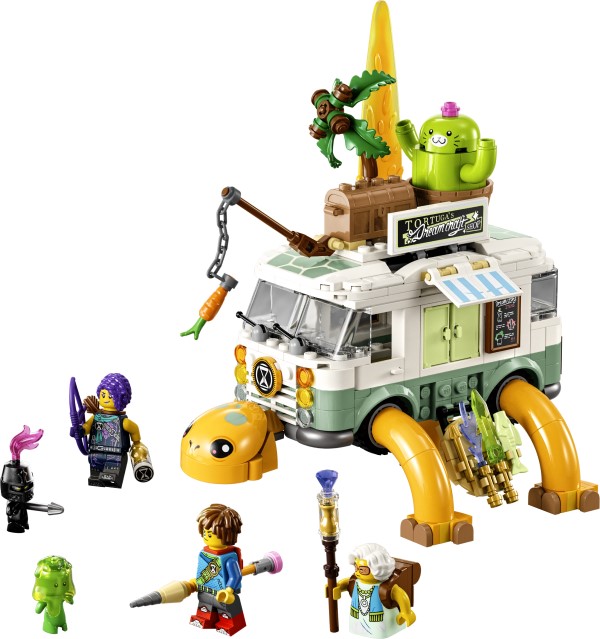 The van will be fun for your kids to build and then recreate their favourite scenes from the LEGO® DREAMZzz™ TV show after. They can enjoy double the fun – they can build Mrs. Castillo's Turtle Van in party mode or flying submarine mode.
For kids ages 7 and up.
Buy Now

LEGO® DREAMZzz™ Mateo and Z-Blob the Robot – $19.99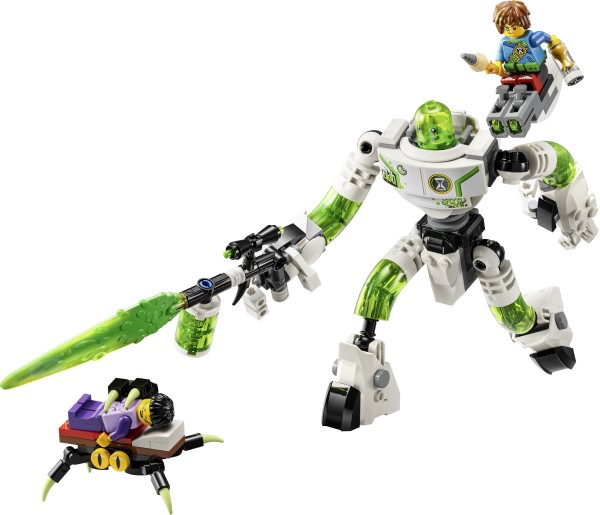 Kids will love building a robot version of Z-Blob, the adorable companion from the DREAMZzz™ TV show. Like the other LEGO sets in this series, kids get one set with two ways to build it.
For kids ages 7 and up.
Buy Now

LEGO® Atari® 2600 – $299.99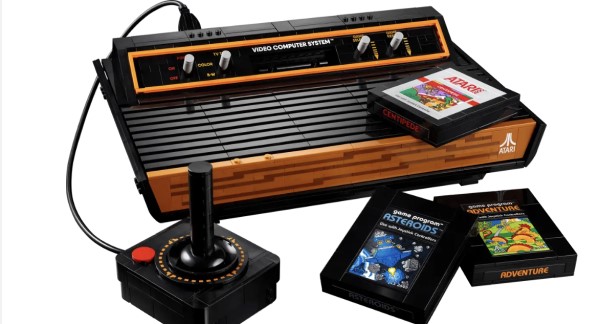 Whether you are feeling nostalgic, or your teens have been binging on a show like Stranger Things that has a lot of '80s references, this LEGO® Atari® 2600 will be a hit. Fun fact – Chris McVeigh of Bathurst, New Brunswick developed the hard to find LEGO set.
For ages 18 and up.
Buy Now

LEGO®
Disney Castle – $519.99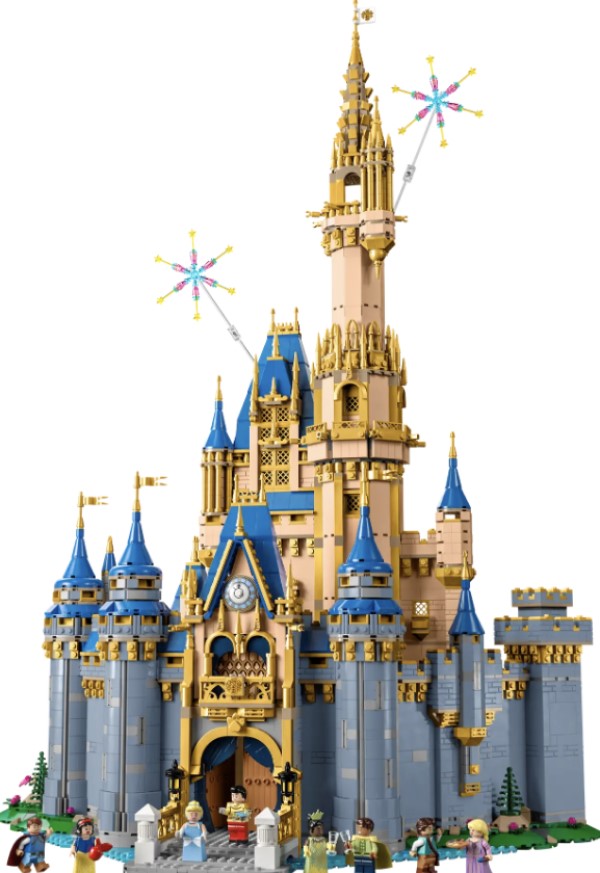 The Disney Castle is the perfect set to keep your family busy with close to 5000 pieces! The iconic Castle is the ideal way to celebrate Disney's 100th anniversary this year. It comes with 8 figurines – 4 Disney Princesses with their own Prince Charming. There are so many little details that the Disney fan will love.
For ages 18 and up.
Buy Now

LEGO® Himeji Castle -$209.99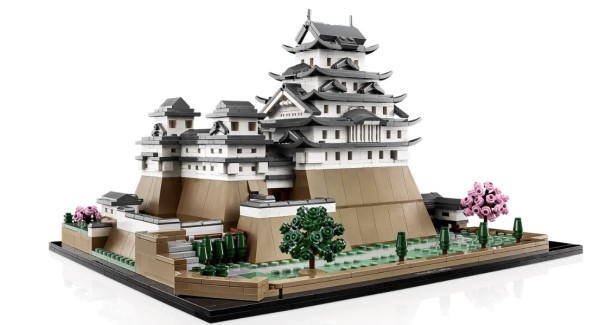 Travel junkies will love LEGO sets that feature architectural marvels from around the world including Japan's Himeji Castle. The set feature authentic details and will transport you to Japan without leaving your living room.
For ages 18 and up.
Buy Now