Thinking of changing up your skincare routine? It might be a good idea! The weather is getting radically colder as we brace through January and February, and its effects on your skin will become obvious soon. Exposure to the cold air and heaters indoors will leave you with dry patches, redness, and more… Want to prevent that? Take a look at a few skincare tips you could definitely benefit from!
1) Cut Down on Exfoliation
Your skin will inevitably dry out and become more sensitive – you'll most likely feel it. Tighter, dryer skin means that exfoliating might not have the intended effects. Switch to a mild scrub or facial oils instead.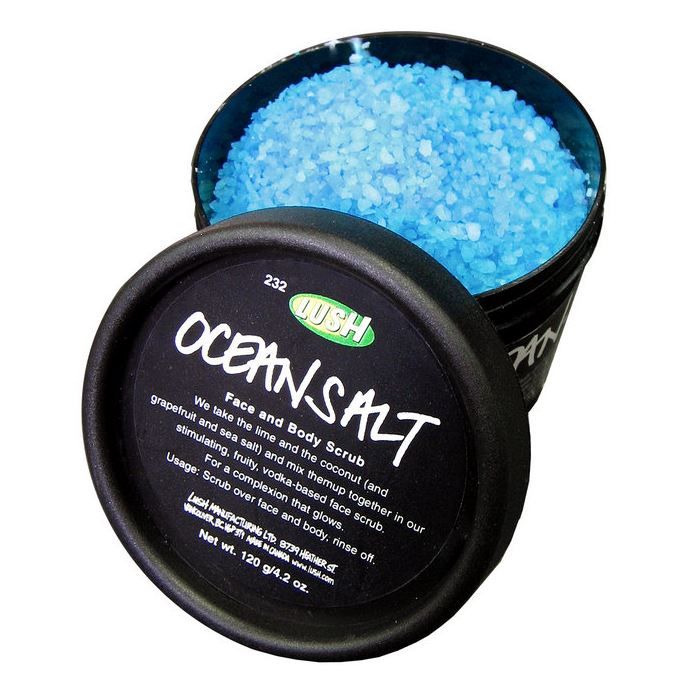 Our pick: Lush Ocean Salt – Self-preserving, $21.95 online and in stores. This softer version of the original scrub is perfect for more sensitive skin. Read about their ingredients to make sure they're right for you!
2) Two Times the Moisture
With your skin drying out alarmingly fast, try to find ways to balance out the moisture wherever you can. We recommend a moisturizing body wash, especially for those who hate the feeling of lotions on their bodies. It'll help relieve tight and flaky skin!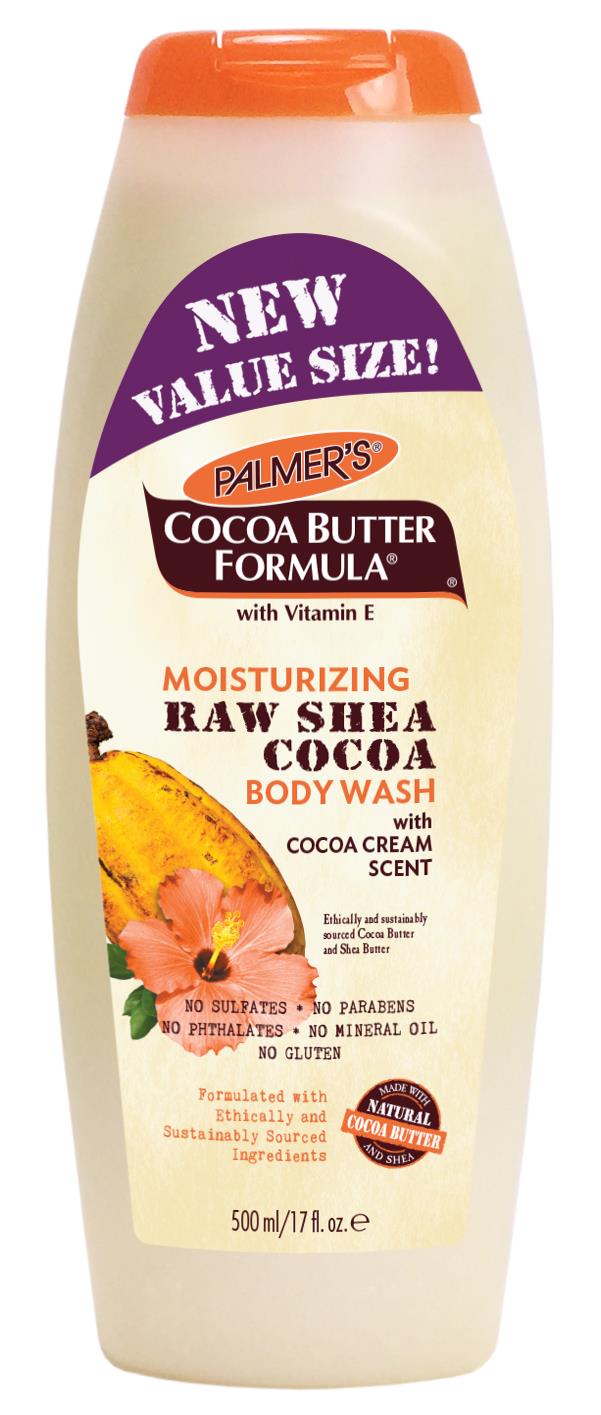 Our pick: Palmer's Cocoa Butter Formula with Vitamin E Moisturizing Body Wash, $5.95 online and in certain drug stores. The cocoa butter works harmoniously with the shea butter to leave your skin hydrated – and super smooth!
3) Milky Cleansers
Creamier formulas can make up for the loss of moisture and are a lot more gentle on your skin leaving them supple and soft. Switch back to a gel in the summer time for a lighter feel!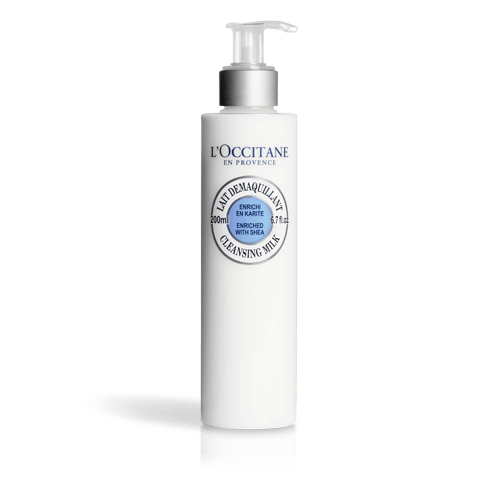 Our pick: L'Occitane Shea Cleansing Milk 200ml, $29 online and in certain stores. This cleansing milk also removes makeup gently, so combine it with your regular makeup remover for extra cleanliness.
4) DIY Masks
Combine enriching and moisturizing ingredients such as avocados and honey to ensure maximum moisture. DIY masks are great for people with sensitive skin, as sheet masks and clay masks can be drying or cause allergic reactions on certain types of skin.
Our pick: Avocado, egg yolk, and honey mask by TheIndianSpot.com.
5) Sun's Out… Sunscreen Isn't!
The biggest mistake people make (and that includes me) is that they stop using sunscreen in the winter. However, UV rays are as harmful in the winter time, especially because they can reflect off the snow. If anything, you need more sun protection in the colder months! Opt for a sunscreen that is equally moisturizing – two birds one stone!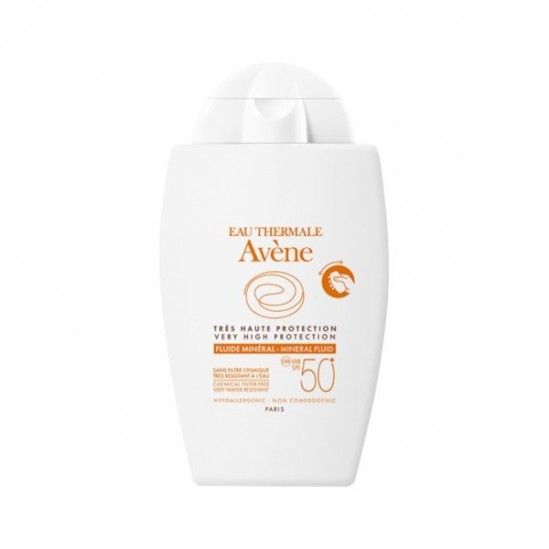 Our pick: Avène Light Mineral Lotion SPF 50+ (Face & Body), around $40 online and in certain drugstores. This product blends smoothly and does not feel greasy at all – we recommend it in the summer too! 
---
Sources:
https://www.bewell.com/blog/12-tips-to-keep-skin-soft-and-glowing-in-winter/
http://www.huffingtonpost.ca/entry/7-tips-for-caring-for-your-skin-in-the-fall-and-winter-months-from-a-dermatologist_us_59e63b04e4b0d0e4fe6b6748