Do you have a renovation project in mind and don't know where to start? Perhaps you have already heard of moodboards, or inspiration boards. They are very useful to help gather ideas together and see things more clearly. Doing a moodboard is a great way to be inspired, and it also allows you to visualize goals, dreams or projects that you aspire to. With the arrival of the new, enhanced iPads this fall, it is the perfect opportunity to get started. Here are our tips for designing the perfect moodboard: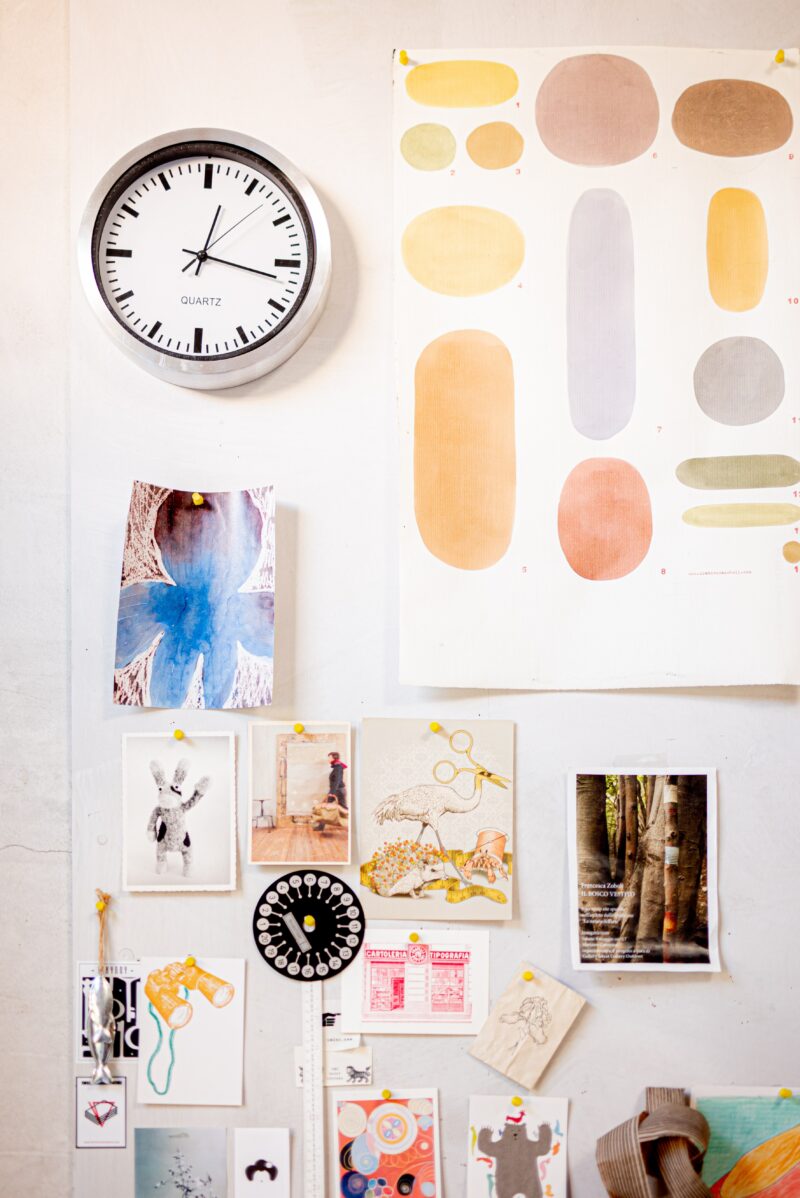 1. Choose a theme
Before you get started, make sure you know a little bit about what you'd like to work on to create a board. Is it a travel moodboard, a room to renovate or a dream job? Once your project is chosen, give yourself criteria such as a color palette, fabrics, quotes and let the inspiration flow!
2. Use the Canva app
This application has been the subject of a lot of conversation thanks to its founder, Melanie Perkins, who became a millionaire at the age of 33. The free tool allows anyone to create beautiful designs for the web, whether it's content for use on social media, collages, logos and more. Obviously, with the range of options available through Canva, creating an inspiration board is easy, so get started with this fun app!
3. Get a smart pencil
Take the iPad experience one step further by getting your hands on an Apple Pencil. It will allow you to draw and write about your digital works. The smart pencil makes the experience even more intuitive and enjoyable, in addition to allowing you to let go of your creativity with several different strokes. An essential to create a perfect moodboard!
4. Use the Moodboard app
Created specifically for iPad, the Moodboard app allows you to gather photos and videos to design a presentation that can be saved or shared later. We used to have to cut images from a magazine and stick everything on bristol board. Moodboard now takes care of this and so much more for us, just be inspired!
5. Multiply the sources of inspiration
Do not hesitate to source other platforms to fill up on inspiring images. Pinterest is a great source, but the fashion brand sites you like can also have beautiful and inspiring images, just like hotel or restaurant sites.  Finally, don't forget to take your iPhone out of your pocket as soon as you see an interesting element that captures your attention (an ad, a quote, a cloud…) and have fun!