Working from home has now become the reality for many right now. Between living in athleisure and pajamas, we all want to feel a little more dressed, while remaining comfortable! Here are some sites where you can easily find fashion items to be fashionable, even in your living room.
We can stock up on basics such as t-shirts, leggings, jackets and even bralettes. Did you know that the brand has an app? It's even easier to shop!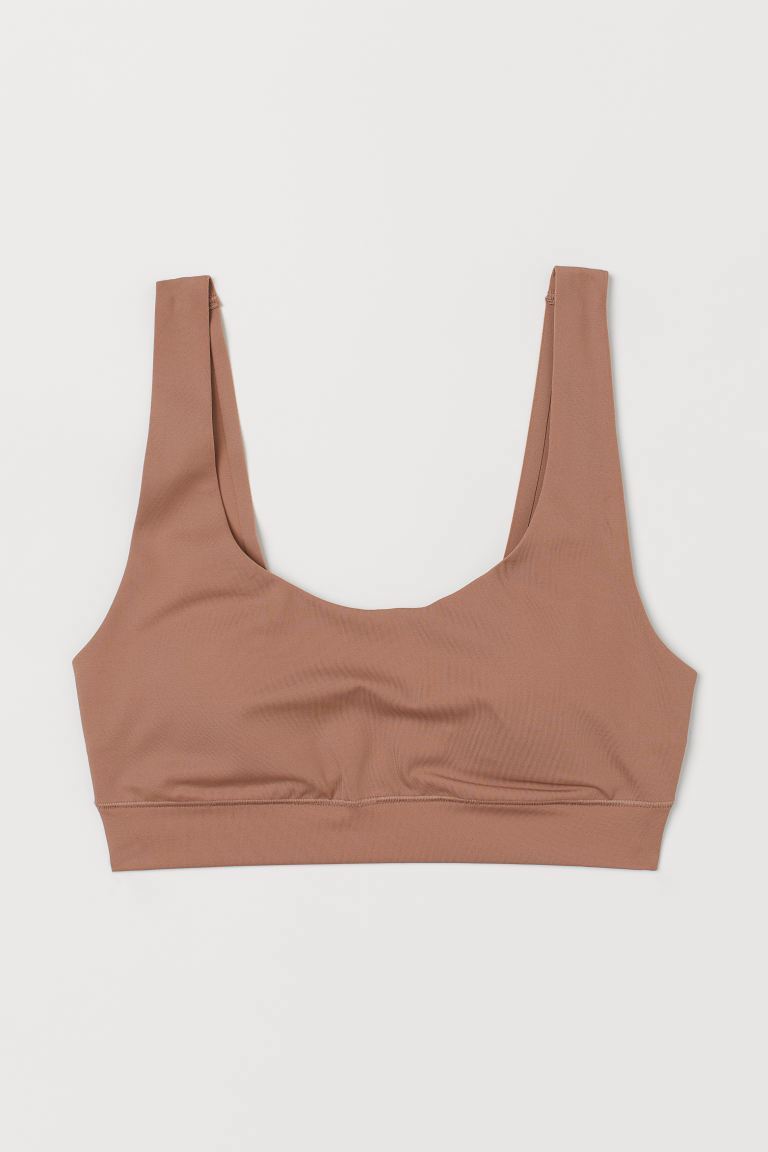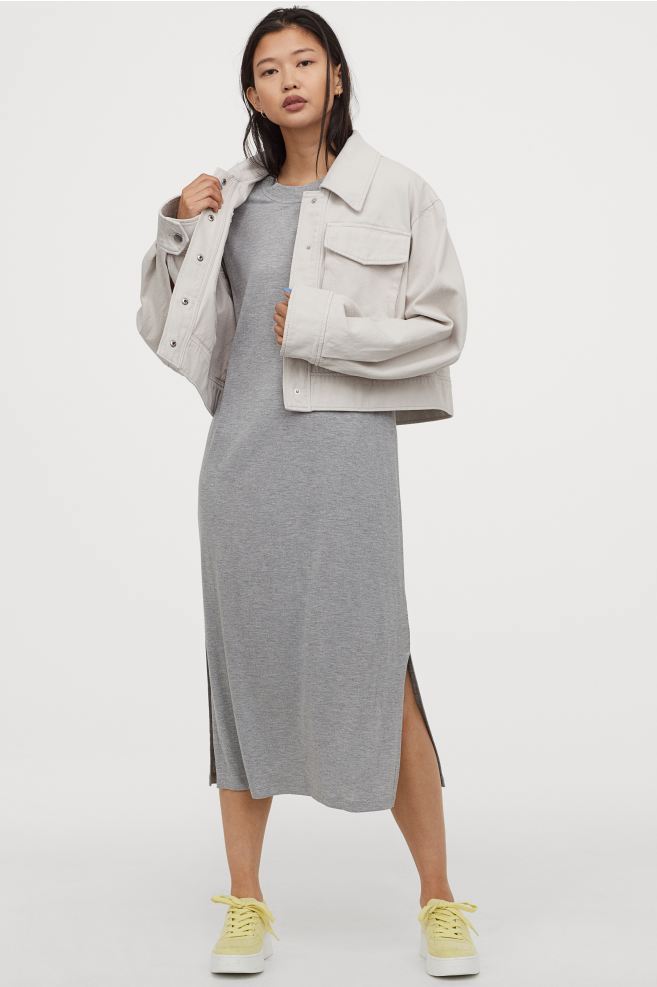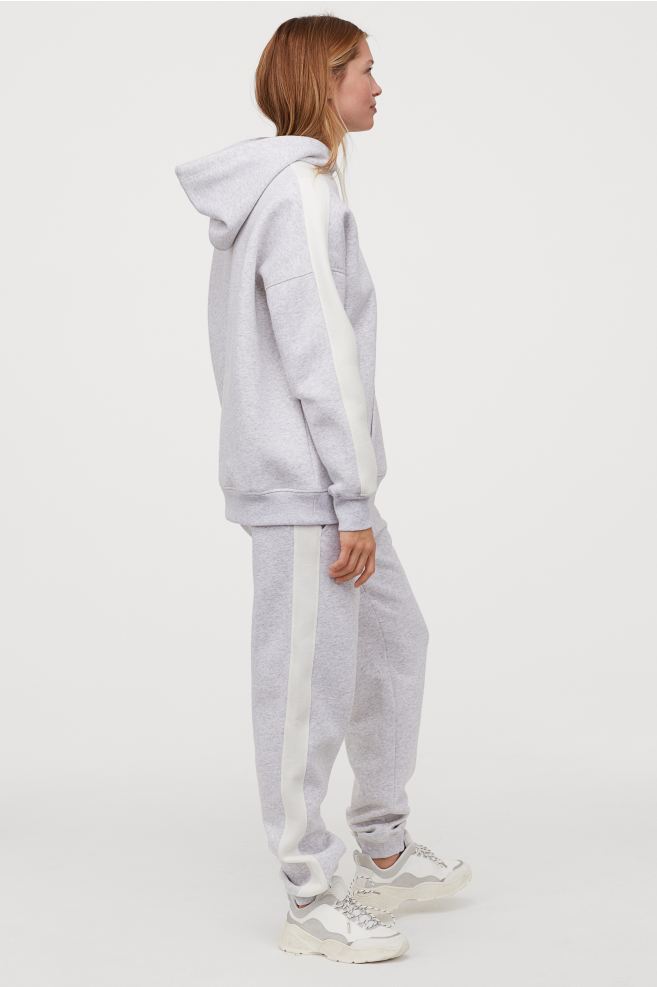 A Vancouver-born brand that makes us want to buy everything! Smash + Tess is known for its interior combinations, but there's also a ton of two-piece ensembles that blend comfort and style to perfection!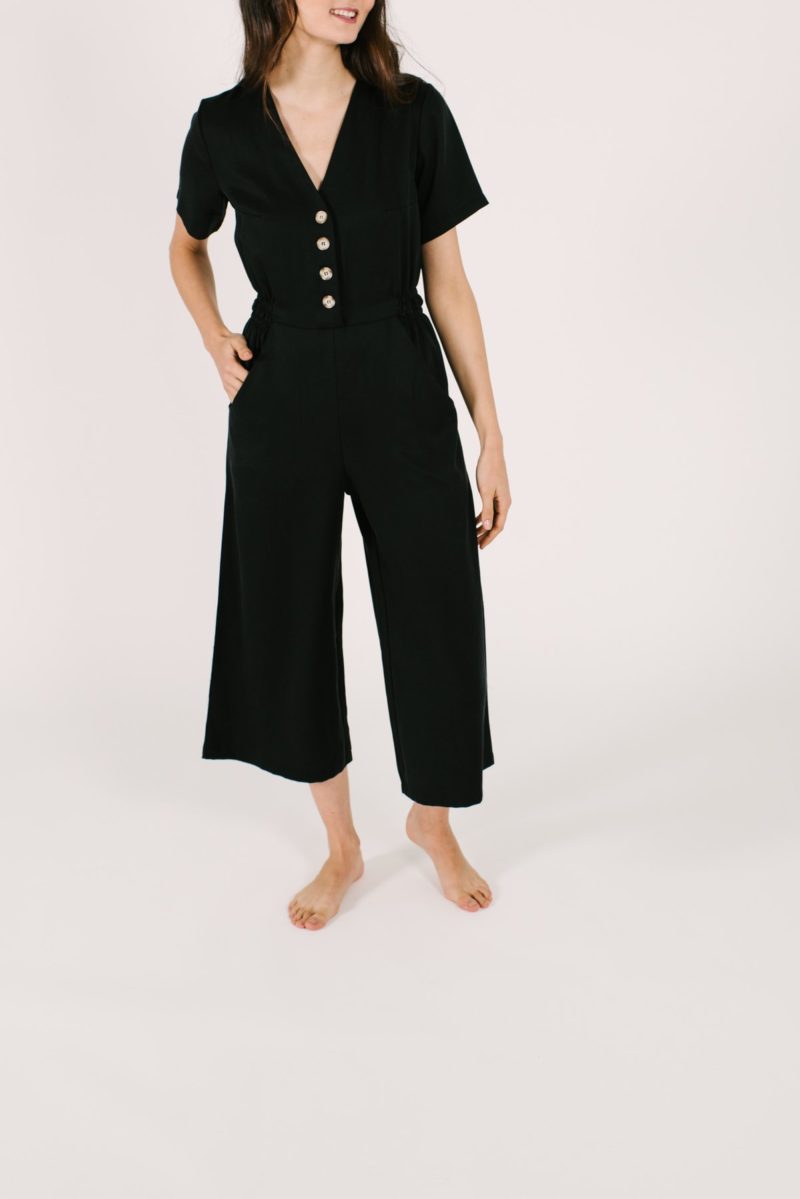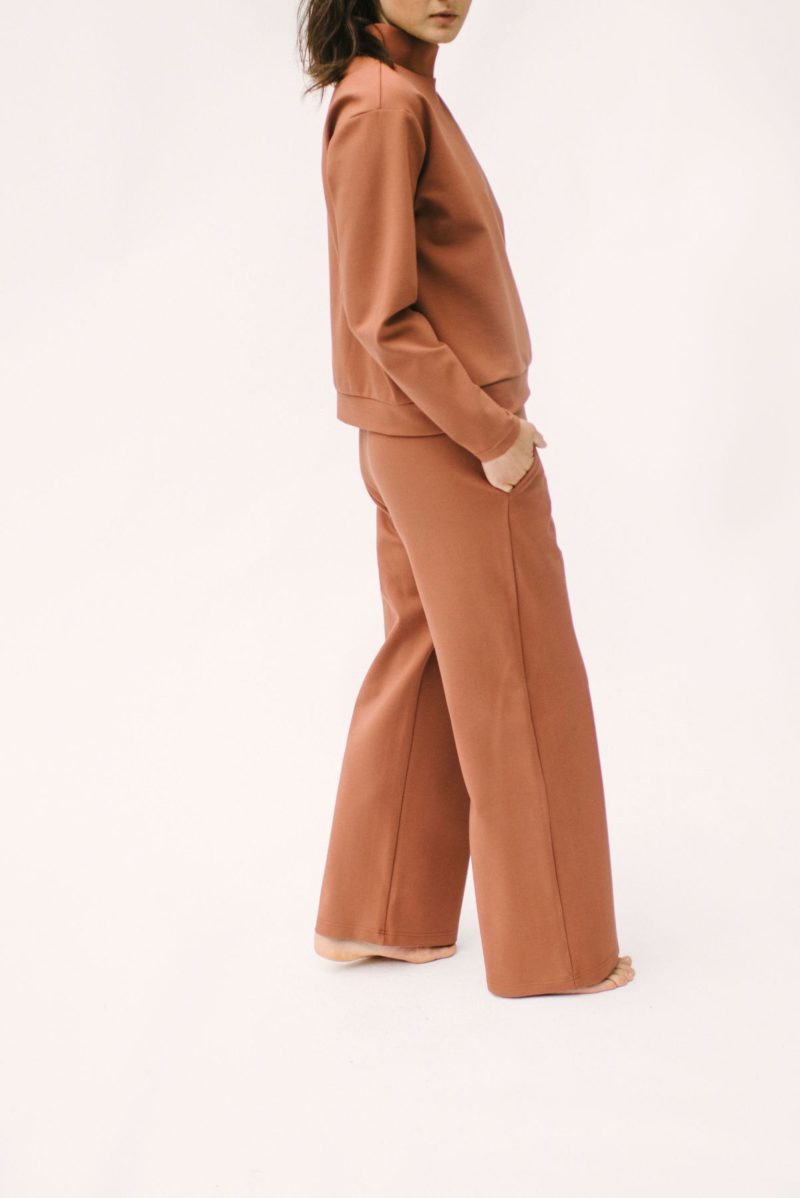 There are a ton of flat shoes or comfortable espadrilles, ideal to wear with our indoor ensembles. We especially like the faux leather mules that we'll be able to wear to go on our daily walks as soon as the temperature rises up a notch.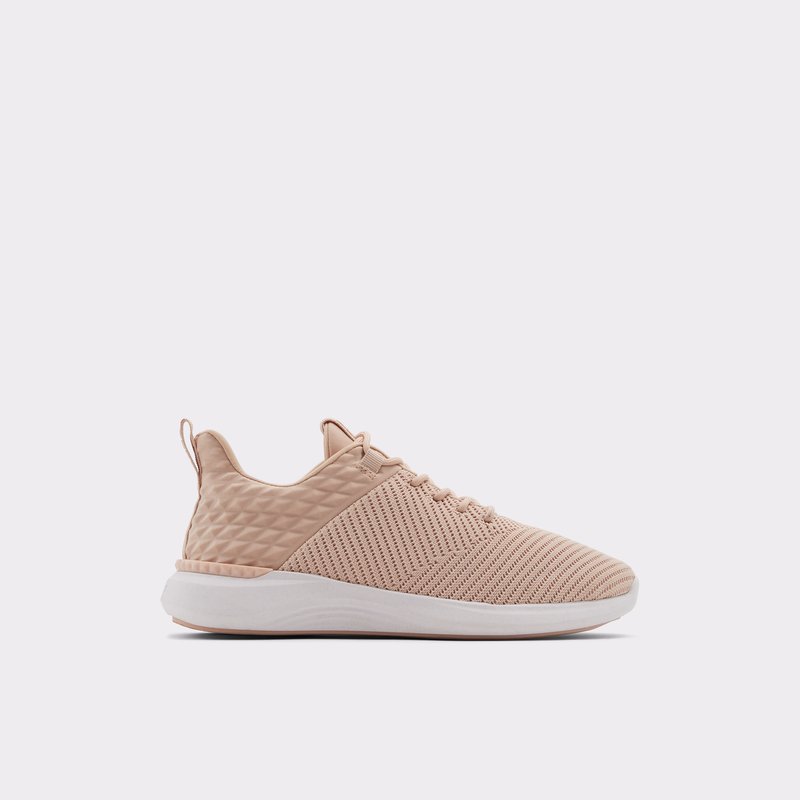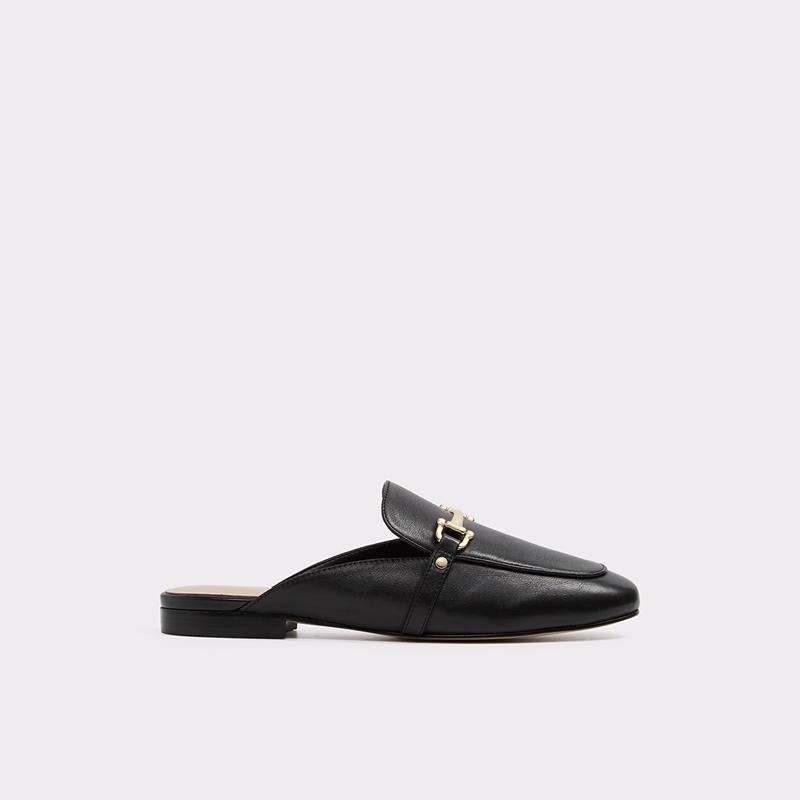 The Canadian brand is full of beautiful, comfortable finds for a professional look! We like jackets and tops that are easy to pair with cotton pants.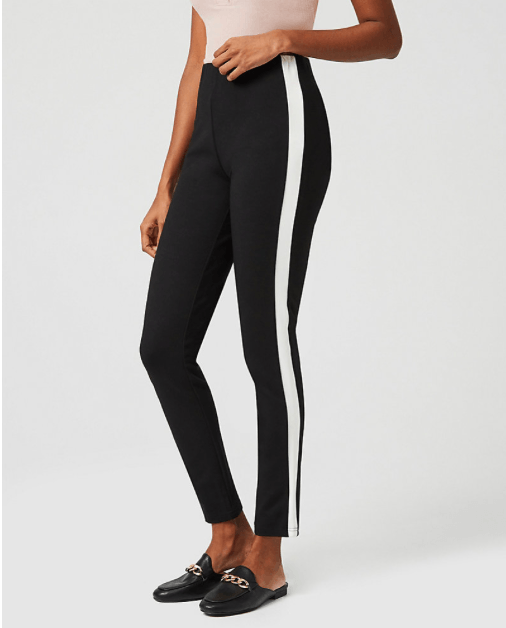 A favorite for many when it comes to finding clothes at good prices! This season, the brand has several light dresses, cargo pants and a sports line in their collection.