With spring in the air, we are patiently waiting for this self-isolation to end. While working from home, this is an excellent opportunity to get organized and get your spring clothes out. Like many, we are really excited about going back to the gym and yoga and catching up with our friends.  It is also the perfect opportunity to update our workout wear and have fun. This is all about wearing Canadian apparel proudly and supporting our brands from coast to coast. Here are eight fresh Canadian athletic pieces you can work out in with style.
Spring Back Like A Ballerina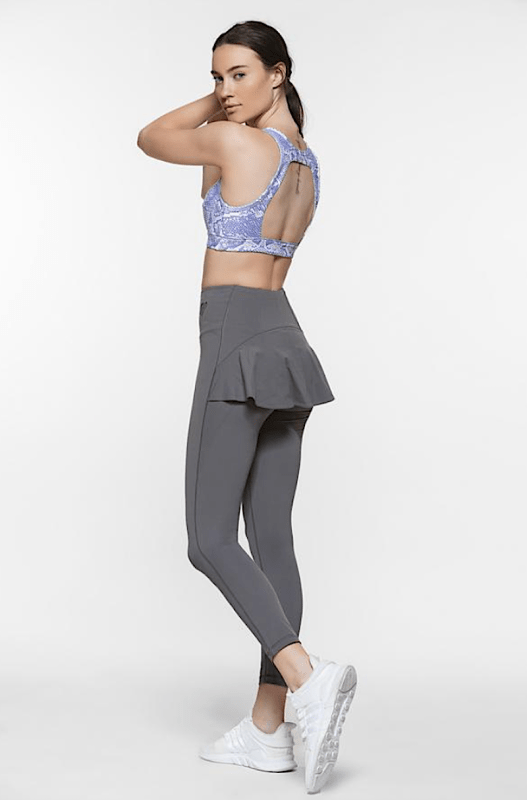 Many of us are hoping to get back to the gym and studio. We love this adorable tutu legging that is just too cute from Titika. This Toronto brand's stylish, performance design is adding couture to active wear. The brand is all about bringing us a "new level of liberation so we can all live our most Versatile. Active. Life."
Tutu Skirt Leggings | $166.00| TikitaActive.ca
Harness Your Inner Power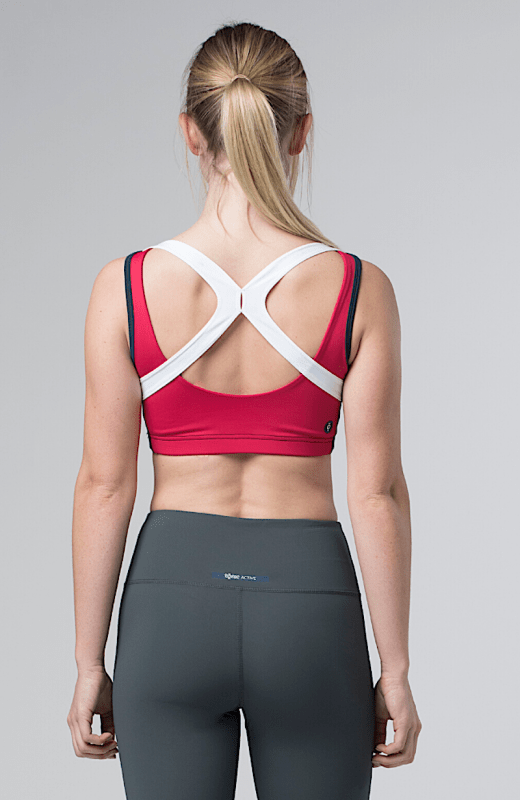 We love the harness-like design of this top and the colour contrast. It features a full support top that also happens to be cross-functional. It has been made for running, yoga, gym, dance, pilates or anything else that moves you! This Calgary brand specializes in technical active wear for both women & men that are ethically sourced and produced. Their mantra is bringing the "best quality activewear that didn't have to come at the price of someone else's well-being."
Peony Bra C$69.00 | SweatSociety.ca
Let Your Inner Goddess Bloom With Beauty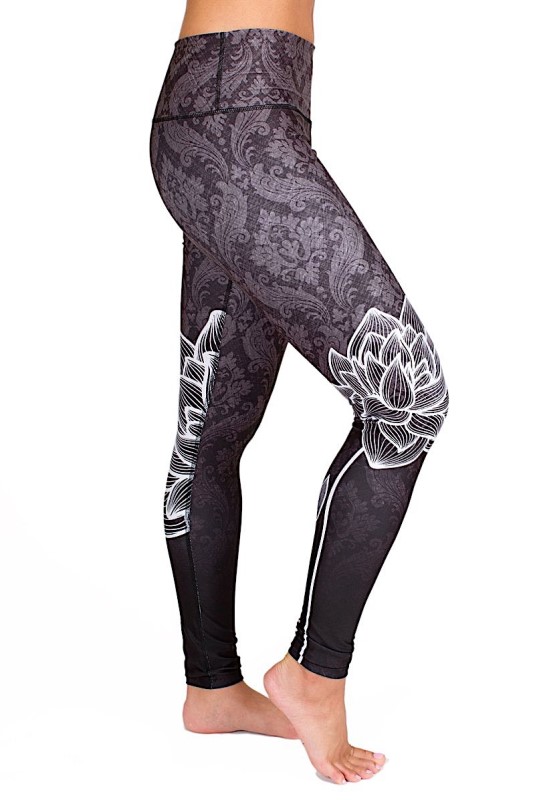 This eye-catching legging from My Inner Fire has a floral & damask design that goes with everything. It is the perfect solution to get away from boring workout wear. This legging can go from the gym to coffee with your besties. My Inner Fire is from Vancouver is about community, sustainability and "that we are worthy of this one wild and crazy life!" Namaste!
Lotus Leggings $99.99 | MyInnerFire.com
https://www.myinnerfire.com/collections/leggings/products/lotus-legging
Get Extra Technical With Your Moves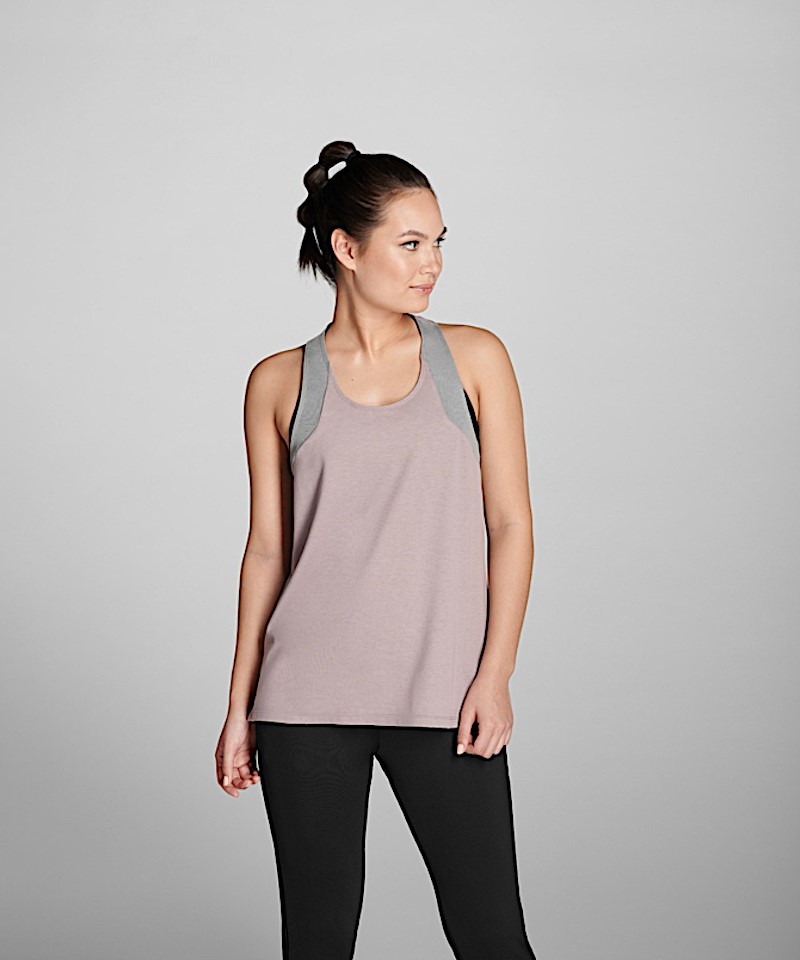 Colour blocking always gives a little extra to our outfits. This gorgeous tank from RYU (Respect Your Universe) has crazy technical details for movement to ensure nothing pops out. We have to call out the fabric, Polygiene, which is a recycled silver fabric finish that helps reduce the growth of odour-causing bacteria and keeps garments smelling fresher for longer. This Vancouver brand's mission statement is to "build gear that's tough enough for the harshest workouts and beautiful enough to fit your life outside the gym."
Tech Mesh Racer Back Tank C$55.00 | ryu.com
Get Pretty In Pastels & Not Just Pink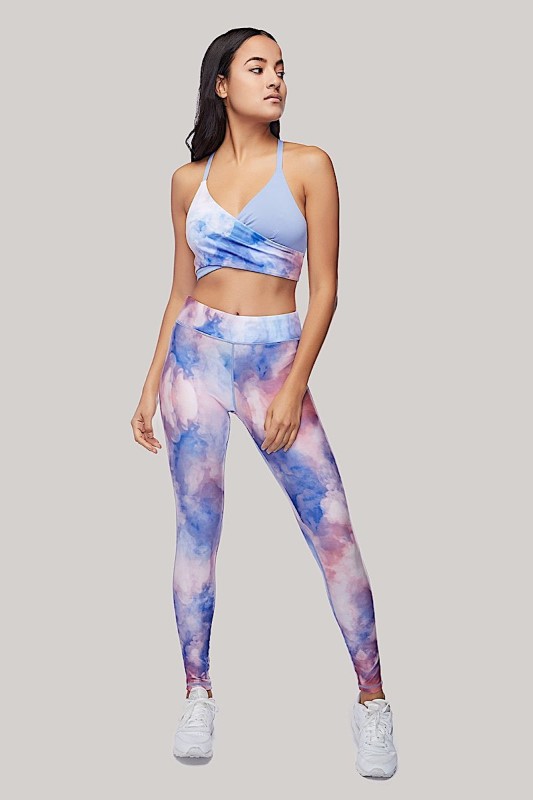 Let's workout in colours and forget the usual black. We love how this colour palette is beautifully blended and still soft. Industry's colourful ensemble is also perfect for wearing as separates. The designs of this Montreal brand are all about flattering fit and "quality materials to enhance and support the body in motion."
Soft & Fierce Top C$88.00 & Leggings $110.00 | IndustryClothing.com
Get Primal With Animal Print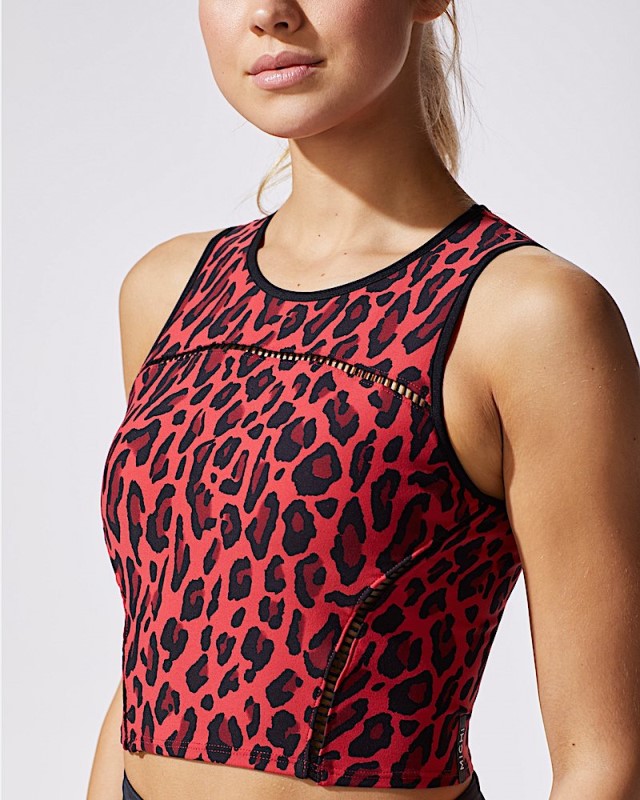 If you really love your animal prints, this leopard top will take you to the next level for your workout. We love the fire from the red of the animal print from Michi. This Toronto-NY brand believes "women have unique strengths and superpowers worth celebrating." The perfect mix of performance and self-expression.
Primal Crop Top Red Leopard C$202. | MichiNY.com
Celebrate The Art Of Active Living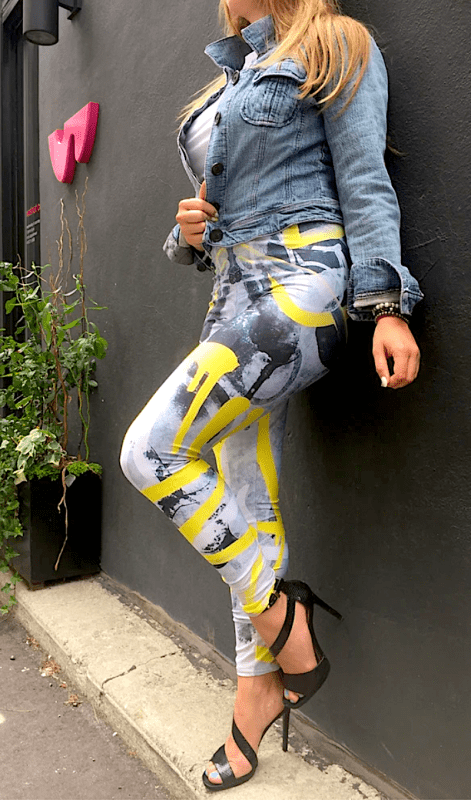 Famous for her Toronto skyline leggings, this piece of art is from artist Nadia Lloyd is perfect not just for the studio but for a sunny day out. Celebrate all the hard work you have put in keeping fit. This wearable art is made to order in Montreal. The leggings are washer-and-dryer safe and will not lose their shape or colour. Check out all the other designs inspired by the different neighbourhoods in Toronto. Support a Canadian Artist now!
Beaches Leggings $99.00| NadiaLLoyd.com