Fall has always been the busiest season for beauty launches, and this season, we are seeing a lot of interesting new fragrances. Some will remind you of summer breezes, some are more traditional florals and one in particular is oh so glam. You can find them wherever fine fragrances are sold.  Here are some of our favorite luxury launches this autumn.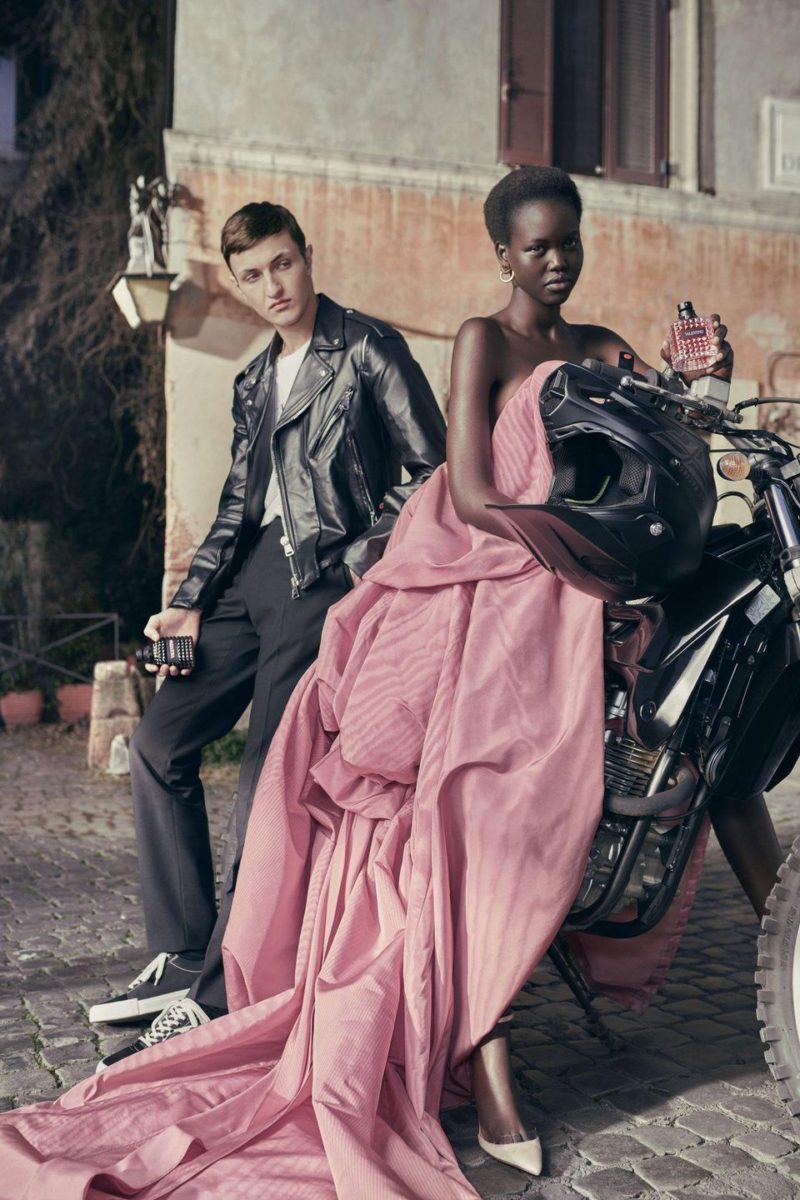 1. Coconut Fizz, Aqua Allegoria from Guerlain
This fragrance reminds us of a tropical getaway! The new Aqua Allegoria perfume is called Coconut Fizz, and it takes us back to when coconut and vanilla were big fragrance trends. The perfume is absolutely DIVINE!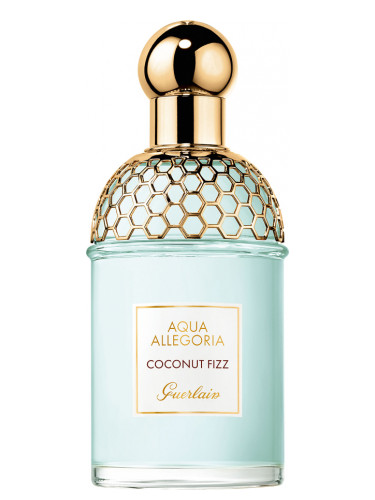 2. Watier, by Lise Watier
This new fragrance honours a Canadian woman that we all admire – Lise Watier. The bottle is beautiful, and the perfume is chic, refined and floral…Perfect for a romantic night out!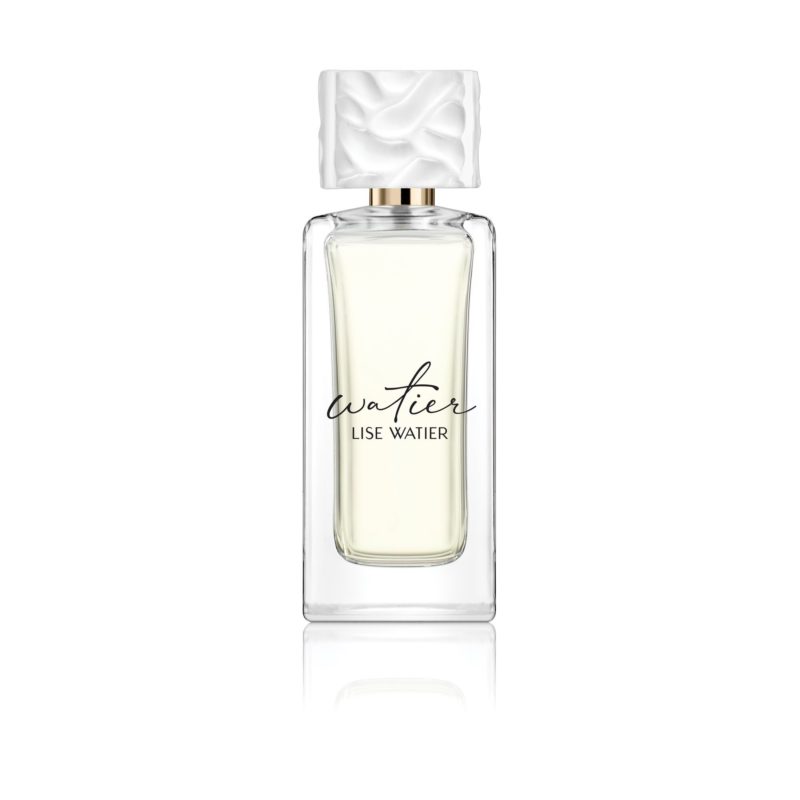 3. Libre, by YSL
Nothing by YSL ever disappoints. The Canadian launch of this new fragrance, which took place a few weeks ago, was spectacular. The bottle has the YSL logo, and the perfume is  glam and luxurious.  This new launch combines lavender essence from France with Moroccan orange blossom, for a unique floral fusion complemented by a daring note of musk accord.  If you travel a lot, you can pack this fragrance.  It is also available in a 30ml travel size.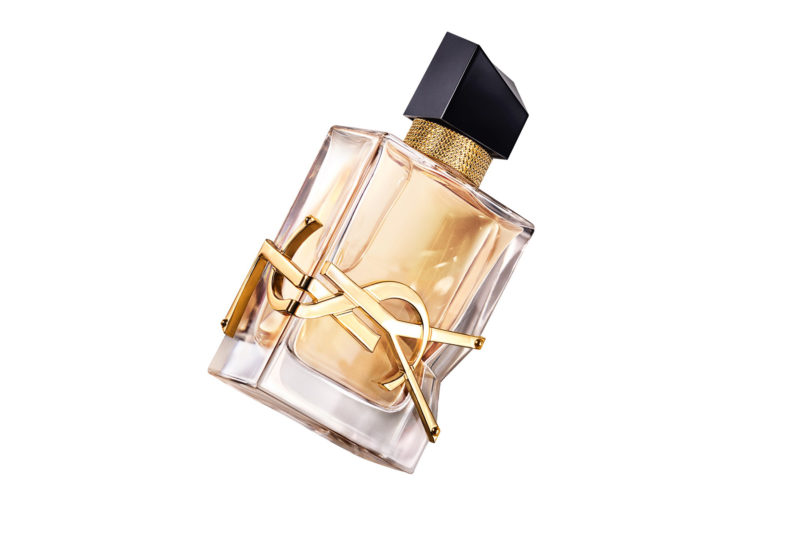 4. Donna Born in Roma, by Valentino
A feminine fragrance that celebrates women and fashion. The bottle is stylish and modern and is designed with the classic Valentino stud.  The floriental has key notes of blackcurrant, jasmine grandiflorum and bourbon vanilla.  It also comes in a travel size so that you can always have it in your bag for touch ups.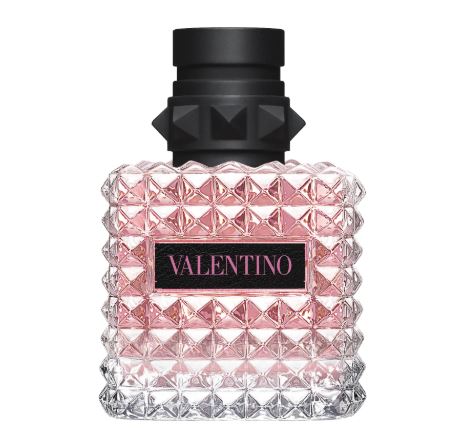 5. Poppy & Barley, by Jo Malone
The English brand has recently launched a new fragrance.  It is a bright, fresh floral fragrance reminiscent of poppies and wild flowers found in in England. The cologne has a juicy blackcurrant top note.  It is also available as a body and hand wash.