On June 6, Apple announced several updates and changes to come in the fall with the new version IOS16, which will be available on all our iPhone and iPad devices in September. Among these announcements, some have particularly caught our attention for their ability to simplify our lives even more through the use of our devices on a daily basis Here's what we can't wait to do with our iPhone!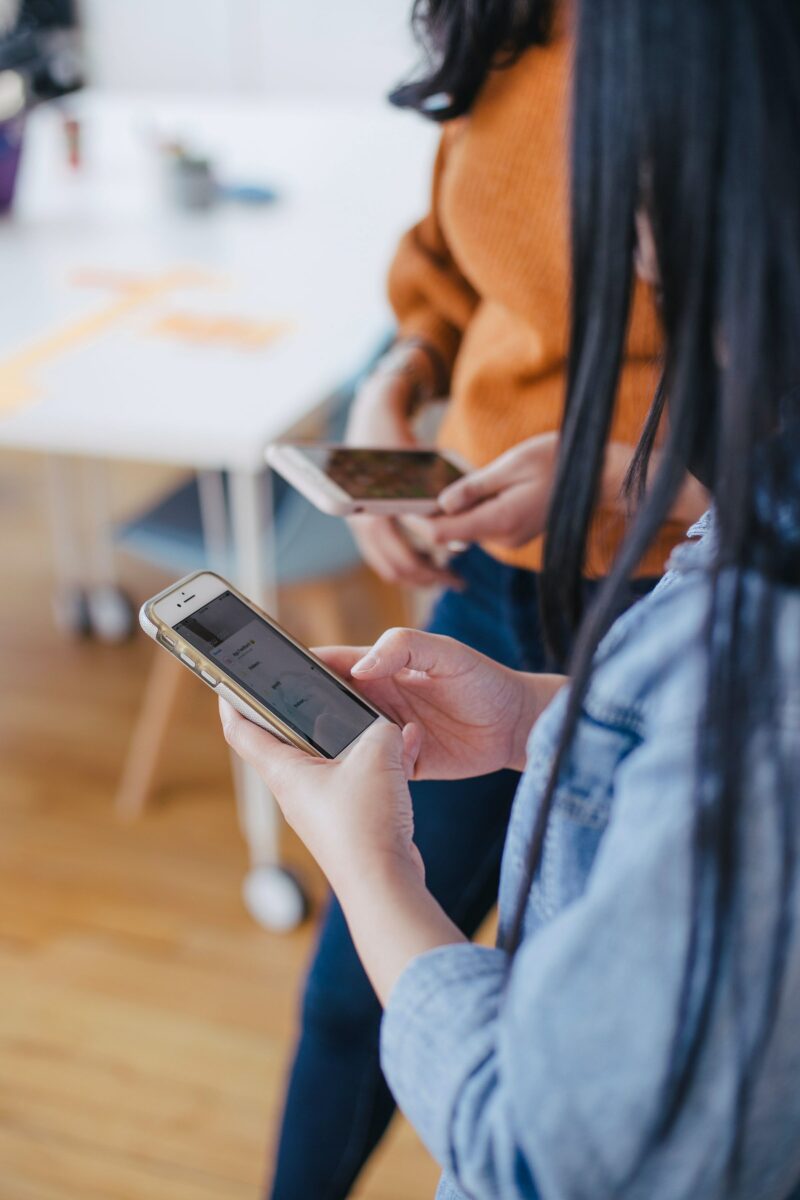 Edit a message once it's sent
A function that was apparently requested for a long time; it will now be possible to modify a message sent in order to correct the text if necessary within 15 minutes of sending it. A function that will save several errors or clarify messages sometimes sent too quickly! In addition, the new version IOS16 will now allow us to delete a message sent within the same period mentioned above.

The option to customize your lock screen even further
The most creative among us will now have fun customizing their screen by playing with different fonts, featuring photos paired with a matching color palette, and even choosing a few apps to feature on our screen. The notifications will now appear at the bottom of the screen, which will allow us to better admire our carefully chosen wallpaper.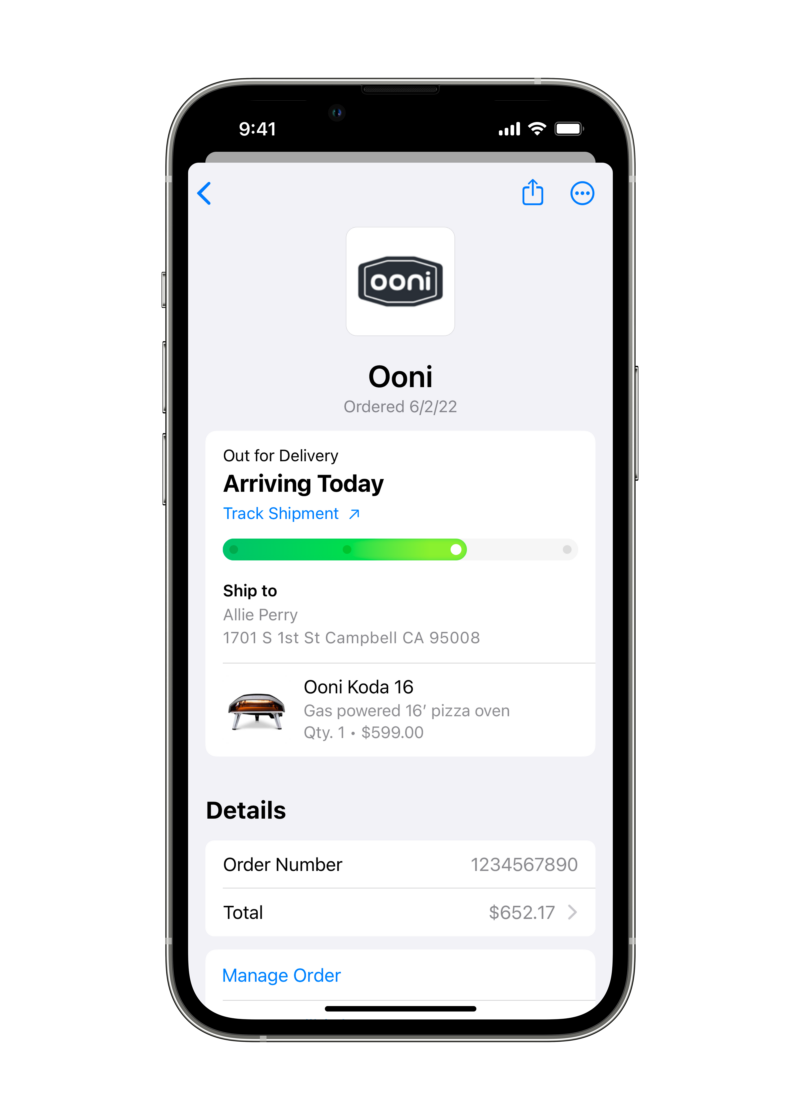 Buy now, pay later
The Apple Pay feature will not only be even more accessible at various merchants, but we will now be able to pay for our purchase over 6 weeks without interest. This kind of option will be especially appreciated for larger purchases such as furniture or tech devices.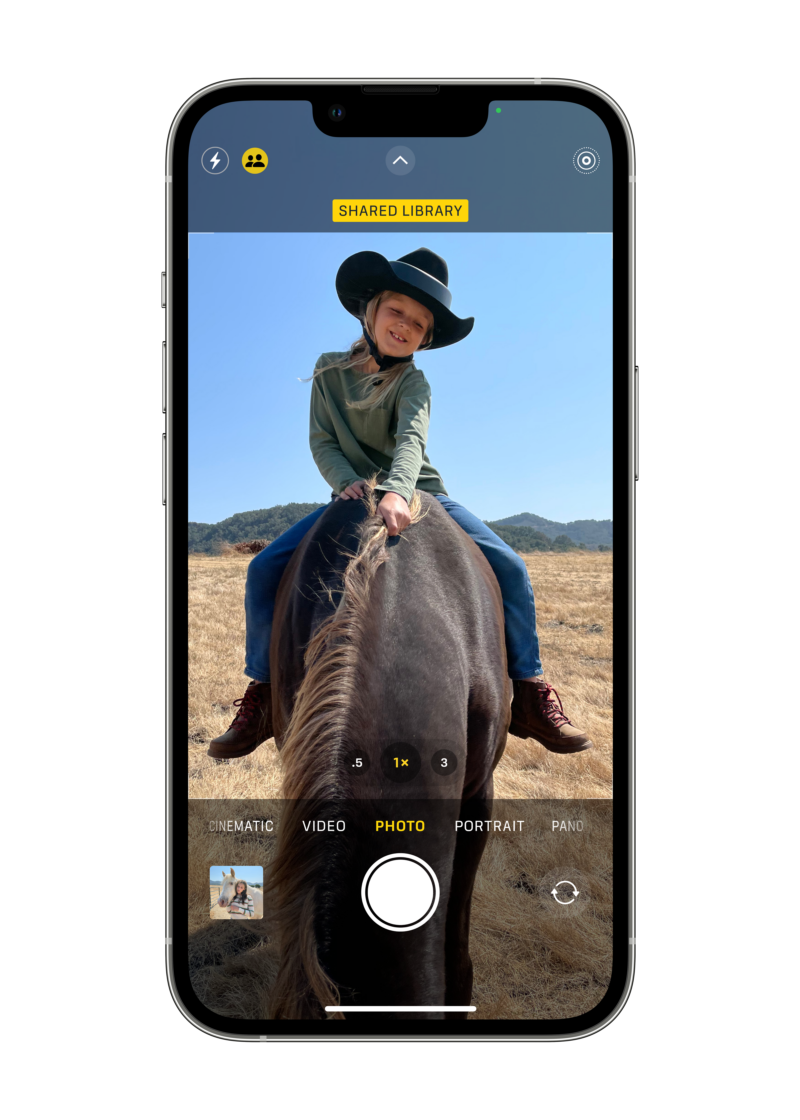 Share photos simultaneously with the whole family
The new Shared Library will allow us to share our images in real time with our family members and see the latest image changes, added or deleted images, and more. A great way to simplify sharing while traveling or at special events.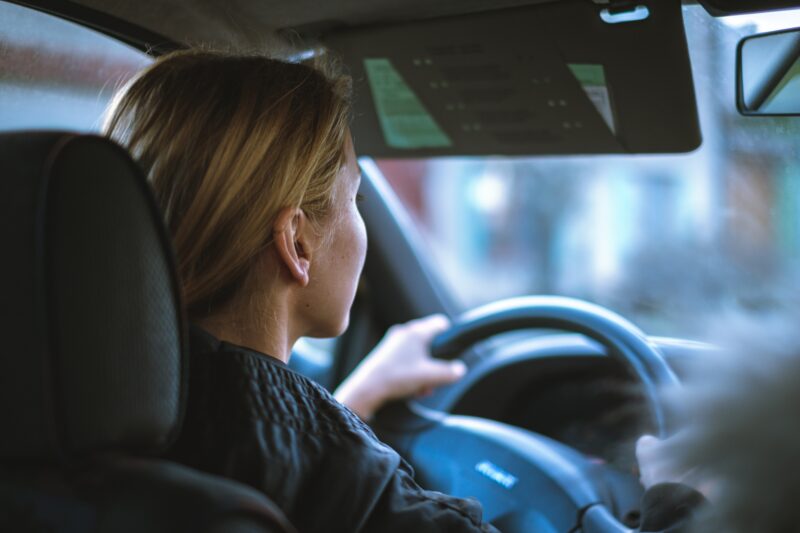 Control the music or temperature of the car via CarPlay
Finally, what would we do without Apple CarPlay? More than 70% of the American population says they only want to buy a new car if it is compatible with Apple's system, which is how useful it is on a daily basis. The new update will allow you to adjust the temperature, choose the music and share content on different screens in the car. Finally!
Which of these new updates do you think is the most interesting? We can't wait for September 2022 so that we can add them to our lives!