Canada is full of talent when it comes to fashion, and more and more local brands are standing out in the industry with their innovative, quality products. We have spotted some Canadian labels that we like to help you discover new talent and inspire you to support local. Here are 5 Canadian fashion brands that we love:
The Montreal swimwear brand relies on flattering cuts that highlight feminine shapes. The founder of the line, Amélie Marcoux, makes a point to choose stretchy quality fabrics that offer support where it is really needed. I am personally a fan of this brand, and am already looking forward to seeing when the next collections come out!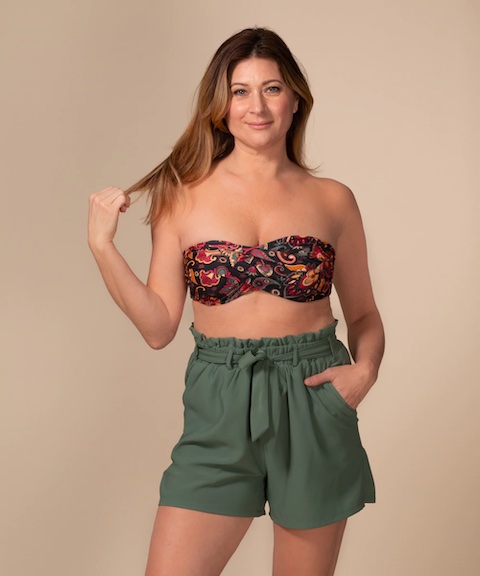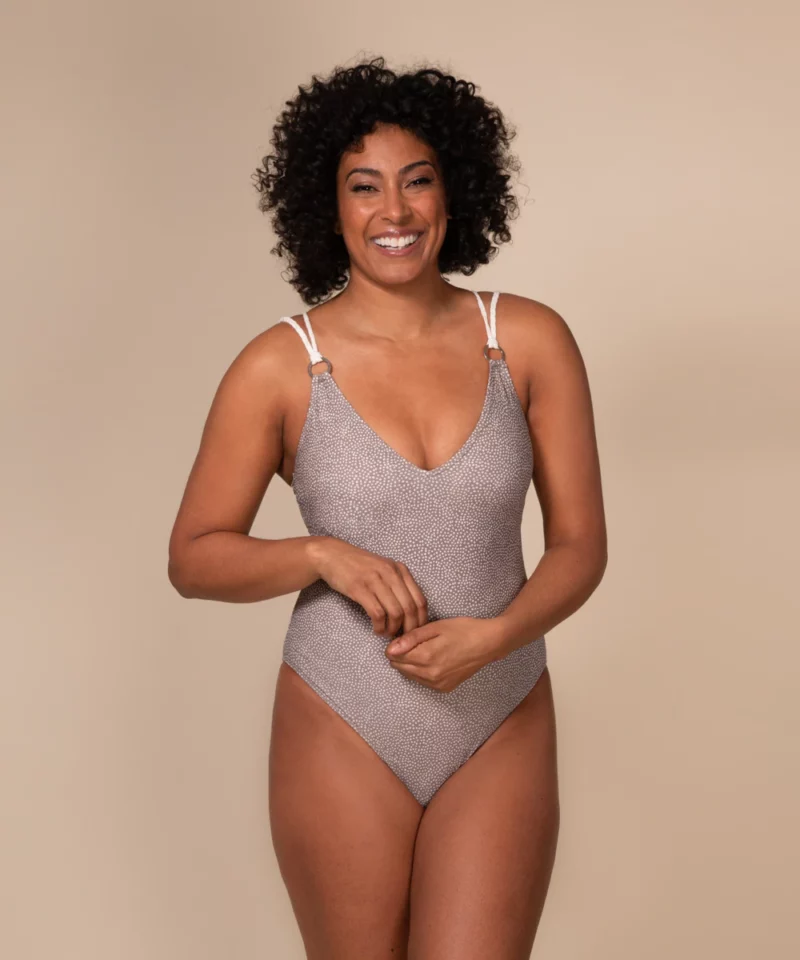 The most versatile and practical shoes available! Native makes shoes for the whole family in a variety of colours, but what catches our attention is the comfort, durability and ease of maintenance of these shoes. Moms in particular love the brand's shoes, which are easy to clean and allow toddlers to run and play safely – in style!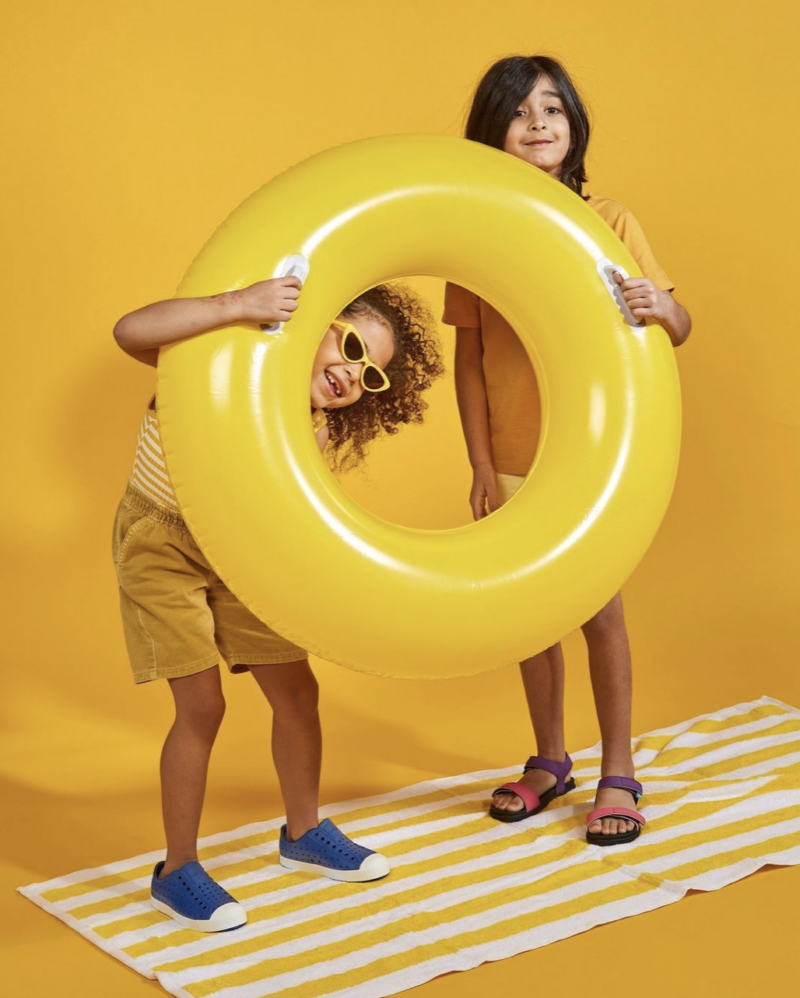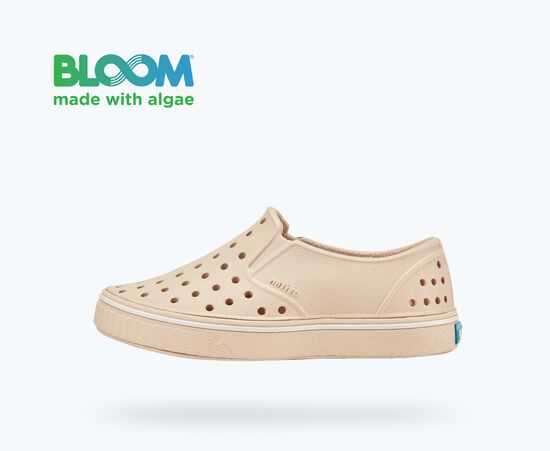 The label designs practical, comfortable maternity clothing that reflects current styles, to the delight of pregnant women here! We particularly like dresses that are worn during pregnancy and into the fourth trimester, making breastfeeding easier. Read our interview with the founder of the brand right here.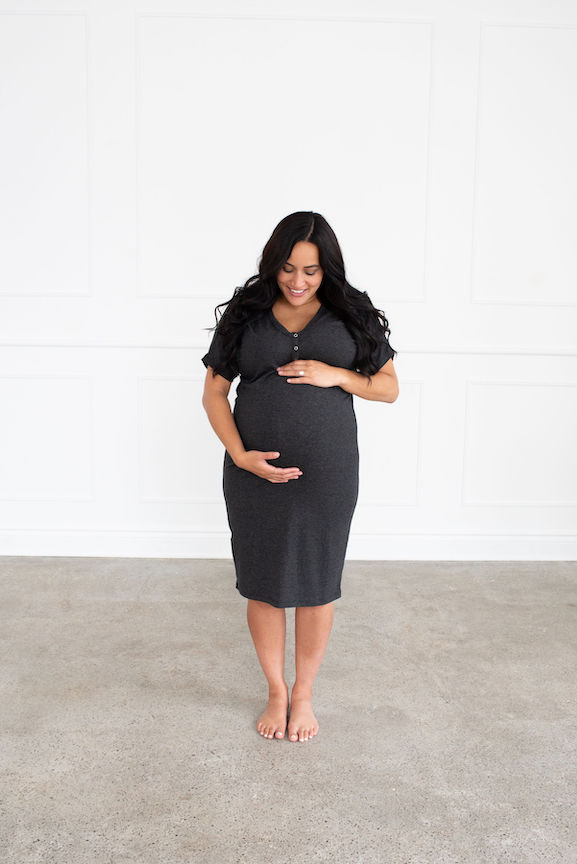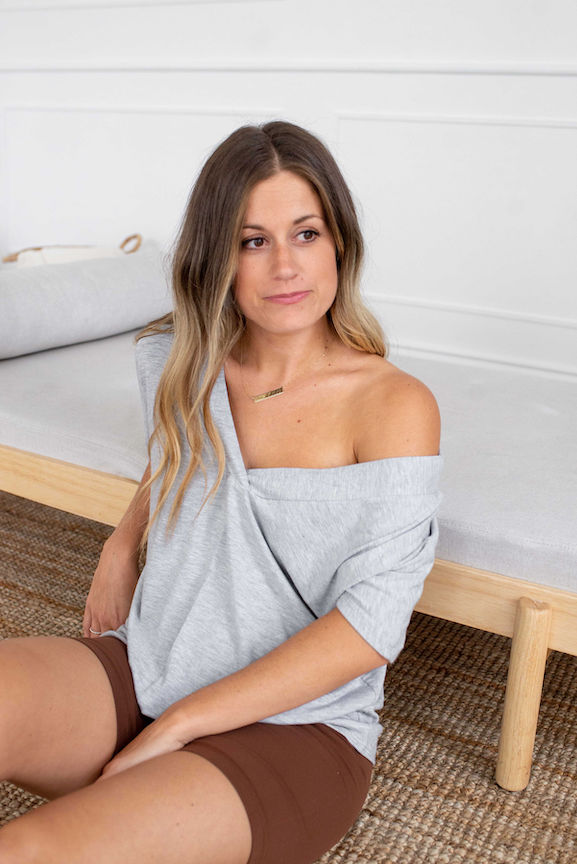 Because cocooning has taken a major place in our lives in recent years, the Riot Theory label remains at the top of our favorite Canadian labels. Their pajamas are soft and comfortable, in addition to being pretty. The line offers several different styles of sleepwear or for days at home, and all items are designed with respect for the environment. We love it!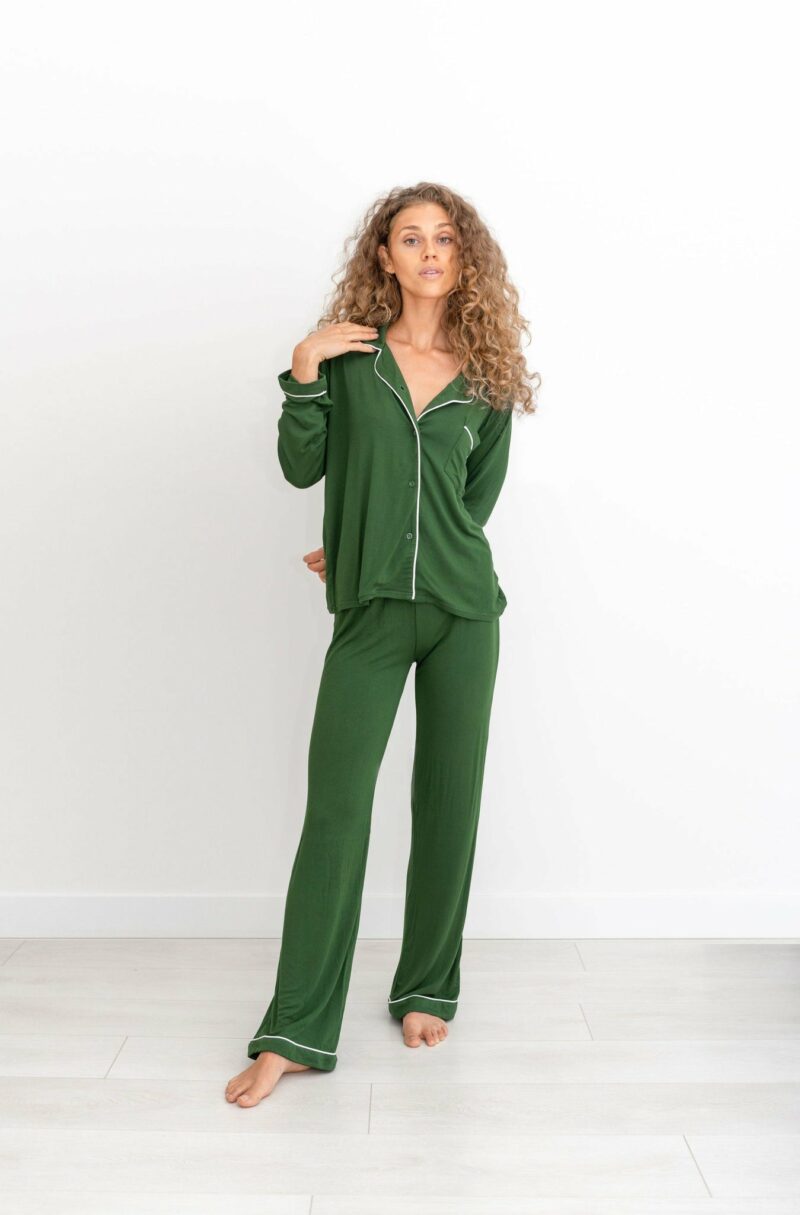 The Montreal label offers simple clothing with a minimalist design, in addition to being created and manufactured in Quebec. The brand offers beautiful pieces that stand the test of time brilliantly, in addition to having recently launched styles for children.