There's nothing better in summer than sipping a refreshing cocktail by the pool, right? If you are looking for non-alcoholic options, we have some suggestions for you! Keep on reading.
Tetley Cold Infusions
The famous tea brand has recently launched flavors that you can make with cold water – ideal for summer! You simply slip an infusion bag for a few minutes into a glass of cold water and you get a delicious drink that tastes like lemon, mint or watermelon. Add ice cubes and pour into a glass of wine to create a delicious summer cocktail.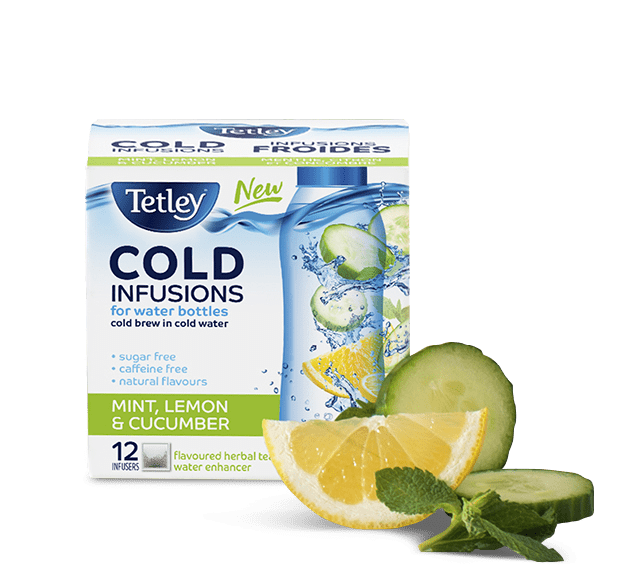 $4.49 for 12 bags, in grocery stores.
Seedlip Spirits
More than syrups, these non-alcoholic spirits are made from plants and are an excellent alternative to gin. Mix it with soda and orange syrup, for example, and you get a tasty, interesting cocktail, without an ounce of alcohol! The brand currently offers three flavors. Try to get your hands on this specialty product – you will love it!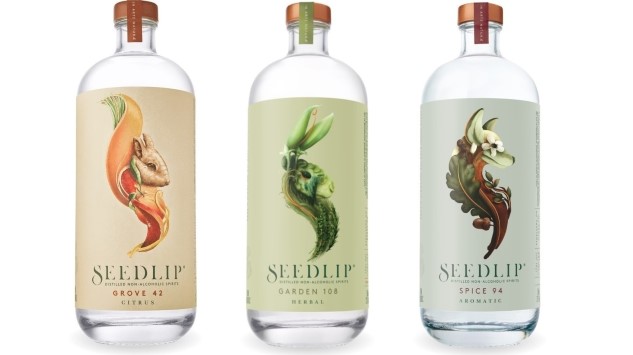 At select retailers.
Coors Edge Non-Alcoholic Beer
More and more beers are now available in a non-alcoholic version.  Coors Edge is a good choice for beer lovers who prefer to stay sober but love the taste of a good lager. It is refreshing and has only 0.5 % alcohol.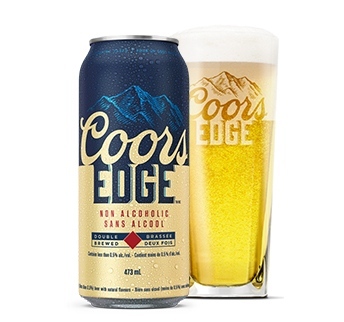 Available at The Beer Store and grocery stores.
Sanpellegrino Fruit Drinks
Whether in a cocktail with syrup or alone on ice, these refreshing drinks are the perfect compromise between flavoured water and a glass of sweet juice. Try the different flavours or mix them with Seedlip spirit. Who says non-alcoholic drinks are boring?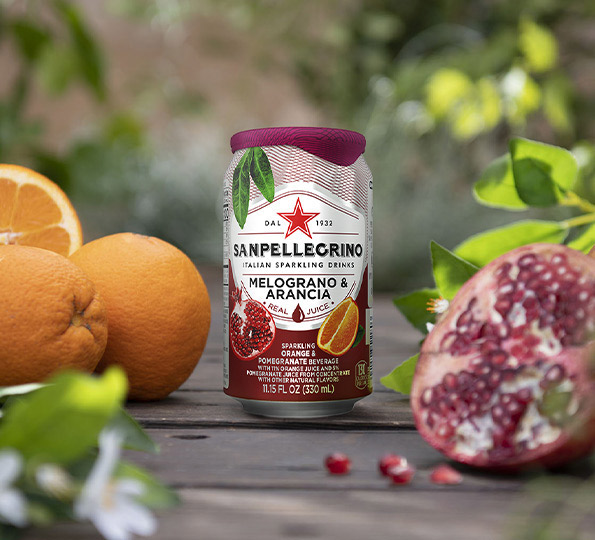 In grocery stores.