As the 21st century moves forward, the imbalance of the genders in certain industries is being challenged across the country, and around the world. Though far from perfect, improvements are being made every day that help to bring intelligent, hardworking and deserving people to the forefront of different fields. In honour of the women who are breaking barriers now, we are going to take a look at some of the trailblazers that we can look to for inspiration and lessons to learn.
Construction and Architecture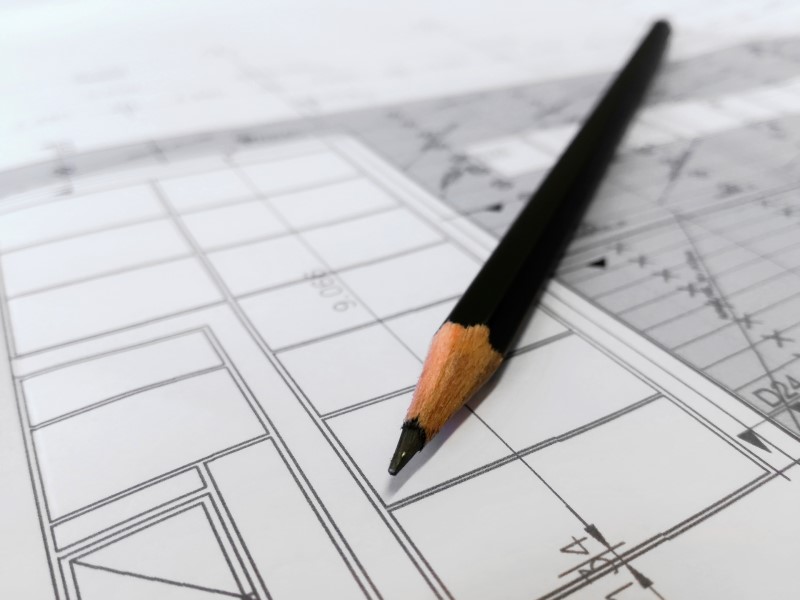 This labour-intensive field is one that women have typically been excluded from as we were considered to be fit for office work, caring for families and maintaining our households. While these are valid and difficult tasks in and of themselves, seeing women move into construction/trades/architecture positions does a lot for gender equality, proving that we can do anything that we put our minds to.
Elizabeth Diller is one such example. She is a Polish-American architect who made it onto Time Magazine's most-influential list for the second time in 2018. She's a Professor of Architecture and has worked at both Princeton and Bartlett School of Architecture. Her company Diller Scofidio + Renfro is responsible for the expansion of MoMa in New York, and she personally designed the Broad Art Museum in LA. She is a force to be reckoned with and an inspiration to any women interested in construction and design.
Professional Gambling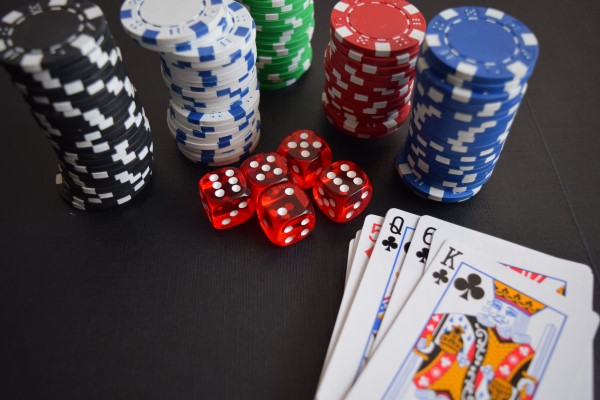 When we think of poker, our minds often go to 007 in a slick suit, gambling with his enemies in the Czech Republic, surrounded by glitz, glam and supermodels. However, the world of gambling is ever-changing. Thanks to technology there are lots of new online casinos and their related comparison sites like bonus.ca. This offers opportunities for everyone to play new games at a seemingly endless list of providers with new deals – no matter who you are.
Thanks to the cerebral nature of card gaming, men and women can compete on an a level playing feeling, and there are some excellent players to admire. Victoria Coren-Mitchell is famous in the UK for her television programmes and quiz show Only Connect, but she is also an incredibly proficient poker player and a member of Team PokerStars Pro. She was the first woman to ever win the European Poker Tour, in 2006 and made history again when she won it again in 2014, becoming the first person to win it twice. She was inducted into the Women in Poker Hall of Fame in 2016.
NASA
Mary Jackson, Katherine Johnson, and Dorothy Vaughan were three of NASA's previously unheralded workers. They have now, thankfully, been given the attention they deserve thanks to a 2016 novel and film by the same name: 'Hidden Figures', whose release sat comfortably within the wider context of 21st-century movements for racial justice and women's rights. These 'human computers' were responsible for calculating the orbital trajectories of the 1960s Mercury astronauts. These African-American women were three particularly proficient and prominent 'computers' and their work helped John Glenn, one of the first American astronauts orbit Earth in 1962. Although women were excluded from the more visible positions like the astronaut corps, those who worked at NASA at the time paved the way for women in STEM today, inspiring a whole new generation of female astronauts like Sally Ride, the first American woman in space.
There are thousands more that deserved to be mentioned, although there are still some industries where women need to break the glass ceiling. If you have made it to the top of your field, why not mentor someone and inspire the next generation of women?