Are you planning a trip to Las Vegas? You're not alone! Because it is a relatively short flight from Canada, the US is one of the most popular travel destination for Canadians. And when in the US, Vegas is one of the must-see cities.
In 2021, Las Vegas recorded more than 32 million visitors. However, this is way below the pre-pandemic numbers. In fact, Las Vegas had 42 million tourists in 2019.
Now that society is re-opening, it's time for Canadians to resume travel. And why not make Las Vegas your next destination? In this article, we'll guide you through how to pack your bag before boarding the plane to the Entertainment Capital of the World!
Dress to Impress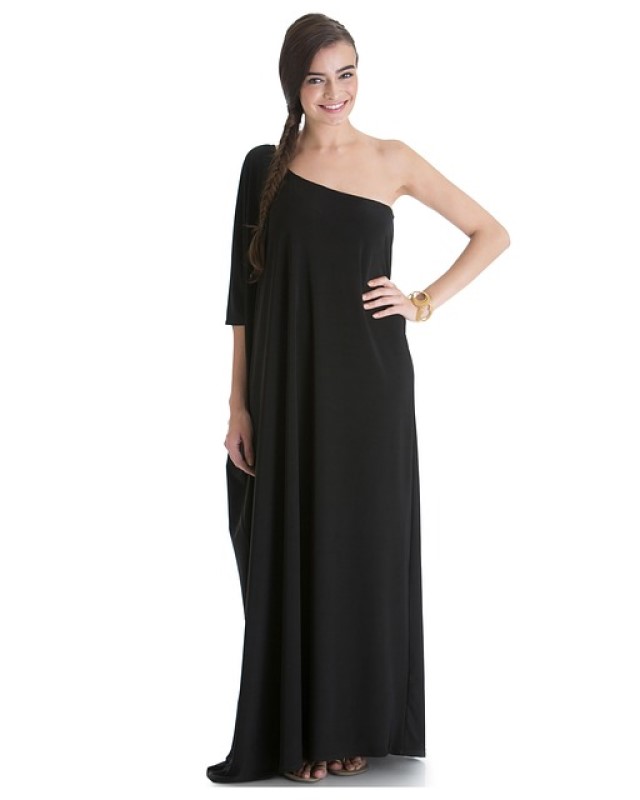 When visiting Las Vegas, you have tons of entertainment events to choose from. You can go see world-famous artists perform at the T-Mobile Arena or to see a show or play at a resort. Visiting casinos is also a popular was to spend your time in Vegas.
Today, you don't have to visit a land-based casino to gamble. This can easily be done from the comfort of your own home. All you have to do is to read up on a certain casino, for example at a casumo casino review, and create an account. However, when in Vegas, a visit to a land-based casino almost is a must.
If you choose to gamble online, you don't have to worry about dress codes. Therefore, it's not always easy to know what one should wear when visiting a land-based casino. In Vegas, most casinos are quite luxurious. That is why we recommend packing a cocktail or little black dress and a pair of high heel shoes! Also, a handbag is a must, to easily store your phone, lipstick and other accessories while trying your luck at the blackjack table.
Prepare for Long-Distance Walks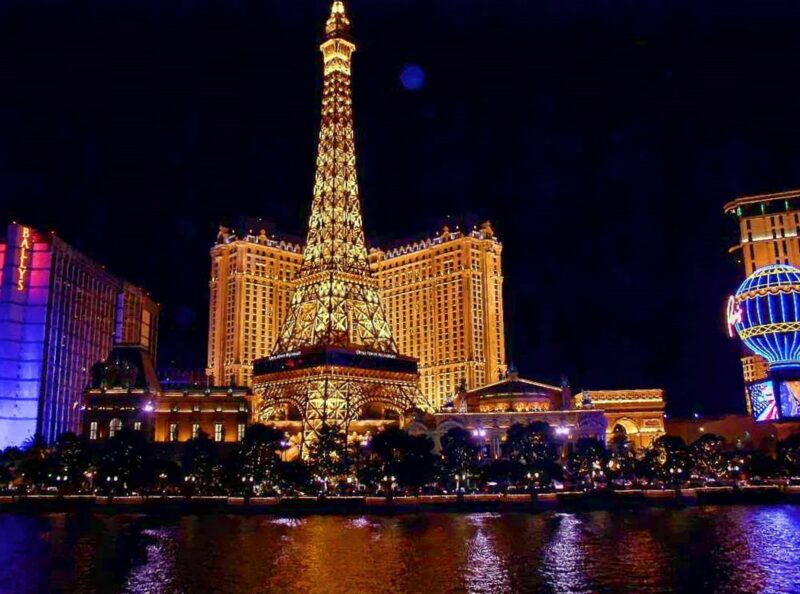 High heels might be great for a casino visit, but are not always the best choice for the rest of Vegas. To see every part of the city, it's a good idea to explore it by foot. Therefore, you most likely will do a lot of walking, if you don't choose to make your way around by cab, that is. Make sure you bring a comfortable pair of walking shoes, so your feet don't tire out on the first day of your visit.
Although Vegas is a safe city for tourists, you don't want to take any risks. While walking around the city, it's important to store your personal belongings in a neck wallet. This way, you won't have to worry about losing your cash, ID, or phone.
Sunscreen or Winter Jacket?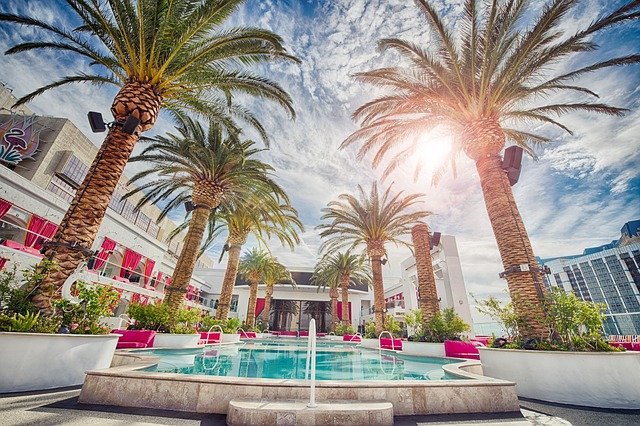 In the summers, Las Vegas can be uncomfortably hot. In fact, July reaches temperatures as high as 104° Fahrenheit. If you forget to pack sunscreen, you may have a burn after the first day. For a summer vacation in Vegas, we also recommend bringing a swimsuit and coverup. Because of the climate, we can almost guarantee you'll want to cool off at some point of the day.
Even though Las Vegas is mostly known for its warm climate, the desert can get chilly during the winter. If you're travelling in December or January, for example, temperatures may fall below 40° Fahrenheit. Always check the forecast before you pack, to know if a warm jacket is needed or not.
Leave Extra Space in Your Bag
Most often, we tend to pack more things than we actually need. When visiting Vegas, it's a good idea to leave some space in the bag. Vegas is a great place for shopping, and you'll want to make sure you're able to bring everything back home.
Four final packing tips:
Sunglasses – the desert tend to be sunny.
ASA or Ibuprofen – might be useful after long nights out.
Identification – many of the activities in Vegas require you to be 21 years of age or older
Hand sanitizer – one of the must haves during the pandemic.