The home office is where we spending a big part of our day. Here are more home office tips to maximize your WFH productivity in this followup article. In the first article, we showcased the different office desks to create your home workspace to match your decor and budget. Taking more inspiration from The Psychology of the Home Office, Psychology Today, here are additional tips to maximize your WFH productivity with accessories to match. We are also taking into consideration your mental health and well-being to make your home office truly your own.
Stay in Control by Putting Your Projects Front-and-Centre in the Home Office
It is more important than ever to make sure you are on top of your game. One of the tips from Psychology Today's article is to "keep a list of your goals in a visible location." Say no to the boring yellow Post-It notes and go bold with fun colours like the Jaipur Post-it Notes from Staples. Instead of sticking around your laptop or monitor, create a wall space to put your work priorities front and centre.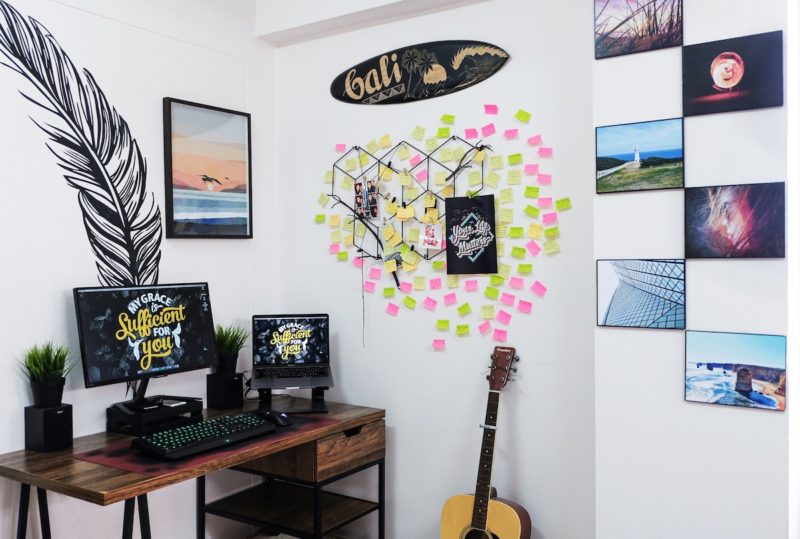 Reduce Your Stress with the Power of Plants
According to a Japanese study, staring at a plant for three minutes will improve your mental health. Having plants to look at, presents a healthy, therapeutic distraction from draining office tasks, according to the study. For those who not have a green thumb, small succulents are super easy to care and almost effortless. These sturdy plants are readily available at the corner store or supermarket. And you can also order online from Canadian e-retailers like Plant Collective.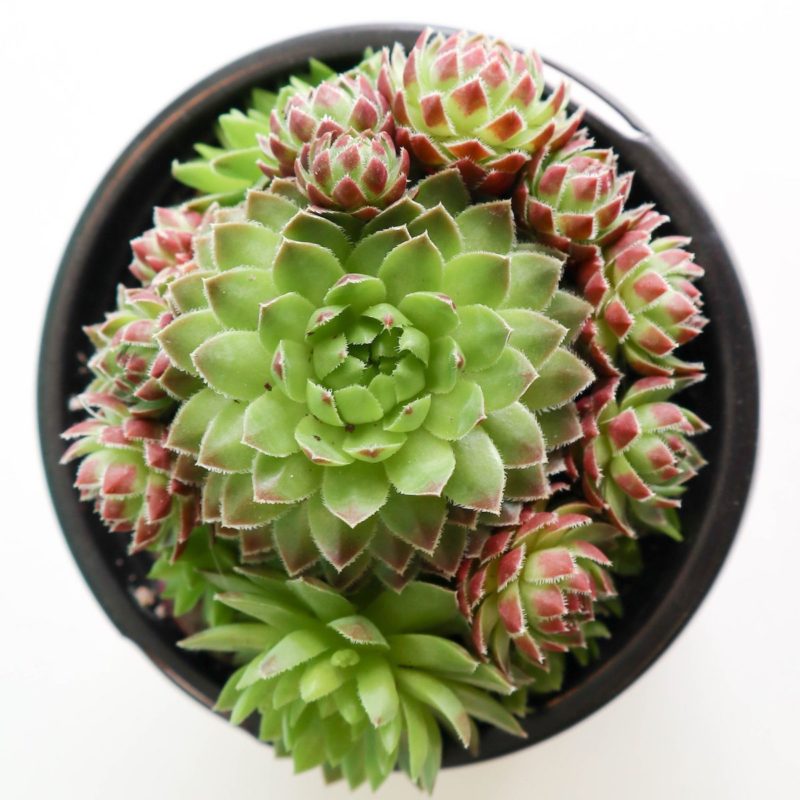 Create Boundaries with an Eye on the Time
Many of us seem to feel we are working more hours than ever with working from home. According to Tips to Avoid Burnout, Harvard Business Review, we must be mindful of separating and balancing work and home life with WFH. Make sure you create regularly scheduled meetings and allocate timelines for projects. But more importantly, be mindful of your work hours by simply add a clock in your line sight in your home office space. Add sophisticated clock designs from Best Wall Clock for a more elegant theme.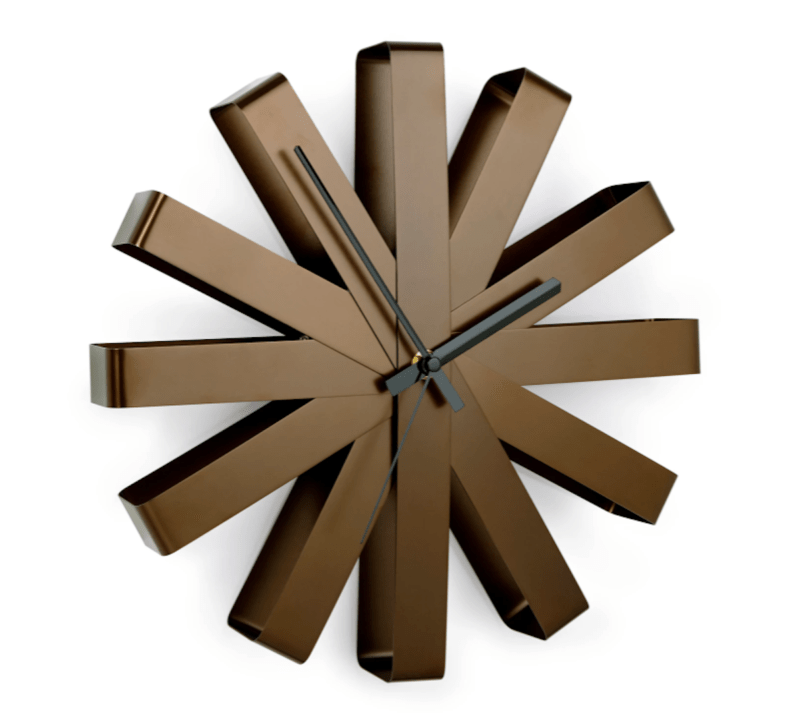 Create an Inspired Home Office with Wall Art & Decor
Personalize your home office with inspiration for the never-ending zoom calls. Get visual and use words that inspire you. Frame something you love or even consider the old-school poster. Don't be restricted by where you can hang something. Pick wall art and decor that will get you going. While you are looking for one, consider supporting an artist or small business without spending a lot of money.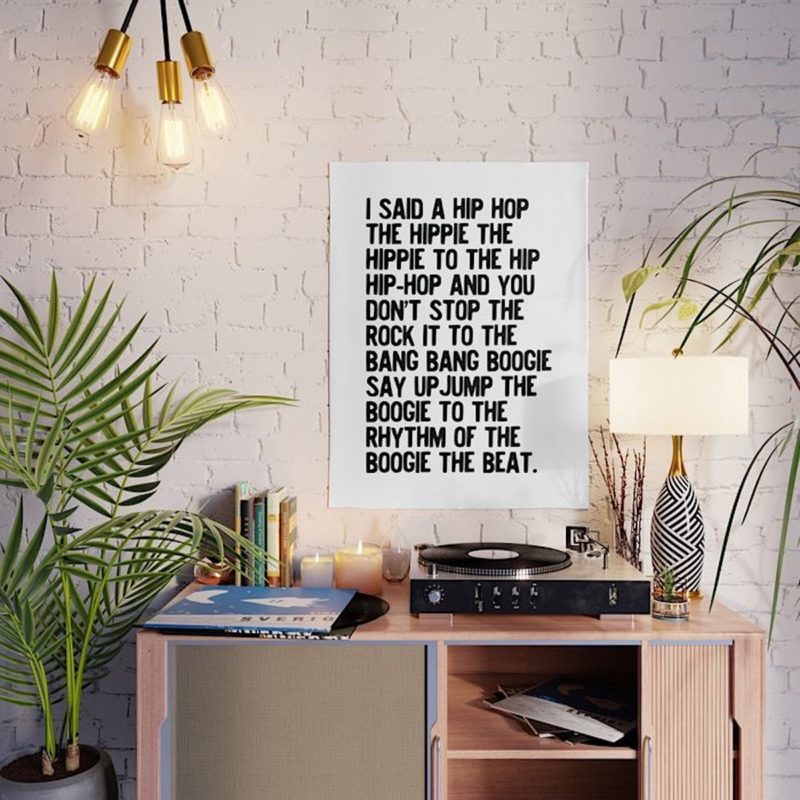 Be Kind to Your Neck by Getting Ergonomic Smart
We are honestly spending way more time looking at our screens with no side chatter or coffee run distractions. Invest in an adjusted computer/laptop stand to minimize your neck and backaches. The stand is also perfect for those who are working at their dining tables.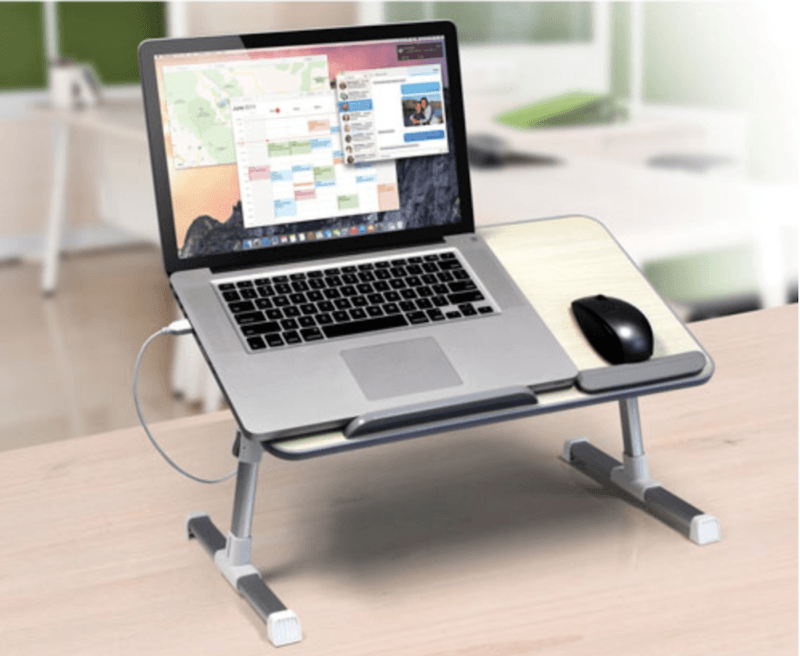 Decorate Your Home Office with Your Well-Being in Mind
Since we will continue to work from home, let's create a workspace that will maximize our productivity and mental well-being. Make it your own with the right decor for your home office. For more ideas on decor to improve your WFH productivity, check out the other series' articles on finding the perfect Home Office Desk and how to Find an Office Chair to Avoid Back Pain to match your decor style.