February 14th is right around the corner and if you are looking for Valentine's Day gift ideas, we have you covered. You may be looking for something for your Valentine, Galentine, your little one or just want something special for yourself. Hey, there is nothing wrong with that! Whether you want to splurge or save, we have put together the best Valentine's Day Gift Ideas for everyone on your list.
Valentine's Day Gift Ideas for Your Little One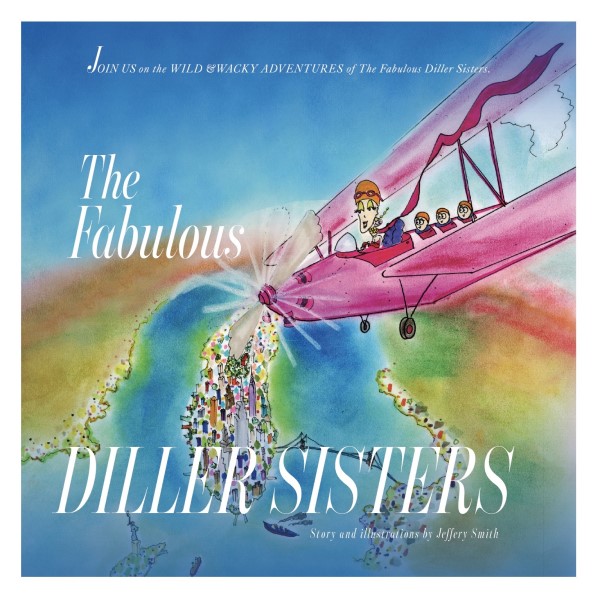 Are you looking for a gift for your little fashionista? Canadian author and artist, Jeffery Smith's The Fabulous Diller Sisters is all about fashionable whimsy. The book, about Mrs. Diller, a smart socialite, with three daughters has a story and illustrations that are so charming, that you'll be the one who wants to read it again and again.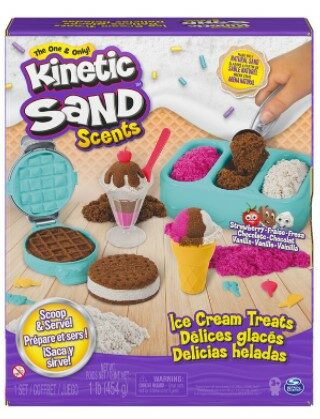 February may be the shortest month, but it feels long when you and your little ones are trapped indoors. Help your kids dream of summer with Kinetic Sand Scents, Ice Cream Treats Playset. They can mix, mold and create ice cream sundaes, waffles, ice cream cookie sandwiches and ice cream cones. The sand is scented to smell like their favourite ice cream flavours and won't dry out. That means more fun for them and fewer tears for you.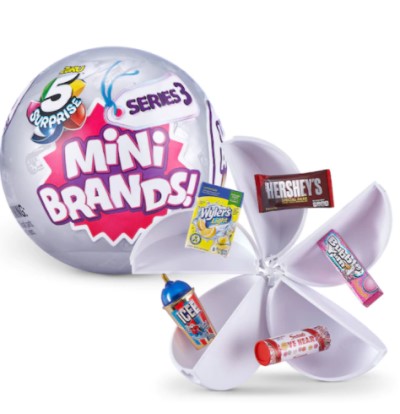 Your kids' age 3-12 will love these supermarket brands in miniature and you will love the call of the small yourself. Mini Brands releases miniature collectibles of iconic and loved brands like Teddy Grahams, Hershey's Chocolate, Icee Slushies and so much more on a regular basis. The mystery package is fun and kids will want to collect all of them. It's an affordable Valentine's Day gift that will be a guaranteed hit.
Gifts for Your Galentine (or for You)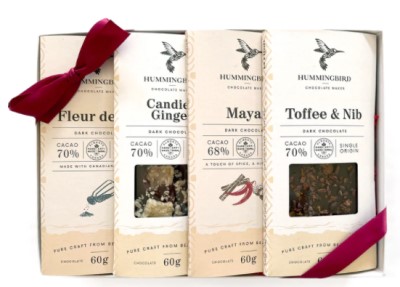 Who doesn't love chocolate? This chocolate is special though. Treat your Galentine (or yourself) to this sumptuous gift box. The curated box is spicy, salty, tangy and sweet. Hummingbird Chocolate is a Canadian company founded by chocolate makers Drew and Erica Gilmore. The Almonte, Ontario – based business has won more than 90 international awards for their single-origin chocolate bars.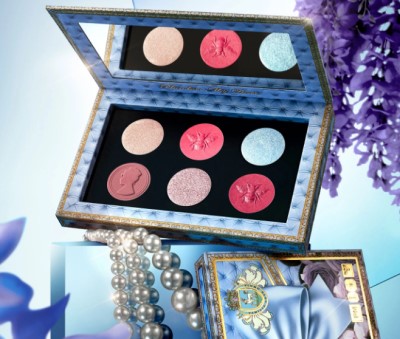 If you or your gal pal swoon over the Netflix smash hit "Bridgerton," (and who doesn't) you will love this eyeshadow palette inspired by the series. "Auntie Pat" has proven once again why she is the queen of the cosmetic world with six highly pigmented shades in one of the most beautiful components that we have seen. Enjoy Georgian glamour with Bridgerton MTHRSHP: Diamond of the First Water Eyeshadow Palette.
Pandora ME Pavé Ring Rose Gold Plated – $55.00 In-Store or Online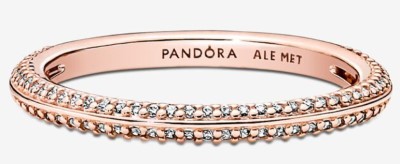 If you are out of Valentine's Day gift ideas or you just want to build your fashion jewelry collection, this ring from Pandora is ideal. Wear it on it's own for a delicate look. Stack it with other Pandora rings or add up to two mini dangles to customize it for your Galentine or express yourself.
Gifts to Share With Your Valentine

Nk'Mip Cellars is the first Indigenous-owned winery in North America and they express their culture in everything that they do. This particular white is called Mer'r'iym which means "marriage"; the perfect union of varietals. It is the ideal accompaniment to toast your husband or wife on February 14th. It can also be a hint to the slow to commit. The nose is very grassy with loads of gooseberry and guava. A dry but soft palate that is full of gooseberry and melons on the entry with a long finish that leaves one asking for more.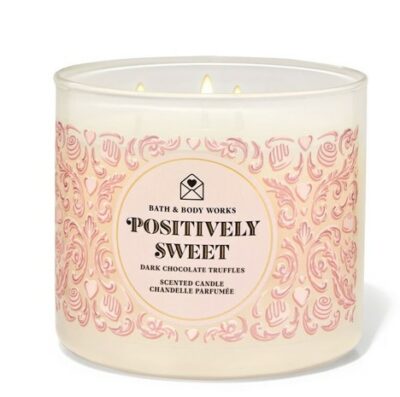 How would you like a box of sweet, decadent assorted chocolates without the calories? Bath & Bodyworks Positively Sweet Dark Chocolate Truffles Scented Candle is just the ticket. It smells as heavenly as it sounds. It is a gourmand fragrance lover's dream and a delicious way to light up your night.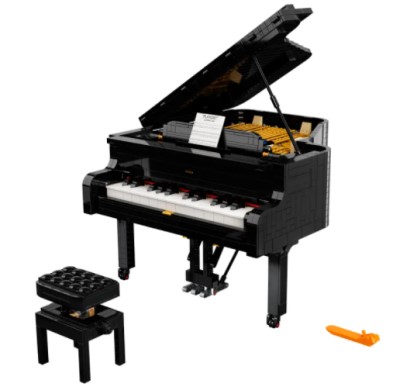 Make beautiful music together – literally! Lego has a hit with their sets for adults. The Grand Piano is an authentic reproduction with 25 working keys. Build it together and bond over your shared passion for music. Connect it to the app to bring the piano to life. It really plays your song.