Chefs from all over the world gathered in Singapore last year and witnessed the announcement of 50 Best Restaurants in the World. This list, which has been at the receiving end of a lot of criticism over the years, overhauled its rules last year and encouraged more diversity and gender balance in its voting body.  In fact, some of the restaurants featured in it are also a part of the exclusive restaurant options for jackpot winners. So, you can imagine what kind of fine dining experience they offer to their guests. Let's tell you about three of top restaurants below.

Mirazur in Menton, France
Run by Mauro Colagreco, a well-known chef of Argentinian and Italian descent, Mirazur was named the best restaurant in the world last year. Anyone planning to visit France this summer, or for that matter anyone staying there already, should definitely make a visit to Mirazur a part of their to-do list. The restaurant offers some of the best French Riviera flavours combined with the special touch of the chef's Argentinian roots. Anyone who eats at this restaurant talks about a culinary journey involving the taste of the mountains, the sea and everything in between. The fruits and vegetables used for the dishes are all grown by Colagreco in his own gardens. The menu contains a good array of options including some of his popular signature dishes like anchovy fillets with lemon, shallot cream and oysters with tapioca.
Osteria Francescana in Modena, Italy
A 3 Michelin star Italian restaurant run by Massimo Bottura, a celebrity chef, Ostaria Francescana is a place that is discreet and small, based out of Modena, a modest town in Italy. The restaurant is based on the concept of combining conventional Italian dishes with fierce modernity. Its dining space is spread over three rooms which are all decorated with top-quality contemporary artwork.
Bottura uses all local ingredients obtained from the nearby Emilia-Romangna region. He specifically prefers to use Parmigiano Reggiano cheese in many of his dishes, to bring out all kinds of tastes and textures. He says that the food he cooks is inspired from the jazz music and art that he is so fond of.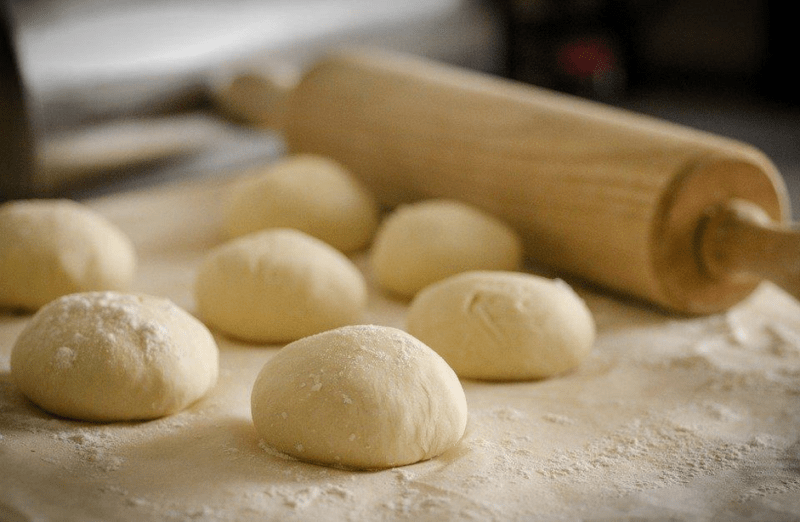 El Celler de Can Roca in Girona, Spain
This is another world-famous restaurant that got its 3rd Michelin star back in 2009. In fact, it has already been ranked as best restaurant in the world twice. Run by the famous Spanish brothers' trio of Jordi (pastry chef), Josep (sommelier) and Joan, the chef, their unusual creativity stands out in the way each dish is served to the guests. It is also evident in the amazing gastronomic quality of every dish, the reason why it has evolved into one of the most loved and acclaimed restaurants in the world.
The menu consists of vast choices, involving innovative cooking methods, playful tastes and an amazing mastery of the conventional Spanish gastronomy. If you do visit here, don't miss out freeze-dried oyster shells and frozen olives.