People around the world – over 400 million monthly of them to be exact – love Pinterest. Their 9th annual report, Pinterest Predicts, is on average, 80% accurate in predicting annual trends across multiple categories. Pinterest Predicts 2023 gives you the inside scoop on what will be trending in fashion, beauty, home, celebrations and more. While the platform looks at 27 different categories, we narrowed it down to our favourites. Now for a look at Pinterest Predicts 2023:
Fashion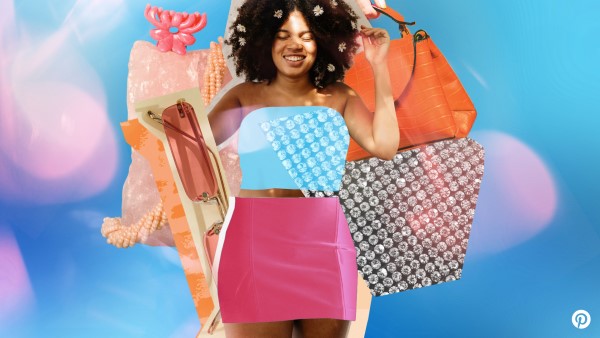 According to Pinterest Predicts 2023, this year's fashion will be all about airy styles such as lace, tulle, ruffles and shimmer. The trends will be especially popular with Gen Z and Millennials. The focus will still be on body-baring silhouettes.
Gen Z and Millennials will romanticize their closets with slip dresses, tube tops, cargo pants and claw clips with the introduction of Rom-Com Core – yes that's right – clothes inspired by your favourite romantic comedies and we are here for it.
Beauty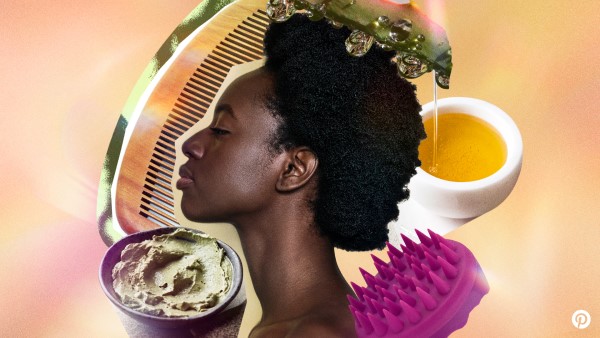 Gen X and Boomers will prioritize "Skinifcation" of the scalp and crown – basically treating the hair and scalp with skincare like ingredients and showing them a little love. This means scalp massages, treatments, cleansers, masks and more will see an increase in sales. A healthy scalp means healthier hair and this has been on our radar for the last few years with so many scalp scrubs and massagers hitting the likes of Sephora and drug stores.
Micro makeovers will also be hot this year with millennials and Gen Z's opting for bobs and short French manis instead of long hair and acrylic nails.
Celebrations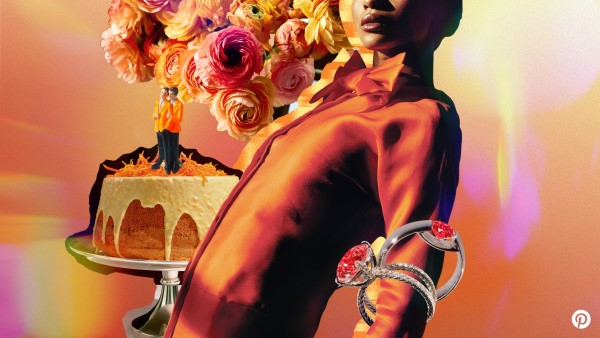 Rust married – yes you read that correctly. Whether it's flowers, wedding dresses, bridesmaid dresses, reception décor and more, it's 50 shades of orange for the win at this year's nuptials.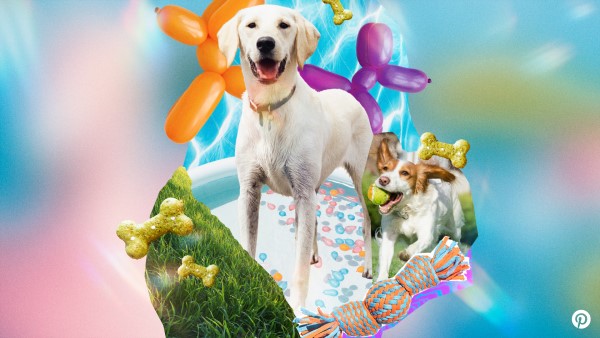 With empty nests come brand new pets. Gen X and Baby Boomers are turning their attention to their fur babies and substituting kid-oriented gatherings with pool pawties. Pets are a big business and parties for man's (and woman's) best friends are expected to boom. Pinterest saw an 85% increase in DIY dog pool ideas.
Home
People are looking at their homes in a whole new way. Pinterest saw a 190% surge in searches for foyer entryway décor. Foyers and front doors and getting a facelift so that your home is making an impression from the inside out.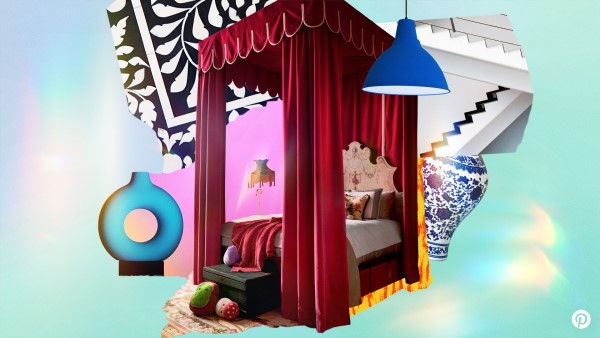 People will embrace the Hipstoric home trend which combines vintage, often inherited pieces mixed with modern styles. Think your grandmother's bedroom furniture mixed with modern lighting. It is a great way to save money and upcycle.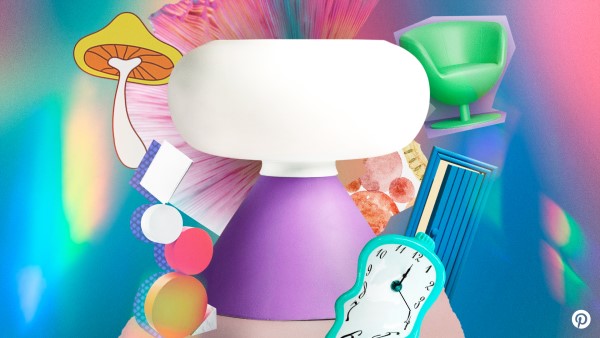 A trend known as weirdcore is appealing to both Boomers and Gen-Zs. With items like mushroom lamps and fantasy art becoming more popular, rooms will have a 1960's vibe all over again. Funky house décor searches are up a whopping 695% and fantasy mushroom art up 170%. This trend will have a shorter shelf life – our suggestion – check out thrift stores to find some interesting pieces that don't break the bank.
There were so many more trends to take a look at. Find out more here.