Often, gift-giving is more complex of a process than it appears. It can be even more challenging if you're trying to find the perfect surprise for two people at the same time. Figuring out what to get them can be incredibly tricky, especially if they're known for liking different things.
Luckily, there's no need to lose sleep over the upcoming anniversaries or holidays. To help you find the ideal gift for those married couples in your life, we've put together a handy gift guide. With its help, you won't have to worry about choosing something boring or not creative enough. The ideas below range from experiences such as cooking classes for couples to items like personalized charcuterie boards and bucket list cards.
Read on for more details and get ready to start shopping!
Personalized Charcuterie Board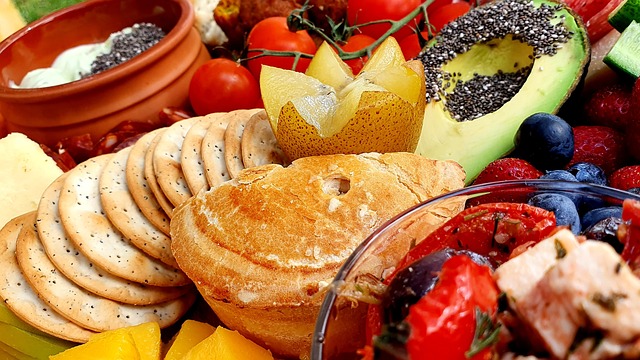 In the past few years, charcuterie boards gained a lot of popularity. This happened primarily thanks to platforms such as TikTok and Instagram, where influencers and regular users started showing off their creations made with various snacks and beautiful large wooden boards.
If your married friends love to hang out together, eat good food, or enjoy entertaining, then a personalized charcuterie board can be a real hit. In most cases, it's best to choose a classic rectangular board rather than a "fancy" oval one that may be harder to store. You can have it engraved with your friend's initials or their last name. Adding the year or the exact date they were married can also be a nice personal touch.
To make this gift even more special and thoughtful, you can give it to your friends along with all the ingredients necessary to put together the board for the first time. Get some crackers, a variety of meats and cheeses, fruit like grapes, dried cranberries, and strawberries, as well as nuts and veggies. They will have lots of fun assembling the board.
Bucket List Cards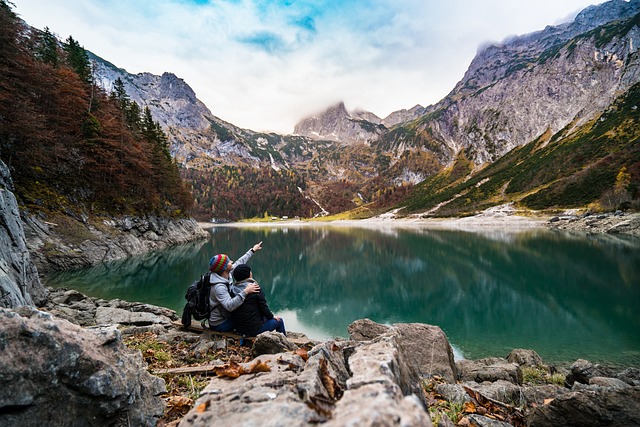 Not all gifts have to be extra-personal. This definitely applies to the unique bucket list cards that you can either buy online or prepare yourself using sturdy, high-quality paper, a printer, and scissors. Ideally, the cards should be filled with ideas for date nights, "spicy" dares, and activities for couples.
For instance, one card can say that your married friends have to try a new restaurant in their city and go on a date there. Another can include the dare saying they should "shop dildos" (and, of course, try them out in the bedroom). You can also give them an idea to go on a hiking trip together, suggest that they should spend the weekend in a spa, or make this gift even more special by buying a board game they can play. The possibilities are virtually endless, and it all depends on your creativity and how well you know the married couple that will receive this gift.
Cooking Classes for Couples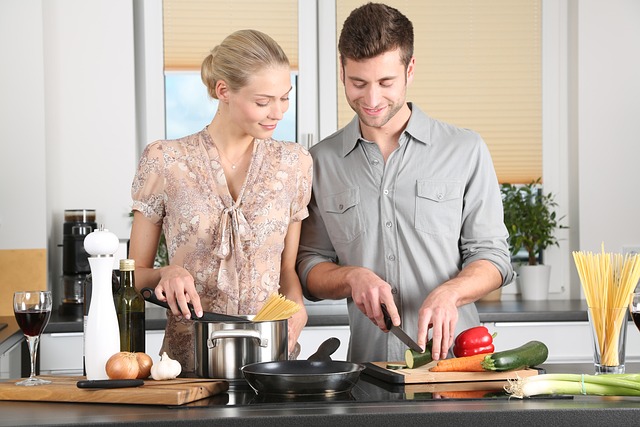 Regardless of how skilled your married friends are in the kitchen, almost everyone can benefit from some fun cooking classes. Depending on where they live, you can either sign them up for such an event in person or choose online classes taught via Zoom. It can be a single class or a few different meetings focusing on various dishes.
This idea may work especially great for couples who are always busy and acknowledge they don't spend enough time together. Taking a cooking class will allow them to learn something new by combining pleasant with useful. It will also give them a great opportunity to bond and celebrate their love by eating something they prepared from scratch with their own hands.
Instax Camera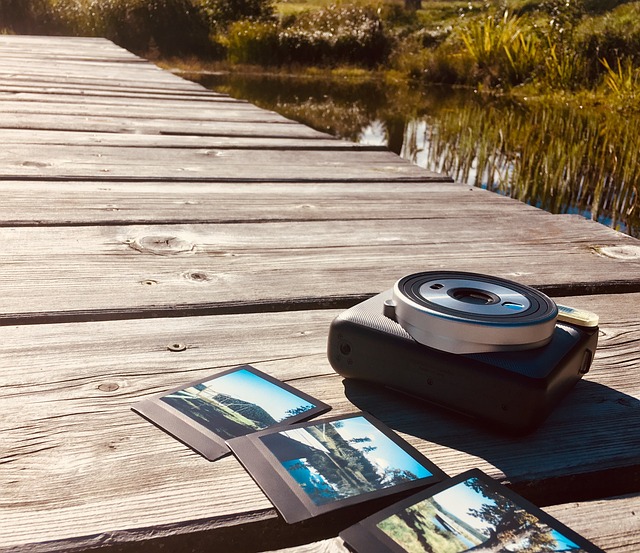 We live in a highly digitalized era where most of the photos we take never make it to traditional photo albums. Unless someone is really dedicated to printing out their pictures, most of them never make it off their smartphone's camera roll. That's why surprising your married friends with an Instax camera and a supply of film packs can be an excellent idea.
Instax cameras take around 90 seconds to develop a photo. To encourage your friends to take the photos and keep them in one place, you can make this gift more special by including a photo album. This way, they will have no more excuses not to take photos and soon will start to fill the album or decorate their home with more couple pics.
Instax cameras come in a wide variety of colors and sizes. Depending on their style and preferences, you can get your married friends a hot pink or a sage green camera. Some of the Instax cameras come in "mini" sizes, while others are considerably bigger, so finding the right size also won't be hard. These gadgets are handy, easy to use, and can become constant companions during your friends' adventures.
In Conclusion
As you can see, finding the ideal gift for special married couples in your life doesn't have to be an overwhelming experience. All you need to do is determine what they will benefit the most from and elaborate on this idea. To ensure you have a good starting point, keep in mind the suggestions included in this article.
Married couples who value spending time together and prefer experiences over material things may enjoy attending cooking classes together or completing tasks included on bucket list cards. Those who enjoy entertaining and eating delicious food certainly won't mind receiving a personalized charcuterie board. And if your married friends like snapping couple pics, an Instax camera can help them stay on top of developing their pics.