The holidays are coming up and if you haven't thought about what to get for everyone on your list, we've got you covered. If you are shopping for the tech lover in your life, we curated a list of items with something for everyone. The gifts range from fashionable fun and function, something that will be a hit on family movie night to those products that they didn't know that they needed to make life easier. Think beyond the gift card this year with these gift ideas for the tech lover in your life:
Samsung Galaxy Z Flip4 – $1,259.99*
Are you looking for the ideal gift for the tech lover that's on your nice list? The Samsung Galaxy Z Flip4 has it all including a fashionable look in the hottest metallics. The compact clamshell design means that it will fit in your smallest pocket or that super-tiny purse. It offers unique content capture experiences not available on any other smartphone – thanks to FlexCam. Take advantage of your phone's agile angles to capture group shots, selfies and videos from up high or down low – hands-free.
You can personalize the Galaxy Z Flip4 with the customizable Cover Screen, so that everything you need is front and centre. Choose from a variety of helpful widgets to display the information you need, like the weather or your schedule for the day, and even respond to texts, skip songs and change settings all while keeping your device folded.
Customize the device to reflect your personality with the Galaxy Z Flip4 Bespoke Edition– choose your favourite colours and make your phone your own! For more information on the Samsung Galaxy Z Flip4, visit samsung.com/ca.
Buy Now

Samsung The Freestyle Portable Projector – $1,499.99*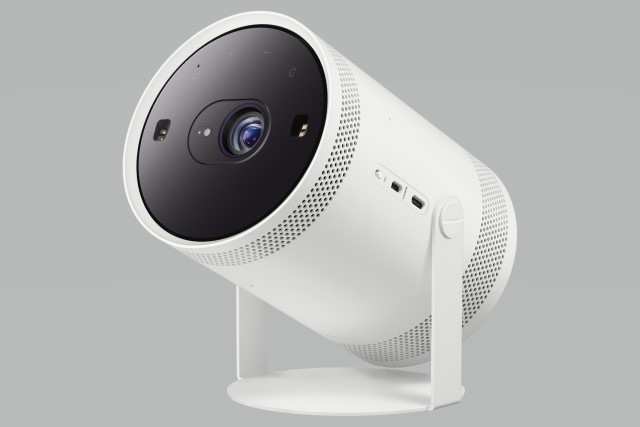 Are you looking for the perfect gift that the whole family can enjoy together? Samsung's The Freestyle Portable Projector will make family movie night a personalized viewing experience. Thanks to its compact design and adjustable 180-degree cradle stand, you can project your favourite content from any angle. Just point it at a wall or screen and you're good to go. With built in auto keystone and auto focus, no need to spend time trying to set it up, get a sharp, clear image in seconds so you can focus on content. And with 3 additional skin accessory colours to choose from, you can personalize your Freestyle to suit your style.
Buy Now

Bartesian Premium Cocktails on Demand – $499.95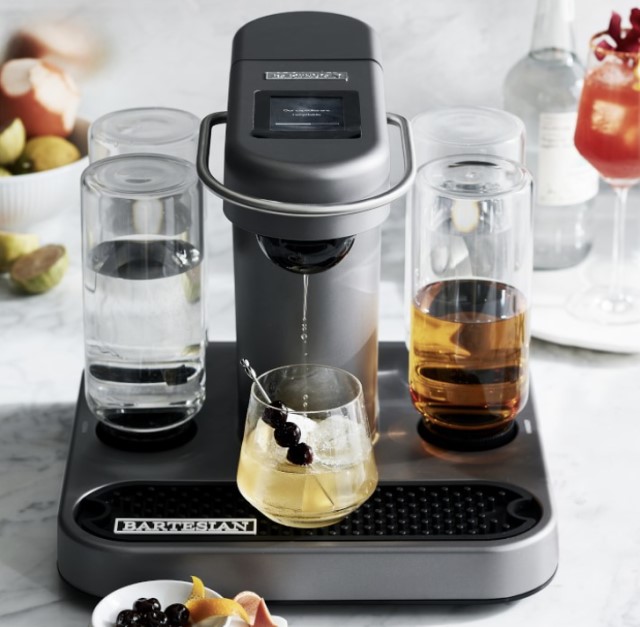 Shaken or stirred, the mixologist (and tech lover) in your life will enjoy having the help of the Bartesian Premium Cocktails on Demand. All you have to do is pop in a capsule, select your strength & press mix and your perfect cocktail is ready in a flash. Bartesian cocktail capsules are created by master mixologists & include fresh ingredients for drinks like margaritas, whiskey sours & old-fashioneds. There is nothing old-fashioned about this gift though. You can find it at Williams Sonoma.
Buy Now

Nadi X – Mesh Responsive Yoga Pants – $279.99 USD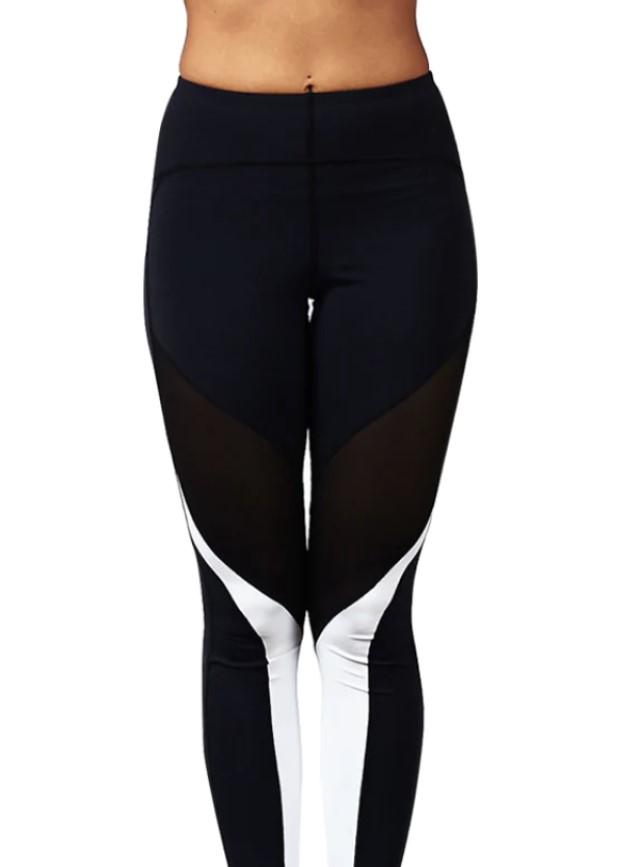 Wearable tech is becoming more advanced by the day and the tech lover who want to try yoga can take their flow to the next level. Embedded sensors and guidance through vibration and audio that teach you yoga step by step. Best of all, these yoga pants are gentle wash and tumble dry.
PetSafe Lite Remote Trainer – $164.99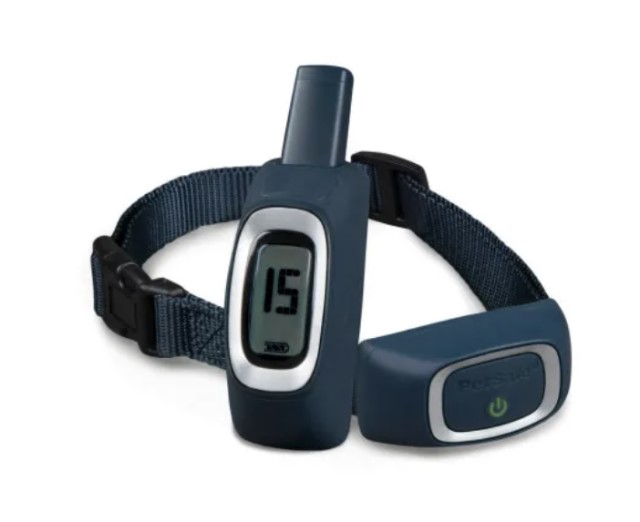 PetSafe 100-Yard Lite Remote Trainer can help you gently improve your fur baby's behaviour with the push of a button. This trainer's waterproof digital remote and collar allows pet parents to train shy pups off-leash and help stop them from unwanted behaviours like lunging on a walk or counter surfing. The waterproof remote and collar quickly charges within 2 hours using a USB cable (included) and has a battery life up to 40 hours. Training Rover has never been easier. Available at PetSmart.
Buy Now

Stroller Power – Carry-All Hook and Universal Charger – $55.00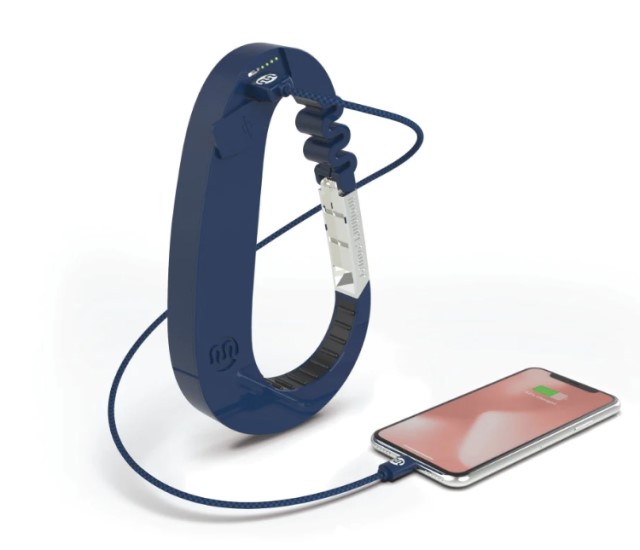 Whether you are a new Mom on the run (or on the roll) rushing from place to place, you won't have to worry about your battery being on it's last legs thanks to the Stroller Power – Carry-All Hook and Universal Charger. It provides charges for two cell phones and clips onto a stroller or your diaper bag so you don't have to worry about forgetting it at home.
Buy Now

Keep checking back for more Holiday Gift Guides coming up!
*Sponsored