Youthful, radiant skin is always on trend, especially in the summer. Full coverage foundation works for a glam event, but a more natural look is better for daytime or for those hot summer evenings. A tinted moisturizer does it all. It gives you an effortless look, hydrates your skin and offers SPF to protect against sun damage. While they won't cover dark spots, acne or other types of scars, they will give you that "your skin but better" look that we all crave. If you have any spots that you want to hide, use a concealer after applying the tinted moisturizer to cover them.
We tested tinted moisturizers and four really stood out*. All four were tested for multiple days for texture, lasting power, absorption, and finish. All were tested over a 4-week period. All the products have an SPF – use a small amount and build up so that the application isn't patchy or ashy.
The goal with a tinted moisturizer is a natural look. These products require proper blending so that they disappear into your skin. Use your fingertips to apply versus a brush for the best application. If you are addicted to powder, try to skip it. The goal is glowing skin. If you really feel like it is a must have, use sparingly and just in areas where there may be too much shine, like your nose and forehead.
Here are the four best tinted moisturizers that we tried:
Best Overall
Origins GinZing SPF 40 Energy-Boosting Tinted Moisturizer – $53.00 at Sephora*
There is something addictive about Origins GinZing SPF 40 Energy-Boosting Tinted Moisturizer. Maybe it's the caffeine from the coffee beans or the skin-energizing panax ginseng? The truth is, that this does everything that it promises. Your skin will glow when you use it. It absorbs easily. It gives the perfect hint of coverage. It feels comfortable and light on your skin. You can also see it tinting on your skin – it comes out off white and then changes tones like magic. It will be a must have in your makeup collection.
Buy Now

Best for Sensitive Skin
Avène Hydrance Bb Radiance Light – Tinted Hydrating Emulsion – $38.00 at Shoppers Drug Mart/Pharmaprix*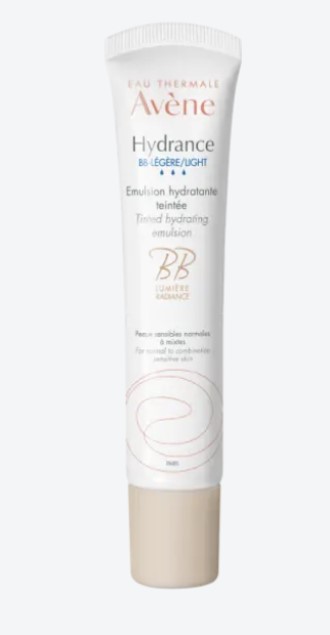 Like all Avène products, their Hydrance Bb Radiance Light is gentle, and especially good if you have sensitive skin. This is a wonderfully comfortable tinted moisturizer. It doesn't break up on your skin or cling to dry patches. If you are someone that likes more coverage, this also works well as a primer. Since there is a tint, your foundation should match your skin with this product on.
Buy Now

Best for Normal Skin
Vivier Sheer SPF 30 Mineral Tinted Lotion – $52.00 at Vivierskin.ca*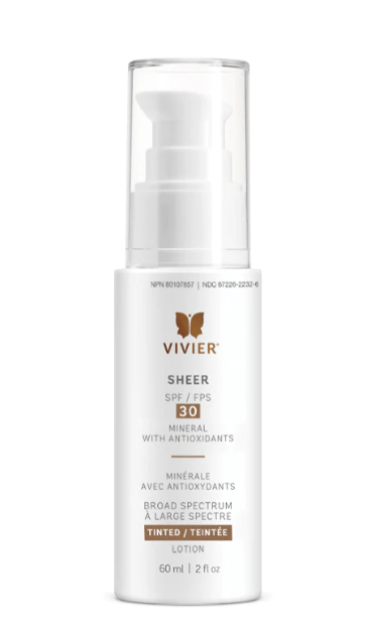 This has the best applicator of all the brands that we tested. It is the only one that comes with a pump so that you can control how much product that you use. It has a nice tint and blends easily into the skin offering UVA/UVB protection.
Buy Now

Best Shade Range
Laura Mercier Tinted Moisturizer Natural Skin Perfector – $59.00 at Sephora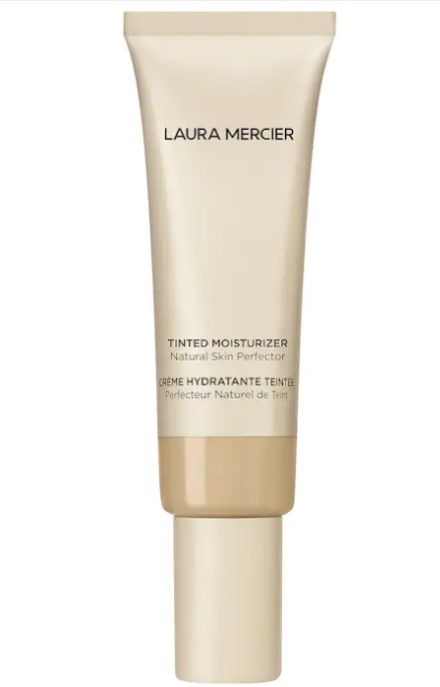 This is the grand-daddy of all tinted moisturizers and have the best shade range for pale to deep complexions – 20 tints in total. The cult-classic also offers the most coverage. Laura Mercier recently launched a matte finish version of this tinted moisturizer if you prefer a less dewy finish.
Buy Now

*Item was received in PR. Opinions are our own.