Spring style comes with the warmer weather and is a great distraction from everything these days. Even though the trends were designed before the pandemic, these key looks are what we need now and are playful, flirty & sexy. Here are our favourite key trends you can easily wear and feel instantly stylish. We are spotlighting EIGHT of our favourite fashion trends for spring that are chic yet effortless to get you Spring Ready!
Get Feminine with Summer White
This spring, the trend is about voluminous sleeves. Simons has their pared-down version with this ivory white shirt in chiffon with a softer design for your everyday.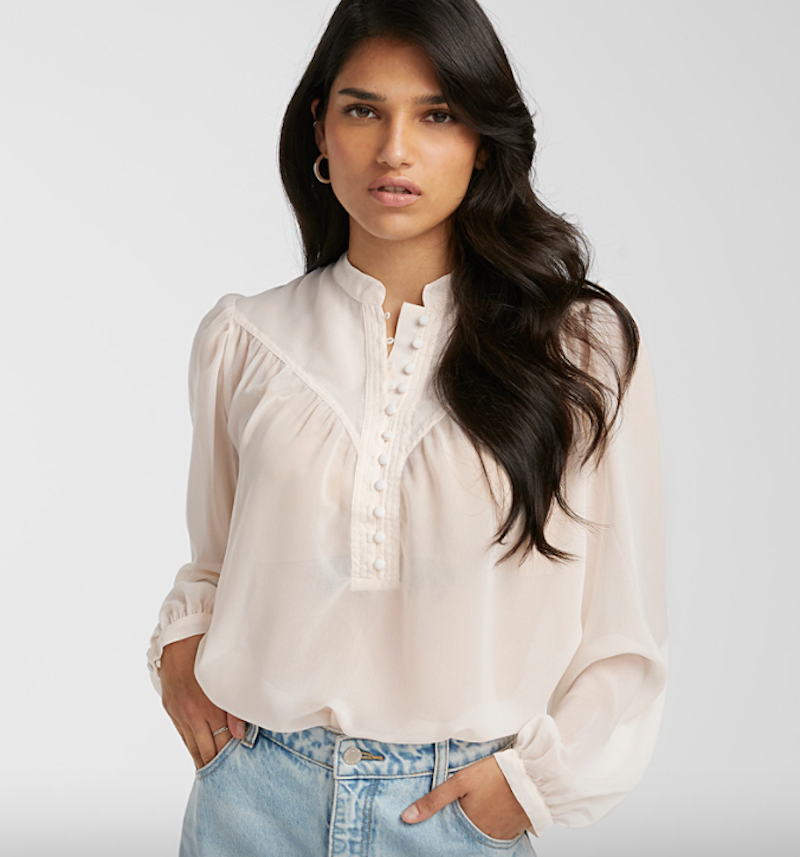 The Wide-Leg  Pants
Free yourself from your yoga pants and sweats with a pair of this season's wide-leg pants. You can wear wider legs with chinos or jeans – both are in style this year. Or even go for textured softness like this knit pair from Zara in this season's hottest colour, Boomer Green. Best of all, you can keep the ease but up your style game with minimal effort with this look!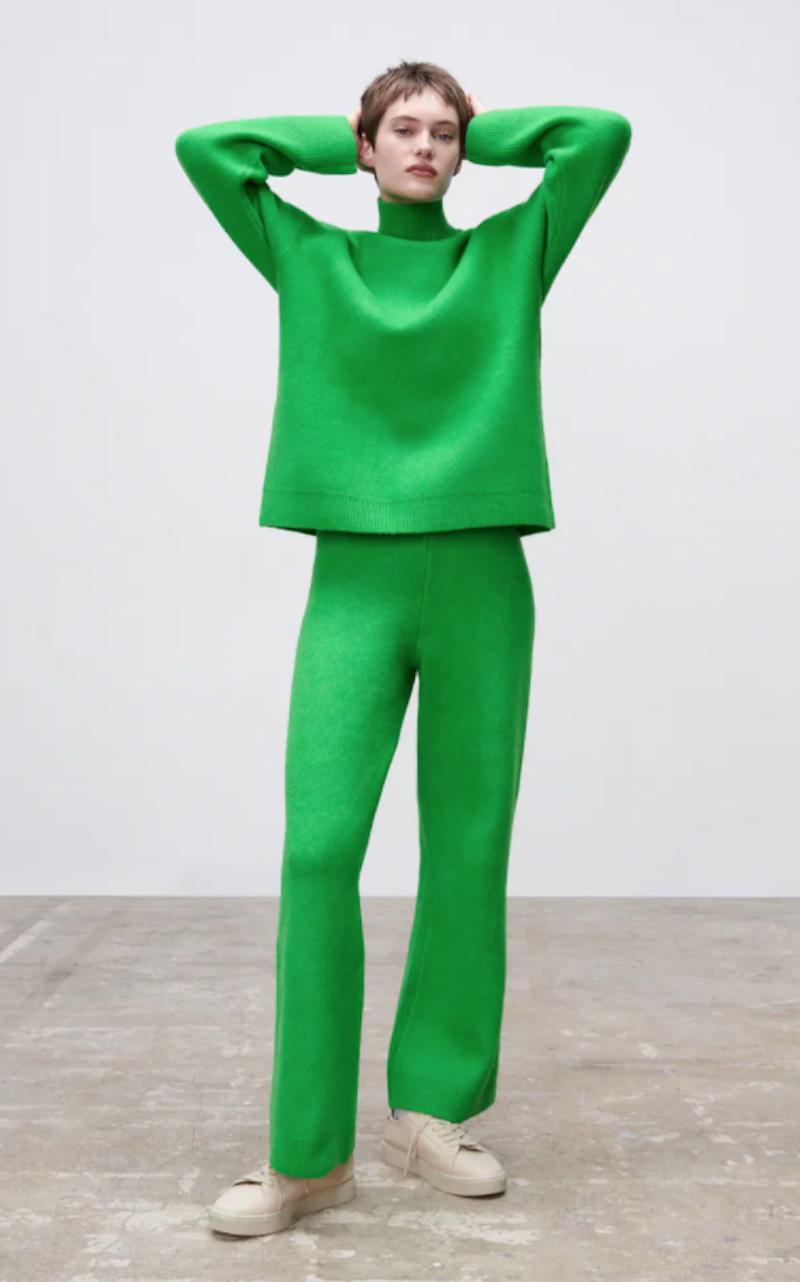 The Over-sized Boyfriend's Blazer
Think 80's trends like Breakfast Club or Corey Hart with this season's oversized jacket with strong shoulders. Wear it with a tee or a tank top under the blazer. Pair it with jeans or shorts and finish the look perfectly with your favourite sneakers!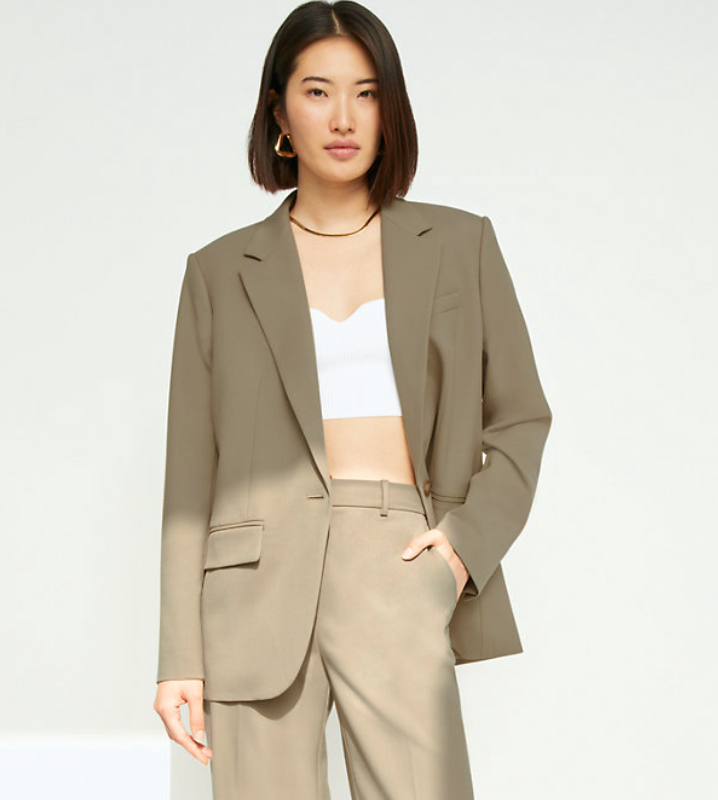 Retro Florals for Your Next Summer Dress
Re-imagine Laura Ashley-inspired prints for your next summer dress.  Stick to your favourite style but consider adding a fresher colour palette or a more interesting cut. Dress with interesting details like this season's midi length from Guess.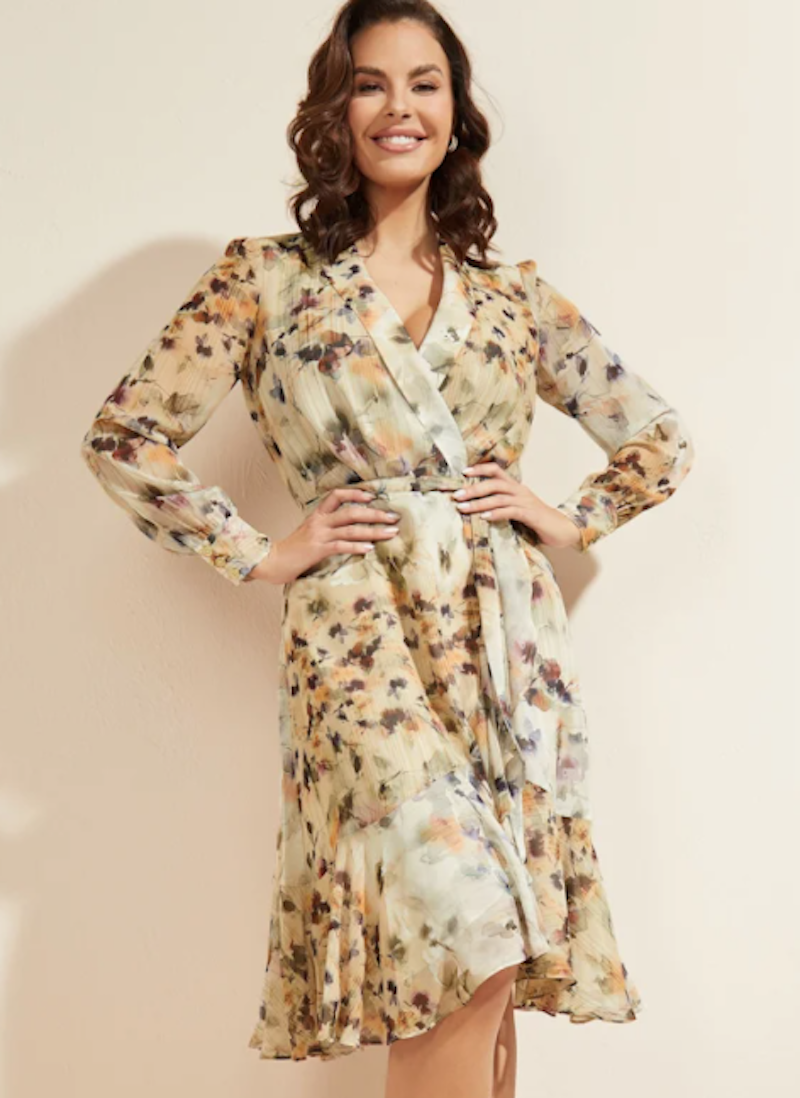 Level Up Neutrals with Yellow
A great way to style up the neutral staples in your closet is to add some yellow for an updated spring style. This will brighten your look with minimal effort.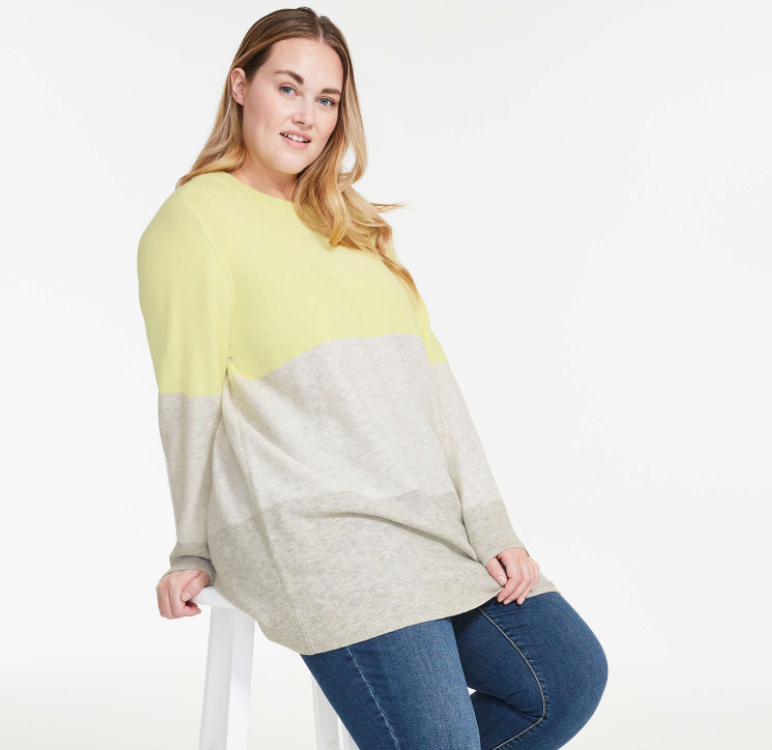 Pretty in Pastels this Spring/Summer
Spring out of your usual greys & blacks with pastel colours. The light hues are calming. Don't just think pink, mauve and baby blue. Get adventurous and explore magic mint, peach, periwinkle, and lavender. Here is a pastel mélange for your inspiration!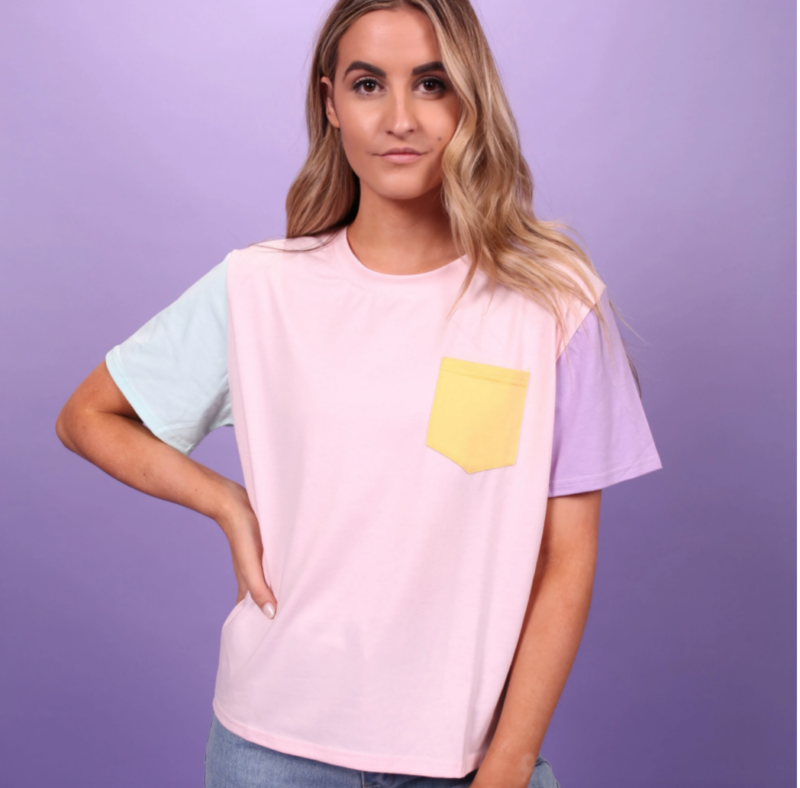 The Halter Throwback is Bringing Sexy Back for the Ultimate in Spring Style
The back is this season's erogenous zone. Think Las Vegas or Studio 54. The halter is the key piece to add a little spice to your wardrobe. This femme fatale halter jumpsuit is sultry. If this is a little much for you, go check out the halter tops that are perfect with your favourite jeans!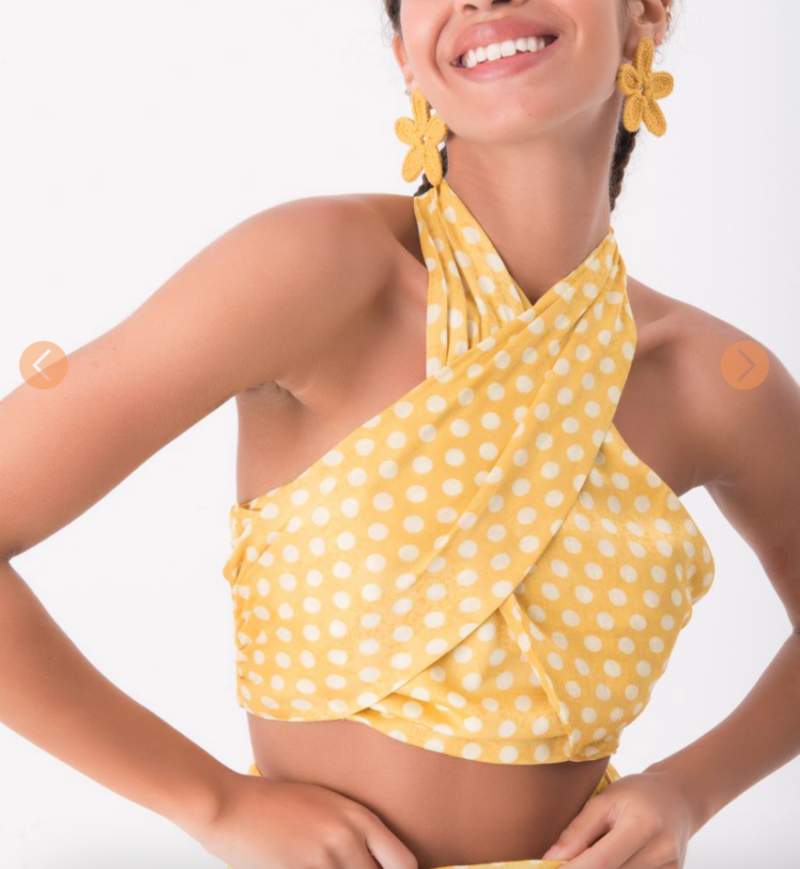 Magical & Ethereal in Sheer Spring Style
Lighten up your look with sheer fabrics. You can go black or white but add some bold colour to really make a statement. This pop of fuschia is from up-and-coming Canadian designer, Dorian Who. If you are wondering about the brand, DORIAN WHO is a slow made, season-less, avant-garde streetwear brand using deadstock materials based in Toronto and founded by Tehran-born Dorian Rahimzadeh. Check out this Canadian brand to find out more!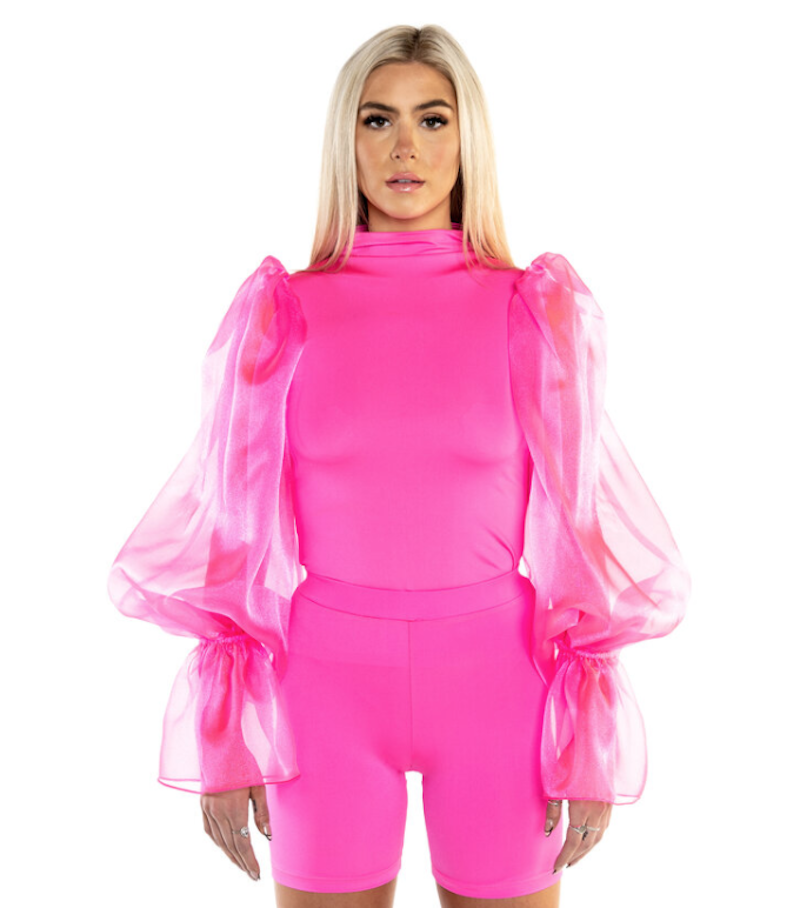 Spring Style is about Celebrating the Summer
There you have eight key looks that are adorable for this Spring. From basic to not so basic, it is really about making it your own. Add a dash of colour, change the silhouette or play with the fabric choices and cuts. Let's make the best of our summer and make it stylishly DIVINE!