We can never put enough emphasis on the importance of staying hydrated and that goes for your lips too! Chapped lips are not only uncomfortable, they also cause lipstick to rub right off (if you can even apply it in the first place). Investing in a good lip balm is the foundation of a solid makeup look. Exfoliating can remove dry, flaky skin.  Here are our top picks of the moment, from drugstore to high end!
Revlon Kiss Exfoliating Balm

With an exfoliating function that gently removes the dead skin from your lips, rest assured that you will have healthier and plumper lips in no time!
Lush Bubblegum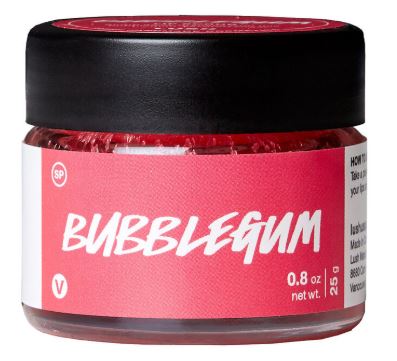 This tasty and natural lip exfoliator works well with a soothing balm used right after, for visibly rosier and more hydrated lips. And it tastes great!
Avène Cold Cream Lip Butter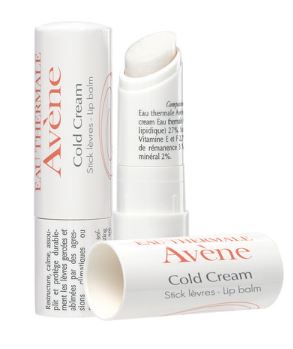 This soothing lip butter is rich and flavorless, with a delicate odor to it. Use this when your lips are extremely chapped, as the nourishing butter acts immediately. The balm version works as well and is less messy to use!
Vaseline Lip Therapy Rosy Lips Tin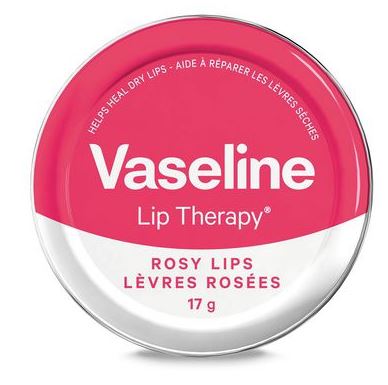 The veteran of all lip balms, Vaseline's tin collection is practical and works like a charm. For extra added color, try the rosy one! The tins are slightly messier to use so if you prefer balms in tubes, opt for the stick format!
Sephora Collection Lip Balm & Scrub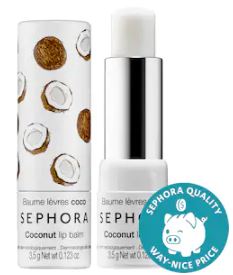 This tiny tube of wonders works great on sensitive lips and even has a bit of a plumping effect! Top it off with a clear gloss for a stunning natural finish.
Dior Addict Lip Sugar Scrub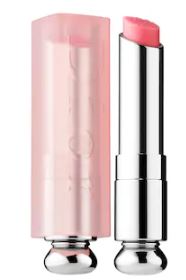 If you are willing to splurge on a higher end lip balm, this is the one for you. Both exfoliating and nourishing, the little sugar grains help get rid of your dry skin and melt away, leaving you with a beautiful tint.